What to do in Paris in the Spring
Spring is one of my favorite times to visit Paris. The city comes alive as soon as the weather breaks. The cafés are full and the city is buzzing. It starts to warm up towards the end of March and gets hot towards the end of April. Below are my favorite activities on what to do in Paris in the spring.
There are also plenty of opportunities for rain showers so make sure to plan activities indoors as well. Museums tend to book up quickly as soon as there is rain in the forecast so plan ahead and buy tickets. One of my favorite ways to escape the rain is to duck under a café terrace and people watch. Bookshops are also a great spot to escape for an afternoon. Merci bookshop is a great spot in the Marais. For other ideas on what to do in Paris when it rains, you can check out this post.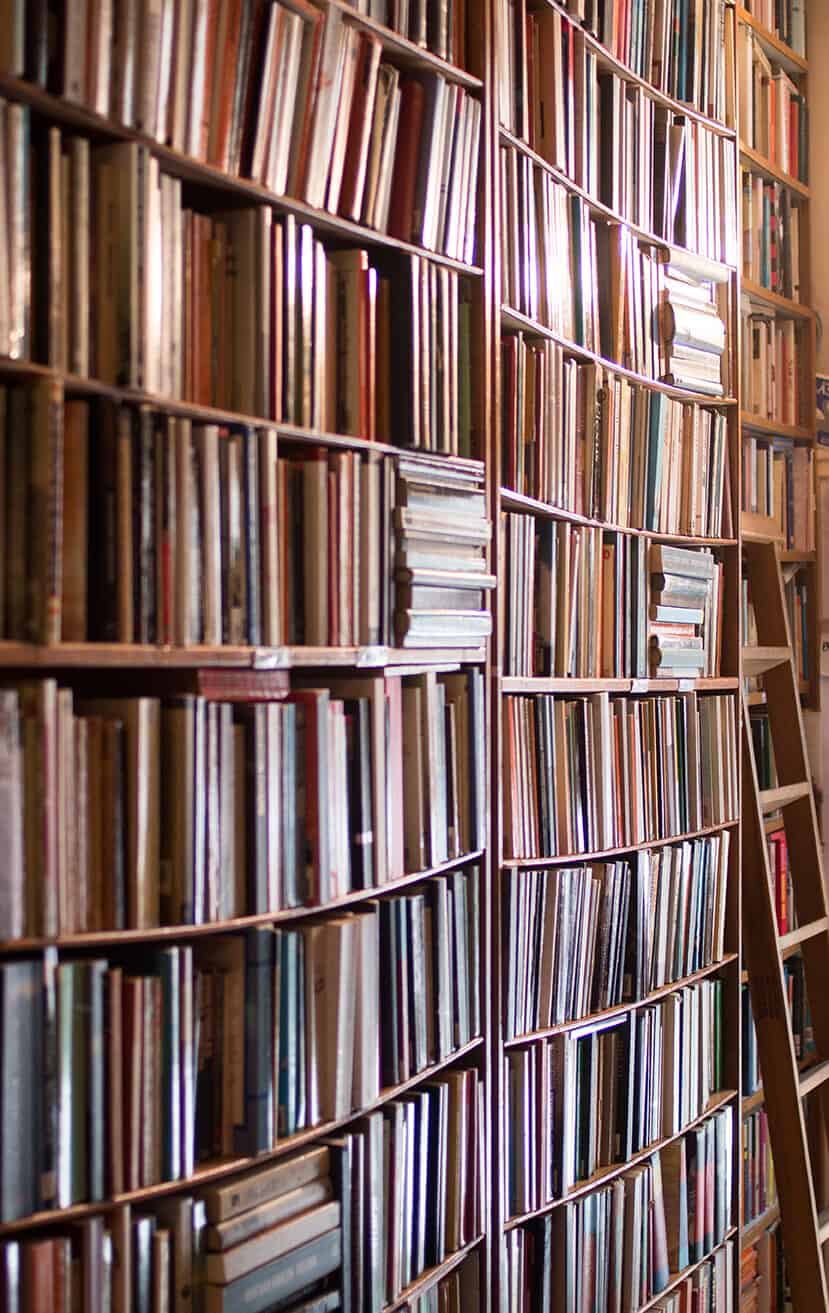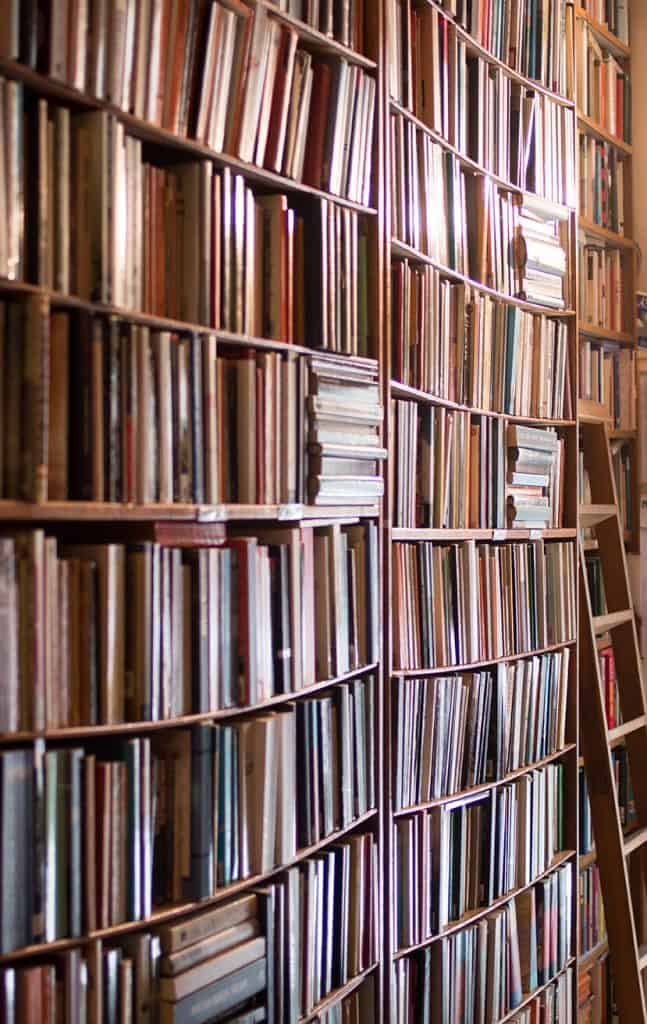 Packing for Paris? Let me help take the stress away with a PDF packing list and a detailed post.
What to do in Paris in the Spring
Enjoy a glass of rosé on a terrace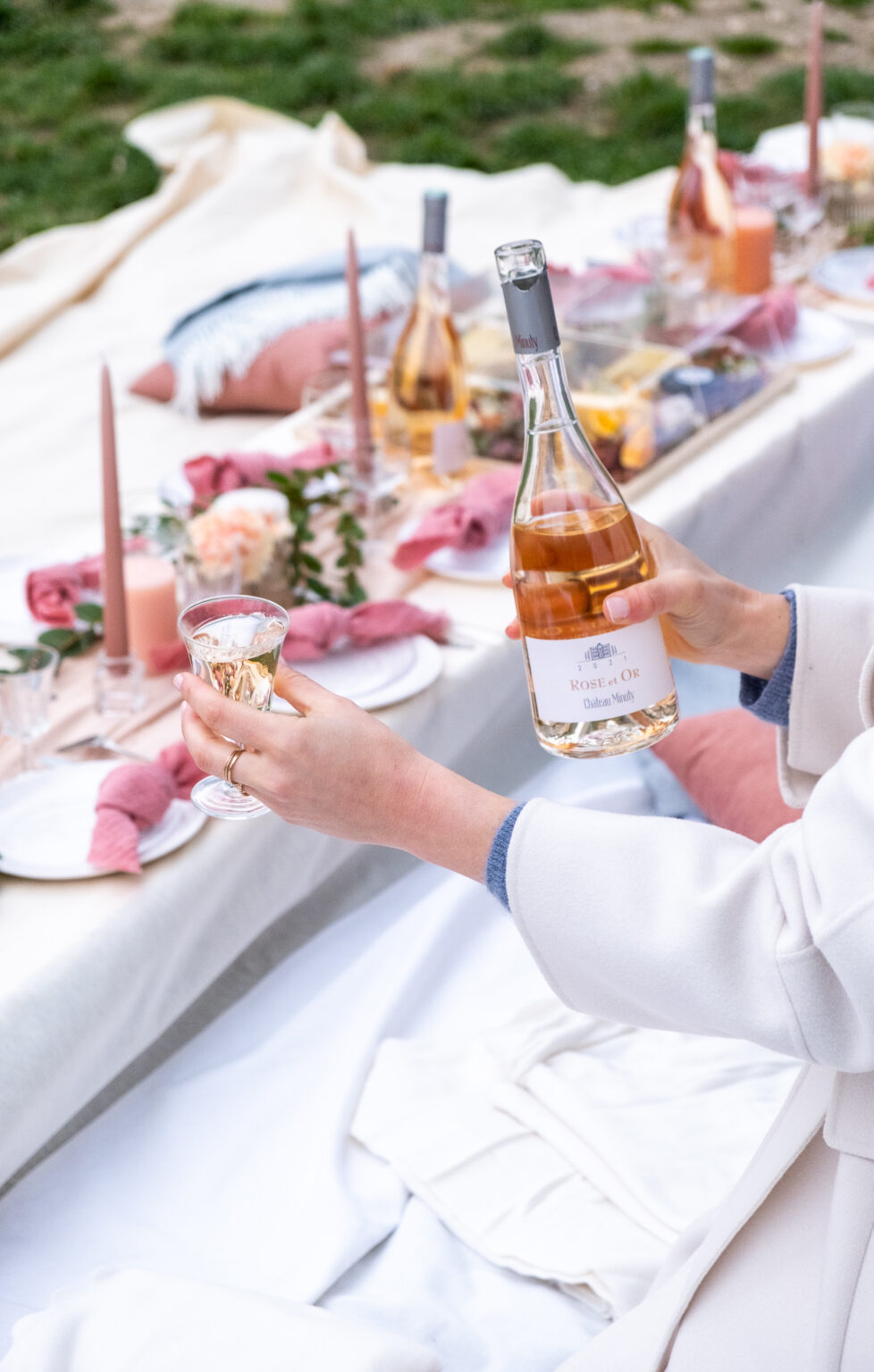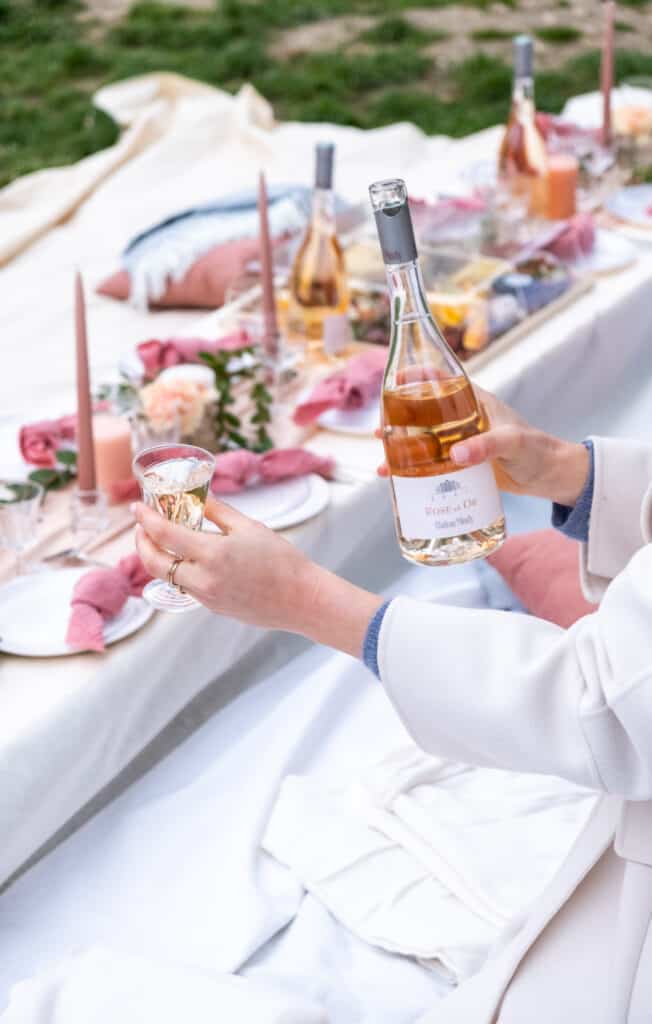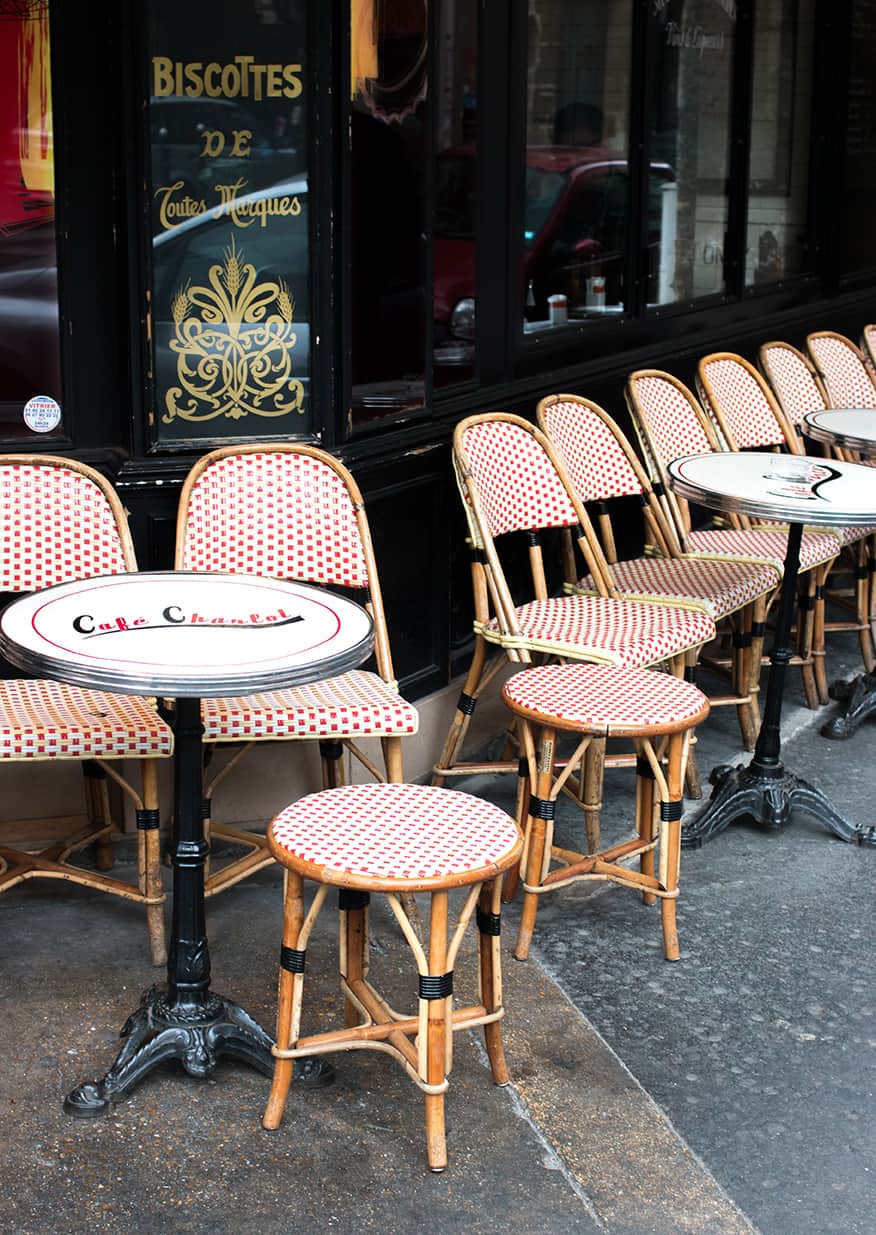 Picnic on the Seine
Grab a bottle of wine, a baguette, and your favorite cheeses and picnic on the Seine. You can ask a wine shop to uncork a bottle for you and some will even have plastic cups for you to use. If you are staying at an apartment, you can borrow the wine opener and glasses. (just make sure to return them) Watch the sunset from the Seine and people watch. You won't be the only one along the Seine, you may make friends with locals or other travelers. Make sure to watch your belongings as those unattended can get picked up while you aren't looking.

Read a book in Luxembourg Gardens
Luxembourg Gardens is a favorite on the Left Bank of Paris. For those with kids, you can push boats around in the pond for a small fee which will entertain them for a bit. Grab an empty green chair and stay a while. Read a book or pack a picnic. There will be plenty of people watching to keep you entertained. Don't forget the sunscreen!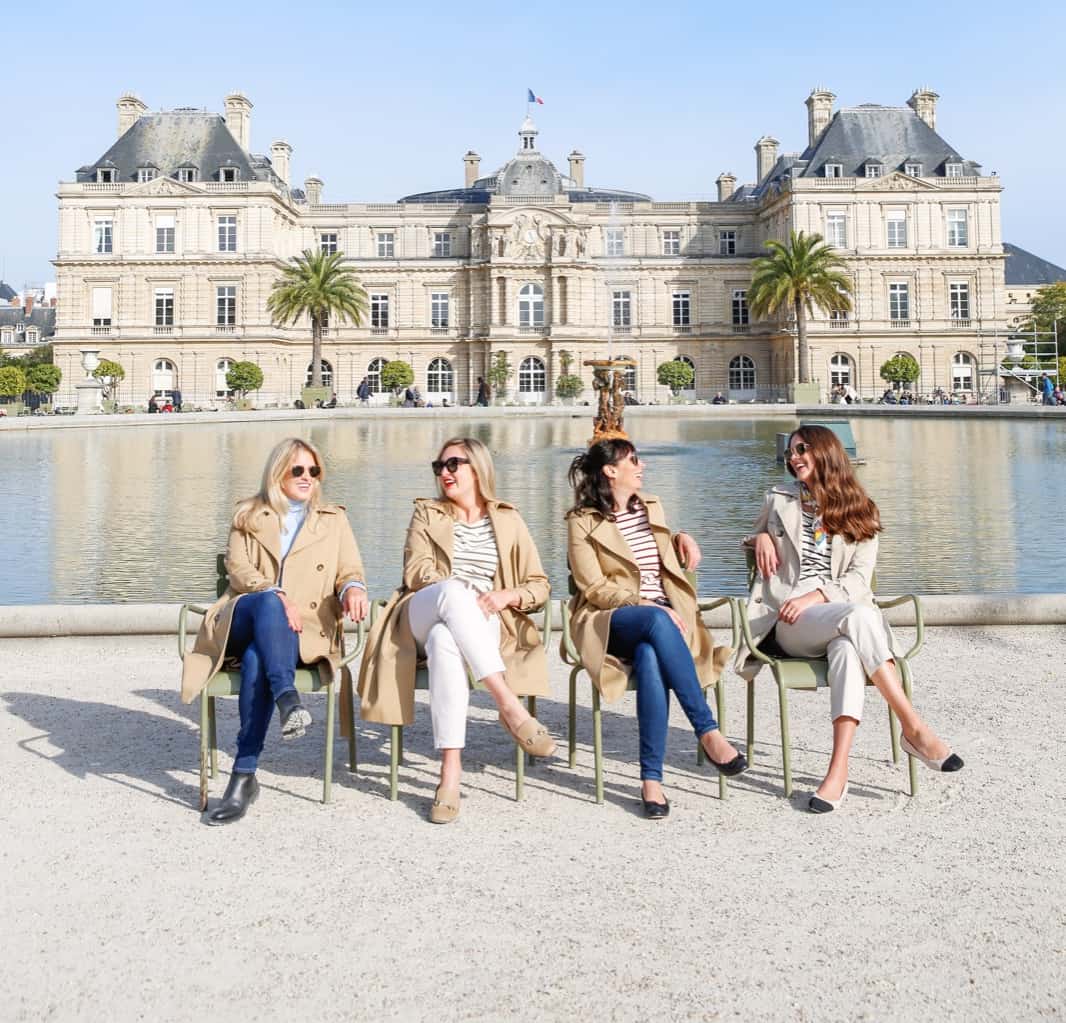 Visit a Rooftop Bar
There are so many rooftop bars popping up in Paris. You can visit a rooftop at Galleries Lafayette and Printemps for a great view of the center of the city and the Eiffel Tower. My hotel at Kimpton Paris St Honore had a great rooftop with a view of the city. The weather wasn't ready for the bar to be open just yet but I expect this to be a hot location in the warmer months. Hotel Madame Rêve also has a beautiful rooftop I have heard great things but haven't visited it.
Soak up the Marais on a Sunday
There is nothing like the energy on a Sunday in the Marais. Visit the Bastille market like a local, grab a drink on an outdoor terrace, or visit Place des Vosges. My guide to the Marais is here for more ideas.
Get Berthillon Ice Cream
There are a few spots to get Berthillon ice cream but the original location is located on Ile st Louis. On a weekend, the lines will be long so I highly recommend trying to go on an off time or weekday. I love the chocolate noir and the fruit flavors. Chocolate noir and framboise (raspberry) are my top choices.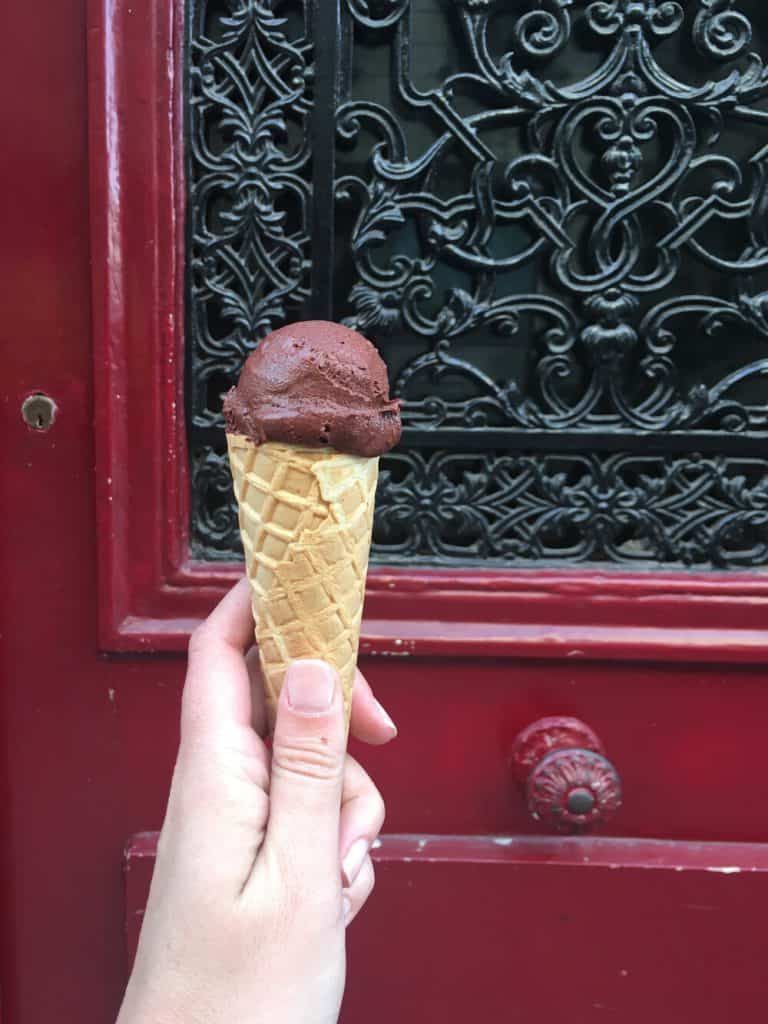 Watch the Sunset
One of my favorite spots to see the sunset is from the Seine. It stops me every time I cross the bridge from the Left Bank to the Right bank. This is a great free activity for Paris in the spring.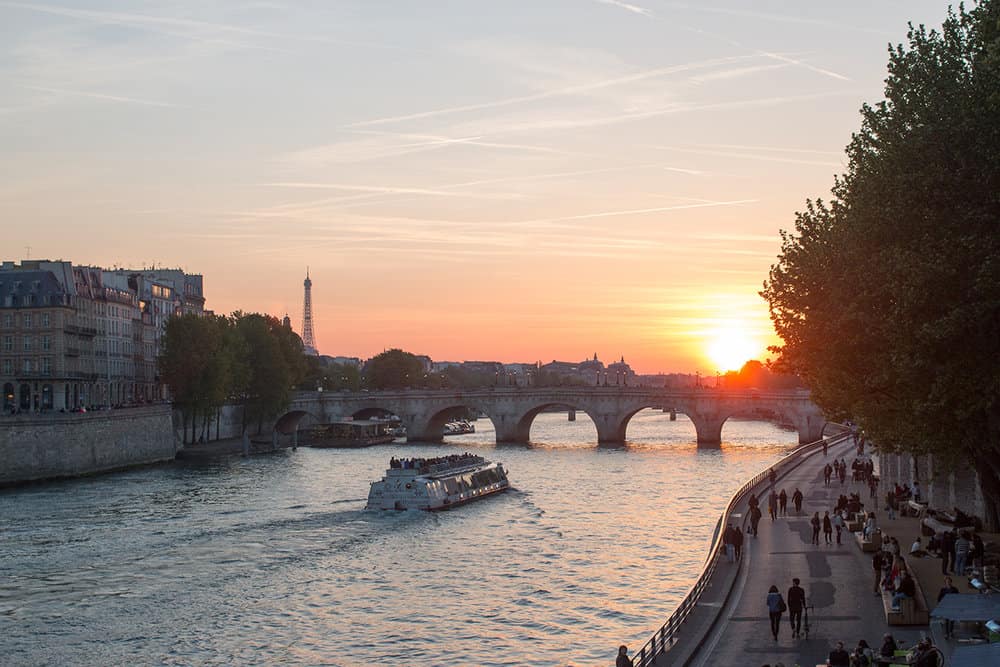 You can watch the sunset while you picnic and kill two birds with one stone. You won't regret it.
Visit a Food Market/Brocante
A Brocante is a flea market. In Paris, they have them every weekend in a different arrondissement. I wish I could bring everything home with me. Dishes, glassware, and the most amazing gold mirrors. Even if you can't bring it all home, it's fun to look at. You will find this post helpful if you are looking to discover a Brocante in Paris.
Discover a food market in Paris for the freshest fruits, vegetables, and meats. You don't have to have a kitchen to enjoy a food market in Paris. Pick up meats, cheeses, and a baguette and make a picnic out of it.

Flâneur
This means to wander without a purpose. One of my favorite things to do in Paris. No agenda, just stroll the streets, observe, and people watch.

Explore Montmartre
Montmartre will always have a special place in my heart because that is where I had my first apartment many years ago. It has a lot of memories as my Paris story took shape. It is a destination but worth making a trip out of it. You can check out this post for more details on where to eat, drink, and explore.
Soak up Blossom Season
First comes the magnolia trees, then cherry blossoms, and then chestnut blossoms. It's a magical time in Paris to see everything in bloom. The parks and hidden spots all around Paris have their own series of blooms. Go off the beaten path and discover something new. Jardin des Plants puts on a show come spring you won't want to miss.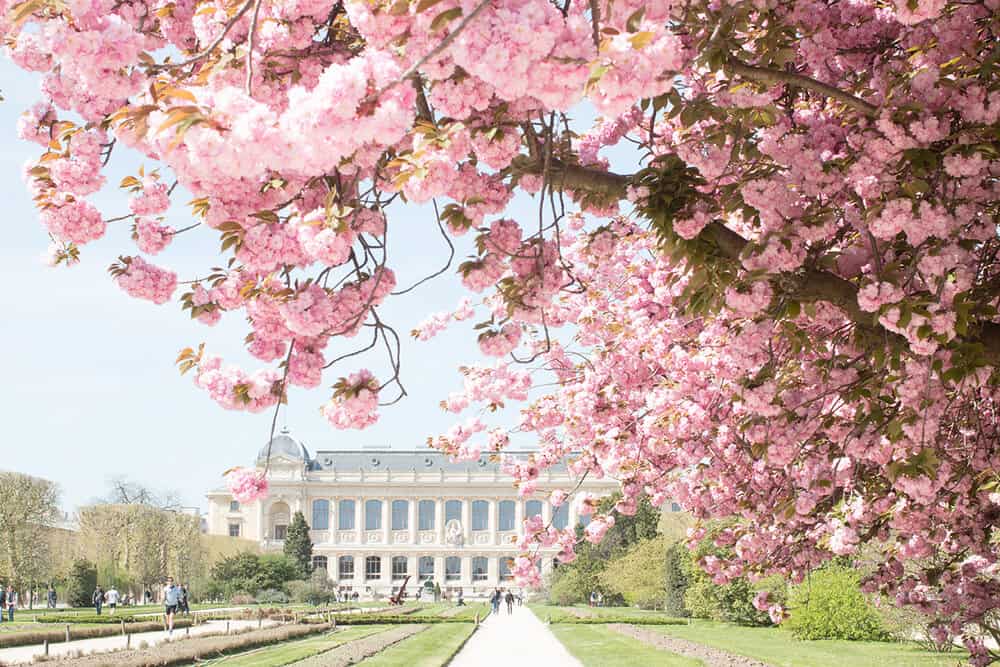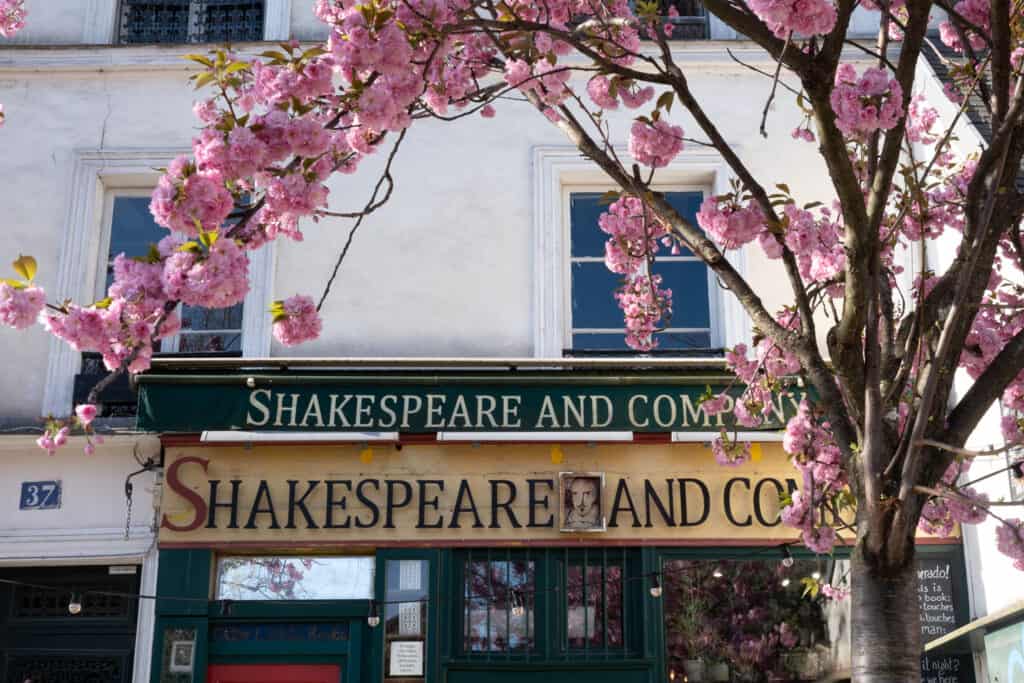 Musée Rodin
This is a perfect spot to escape the rain or enjoy the gardens on a warm sunny day. The fee for the garden is a few euros and worth checking out. There are sculptures and in the summer, the garden is filled with roses.
Canal St-Martin
This photograph was captured in the fall but it gives you an idea of what the canals look like. You can take a boat ride down the canals, picnic, or just stroll along. There are great restaurants and shops all along the canal to discover.
Visit Versailles
Last year, I took a fabulous bike tour to Versailles with a picnic on the Atlas Adventures trip. We had so much fun and the weather was perfect. To get to Versailles, you can take the train or hire a car. I have heard some girls take an Uber and it wasn't too bad if you split the cost between a few people.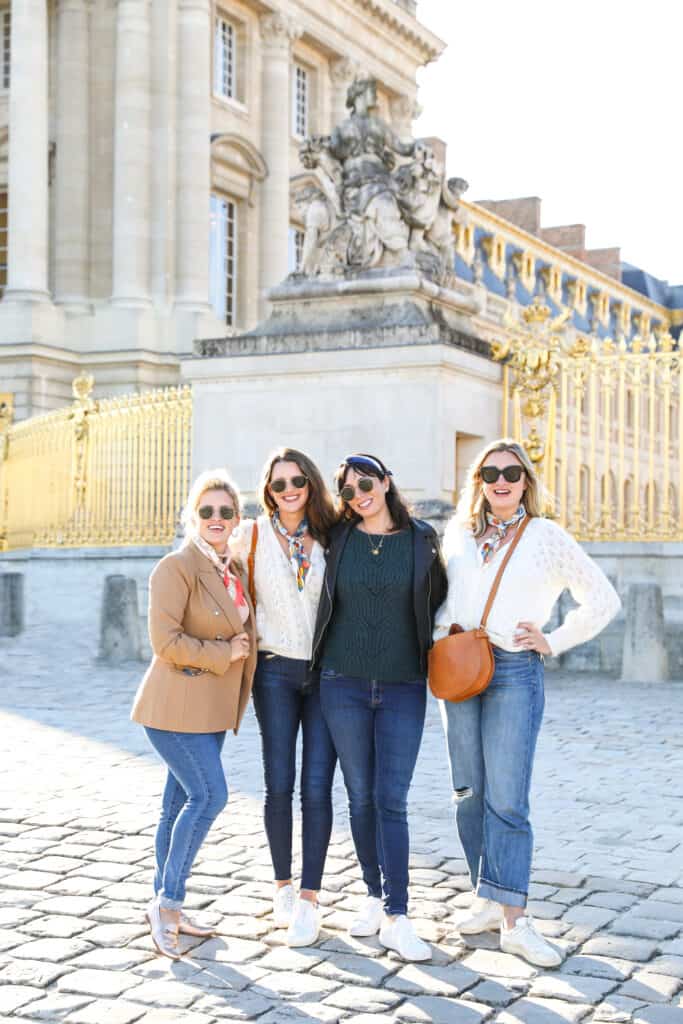 Do you have a favorite activity to do in Paris in the spring?
*This post includes affiliate links. I make a small commission off of items purchased through my links. Merci!