When it comes to locations to celebrate a birthday, one of the best places to turn a year older is Paris. The city has some of the best restaurants, architecture, and shopping. I have celebrated many birthdays over the years in the city of lights. There is something special about doing it solo, honoring yourself, and doing exactly what you want. A birthday with a loved one, friends, or family is also a grand celebration. Here are the top 5 ways to celebrate your birthday in Paris.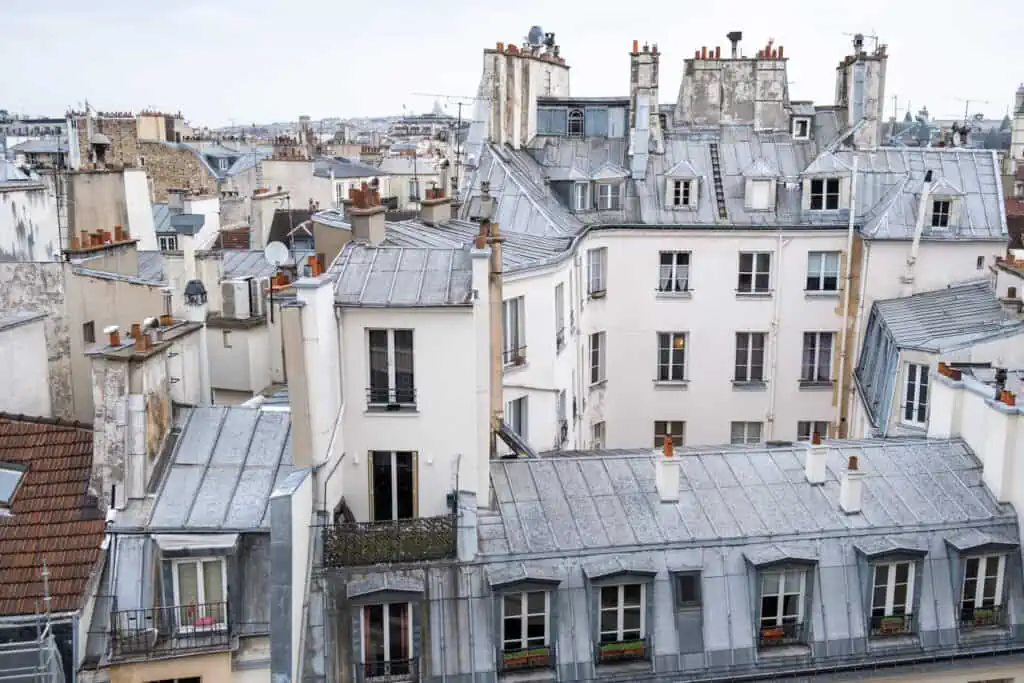 On my latest trip to Paris, I had the perfect mix of celebrating with my husband, who also had an April birthday and having some solo time on the actual day. We had a fantastic birthday dinner overlooking the city of Paris at Too Restaurant.
​Shop for A Birthday Present
The person who knows you the best is yourself, and you know exactly what you want when it comes to the perfect gift. Shop at Galleries Lafayette, Rue St Honore, or Sézane, and choose one special item you will remember for your birthday in Paris. It doesn't have to be big as Paris is an extravagant gift in itself. A scarf, a pair of shoes, or jewelry make great gift ideas to bring home.
A Facial at Biologique Recherche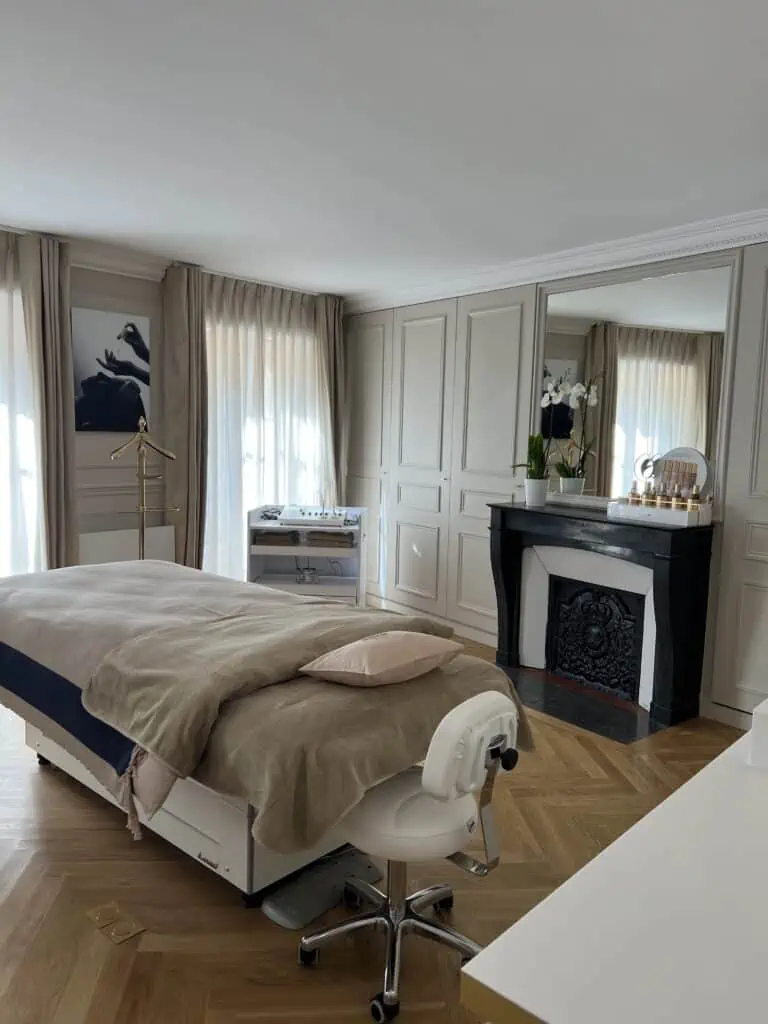 Biologique Recherche has two locations in Paris and is known for its cult following of French skincare. I discovered the brand while researching French skincare brands, and it has been on my list to try and finally had the opportunity to try the experience this trip.. You can book directly online here to make an appointment at one of their two locations. I prefer the Left Bank location and it is more in the center of Paris and just a quick walk from Luxembourg Gardens. You will have your skin analyzed for a personalized facial using the Bilogique Recherche products. The staff will make recommendations based on how your skin reacted to the products they used during your treatment.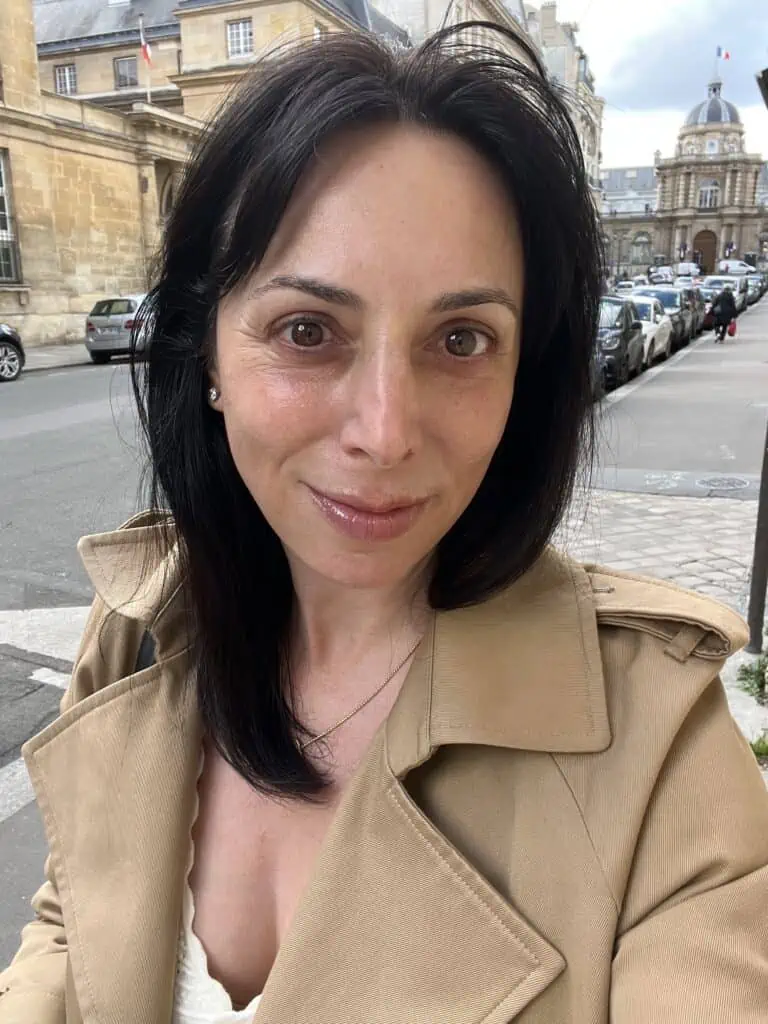 If you know someone going to Paris for a birthday or special occasion, you can gift them a treatment here.
They have a magical formula called P50 that will change your skin. I picked up this recommended product with a serum, lotion, and milk cleanser. Investing in your skin is something I am passionate about, and I want to take good care of what I have.
The staff speaks English, and they are accommodating with recommendations. You can find a spa in the US that offers the service, but this is a unique experience and worth having it done in Paris.
Book a Photo Session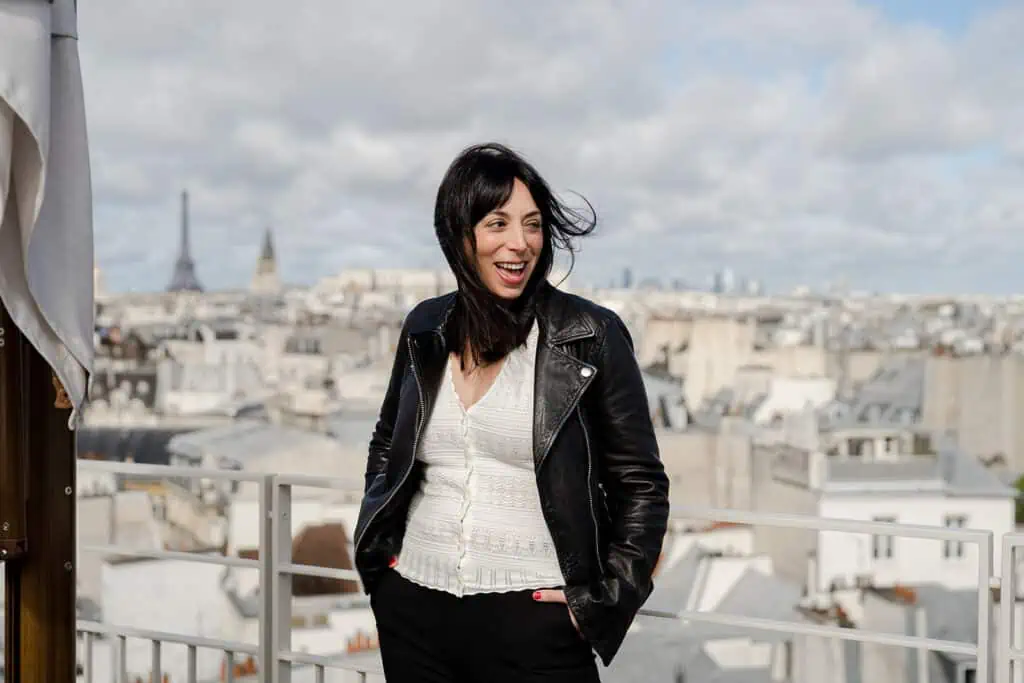 There is something so special about having a birthday portrait done. We do it when we are younger and slowly give up over time as we age. I booked a photo shoot with Katie Donnelly and her team this past week to celebrate me turning 41. The weather looked like rain the morning of the shoot, but we had some beautiful sun giving that magical glow I love. I will honestly treasure the photos forever, and it was special to be able to send them to my family.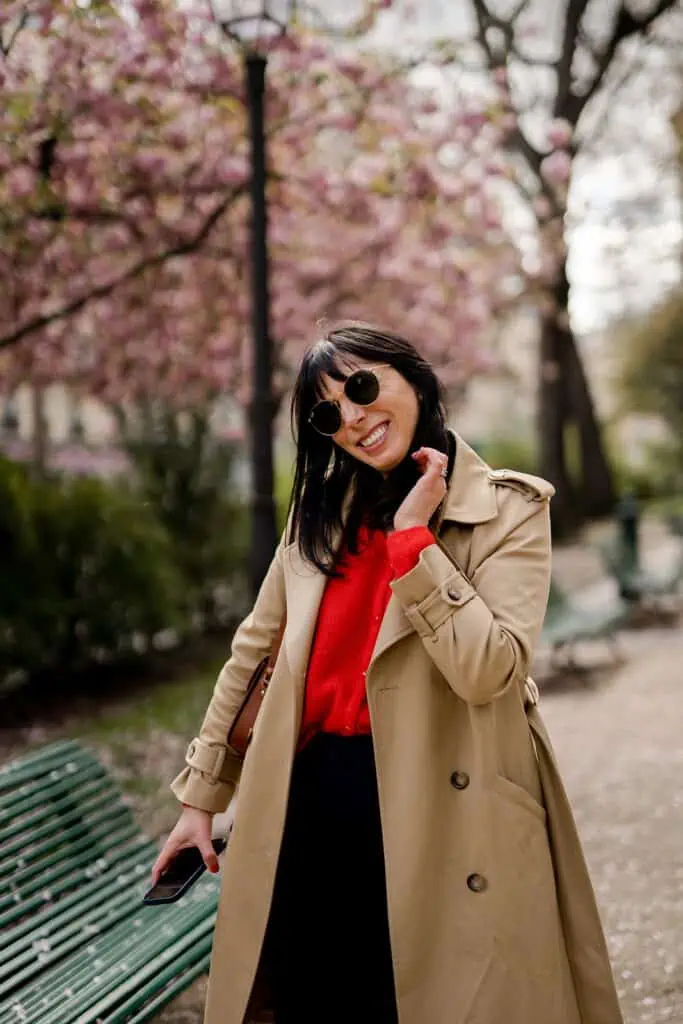 Enjoy a Special Meal in Paris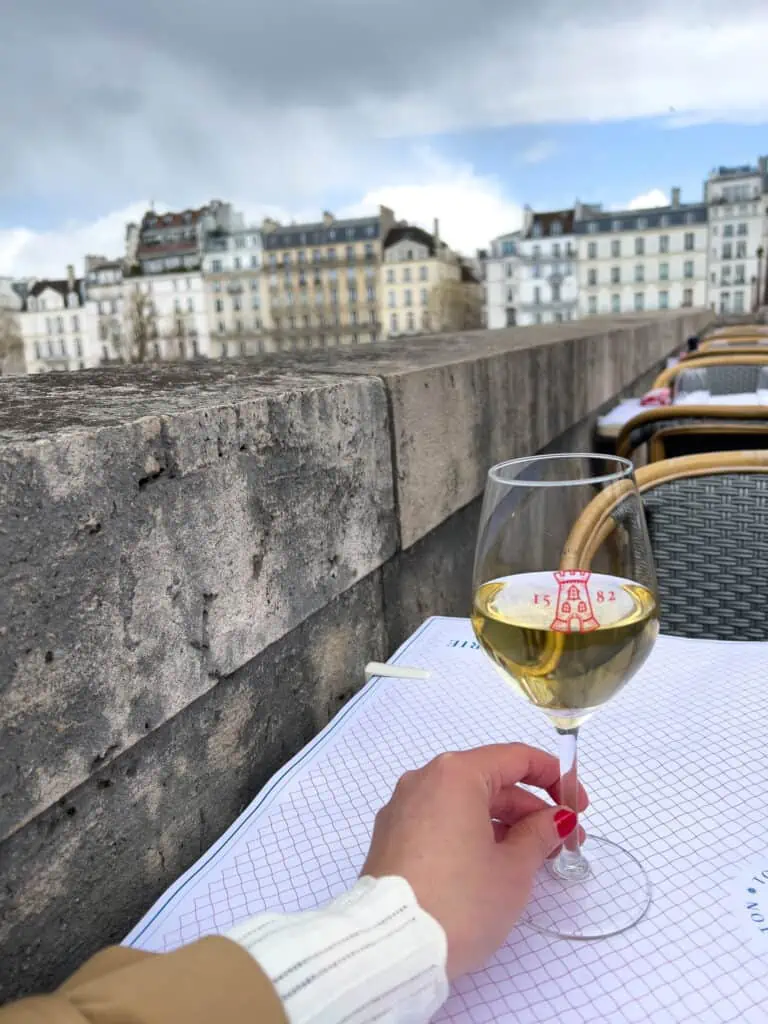 I have been fortunate to have had some fantastic meals on this trip to Paris. Researching and discovering new restaurants and visiting classics are both great experiences. You can use this long list for where to eat and drink in Paris, and also, this classic French bistro list will help you if you are looking for something French. I also recommend checking with your concierge or apartment rental for any local spots in the neighborhood. One of my favorite new to me spots this past trip was Rotisserie D'Argent, which is associated with Tour D'Argent and is still being remodeled. This was a perfect little spot to enjoy a French meal with a Parisian ambiance, friendly staff, and a good meal.
High Tea at a Luxury Hotel
High tea at a luxury hotel contains good food and a lively and beautiful atmosphere. Try The Ritz, Le Meurice, The Bristol, or George V. They all have lovely options with a different vibe, and it's best to choose the one that suits you. There are other price points based on if you take alcohol. Arrive hungry as you should expect to leave full and happy.