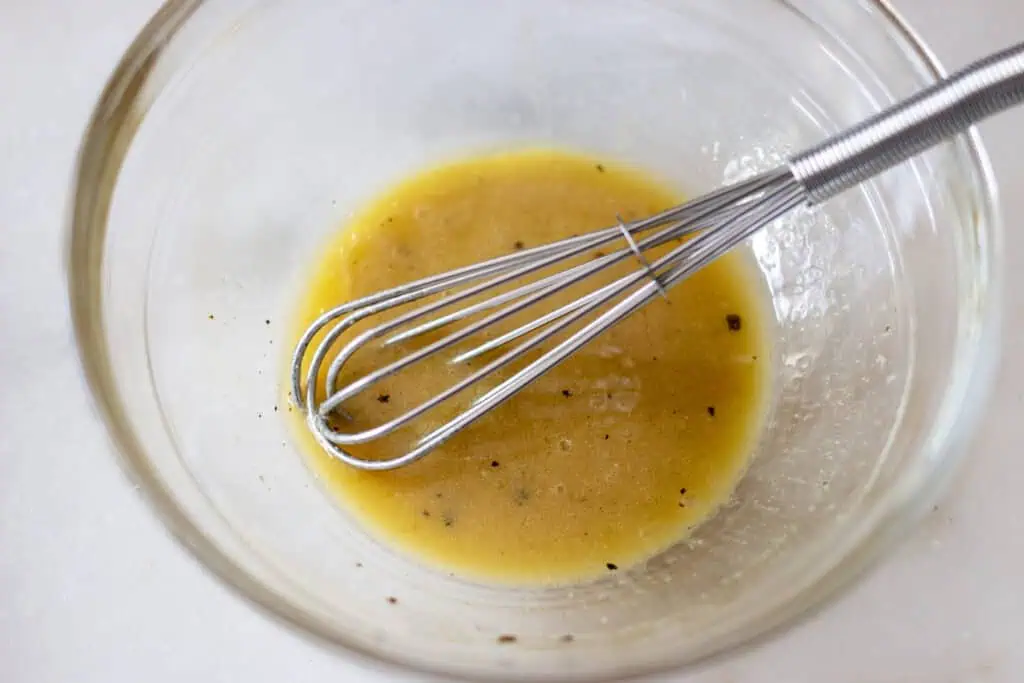 French Vinaigrette Dressing Recipe
I had every intention to make a classic French Bistro salad with goat cheese for the blog and my goat cheese bread crumb pieces never made it to the last round. What I did end up making and loving is a classic French vinaigrette dressing. I added the classic French vinaigrette dressing to a simple bowl of mixed greens, instantly transporting me back to a Parisian café.
You can make this easily with your kitchen ingredients. The one thing you will need that you may or may not have is Dijon mustard. I love the one at Trader Joe's, and it is only $2. It's a great staple to have on hand for multiple recipes.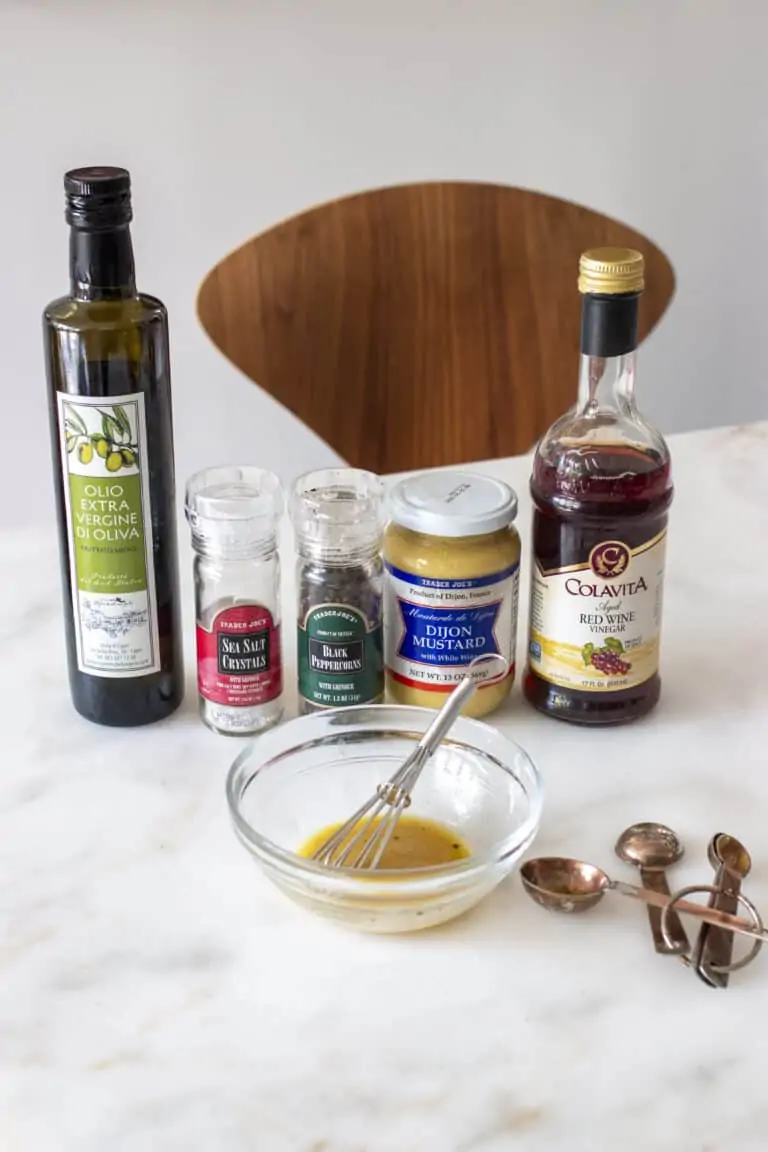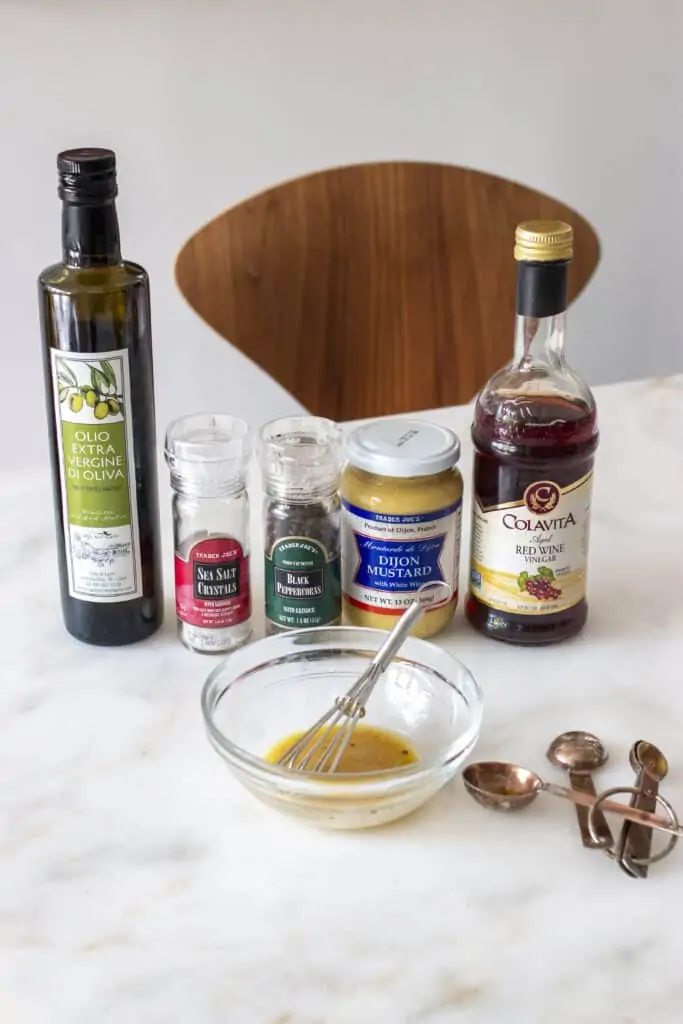 You can make it in a bowl with a whisk, and you can also make it in an old Bonne Maman jar. This is great for storage to keep in the fridge if you make a little more than you need. This is great to have on hand to throw on mixed greens.
Update: I recently added chopped shallots to my classic French vinaigrette dressing to jazz up my dinner salad and it took it to a whole new level. The flavor of the shallots with the Dijon mustard is the perfect combination. To do this easy update, just add in one small chopped shallot thinly sliced. Toss in the shallot to the dressing and mix.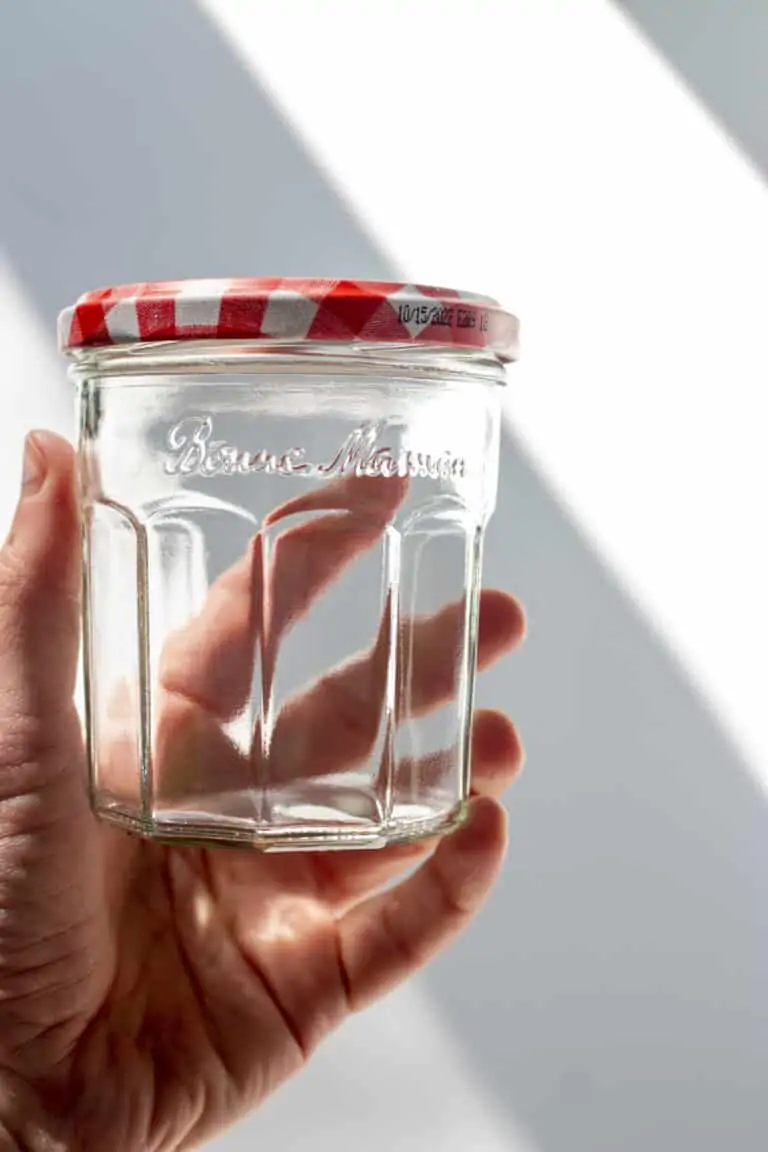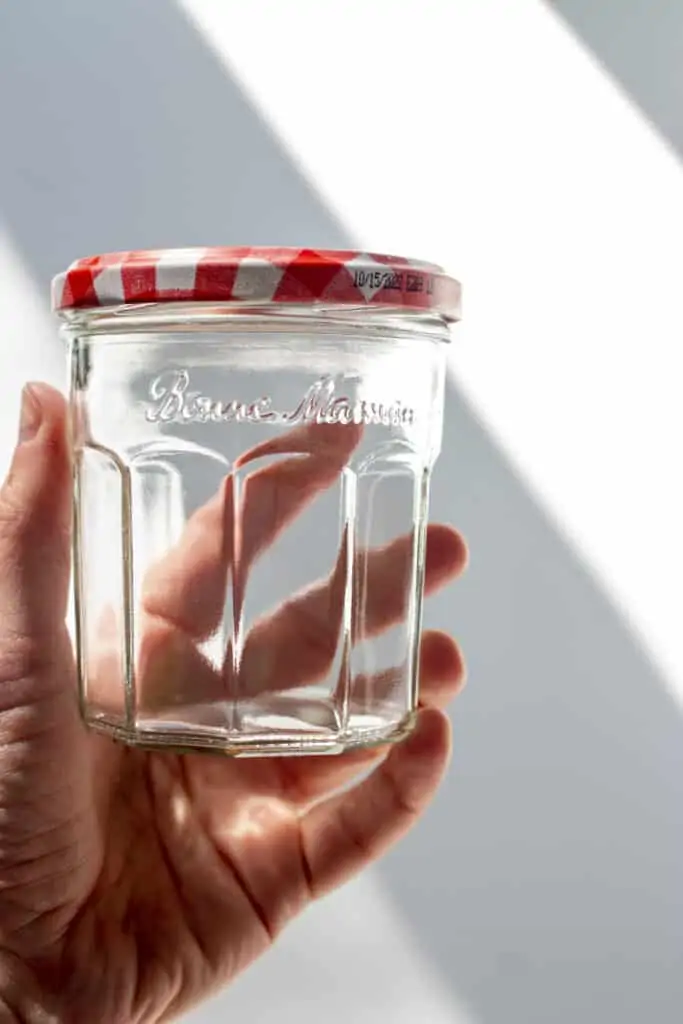 French Vinaigrette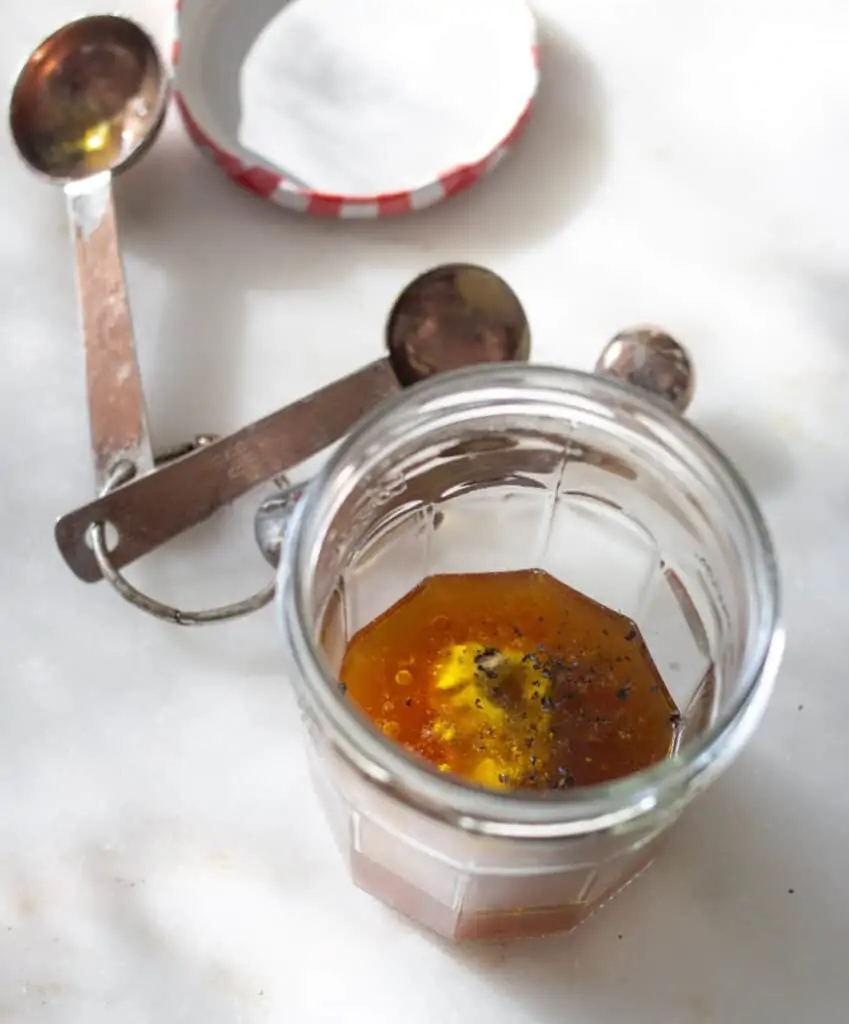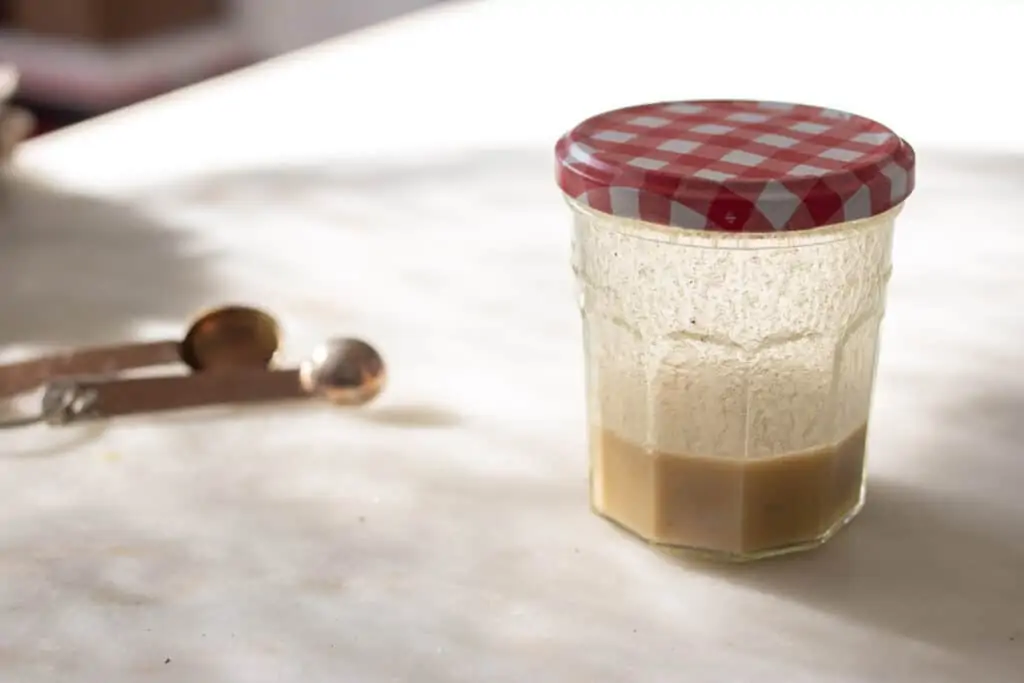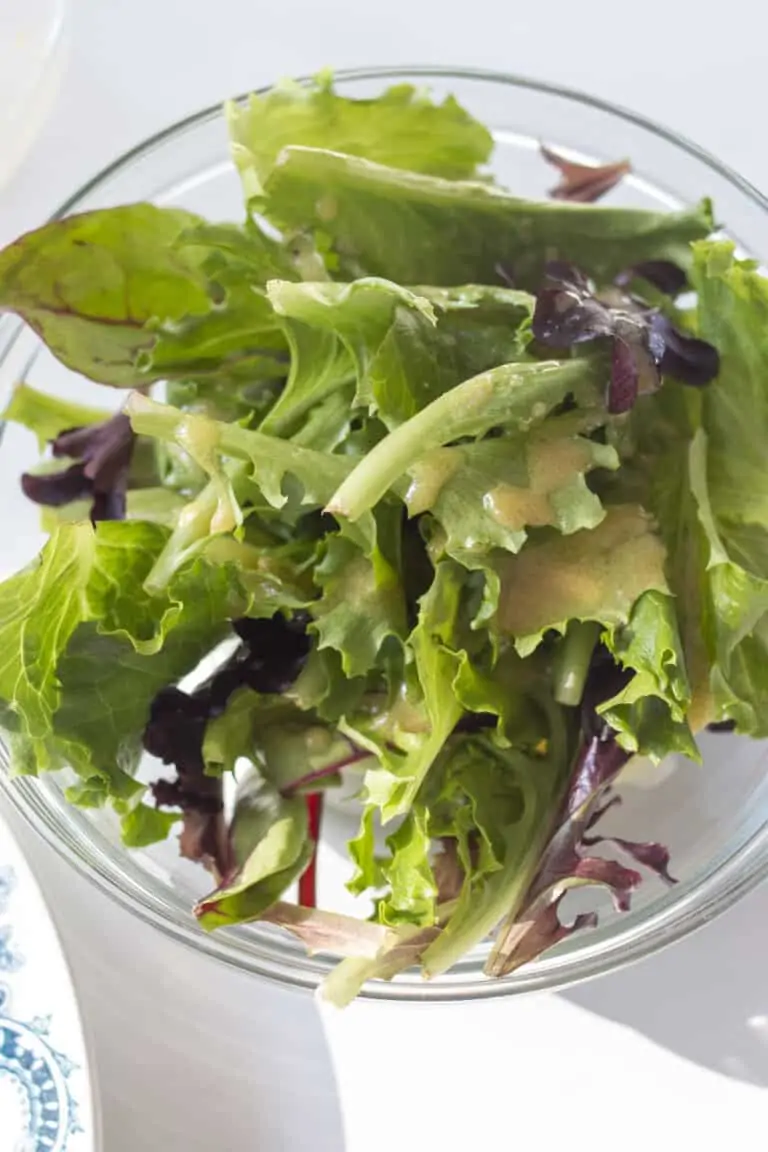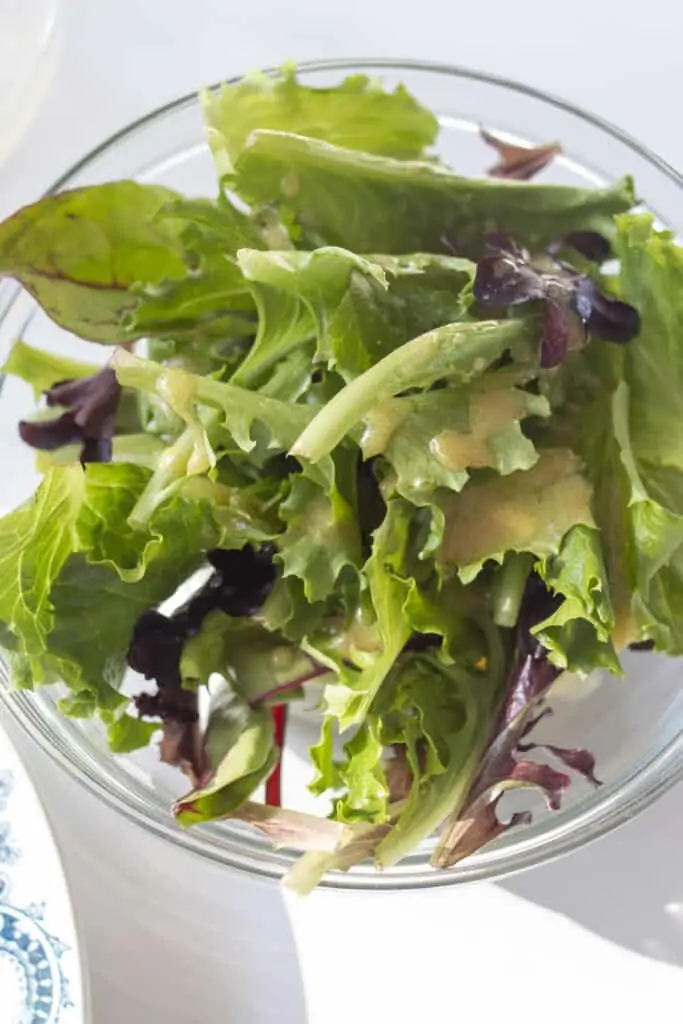 I love adding this vinaigrette to a classic goat cheese salad. It's a simple French lunch.
What You Need: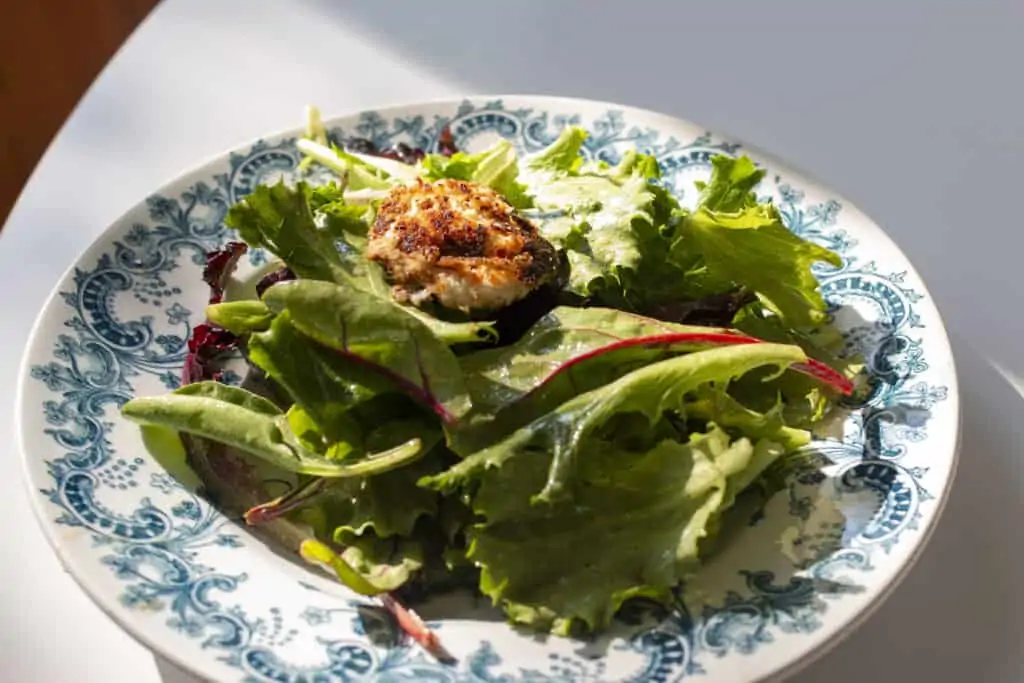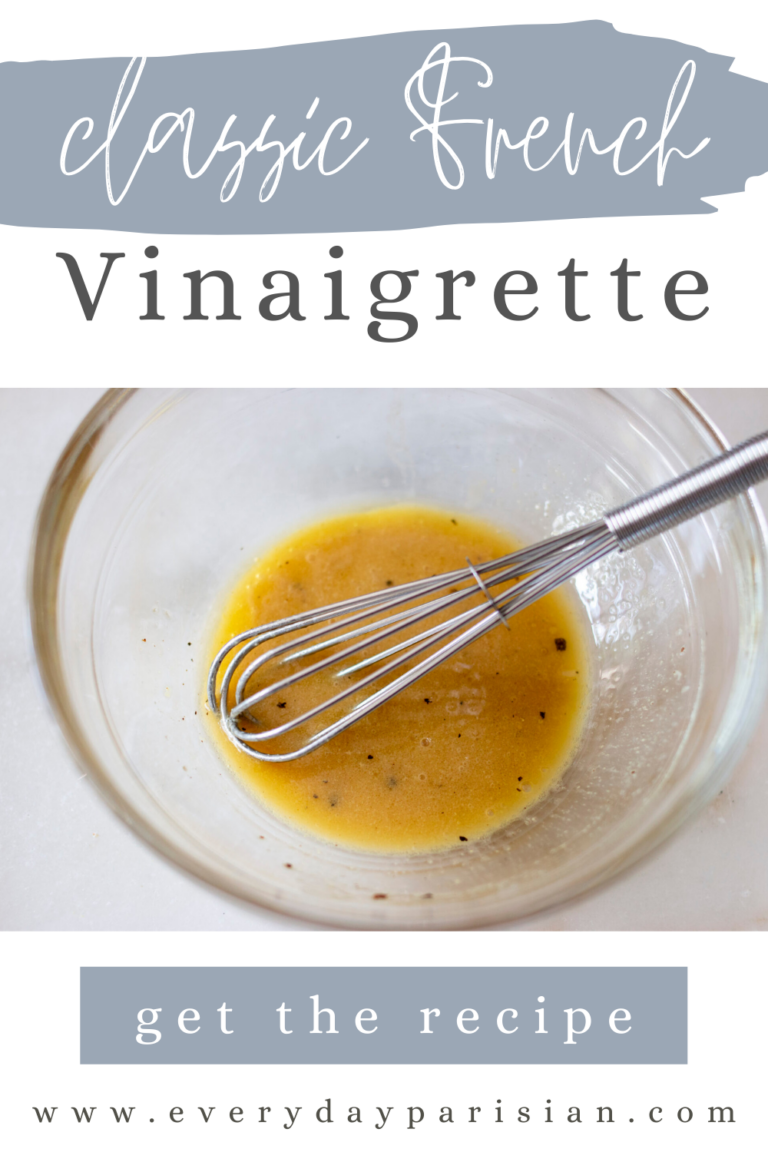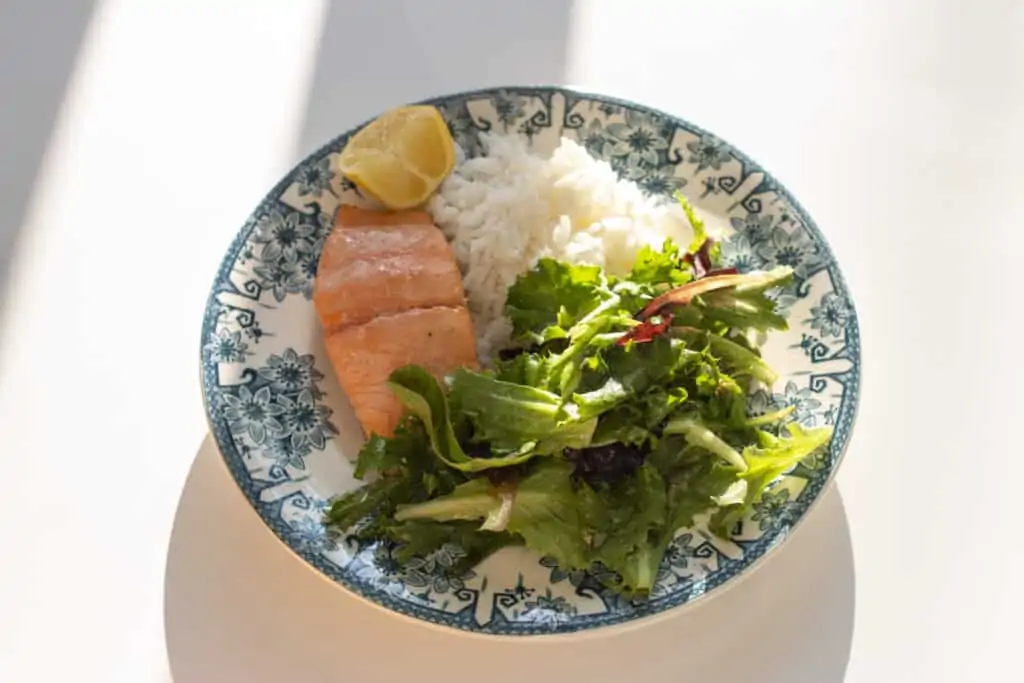 The salad works perfectly as a nice addition to any meal. I always love having mixed greens with dinner. It's a grocery staple.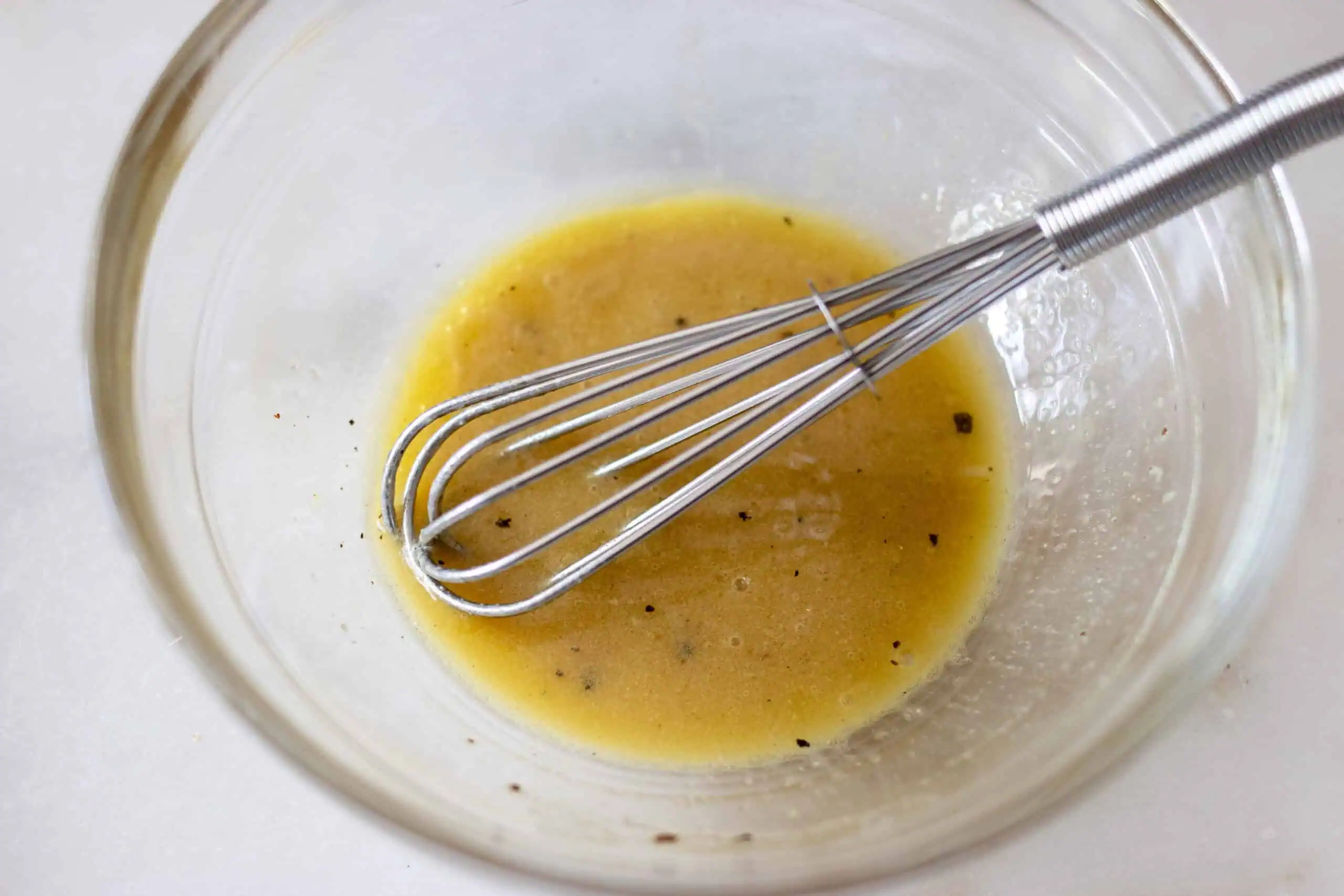 French Vinaigrette
4

T

olive oil

extra virgin

3

T

red wine vinegar

1

t

dijon mustard

salt

pepper
add in mustard, vinegar, oil and a dash of salt and pepper into a bowl or jar. Mix with whisk or shake until mixed. Taste and add accordingly. Some people prefer a dressing to be heavier on the oil and others prefer it to be more balanced or acidic based. A healthier version would have less oil. It's up to your personal preference.