Earlier this year, I shared my five favorite French beauty brands to buy. I hope it inspired you and helped you navigate the French pharmacy. One of my favorite featured brands, Avène is having a friends and family sale, and I wanted to share some items to buy with the 25% discount. The brand has been buzzing lately between my dermatologist, esthetician, sister, and neighbor. Skincare and sunscreen are essential, and I love that we can share tips and product recommendations. Avène has a lengthy product selection, and this post was designed to help you narrow it down with my 5 favorite Avène products. Identify your skin type and concerns, and you can choose what is best for you.
Avène Friends and Family Discount Code
Use the code SPRING25 at checkout for orders over $60 save 25% off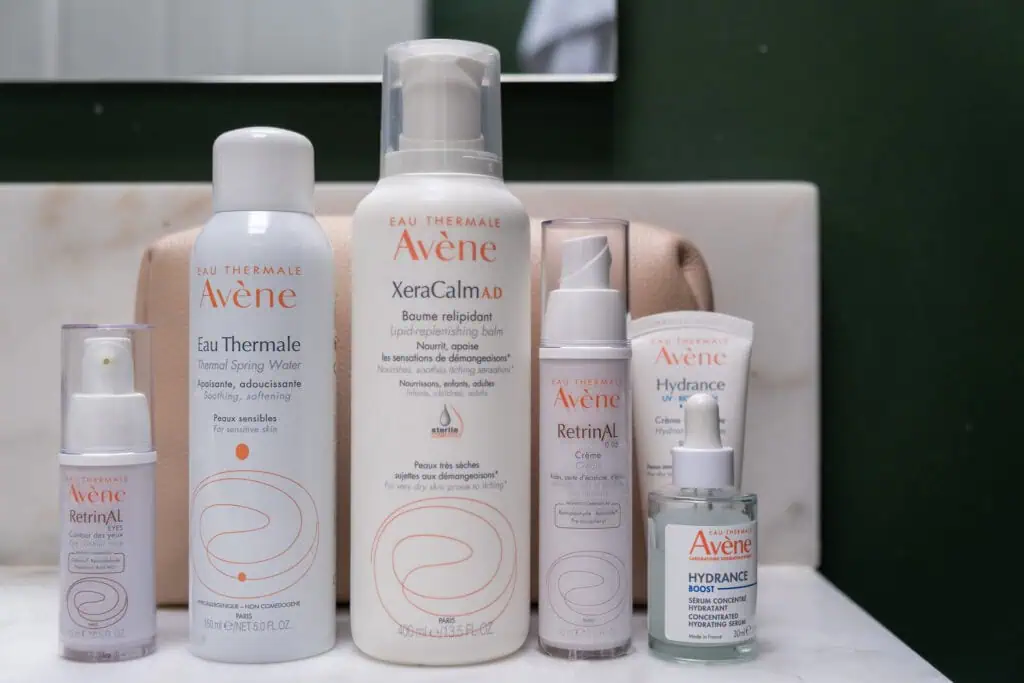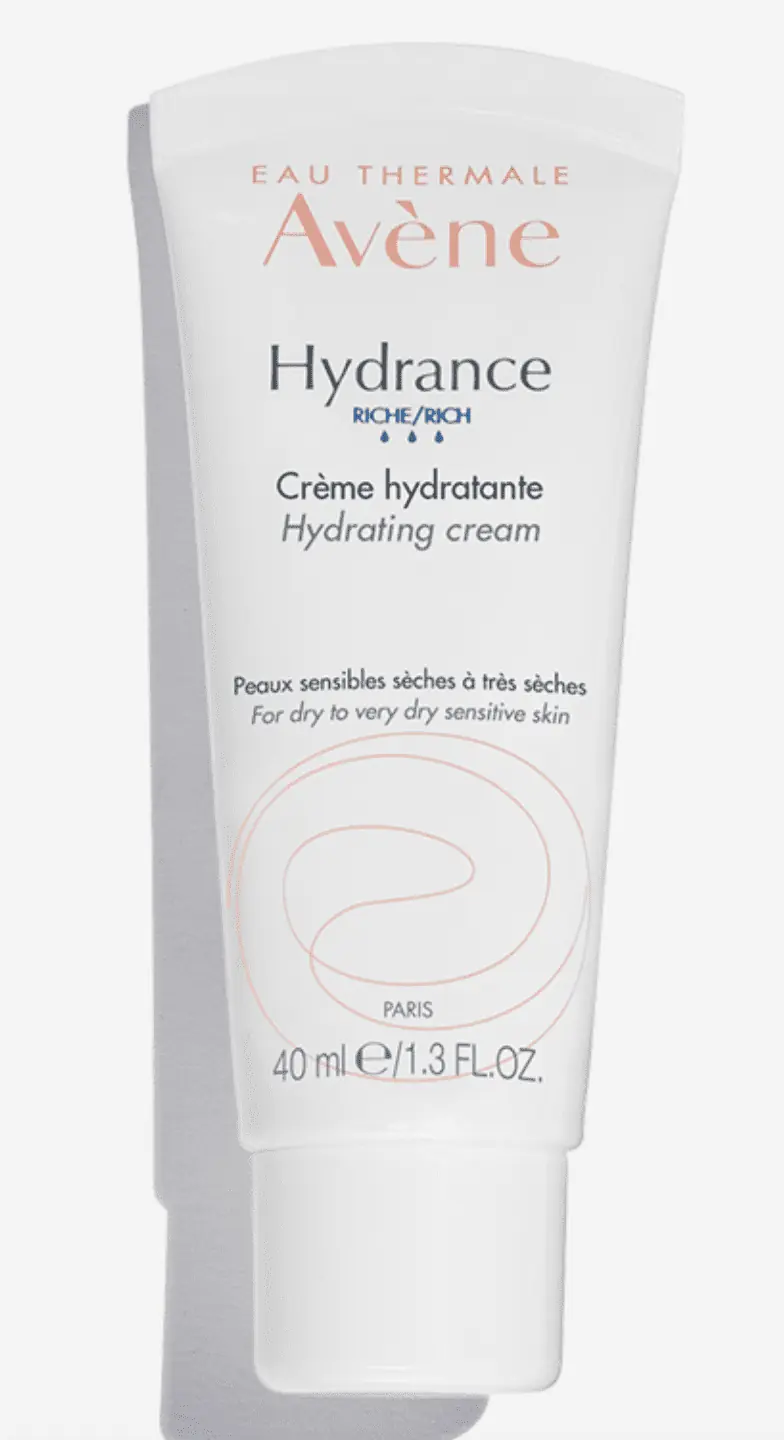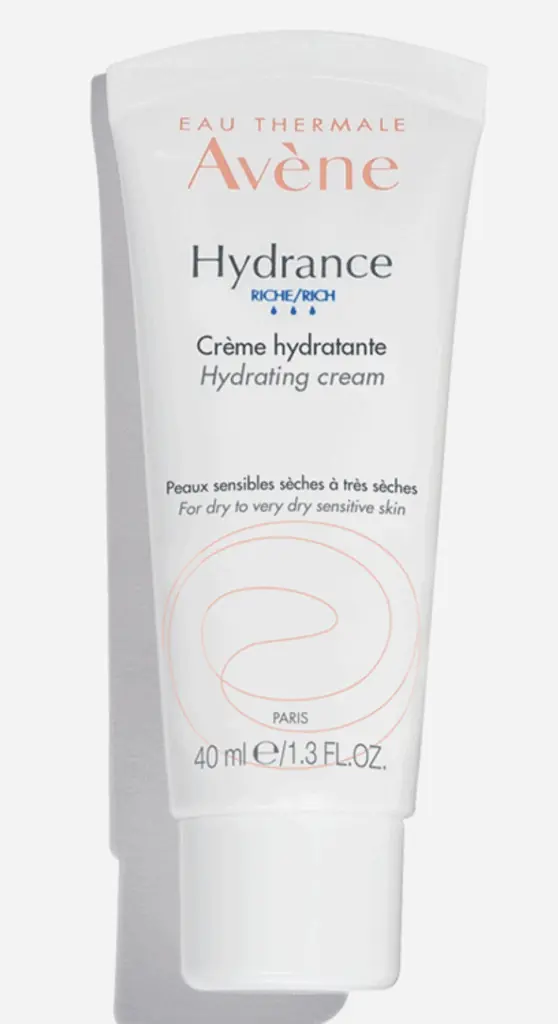 I discovered this Hydrance Rich Cream at Citypharma in Paris; the one I picked up had sunscreen SPF 30. Even in the winter, I need to wear sunscreen, and I love a richer cream with sunscreen protection. The US formula does not offer sunscreen, but that can easily be added with the tinted compact or an additional cream at the end of my beauty routine. My skin is very dry, and I enjoy this rich hydrance cream in the colder months. There is a lighter version for spring/summer.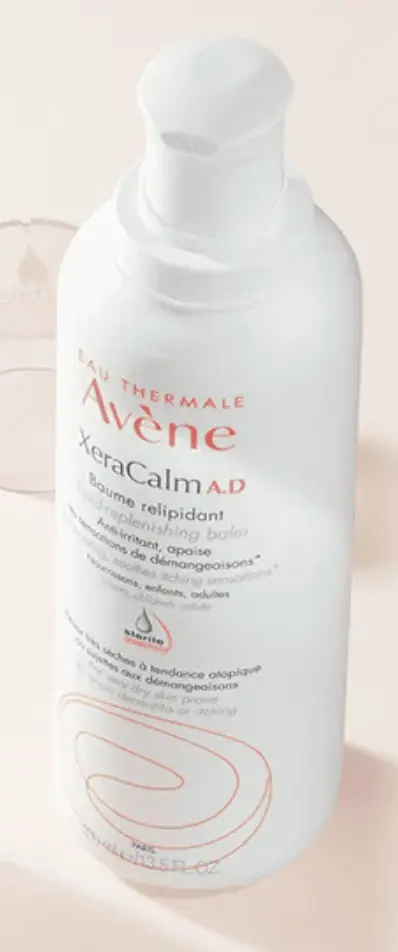 XeraCalm A.D. is a dream moisturizer for dry skin, and I use it year-round. The large bottle sits in my medicine cabinet, and I apply it right after a shower. XeraCalm A.D. is a richer thick formula that soaks into your skin, hydrating it with a mild scent that isn't florally or perfume based. It is perfect for him too.
I highly recommend having Cicalfate Restorative Cream in your medicine cabinet. This cream will amaze you at how much you reach for it after seeing this cream's magic healing wonders. Cuts, burns, scrapes, you name it, cicalfate cream has got you covered. I also have the hand cream on my desk and in the kitchen; it was the one product that helped heal my chapped hands during the winter months.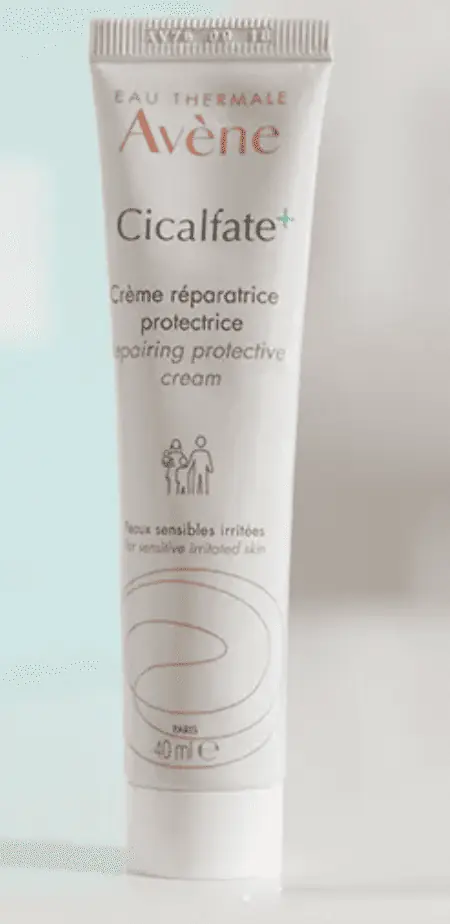 RetrinaAL Eyes is a three-in-one product that helps with under-eye lines, puffiness, and dark circles. Everything I am looking for in one product. I recently switched to using this nightly after a recommendation from my esthetician. This is one of the products I will ensure I have a backup of so I don't run out. When using this product, use sunscreen during the day.
I also alternate nightly using their RetrinAL 0.1 intensive cream for anti-aging.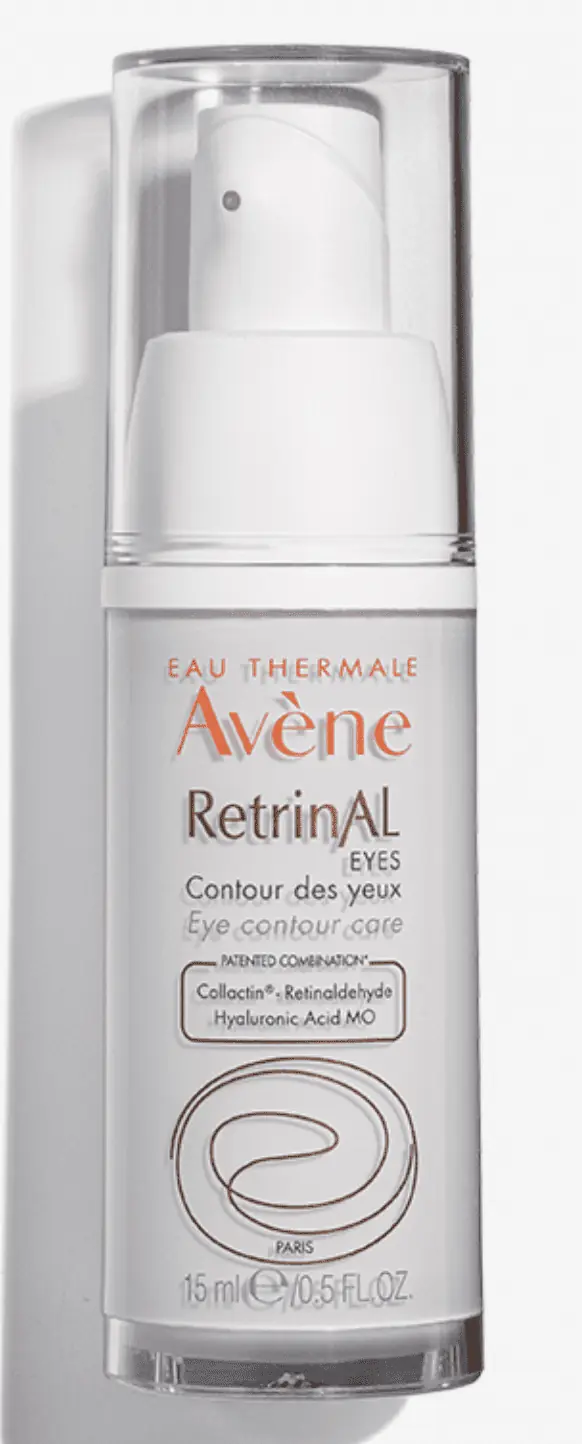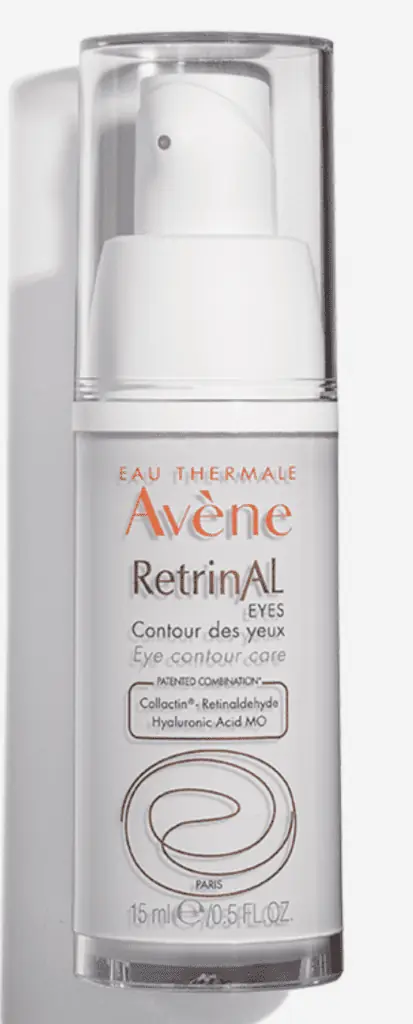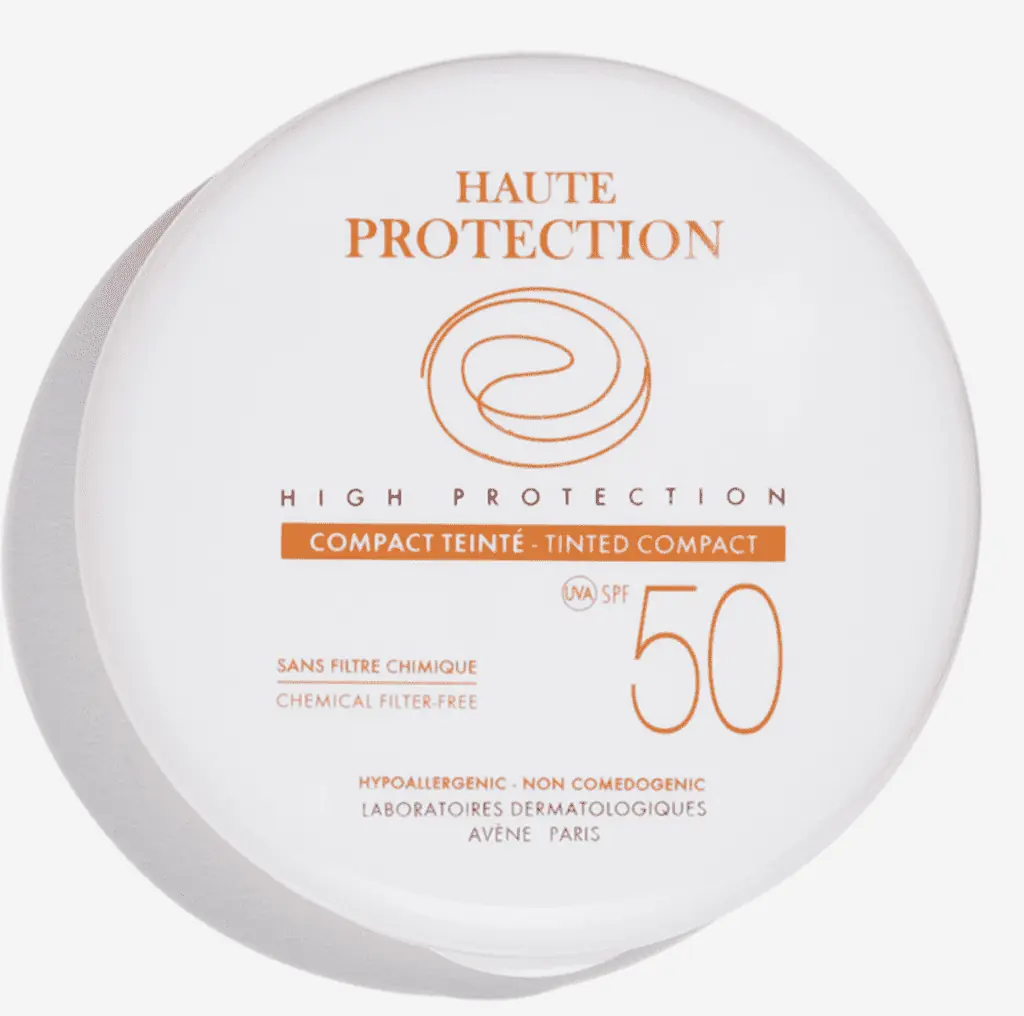 This compact is a dream for those who want more coverage and sun protection. Several readers and my sister included, asked me about this one. Beige is the best color for me, so if you have similar coloring, that is which one you will want to choose. If you have a darker skin tone, then honey is your color. I also love their mineral sunscreen, which I will bring to Italy this summer.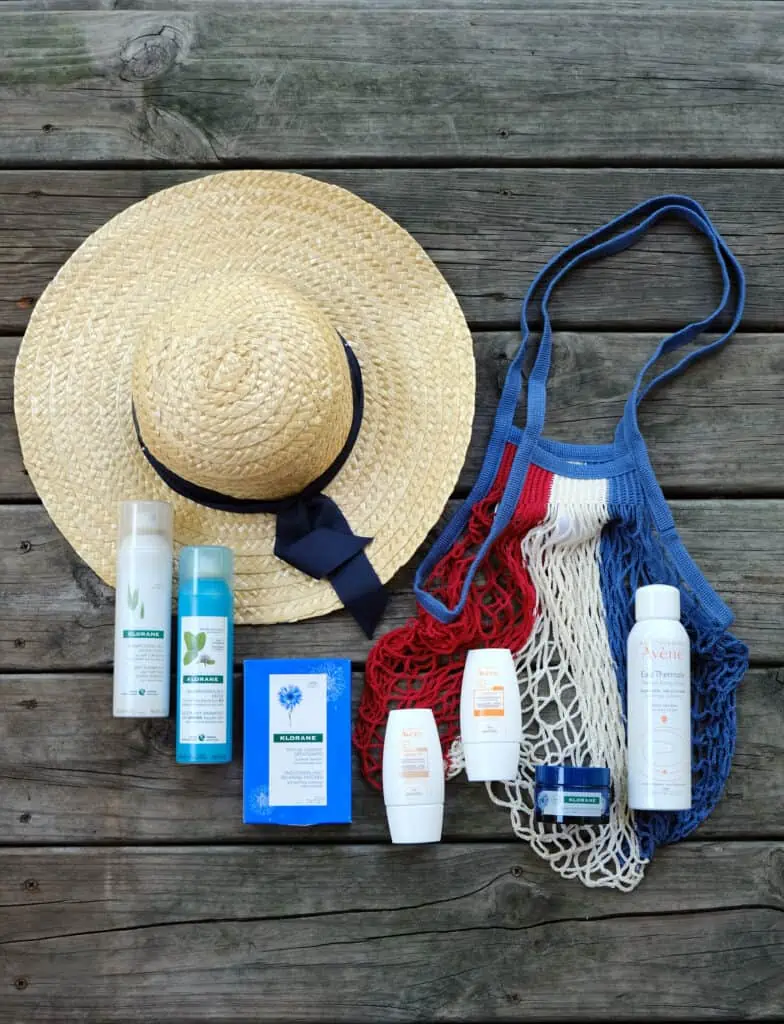 Photo of me is by Magda for Katie Donnelly Photography
*This post includes affiliate links. I make a small commission off of items purchased from my links at no cost to you. Merci!