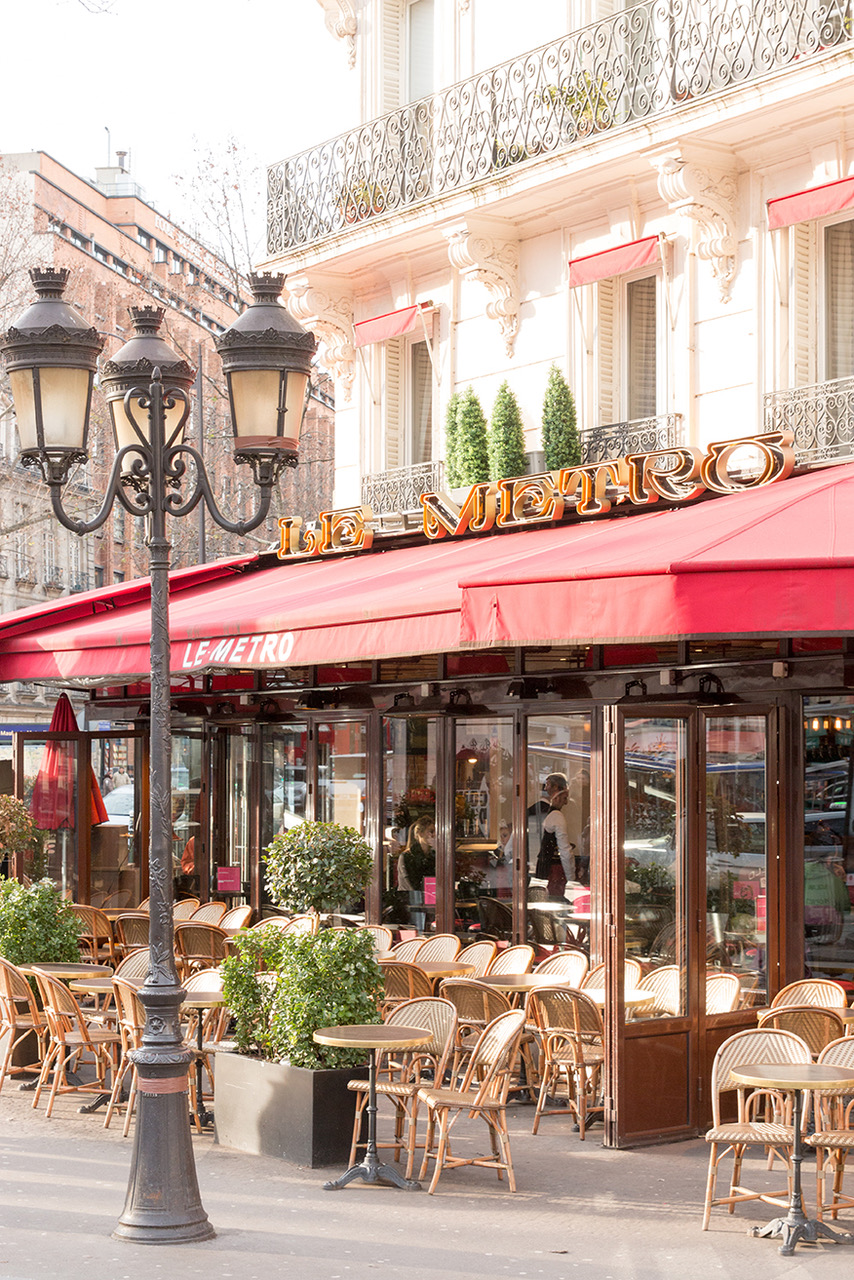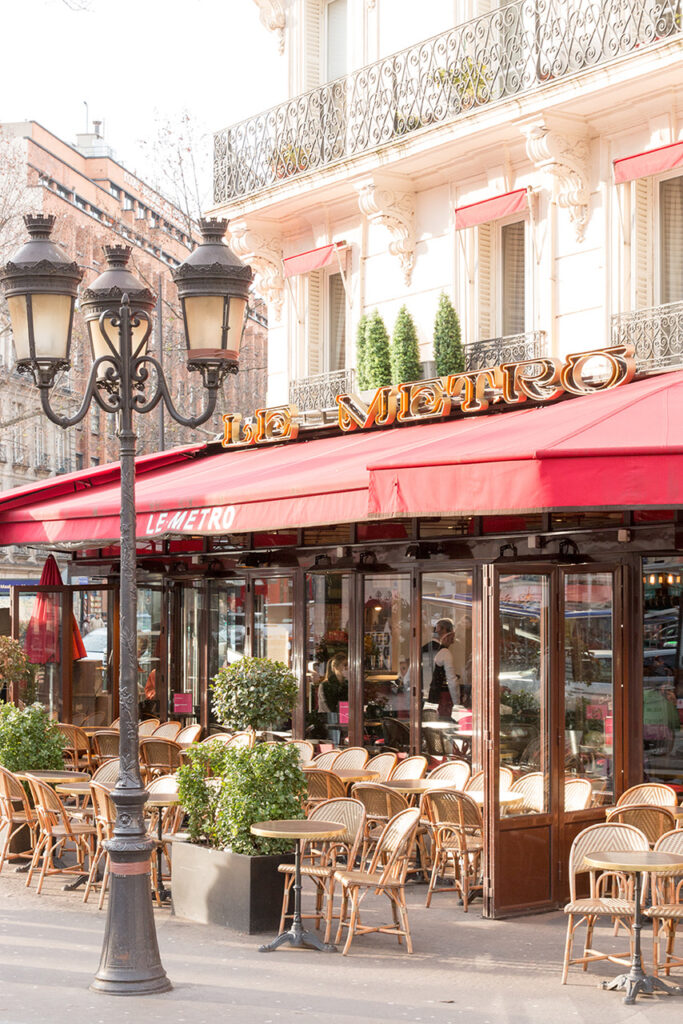 Shop Paris Metro Café Print Here
This week, I was excited to work on some upcoming work projects and reinvest in my business. I signed on for a project to revamp The Print Shop that will happen in February. I also committed to taking a food photography and styling class which will be a fun challenge. I love cooking and baking and this will be fun to learn how to shoot some of what I am doing in the kitchen and share it with all of you.
I would like to give a shoutout to my hometown team the Bengals who won their second playoff game last night. I wrote this yesterday before the game was finished. So proud of my hometown on this one!
Plus, I got my new passport. 🥳 It took about 3 weeks total. It arrived yesterday and I got extra pages. I am hopeful for a decade full of travel.
Grab your coffee and croissants and join me for this week's links I love.
What's Your Pro Tip? Probably my favorite read of the week. Take time to read the reader's comments. LOVE!
French Lifestyle Secrets I wish I knew Sooner (thanks Peggy!)
The Louvre post office reopens with a hotel and bar
Italy will require proof of vaccinations for hotels, ski lifts, trains, and more. I have a trip planned there later this summer
Delta Airlines Says Passengers Can Use Travel Vouchers Through 2024
How To Choose Your Own "Word Of The Year"
I found noise-canceling air pods on sale. I am making the investment because I can't write without complete silence and I could use the help.
9 Mission-Driven Companies To Work For That Are Actually Making A Difference
Why Making Friends in Midlife Is So Hard
I signed up for a Food Photography class through Broma Bakery. I haven't taken a class in forever and I am excited to up my skills.
The pandemic boom is over. Just ask Netflix and Peloton
This SNL opening skit had me laughing out loud

I ordered these tech pouches for my financé and me. I got the moss green and he got black. This will help so much when we travel and make sure we have all of our chargers in one place. I like to keep a stash in my travel bag so I don't forget anything. I own the packing cubes from the same brand and I love them.
A Complete Guide to All the FIrefly Lane Season 2 Spoilers I loved this show!!
The best coffee shops to discover in Paris
I love this lightweight button-back sweater for spring. I have an Alex Mill sweater that is heavier and ordered it in size small. The brand runs true to size.
Anthropologie Paris Travel Dessert Plates. They also come in a London, NYC, and Rome.
Sorry Not Sorry: What If We Just Stopped Being So Available?
I am one/two weeks into my Hatch restore clock and I LOVE it. The meditations are worth it alone and I am waking up to soft light and birds vs a loud noise.
Here's How to Order Your Free At-Home COVID Tests
Why drinking water is the key to healthy aging. I love my water bottle that is always by my side!
I added this new Monica Vinader bracelet to my collection. I got a small but could have gone up to a Medium. I have small wrists and the small is tiny. *Gifted
Get paid to stay at Marriott Bonovoy hotels around the world for a year
DokiDoki, the new Japanese roll bar in Paris
Tik Tok stars making more than some S&P CEOs such an interesting read. I just joined tik tok (under everydayparisian) and I have no idea what I am doing.
The White Lotus Season Two is headed here
Valentine's Day essentials from Williams Sonoma are on sale 20% off
Everything you need to know about trip stacking Have you tried it?
I am always looking for new recipes to make for dinner. I am adding this spicy noodle dish with chicken to my must-try list. (via NYT recipes)
Dreaming of moving to France for retirement? It's possible. Read this woman's story.
Where can I find the perfect pair of black pants? NYT style section
On the Blog:
My simple quiche recipe. This is an easy lunch I make at home. It freezes and reheats well.
Frenchify Your Winter ideas for a French-inspired winter at home
My favorite activewear If improving your health is one of your 2022 goals or you are looking to refresh your workout wardrobe.
Valentine's Day Gift Guide for Her and Him
P.S. Don't miss a blog post. Sign up to get Links I Love delivered to your inbox every Sunday.
*This post includes affiliate links. I make a small commission off of items purchased through my links at no cost to you. Merci!