The first Frenchify post made its debut almost two years ago in spring and somehow I missed covering winter for this series. You can see more Frenchify posts here. The Frenchify series covers a variety of topics to inspire you to bring a more French-inspired lifestyle into your life.
While we are all stuck inside this winter, why not put a French spin on things and make it more exciting. Winter in Chicago is rough and we have a lot of deep cold freezes and snow days. These are some fun ways to incorporate the French lifestyle into your winter.
Fresh flowers. Even on the gray and cold days of winter, flowers are a bright spot. Add a pop of color. I love picking up ranunculus whenever I see them. I find them at Trader Joe's for a great price or you can grab tulips when you start to see them.
Shop the sales. One of the best parts of visiting Europe in January is the sales. Take advantage of some of the winter sales in the US for home or your wardrobe.
Ski Take a ski vacation for a weekend. I recently learned to ski back in 2020 and will have a few more chances to improve my skills this winter. If you aren't that experienced make sure to take a lesson or two. In my case, many lessons!
Master Après Ski, This is probably more my speed than the skiing part. Après ski is the after ski which can include drinks, small bites, and gathering together with friends. For après ski, you are going to want to look the part with a cute puffer jacket, turtleneck sweater, and boots. You can easily change into this after a day of skiing. I can't wait to change out of my ski boots at the end of the day so comfortable boots are key.

Warm blankets for the couch and bed. The cold winter months can be brutal. Invest in a good couch/nap blanket. I love this one and this one from Boll and Branch.
Parisians can't enjoy a fire in the fireplace but if you live outside of the city you can. Enjoy a fireplace fire at home or the smell of one. This Diptyque candle gives the scent of a wood-burning fire. Here is a great article on places in Paris you can find a fireplace to cozy up by.
French onion soup. This is an easy one and tastes so good on a snow day. You can find my recipe here.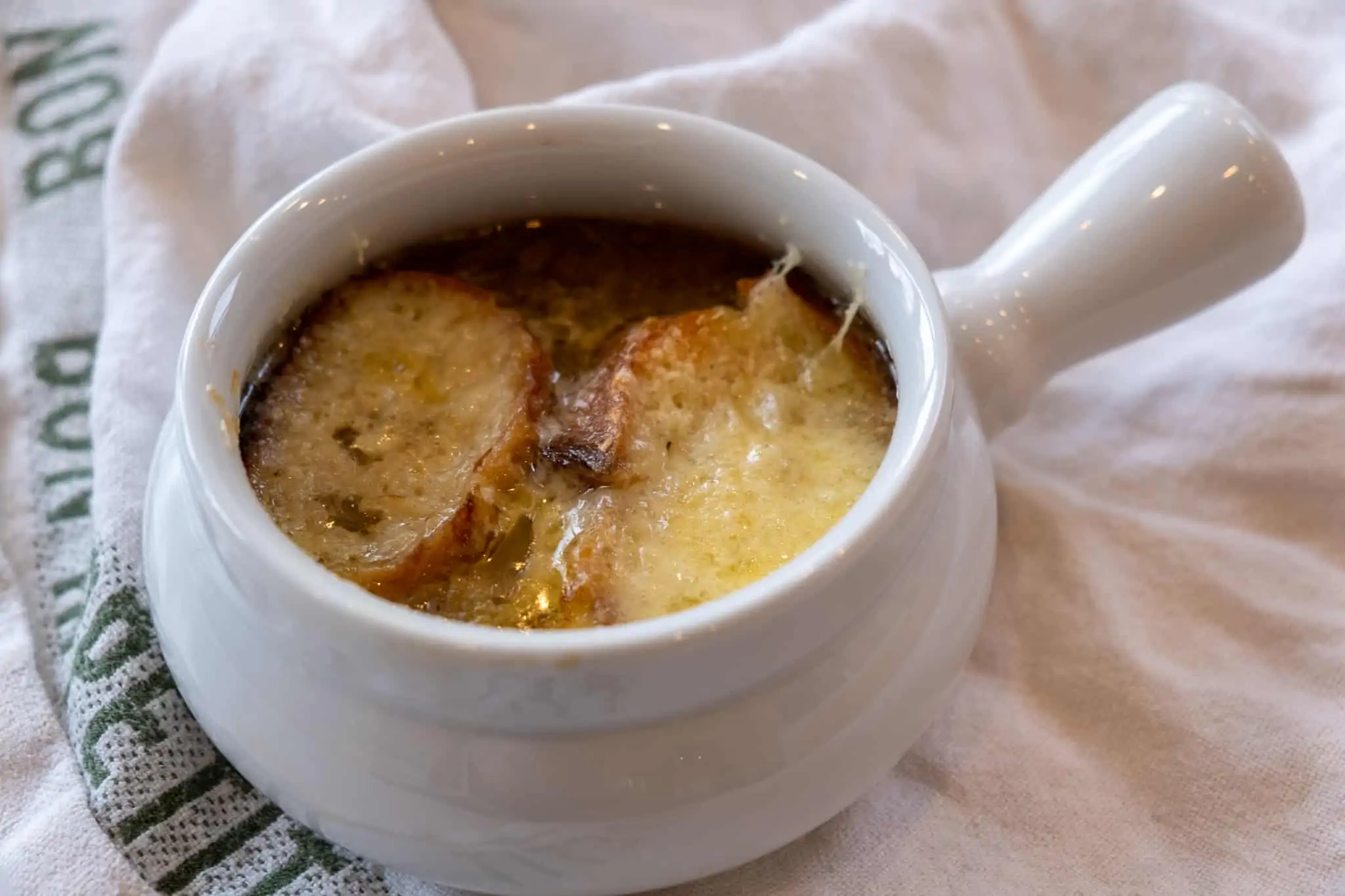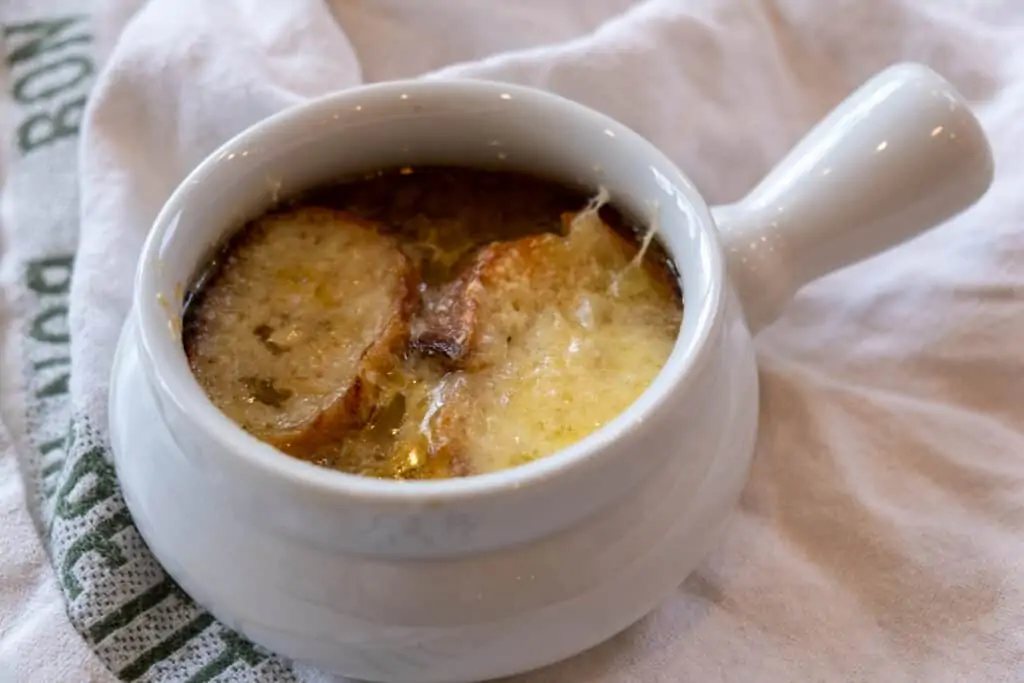 Red Lip. I love a good red lip and I feel you can go darker and deeper in the winter than in the summer. My favorites for winter include this one and this one from Sisley.
Hot chocolate. Angelina is the famous hot chocolate shop you will hear about in Paris. Making hot chocolate is easy to do at home on the stovetop. Try this recipe.
Boots and Tights. I love tights in the colder months that can instantly jazz up a plain black dress. This is a trend I have seen over and over in Paris. I love these Sheertex tights that hold up great.
Turn on some jazz music and pour a glass of red wine. I love streaming TSF Jazz at home and so does my family.
Fondue and Raclette. Two cheese-related food items but very different. If you haven't tried raclette, you are in for a treat. Definitely give it a try. I had my first experience in Switzerland and most recently had raclette over at a friend's house. You can buy the cheese at Whole Foods and Trader Joe's and you will need a raclette machine. For fondue, you can do cheese or chocolate or both. It is such a fun evening with friends and family.
For more cheese love, try Mount D'Or!
Watch a movie marathon. If you are looking for movies to watch to transport you to Paris, you can check out this list. The French love American films and culture.
Invest in a good set of hats/gloves. You are going to need them to keep warm.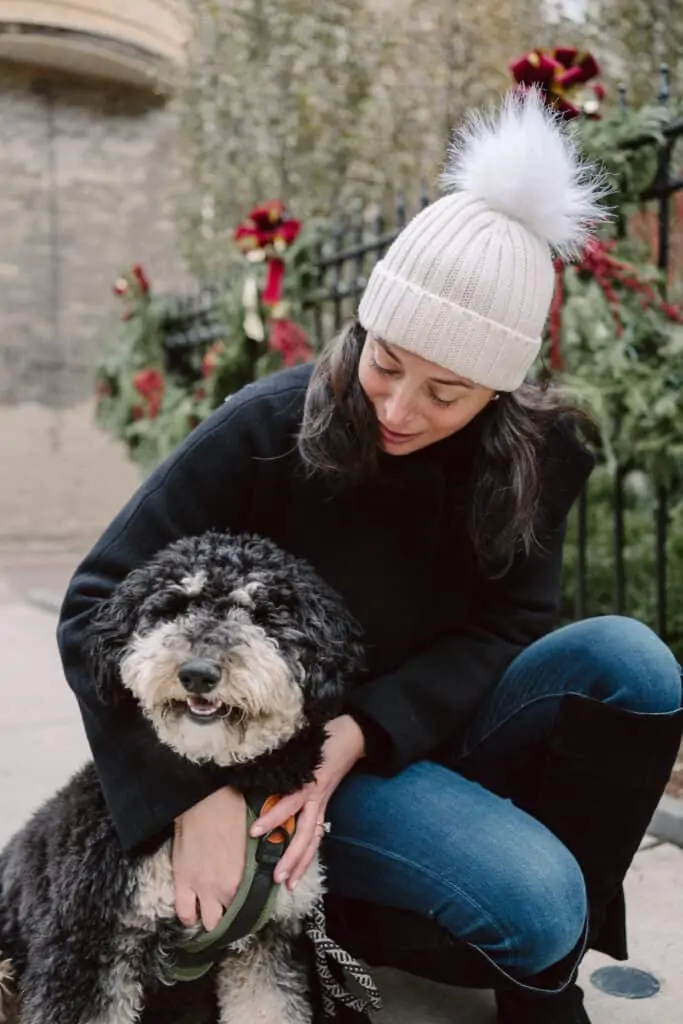 Upgrade your skincare for winter. Use hydrating masks, oils, and exfoliants to keep your skin looking great.

Read a book or two. I love climbing into bed at the end of the day with a good book. I am currently reading Malibu Rising. The Winemaker's Wife is next up on my list. For a list of my favorite books, you can check out this post.

Winter can be tough! Plan your summer escape to the beach.
For more ideas!
*This post includes affiliate links. I make a small commission off of items purchased through my links. Merci