It is here! The Francophile Gift Guide. Feel free to share this with your Francophile friends, husband, boyfriend and whoever else you wish. I hope this helps jump start the holiday shopping for you. xo
This post does include affiliate links. I make a small commission off of items purchased through my links. Merci!
Under $50
Bon Voyage Passport Holder and Luggage Tag $28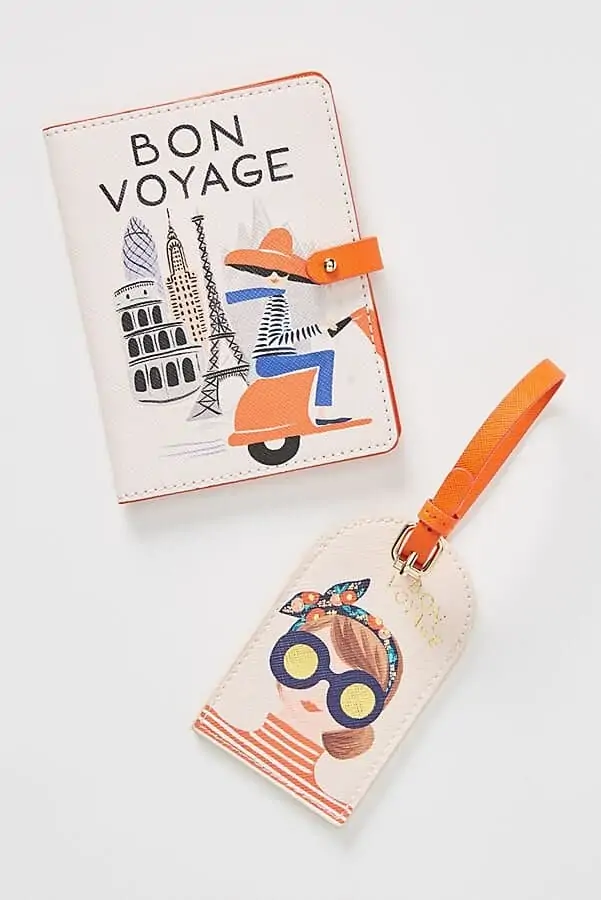 Paris City Traveler Mug $12 (last year's version sold out super fast) This is a great gift for any Francophile. You can add your favorite coffee or tea with it too.
French Market Bag $20. I have this in pink and it rolls up in my Cuyana bag for when I run to the grocery store. This saves the environment and I don't have to recycle so many paper bags each month. Plus it is SO French!
Knot Headband $30 ( I bought a similar one in Paris for $50)
Paris Map by Rifle Paper Company $50
Latte Bowls (assorted colors) I use these daily! $28.80
Books
Literary Paris (by my friend Nichole Robertson) $16.95
The New Paris This is a great gift for someone going to Paris in 2020.
The Perfume Collector (This was an EDP reader favorite)
The Lost Vintage by Ann Mah
Clothing
When it comes to clothes for a Francophile, you can't get any better than Sézane in my opinion. Get a classic sweater for under the tree and you will have one happy girl.
Amour Sweatshirt (on sale) $74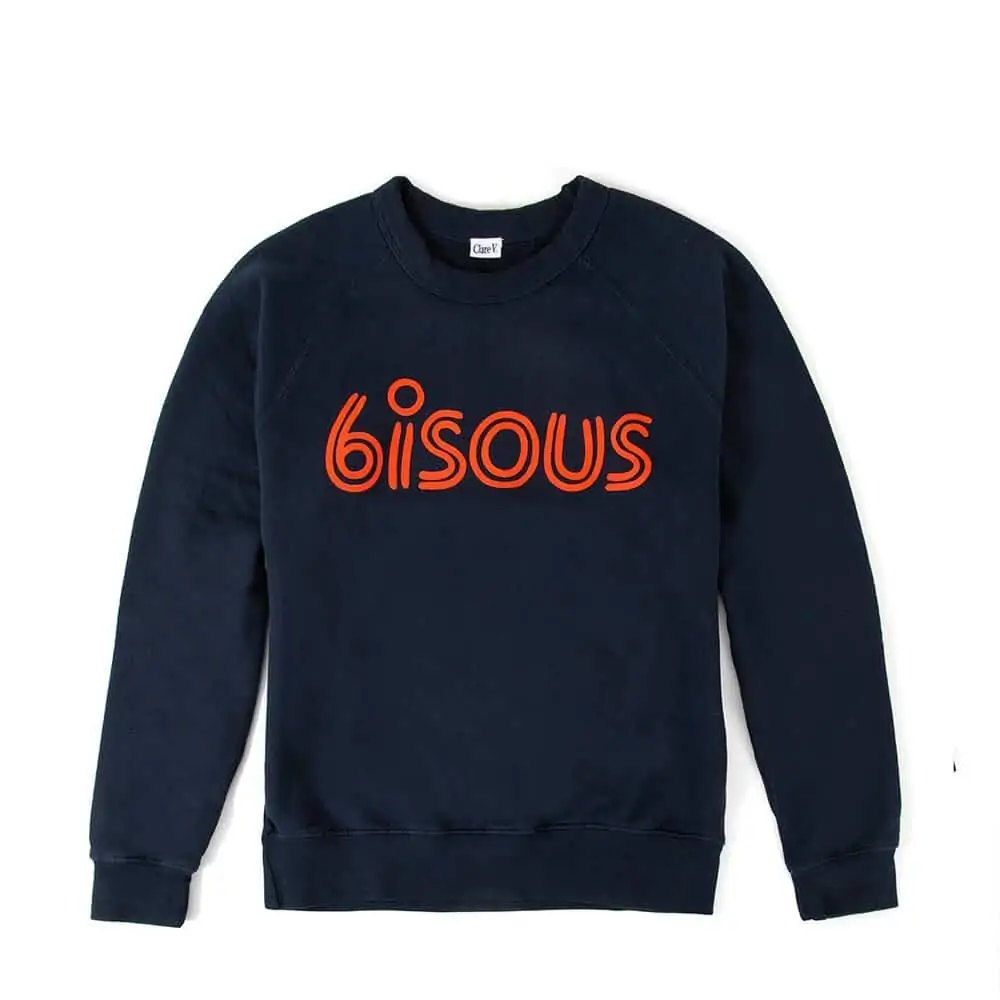 Saint James Classic Stripe Shirt
For The Home
French Plaques for your Home $10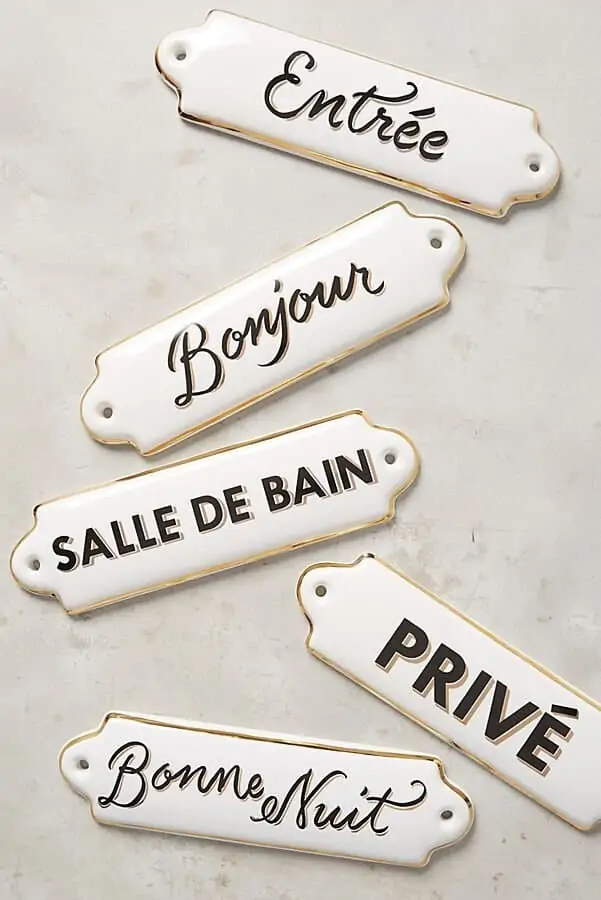 Bonjour Bread Plates (set of 4) $40
French Bistro Plates (set of 4) $25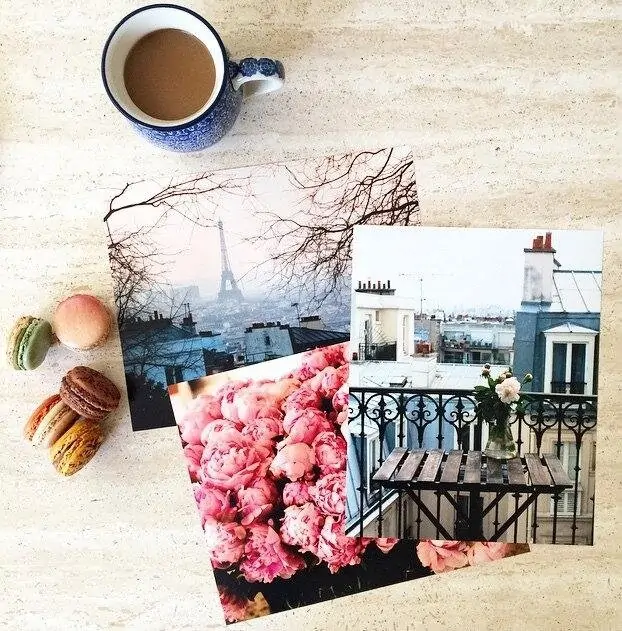 Paris Photography makes the best gift. Shop The Print Shop Here
Paris Juice Glasses $8 on Sale
For the Entrepreneur
Claire V x Sugar Paper Planner (this is so cute!) $48
Rifle Paper Company Calendar $20 ( I bought this and will frame the cities after the month is finished)
Cuyana Top Zip Tote I carry my whole life around in this bag. I have owned mine for 3 years and love it so much. It has become my signature bag.
Skillshare. There are endless videos and lessons to learn something new in 2020. I bought a subscription. You can get 2 months free using this link.
Accessories/Jewelry
Mona Ring $77
Paris Coin Purse $24
Cashmere Lined Tech Gloves $90
World Traveler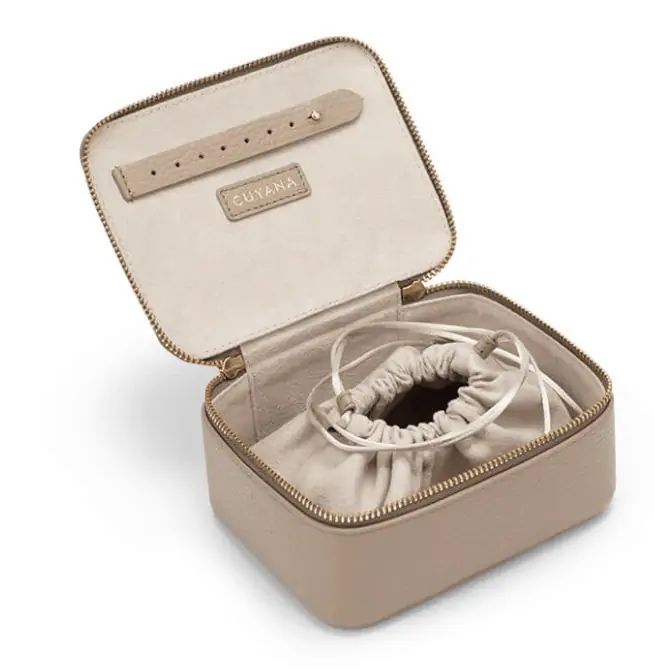 Zip Card Holder $75 (genius) I want this for myself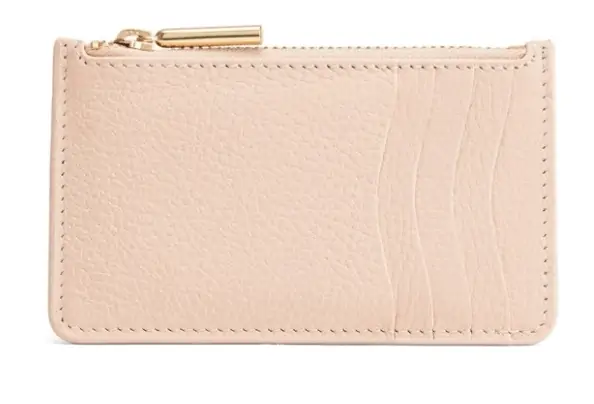 Cashmere-Blend Travel Set $159
The Pilage Longchamp Tote $150 I have had so many of these over the years. They fold up small to make it easy for packing. It is a great extra bag and the top zips shut for extra safety.
Packing Cubes $48 I just ordered these in pink for myself
Leather Travel Case Set $120 This comes in a variety of colors. I love mine and they make a great gift.
On the Go French Glow $28 TSA Approved sizes
Beauty
Every French Girl has this in her beauty cabinet. It is only $16 and makes a great stocking stuffer.
Caudalie has great gift sets. This is one of my favorite French beauty brands. I always stock up when I am in Paris.
Sisley Lip Twist. My signature color Burgundy $50
Diptyque Minis Set $72. Fragrance and Candles 3 of each.
For the Francophile that has everything. I love My Stylish French Box. The box is curated with French items with a theme. I have received two and they are both lovely and the attention to detail and thought into each item is incredible. Their November box sold out but they recently restocked it.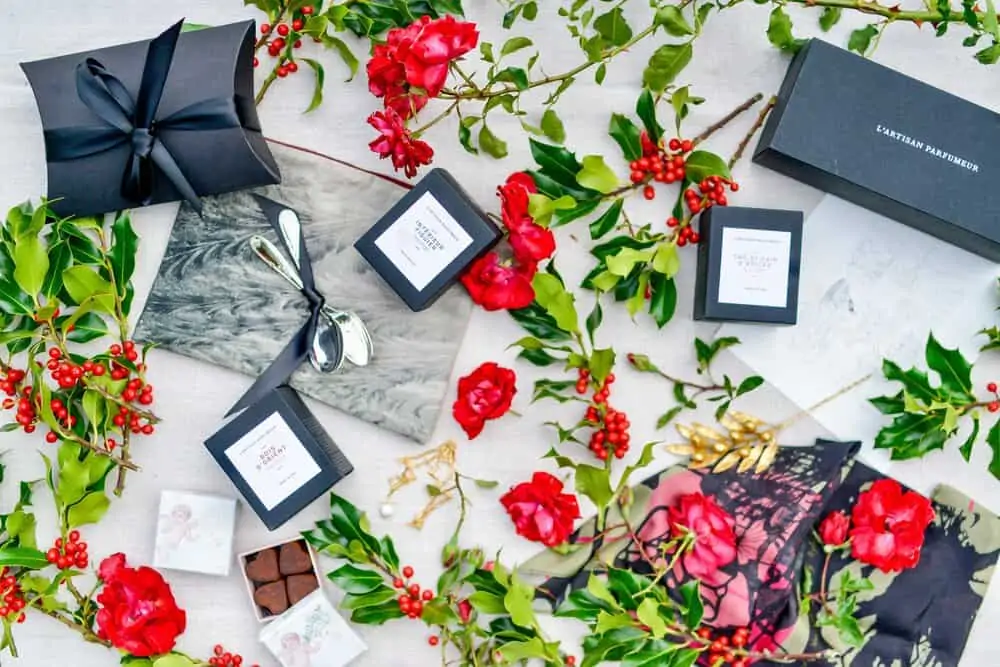 For the Kids
Destination Swaddle. This would make a great gift for a friend who has a new baby Paris $26
Mustela Bathtime Essentials $29.99
Sophie Toy $20
For Moms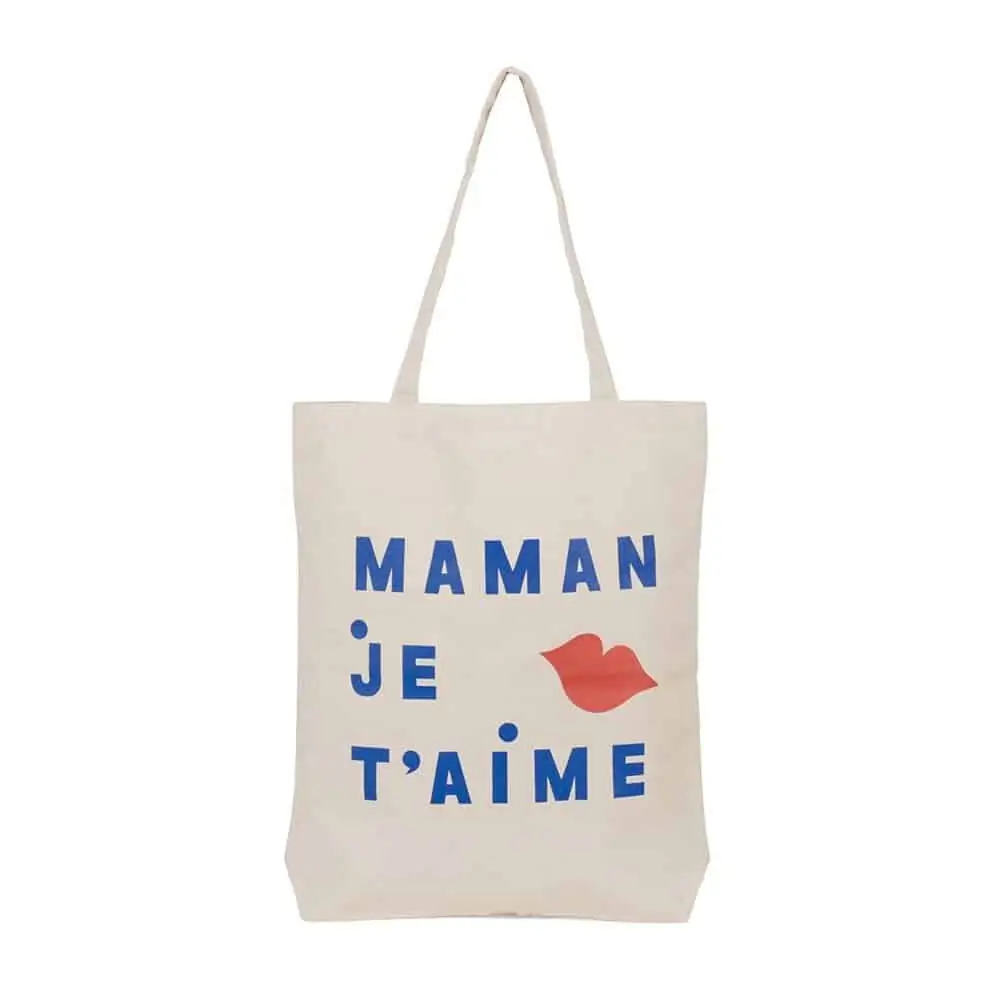 For the Foodie/Cook
Three months of croissants from Le Marais
Le Creuset Sauce Pan $119 (almost half off)
Le Creuset Eiffel Tower Casserole $199
Cookbooks
My Paris Kitchen by David Lebovitz
Around My French Table by Dorie Greenspan