The Frenchify Series continues with How to Frenchify Your Kid/Baby. I have had a lot of requests for this one and I thought Back to School would be a great time. I love picking up French clothing and toys at Monoprix when I am in Paris for my niece and nephew. At one time, the kids and I had matching rain boots. They keep growing so fast, I haven't replaced them with new ones. I was already trying to Frenchify them long before the blog and series started. There is a great list of French kid brands below that are available in the US below. I hope you enjoy finding ways to incorporate the French lifestyle into your little ones.
**A huge thank you to my High School friend Colleen who sent so many great suggestions via email that her two little girls enjoy. Colleen was in my French class years ago and we have reconnected recently.
To get you started if you are planning a family, French Baby Names for Boys and Girls inspiration.
Brands
I found out my sister was expecting her first baby when I was in Paris, I made sure to bring home Mustella. My niece Emma was given baths in Mustella and lotion to calm her down before bedtime.
Books
For more book ideas, check out Nathalie Choux
For above a crib in a nursery this Bonjour wire sculpture is so sweet.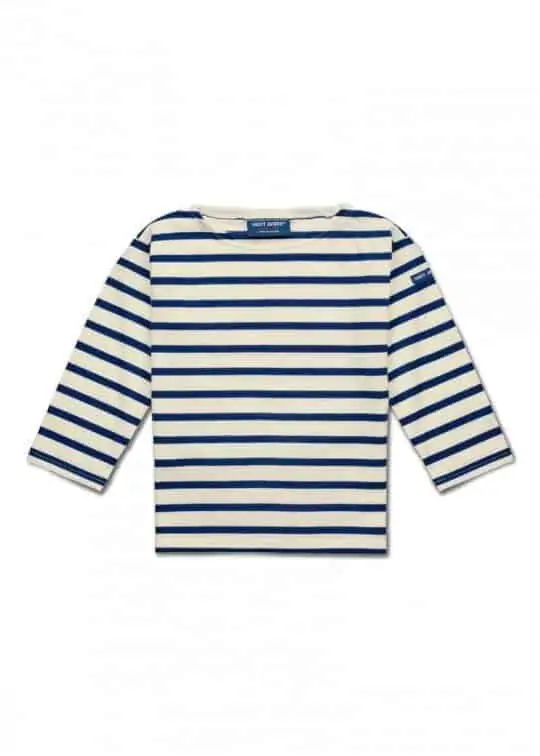 Did I miss anything? Comment below and share your favorite kid friendly French item/brand.
This post includes affiliate links. I make a small commission off of items purchased through my links. Merci!