Summer is here and the weather is hot. We got a good early taste of the heat before the first official summer day. Travel to France right now isn't cheap, so if you are working on a budget these tips will help you recreate a French summer at home. Frenchify your summer with these suggestions. I would love to know if you have your own ideas on how to have a French-inspired summer. Comment below and share how you will Frenchify your summer this year.
20 Ways to Frenchify Your Summer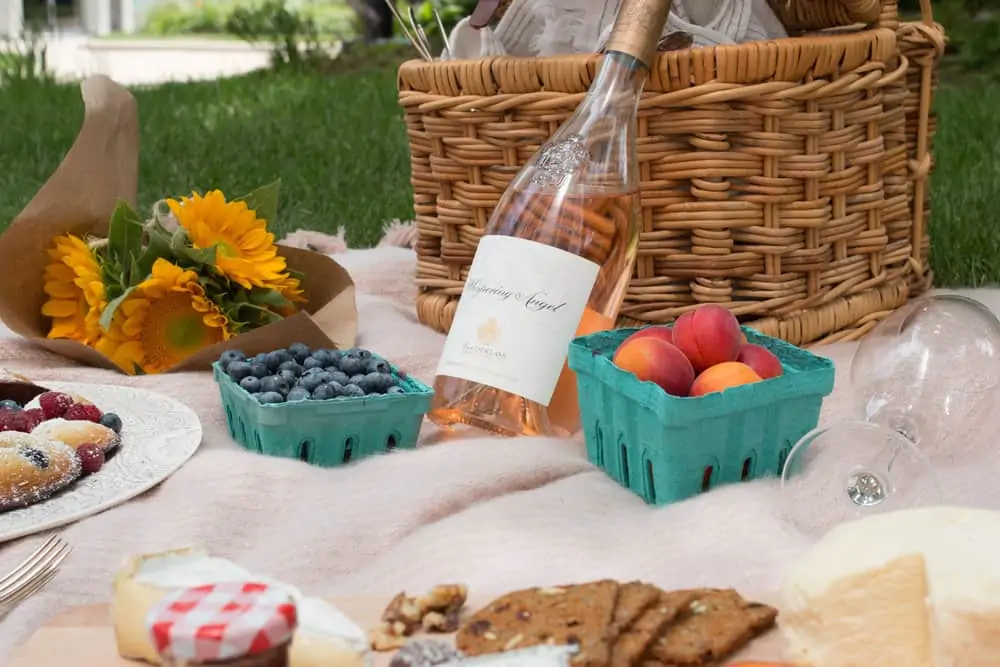 Frenchify Your Summer
Frenchify Your Summer
How to Frenchify Your Summer
This post includes affiliate links. We make a small commission off of items purchased through our links. Merci!