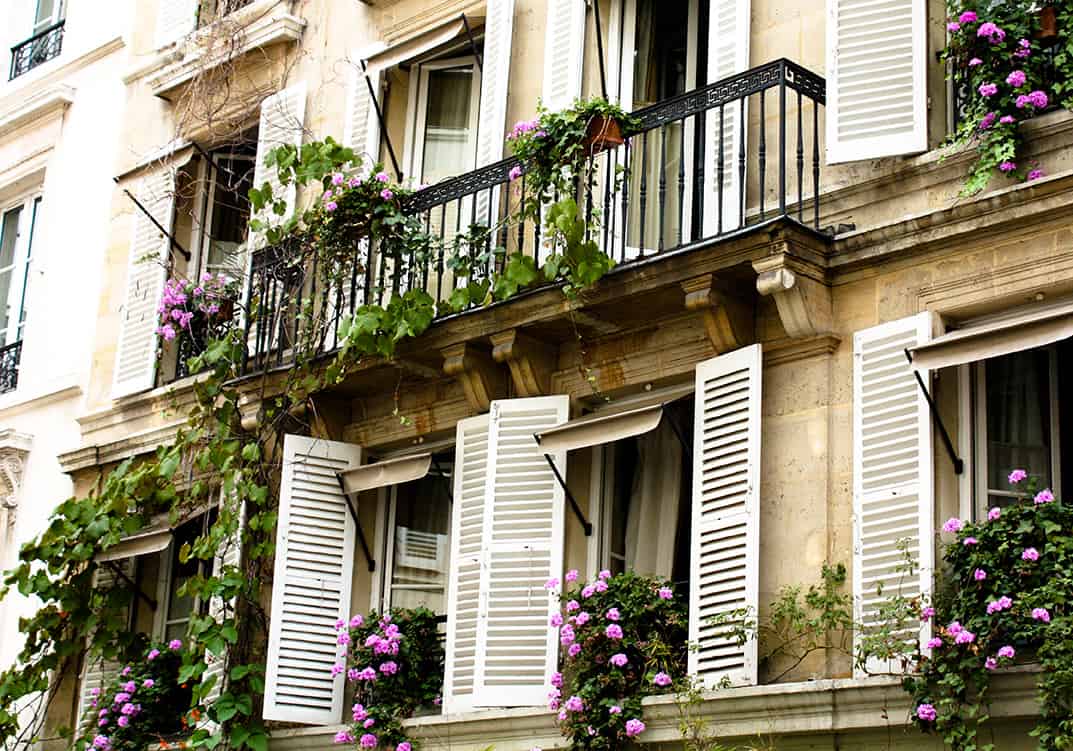 Shop Summer in France Print Here
I spent a week on the beach in Hilton Head, SC and now I am headed home. I am so excited to see Henri! I was able to unplug a bit and read a whole book and I started a new one! I think this next one "The Last Thing He Told Me" should take me through the flight home. If you are looking for other books to read, you can always see my book list on the blog here.
France announces access to health passports for non-EU tourists.
Is it healthy to sleep with your dog in the bed? (NYT Article)
This instant detox mask is so good it has been sold out for months and just restocked. I use it at least once a week. It especially helps during breakouts and keeping pores clear.
Modern Love Season 2 Starts on August 13. I loved Season 1
My video debut with Henri is here! Discover the art of share with Beaujolais and me.
I finished "The Book of Lost Names" this week and cried multiple times. It was one of my favorites of all the WWII France books I have read.
This dispatch jacket is similar to the one I own and wear all the time.
More than 12,000 Health Codes have been given out to French people in one week
Should You Cancel or Change Your European Trip due to the Delta Variant?
If you don't want to travel to Europe, here are 11 US destinations that feel like you are abroad.
The best coffee break is an Affogato. If you haven't tried this, it's a must for a hot Summer day. NYT article.
Paris to Berlin in an hour! The future of travel.
The famous Chicago Drake Hotel is up for sale. If you aren't familiar with the hotel. it is in a prime location in Chicago and has so much history hosting Hollywood icons over the years. The hotel needs an update from the new owner.
What we are never spending money on again. Can you relate?
I am a huge fan of stripes and this one looks just like a Sézane shirt for half the price.
Meet the Parisian Duo behind this beautiful Portofino hotel
Why Cookbook stores are the Antidote we need right now
15 Beachfront hotels in France
This was a great article on the situation in Europe right now. EU weights restrictions on travel, and the US says avoid Europe.
The Bonne Mamman Advent Calendar is here!! It seems to already be out of stock but make sure to add an alert to jump on this. They should replenish soon.
Sign me up for this Mrs. Maisel tour around NYC!
I did a fun Q and A for The Simply Luxurious Life Here
Dermstore is running a sale for up to 25% off. Here are my favorites.

Speaking of skincare, I have heard great things about the new Kiehl's retinol
The Women Behind Little Paris in NYC
This is such a cute C'est La Vie Shirt.
This was one of the biggest trends I saw in Italy. I call it hitting the US next Summer. Sadly, I couldn't find many resources to link this year but there should be plenty next year.
Renovation tips we learned from "Cheap Old Houses" on HGTV.
My Amalfi Coast Guide is Here. For those of you planning or dreaming of planning a trip to Italy in the future. This is everywhere I stayed, ate, and explored all in one post. The photos alone are worth a look.
Italy prints are in the shop! I am so proud of these images. I switched out my Black and White gallery wall in my front room to be Italy prints.
I love this cardigan sweater for Fall.
The best places to travel in September.
Adding this sweatshirt to my wishlist for Fall. It's so perfect for me.
I love listening to business podcasts for inspiration and this one did not disappoint.
Lindsey Tramuta shares a wonderful list on what is new to check out on your next trip to Paris.
I love this tie-back green shirt for summer. It's an affordable piece to wear with jeans or denim shorts.
This ice cream shop has been on my list to visit in Paris. Please try it and report back ASAP!
On the blog:
What I packed for summer vacation
*This post includes affiliate links. I make a small commission if you purchase something from one of my links at no cost to you. Merci!