As I approach my 40s, my skincare routine is more important than ever. I became a bit of a skincare junkie from all of my time in Paris and I am constantly trying new products and modifying my routine. The summer months are much easier for me as I have dry skin and it feels like winter is a constant battle of staying hydrated. This is my morning skincare routine.
Below is what I currently use and love. It is also important to me to use as many clean products as possible. (no harmful chemicals) Anti-aging is more of a concern and the starting of lines and wrinkles. I hope this helps inspire you to do a refresh your current beauty routine and discover some new products.
My Morning Skincare Routine
Facewash
Facewash: I am currently using the Tata Harper Regenerating Cleanser for $86. This has microbeads in it so it helps exfoliate my skin and get rid of the dead skin cells.
I also love the Sisley Milk $128. This bottle is double the size of the Tata Harper one and it can last up to a year. A little goes a long way.
For my morning skincare routine, I use the Dermalogica Microfoliant in the shower along with the Sisley Wash for a boost. Keeping my skin exfoliated and the dead skin cells away help allow the serum to sink into my skin.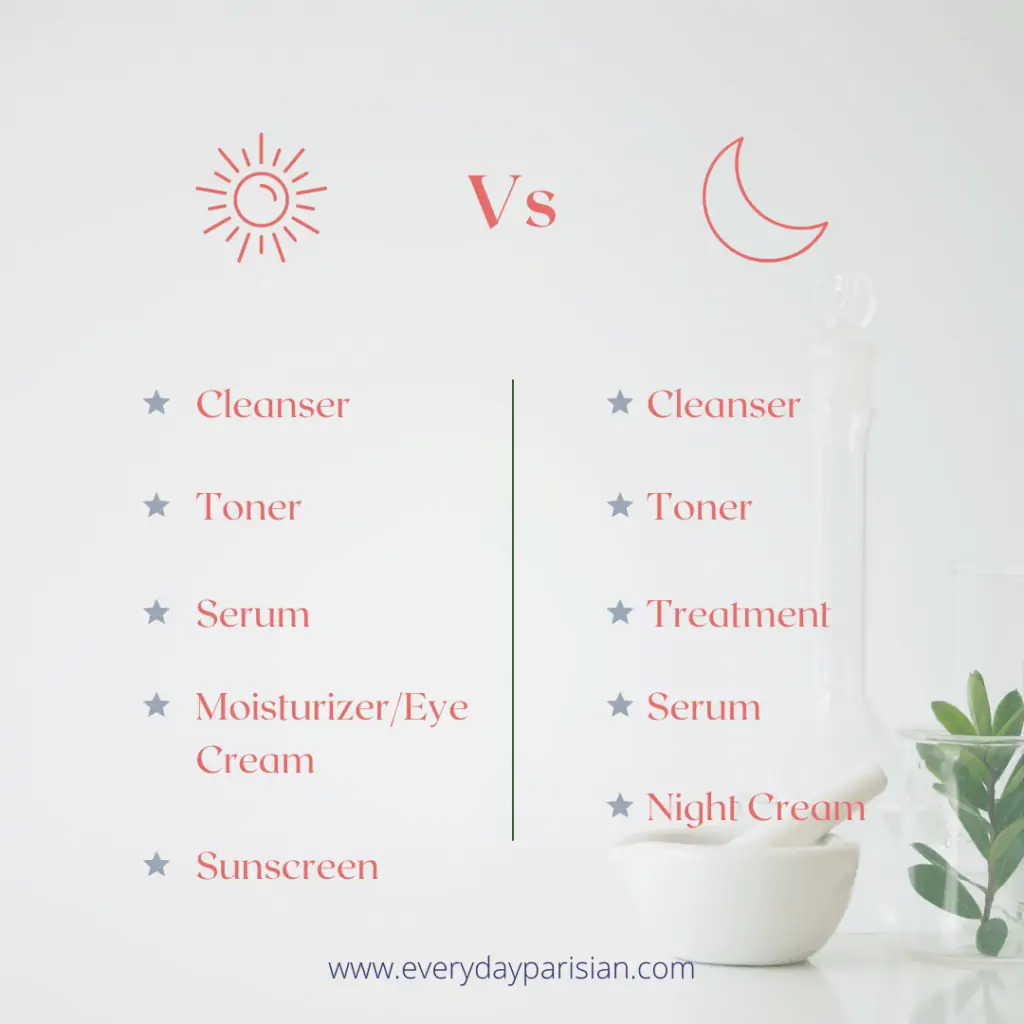 Toner:
This is one of the most important steps. It is easy to skip but so important not to. I used to skip it all the time but have recently introduced it into my routine and I notice a difference.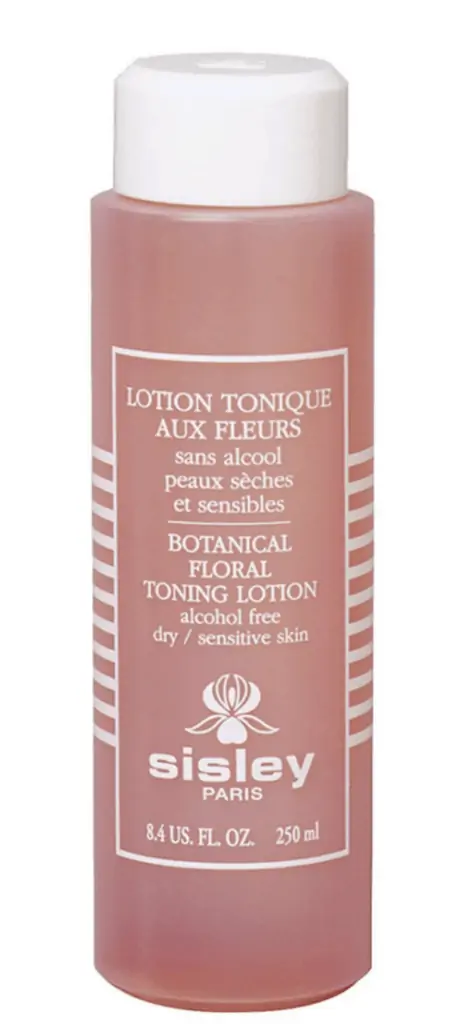 Klorane Toner/Makeup Remover $26
Pre-Serum:
I use this Caudalie Vinoperfect Brightening Essence. It helps enhance serum effectiveness.
For Serums:
I alternate between quite a few.
Hydra-Global from Sisley. $290
Dermalogica Vitamin C Serum $89
Vineactive Glo Caudalie Serum $52
Eye Cream
I have been using this Kiehl's Avocado Eye Cream for the past couple of months and I like it. $32
For a Moisturizer:
I am currently using Vinoperfect Brightening Moisturizer from Caudalie $59
Sunscreen is always the last step. I love the Supergoop GlowScreen which has a tint to it to give you a golden glow and add 40 SPF.
This post includes affiliate links. I make a small commission off of items purchased through my links. Merci!