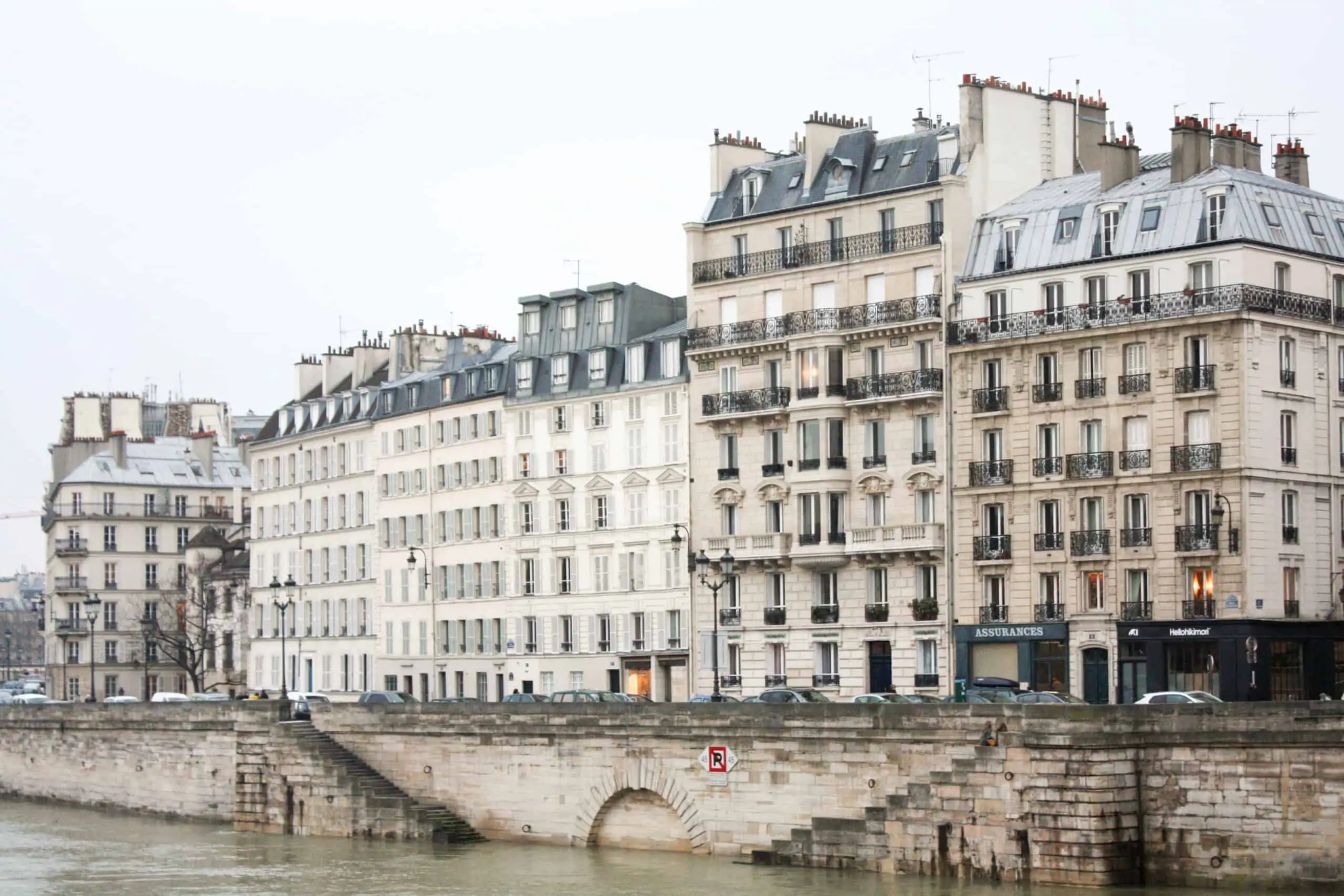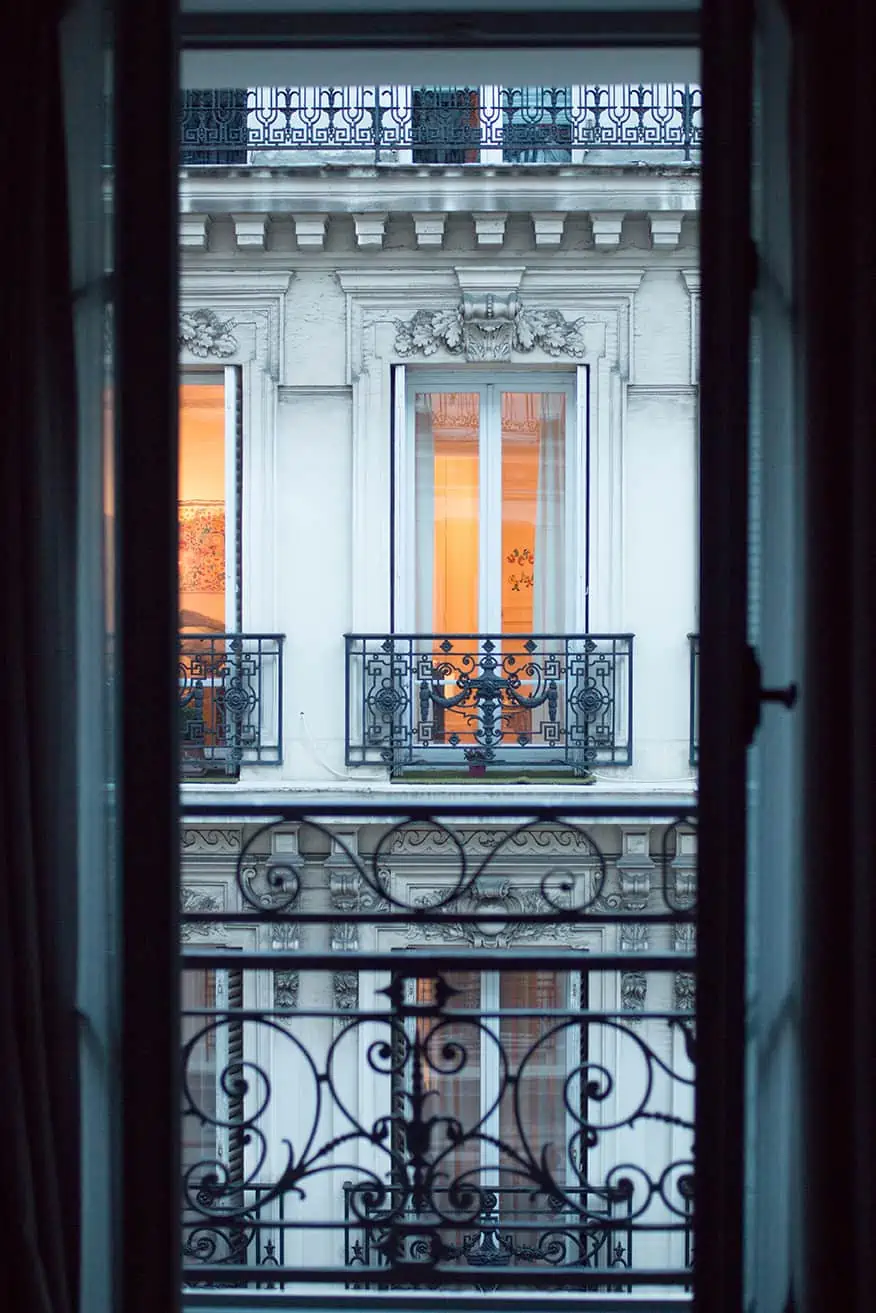 Paris Winter Forecast
A winter trip to Paris can be a great time of year to experience the city. Expect the colder months to be average temperatures in the '30s and '40s F. Paris's winter weather may even bring in a few snowflakes if you are lucky. It rarely snows in Paris but when it does, it is magical as long as you don't have any place to be. They aren't the best at clearing the roads because it doesn't happen on a regular basis.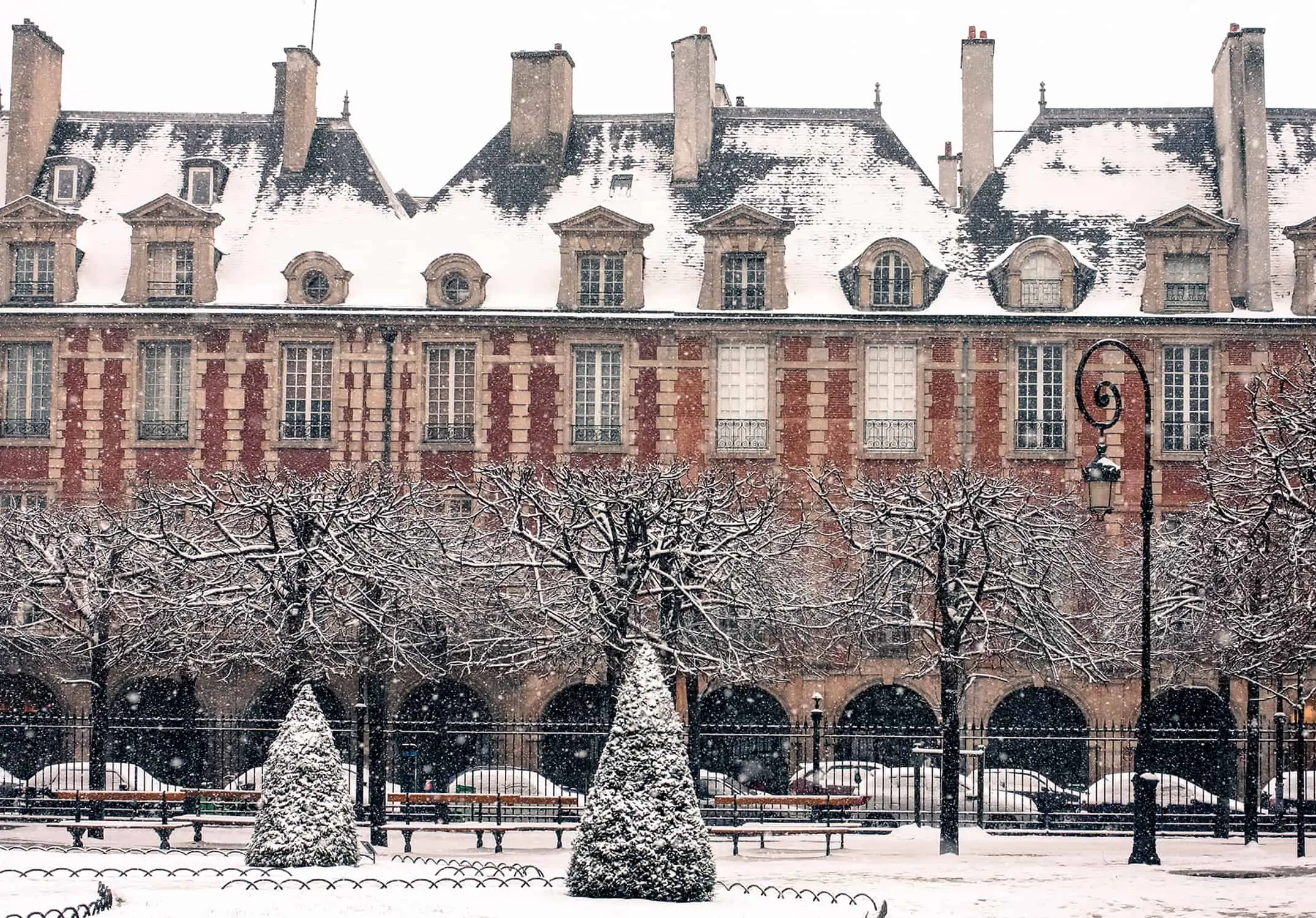 What to Expect in Paris in the Winter
The Christmas markets run from late November to early January depending on the market. Most of the larger markets and holiday lights will be up for the early parts of the new year. You can find hot wine (vin chaud) or hot chocolate to keep warm as you explore the city of lights. Stroll the streets of Paris and people watch at cafés to warm up.