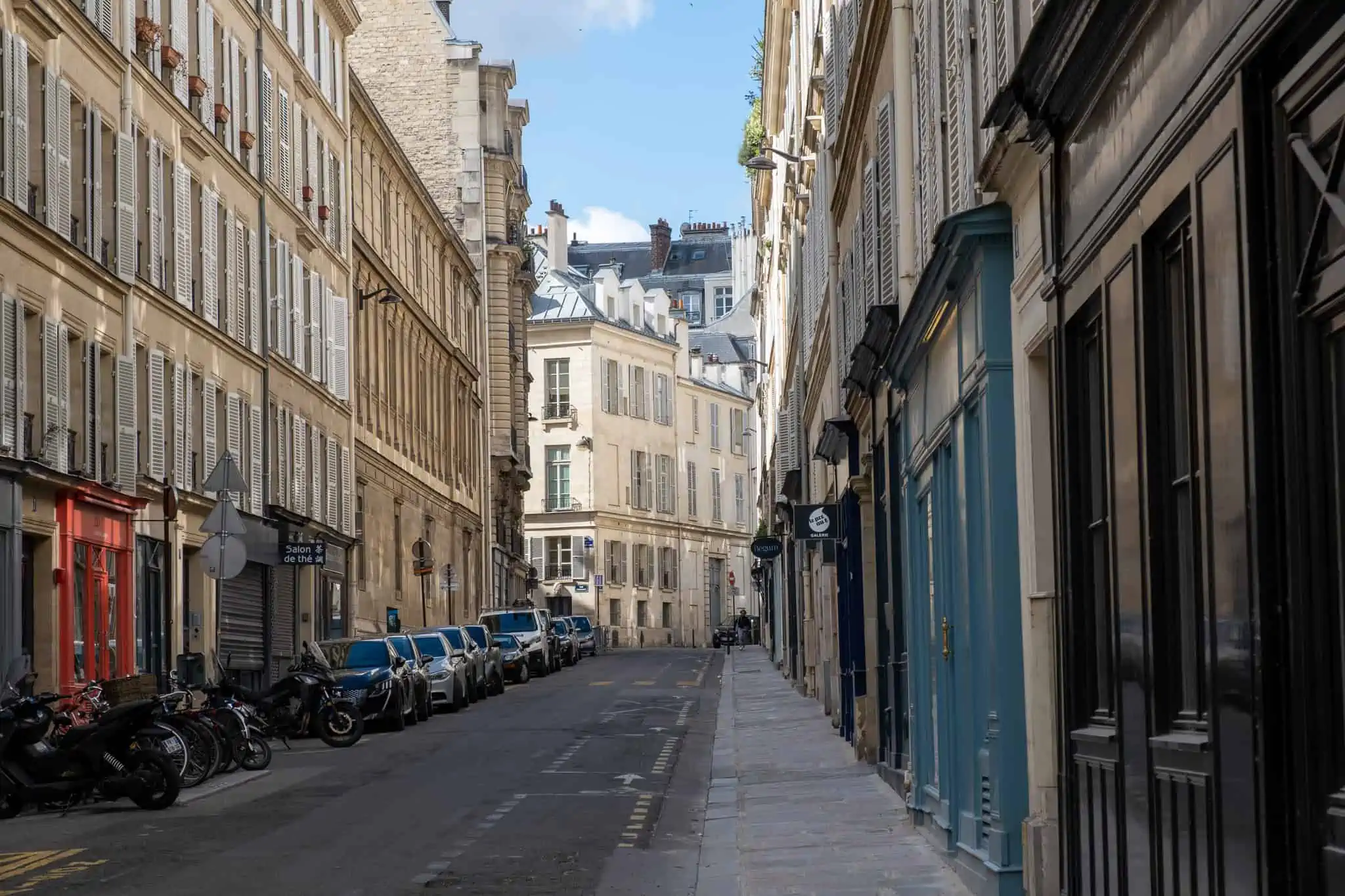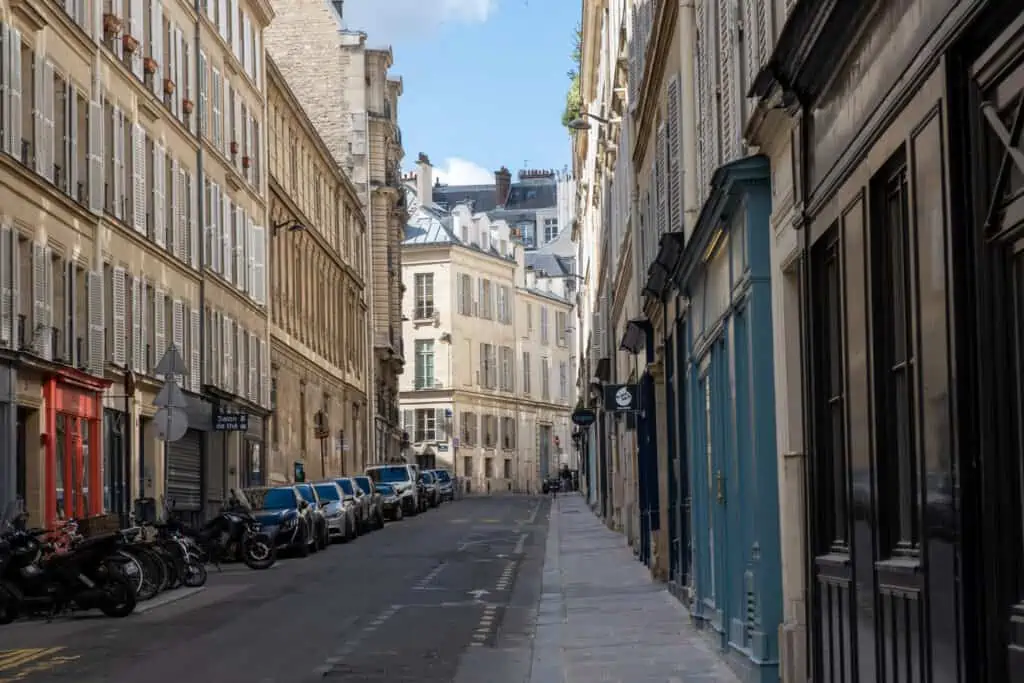 This week was far from quiet. I had two dentist appointments and a deep cleaning which took way longer than anticipated during the workday. No complaints after the fact, and there is nothing better than clean teeth and healthy gums.
We had a date night to check out the new chef at The Four Seasons in Chicago. I enjoyed the Sommelier, Owen, that recently joined the team. Chicago is starting to warm up, and our garden is beginning to take shape. Wells Street, our big art fair, is in two weeks. I still have a lot to do before the weekend.
I wrapped up the 2023 version of The Paris Guide, and you will hear more about that in your inbox soon. Next week, my 3-day long weekend itineraries will launch. I am very excited about this one. I will explain the difference and what is included this week.
Grab your coffee and croissants, and join me for links I love this long weekend. Xo
Why you should travel solo this summer via CNN
The same owners as Saint James and Relais Christine are opening a new hotel in Paris. This is on my radar to stay later this year.
Kids kicking your seat on the airplane? Here is how to handle it politely.
I added these sunglasses to my summer rotation. I love them!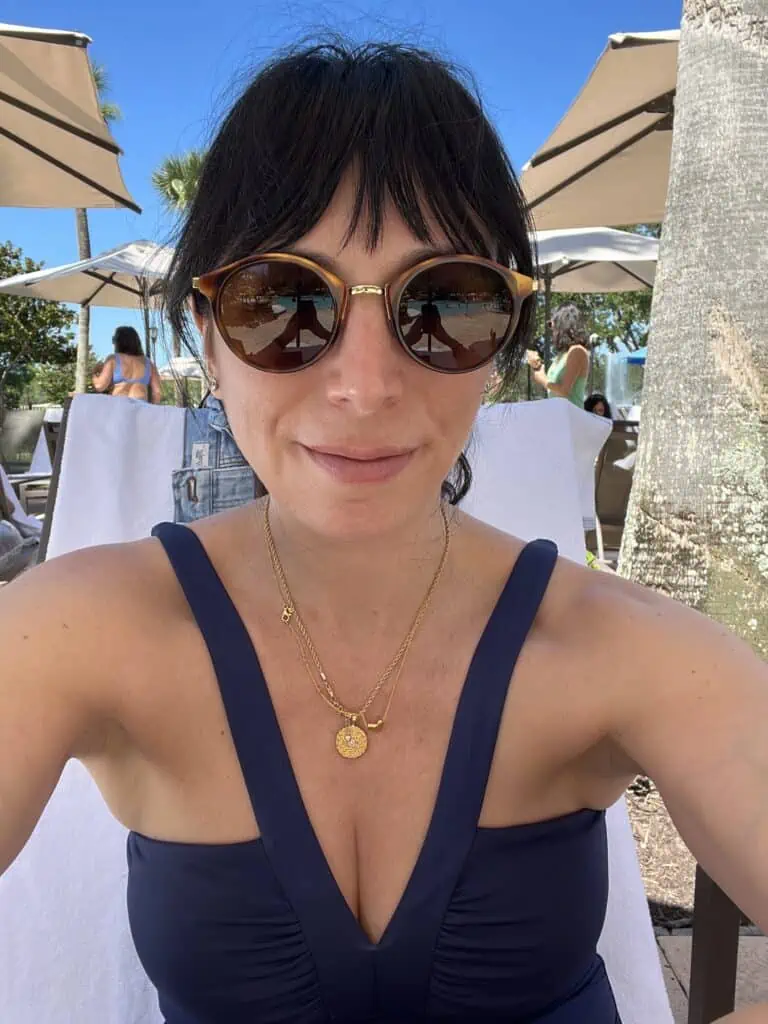 The best hotels in Lake Como bookmark this one. We loved visiting Lake Como and would do it again in a heartbeat.
These Staub colorful bowls are so fun for entertaining and were inspired by the colors of macarons.
23 Best Things to Do in Chicago I am way overdue for an updated Chicago guide
The joys of a solo bachelorette trip via NYT I took one to Bordeaux last October and loved mine!
I have been stepping up my workout game for summer and recently picked up some new workout clothes from Nike and these sneakers, which are currently on sale for under $60. I got them in black. A friend told me she also has these and loves them.
Chicago's rooftop movie lineup is out. I missed this last year and want to do this during the summer this year.
Our new cabinet arrived recently for our front room. You can see how the space is transforming here. We are still waiting for our matching navy couch, and I am still looking for a new coffee table. We love our Samsung tv and will be moving the dresser to my workspace for more storage for me and less furniture in the room.
How Often Are Hotel Coffee Makers Being Cleaned, Really?
This week's best sellers include some great items from Madewell, currently 30% off. I bought the jumper and white linen pants.
How early should you get to the airport? according to the experts, this is always a discussion between my husband and me. I am an early bird on this one, and one of the only times I like to be early!
I have been deeply engrossed in this book under an umbrella, and I don't want it to end. I started it a while back, picked it up, and will finish it before I fly home. We are in Florida visiting family.
Pearls are making a comeback, here is how to wear them. I love the Monica Vinader pearl earrings I have been wearing on repeat.
This EltaMD sunscreen has almost 5,000 rave reviews on DermStore. I am ordering it to see if it lives up to the hype. I would love to know if you have tried it.
What to pack for Paris in the summer
Flight attendants 12 summer etiquette rules of flying via NYT
300 Women Share What Fashion Over 50 Looks Like For Them
The dress you loved so much in white is now under $100 with a coupon code. It has Under the Tuscan Sun vibes
10 of the Best Beach Reads to Lose Yourself in This Summer
Memorial Day sales to shop this weekend include Madewell, J.Crew, Jenni Kayne, and so many more. This is a great time to shop if you want to update your summer wardrobe. I bought this dress in size small

My favorite blueberry muffin recipe for those who have asked! I add a sugar and cinnamon topping for a crunchy top.
Paralyzed man walks thanks to new developments with AI
TSA PreCheck Is Now Free for Teenagers Traveling With Their Parents
Have you seen the Lululemon bag for dogs? I know I may be crazy, but Henri would LOVE this on his harness for our walks to the park. 
Why I Go to the Movies Everywhere, I Travel
Score Flights to Europe for As Low As $189 This Summer — How to Book
I rave about Lake Pajamas for me. My pajama drawer is exploding, and I now have summer and winter sections. They launched some great items for him. If you want to upgrade your pajamas or need a Father's Day gift, these are great.
How to Say 'Hello' in 100 Different Languages
This dog birthday photo made my heart smile
Here are the ingredients to avoid in cosmetics and skincare before going out in the sun
Sézane's Undeniable Joie de Vivre
On These Airlines, Extra Legroom Is Actually Worth the Money—Starting at $15 Per Upgrade
P.S. Don't miss a blog post!
Sign up to get Links I Love delivered to your inbox every Sunday.
Supporting The Print Shop helps bring valuable free content to your weekly inboxes.
*This post includes affiliate links. I make a small commission off items purchased through my links at no cost. Merci!