The weekend is here and sales are popping up everywhere. My inbox has been flooded with sale alerts from different retailers. It can be overwhelming so I pulled together some of my favorite brands and my top picks from retailers. I will also share what I own and love which will hopefully point you in the right direction if you are in the shopping mood. I picked up a few things this weekend but haven't gone too crazy yet. If shopping isn't in your budget, don't feel any pressure to buy. You can pin the images to your favorites and circle back later.
P.S. This post includes affiliate links. I make a small commission at no cost to you from the sale of items included in this post. Merci for contributing to my coffee and croissant fund!
My favorite gold mirror is on sale! Anthropologie doesn't put furniture on sale that often, but currently it is 20% off in-stock furniture. If you have had your eye on my mirror, this is a great time to buy it. The next sale might not be until Black Friday. For size reference, the images above feature the 3ft mirror. I currently have the 5 ft mirror in my new place. I sold the 3 ft and applied the money to the purchase of a larger one. Clearly, I love it! There have been some questions on the quality over the years but I can confirm that nothing has changed over the years in terms of quality. It is a great investment piece.


This is a great opportunity to stock up on skincare. If you missed the Caudalie sale, you have another chance. I love this lash serum which I have been using for years. Also, my Dermalogica daily scrub is on sale. This is also a reader favorite too!

The Nordstrom Half Yearly Sale is here. I found a few fun finds included Ray-Bans I have my eye on, Madewell rain boots, a great grey Longchamp, and my favorite Cosabella thongs.

Parachute

Parachute only has a sale twice a year. I bought a waffle robe for myself for Christmas from here and it is fabulous. I feel like I escaped to a spa in my own home. Plus, it has pockets which I feel are essential in a robe.

This is a new to me brand but a fun new discovery! There are so many great skincare brands in one place. I ordered my Tata Harper face scrub since I am on the last drops of my Sisley face wash. If you haven't tried Tata Harper, I highly recommend starting with the resurfacing mask. It's a great mask to pull out when your face is needing a little glow.
My favorite Staub pan is currently on sale. I bought it last Christmas as a present to try out and it is one of my most used kitchen pieces. This 4 qt pot is multi-use for cooking dinners at home. It really makes a delicious and juicy chicken which is what I use it most for. This price can't be beaten.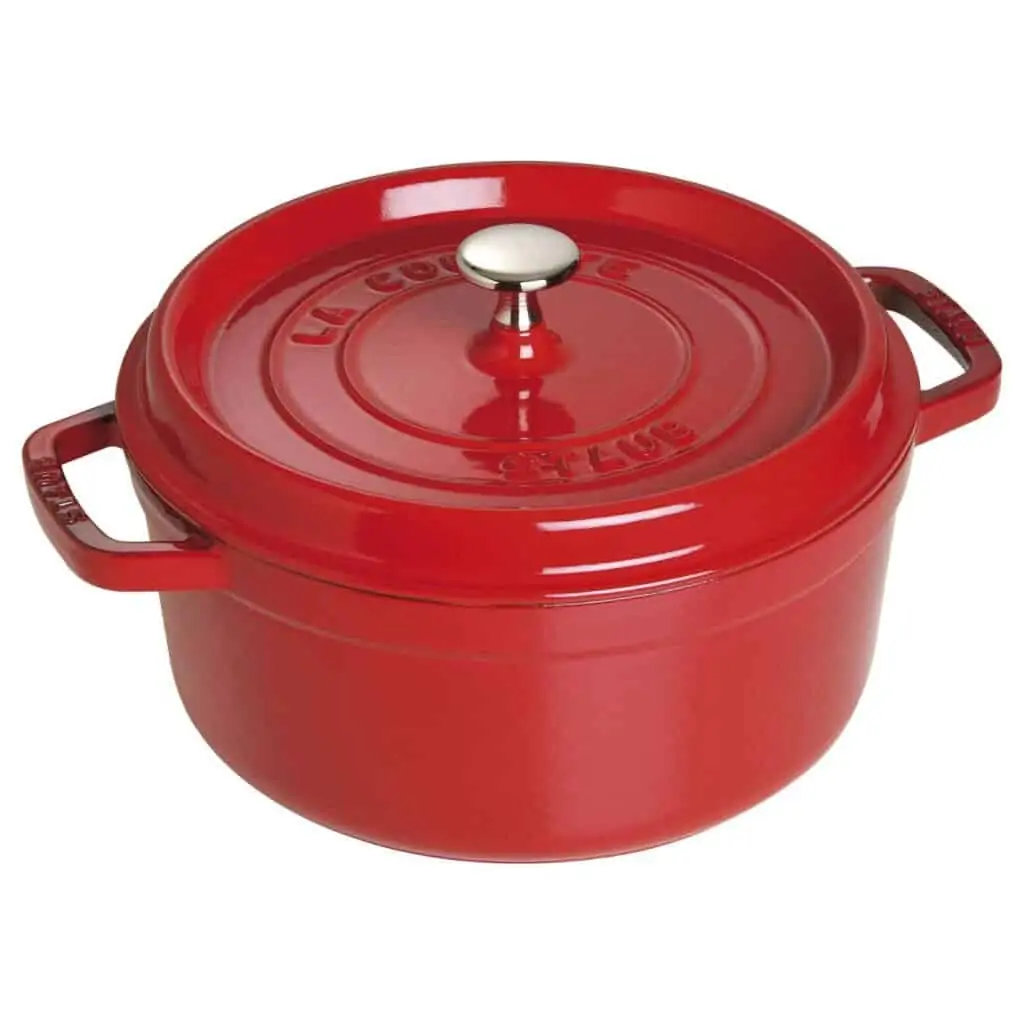 Serena and Lily is 20% off of everything.
My wallpaper is currently on sale. I used it for the small entry. I ended up needing two rolls for the high ceilings.
I love my Le Creuset and I have slowly been adding to my collection over the last two years. I just purchased this grill pan for under $100 for the rainy days I can't grill outside. I make chicken on the regular, I know this will come in handy and it has great reviews. Other favorites that I own and are on sale include this stockpot which is great for soups, I bought my mom one for the holidays. My sister, mom, and I all have the same red pot for soups.