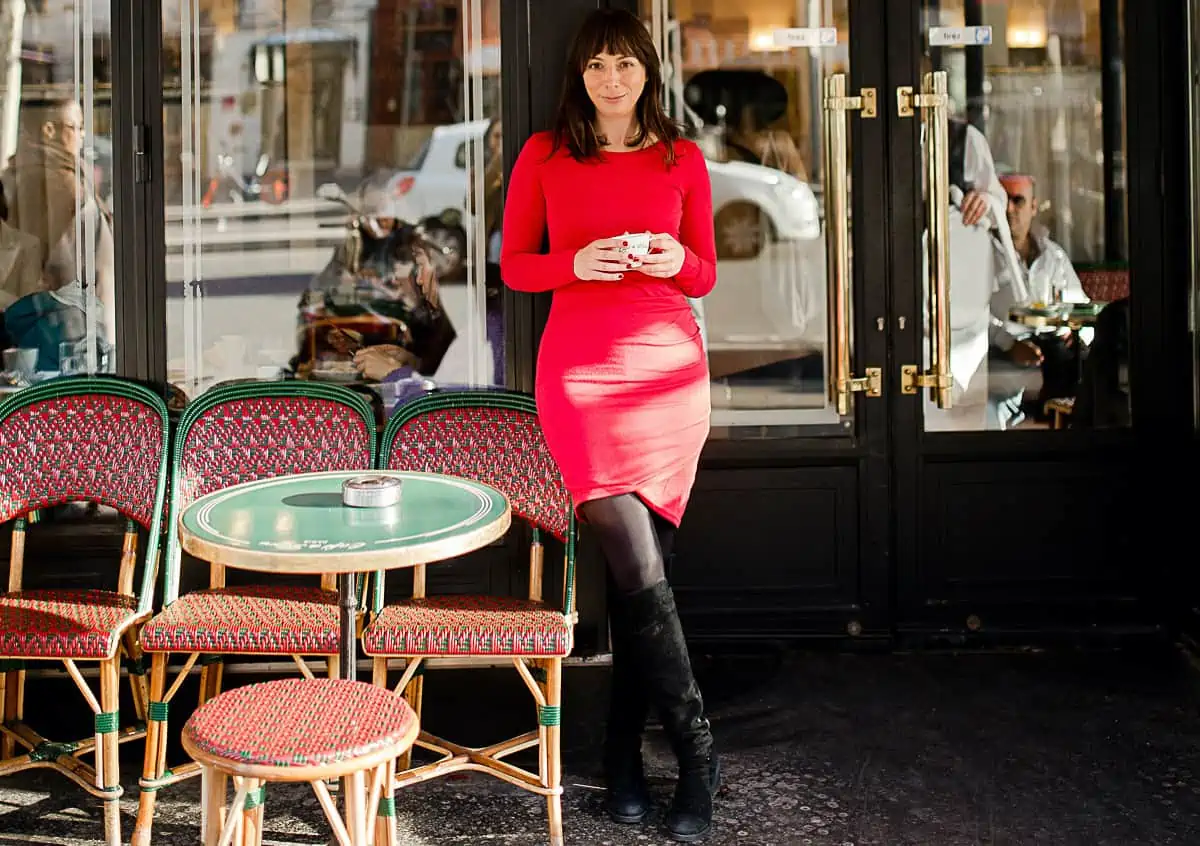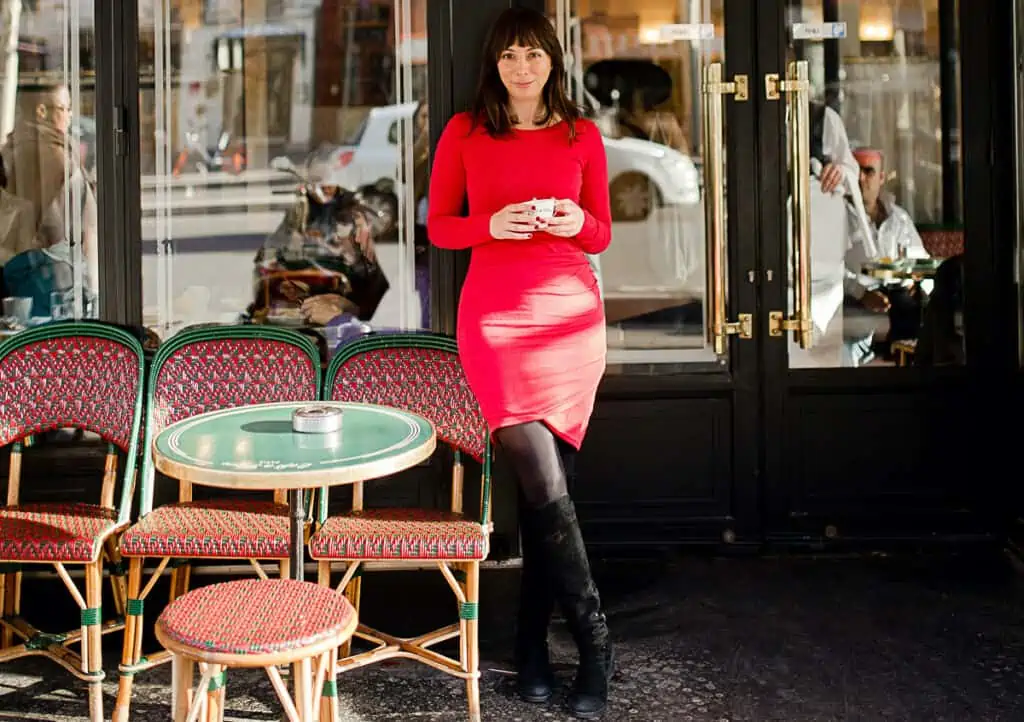 100 Day Challenge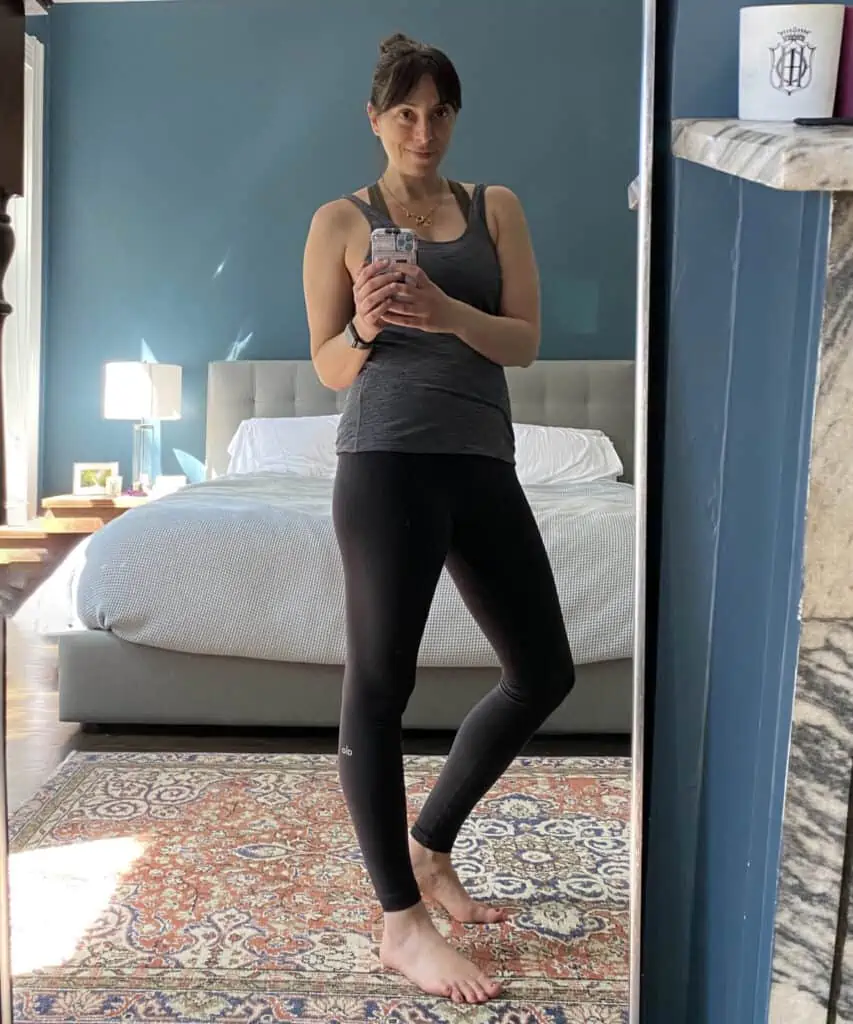 There are just about 100 days left to the year and I decided to bring back the 100-day challenge. If you have been with me for a while, you know I started this during the start of the pandemic when we were all at home. My personal 100-day challenge was to move my body every day and practice French. I started Duolingo at this time and so many of you joined me. While we were all at home, this was a way for us to feel connected.
Read below to find out what exactly is the 100-day challenge, what I plan to do for the next 100 days, why I already started, and ideas to spark your 100-day challenge focus.
The 100-Day Challenge
So what exactly is the 100-day challenge? It is a way to motivate your body and or your mind to do something for 100 days. Most importantly, if you do something for 100 days you should see some sort of growth or change. As a society, we put a lot of pressure on ourselves, especially at the start of the year. This challenge begins at the end of the year. How do you want to change? How do you want to get better? These are all important questions to ask yourself as you choose your focus.
The last 100 days of the year begin on the first day of fall, September 22. If you are unsure of what you want to do for the challenge. You can see some ideas below. Feel free to comment below and share what you will be doing for your challenge so I can cheer you along!
My 100-Day Challenge
As some of you know, I have an upcoming wedding. On our wedding registry, there is now a countdown on the top of the registry which tells you how many days until the big day. We are officially under 100 days which has me refocused on my health and stressing about all the details that need to get done before the wedding.
I have made some shifts in my diet to make it healthier. I am eating oatmeal for breakfast with a cup of hot tea. It is great for the next few months as the days get colder. I started my challenge a few days ago to match up with the wedding date. Melissa Wood Health is an online workout I have heard about for the past couple of years. Her workouts are shorter, between 10-30 minutes and they focus on different parts of the body. I tried her 7-day trial and now I am committed to moving with her for the rest of the 100 days.
She is a supermodel so take that with a grain of salt. I will never look like her or have her exact body and I am ok with that, I signed up for movement and strength training. I purchased these Bala bands that were sold out just about everywhere in 2020 and now they are on sale. There is a new video each day to get you focused on a different part of your body or a change of movement between yoga and pilates. I am currently still doing my dance classes as cardio so this is an addition and change to my usual routine.
Ideas for the 100 Day Challenge
Save money and eat at home for the next 100 days. Or only eat out on weekends.
Try a new language or pick up an old one. Duolingo and Babbel are great and affordable options.
Organize a different part of your home every day. A little at a time will make a huge difference at the end of the year!
Walk a mile every day. Add a friend to the challenge to have an accountability buddy and walk with them. Pets count 😉
Practice gratitude and write in a journal either in the morning or at the end of the day. I love this journal and have gifted it a few times.
Drink 8 glasses of water per day. How does your body feel? I make spa water at home with cucumber and lemon and it helps me drink more water.
Start reading again. Read a little before bed each night for the next 100 days. See how many books you make it through.
Spend less time on your phone. I set up a time limit for Instagram which gives me a daily reminder to turn off my phone. I have to be very careful how I use my time because it goes quickly!
Learn a new skill. Are you trying to improve your resumé for your dream job? Try Masterclass or watch Youtube videos to learn something new. At the end of 100 days, you will show improvement and be out of the beginner stages.
I can't wait to hear how you use the 100-day challenge in your own life.