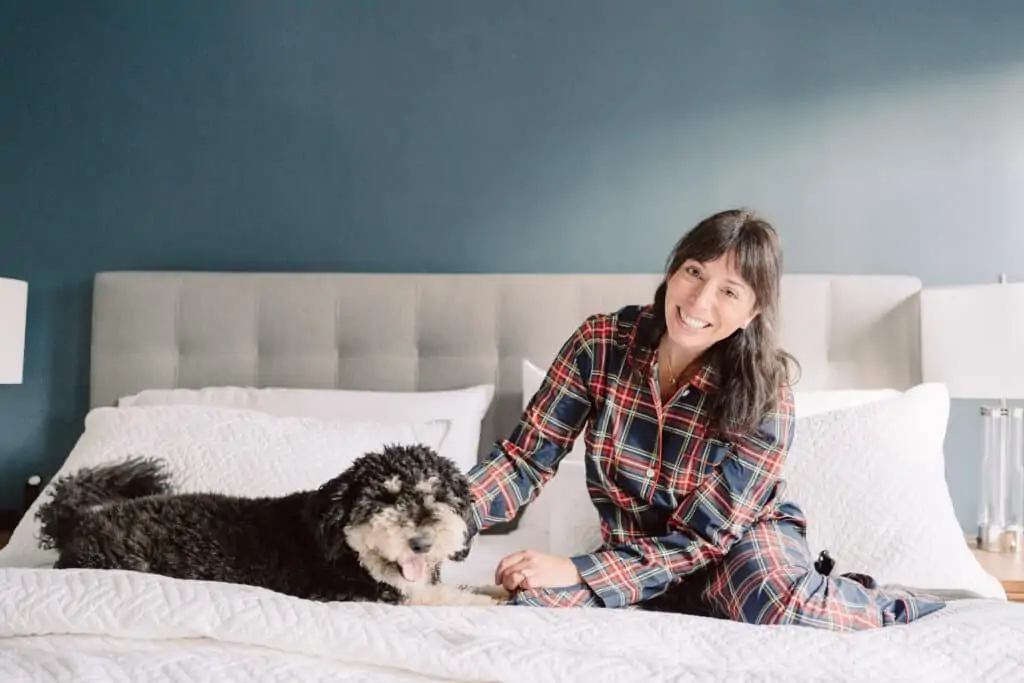 Photos of me by Rebecca Tyler Photography
I love matching pajamas so much. It has become one of my favorite things and traditions I have with my family. Every year for the holidays, I get my mom, sister, and the kids matching pajamas. We used to match all of us but it has gotten harder to find cute ones that look good for kids and adults. I typically send my mom and sister a pair and get the kids a different pair. As my niece and nephew get older, they pass down the smaller pair to the younger one.
In the above and below photos, I am wearing a pair of J.Crew pajamas
The Pajama Guide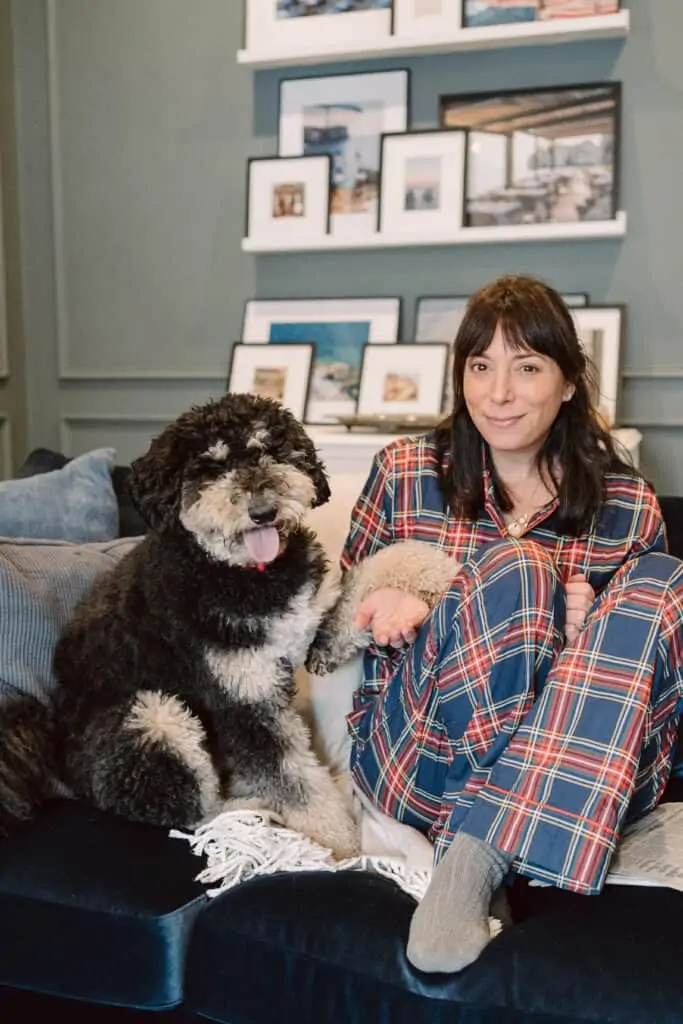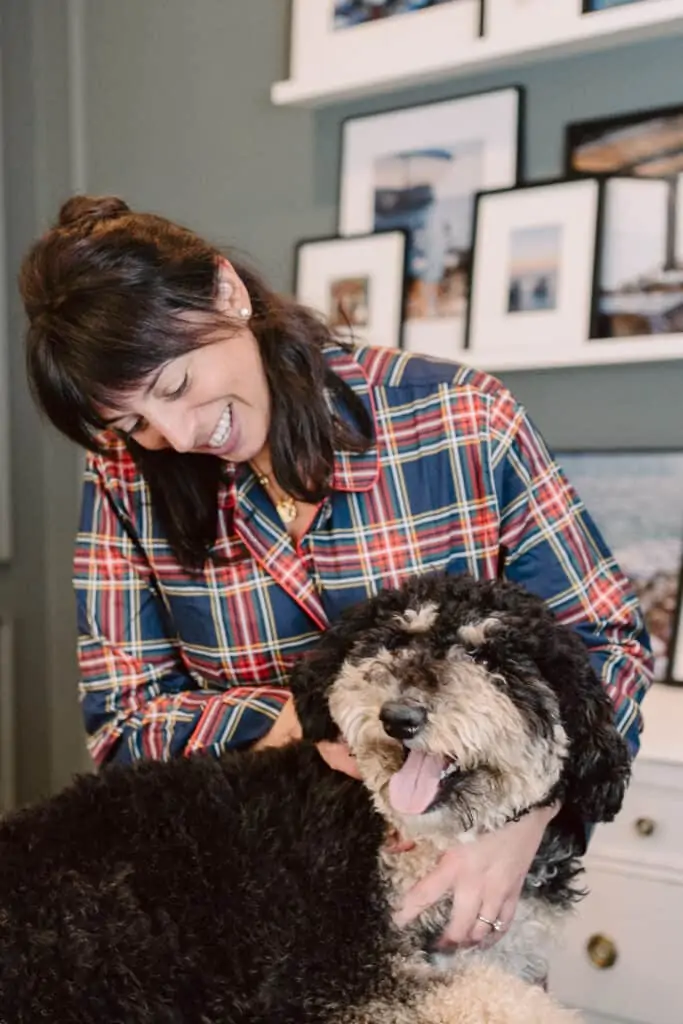 Some of my favorite brands are below. These are brands I own in my pajama drawer. If you don't own a pair of matching pajamas, I highly recommend a pair. You never know how much joy a pair of pajamas can bring!
The Ultimate Pajama Guide:
Eberjay was a reader recommendation last year and I snatched up a pair. I own the Giselle style in pink. They are so soft and hold up after many washes.
L.L. Bean Plaid Flannel Pajamas. SO cute and warm for the winter months.
Lake Pajamas are the one's Bobby and Emma got for the holidays. I got these for myself. They are so super soft and I have worn them weekly since they arrived.
J.Crew Pajamas. These are in multiple colors.
Honeydew Shorty Pajamas totally affordable and come in a variety of colors.
Petite Plume Red Ticking Pajama Set perfect for Christmas
Cuyana Pima Robe. I feel like robes are underrated. I own one and use it when I am getting dressed. It helps me keep warm out of the shower and I can do my makeup and skincare routine in my robe.
Sézane pajama top and shorts if you want to go the French route. I love this green color.
Hanna Anderson has adorable kids and pet pajamas. Henri could match us too!
Anthropologie Heart Pajamas. Great for Valentine's Day too.
Henry Pajamas for him I love the blue color
*This post includes affiliate links. I make a small commission off of items purchased from my links. Merci!