Shop Gates to Parc Monceau Print Here
It was a big week at home as Henri turned one! 🥳 I didn't have a big celebration for him but I definitely made sure he knew how much he is loved. His girlfriend Mabel dropped off a present for him and I made this video tribute to him here. I also wrote a blog post which I am still working on uploading photos so stay tuned for that soon.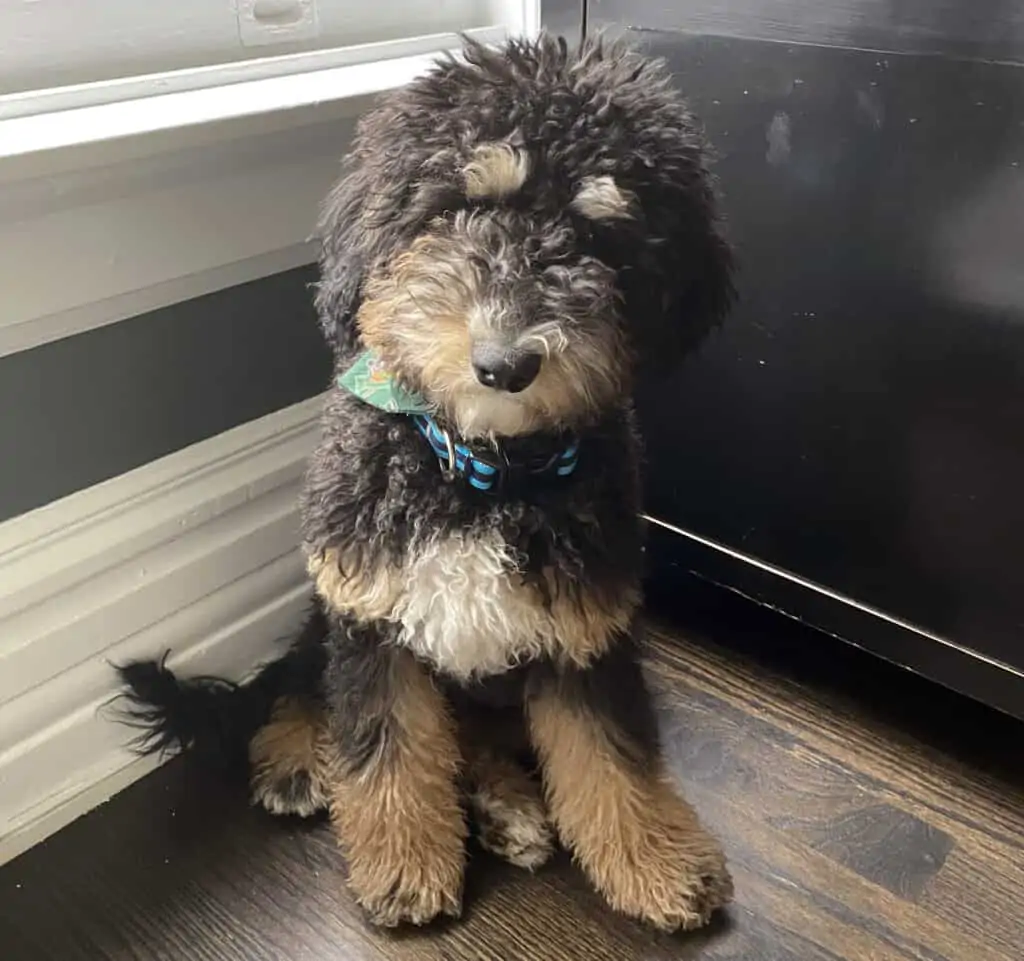 I am writing this from the plane as I am headed to Florida for Thanksgiving! I was home for the first time last year in Chicago due to the pandemic and we chose to do the holiday apart for safety. This year I will be soaking up every tradition and family moment. My niece and nephew call it Auntie Camp when I visit and I will have them for a full day alone on Tuesday. I have lots of baking, movies, and pool time on the agenda.
Due to shipping delays, I have bumped up the holiday sale in The Print Shop. I only do two sales a year so this is the best time to grab something for a gift for you or someone on your list. Use the code EDP25 at checkout for 25% off. All orders will ship when I am back from Florida. The last day to ship for Christmas is December 9th, so get your orders in early. I have a very special trip planned for December 10th.
Grab your coffee and croissants for this week's favorite links!
Table for One, The Joy of Eating Alone
Mrs. Maisel is coming soon. Here are more details!
Stay warm with these 11 hot cocktails from around the world
How to Photograph Annie Leibovitz (NYT)

My Sézane coat now comes in Burgundy and I am so tempted. I have been looking for a red coat for a while and this is the perfect color.
Discover the numerous uses of Savon de Marseille
Why do men lose interest after a date? Such an interesting read.
The most iconic cafés in Paris
I made this kale pasta on Sunday night and it was delicious. You can omit the white wine if you want. I didn't think it was necessary. Overall, the dish was a winner in my book.
How to spend a classic Christmas in London
The Home is The Future of Travel
My favorite waterproof Blondos are back in stock in all sizes. If you followed the Paris saga, I left one boot at home and Jess Keys brought me the missing boot. I love these so much I have two pairs. Update: They are currently 30% off on SALE
The best Airbnbs in Paris according to Vogue
I preordered the Half Baked Harvest cookbook coming out next year. I snagged it on sale.
99 Ways To Fight Climate Change
Every year, I gift my niece and nephew a pair of new pajamas. These are the ones from this year. I sent them ahead and my sister has been keeping them for me to give to the kids. I cannot wait! I ordered a pair for myself too.
Quit Lying to Yourself – real happiness starts with telling yourself the truth
Taylor Swift's 'All Too Well' and the Weaponization of Memory (NYT)
6 podcasts on responsible fashion to listen to
How to get a vaccine passport. Illinois is on the list and this is definately something I am going to explore.
Adding this tech pouch to my holiday wishlist
Masterclass is offering a 2 for one deal right now. They continue to add new teachers and there are so many skills offered. I gifted this to Alyssa for the holidays after loving my subscription this year.
New restaurants to discover in November in Paris
Hosting Your First Thanksgiving? Consider This Your Stress-Free Guide
Sales Happening Now:
Boll and Branch Black Friday 25% off $200 or more.
Laundress is 30% off. I love their laundry detergent so much and it is eco-friendly. I am ordering this cleaning solution and this dish detergent to try for the kitchen.
Monica Vinander where I bought my two necklaces is currently 25% off. I bought the necklaces as a gift to myself at Christmas. If you love something, gift it to yourself there really is nothing better.
Madewell is 30% off. I rounded up my favorites here.
*This post includes affiliate links. I make a small commission off of items purchased through my links at no cost to you. Merci!