Books to Transport You to Paris
I recently had someone reach out on Instagram for a book to transport them to Paris. Since I was working next to my bookshelf, it was easy to browse the shelf and come up with a recommendation. I also asked other readers for their favorite books about Paris and the list was long. There were many requests to share the list and I felt it was best to do in a blog post. Some of these I know and love and own myself and others were new to me. I hope you are inspired to pick up a book this weekend and feel like you are at a Parisian café reading a book.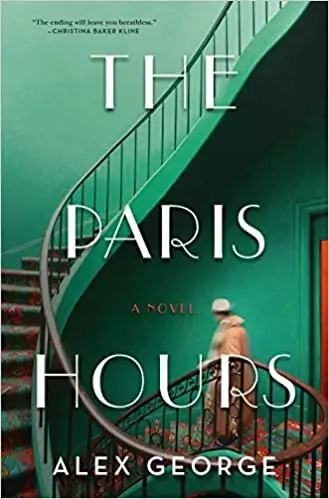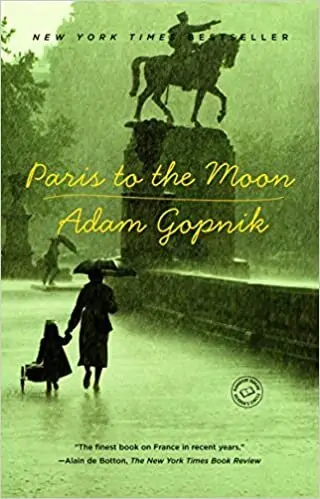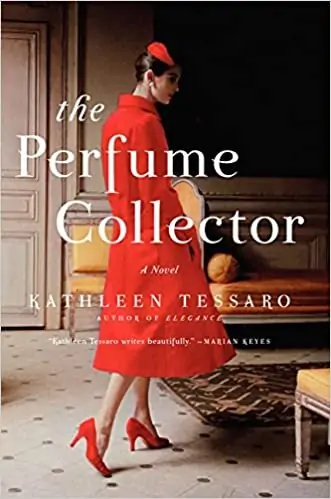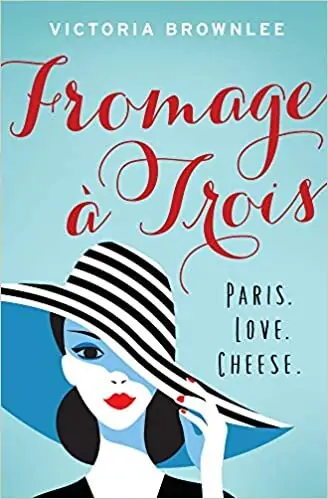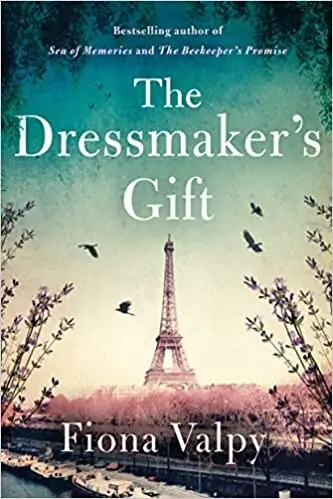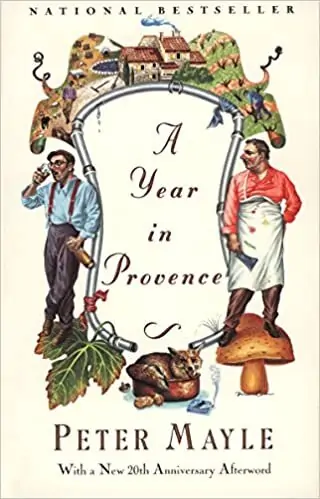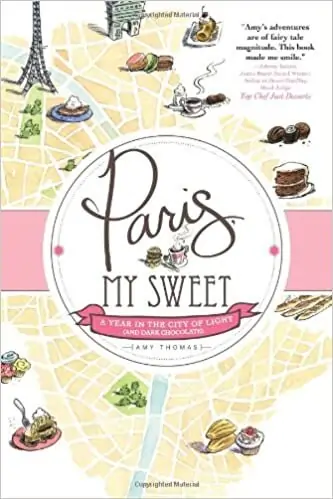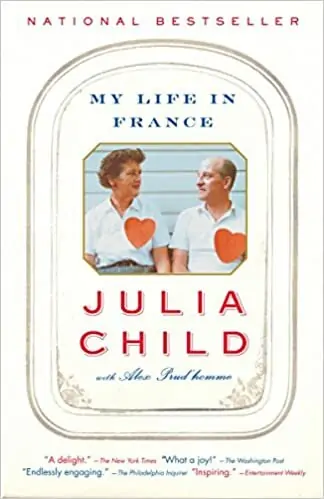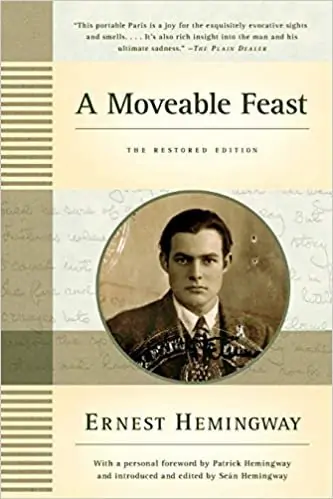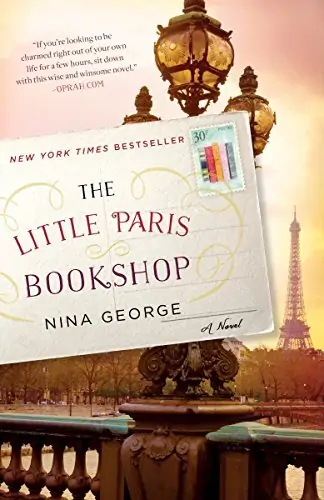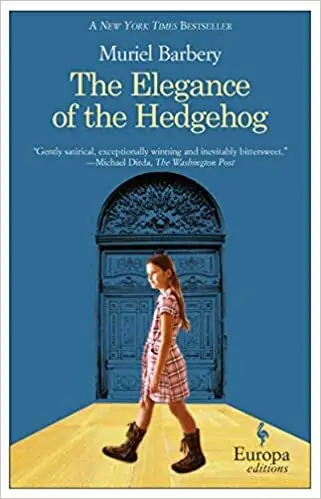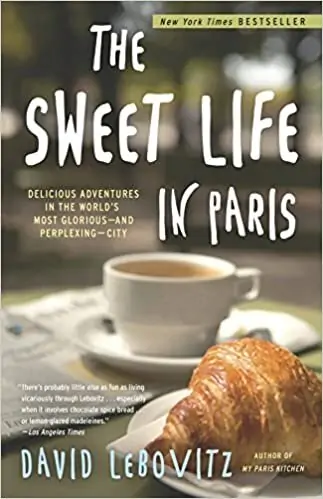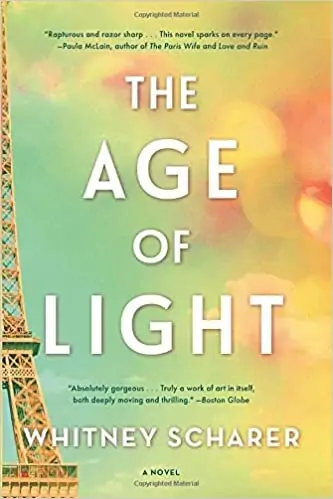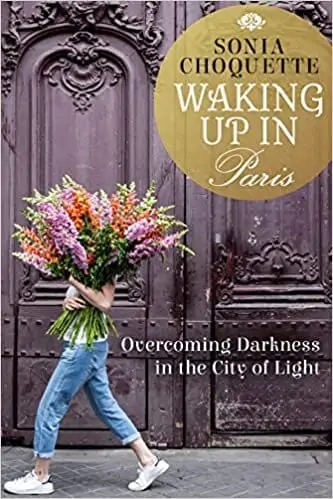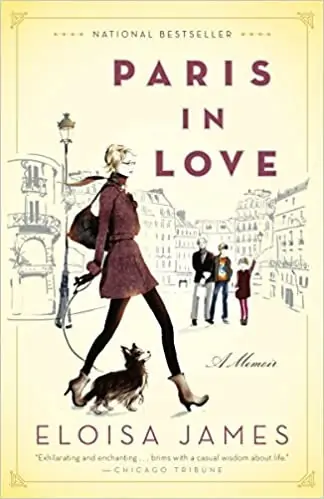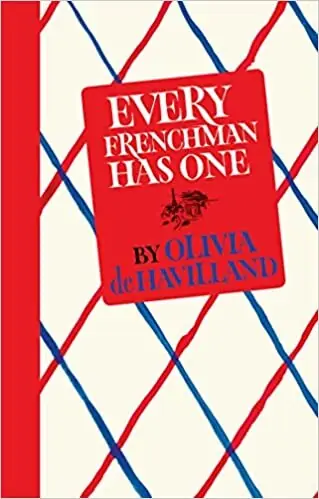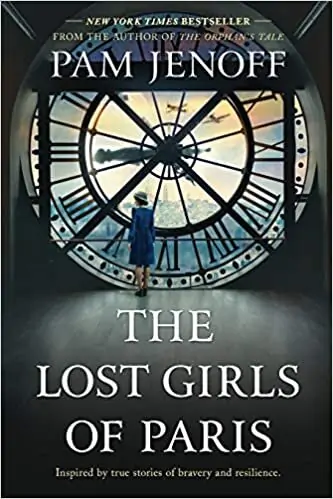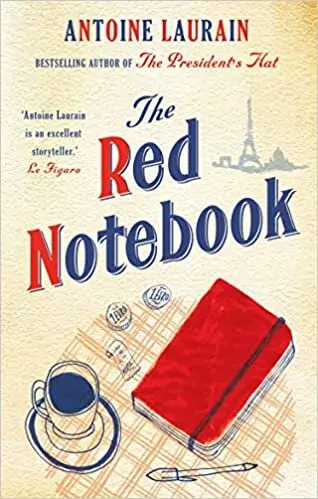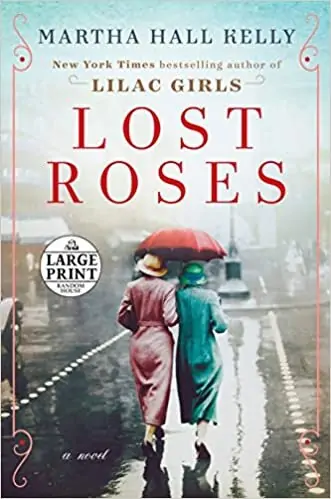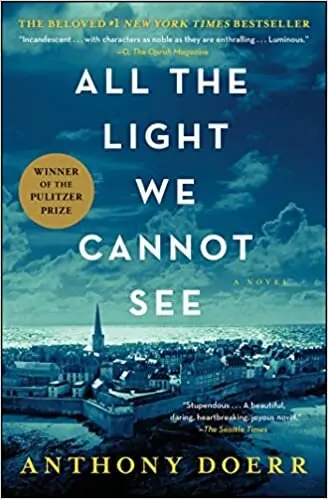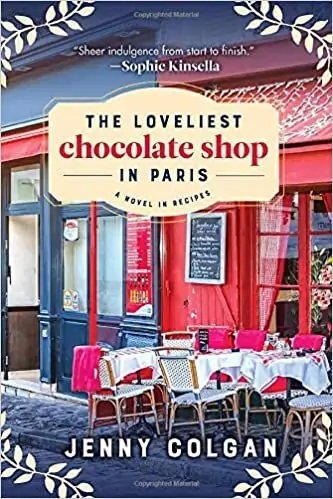 The Loveliest Chocolate Shop in Paris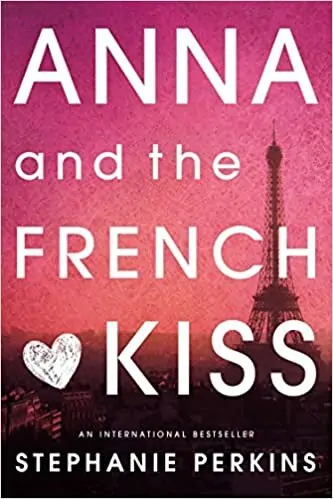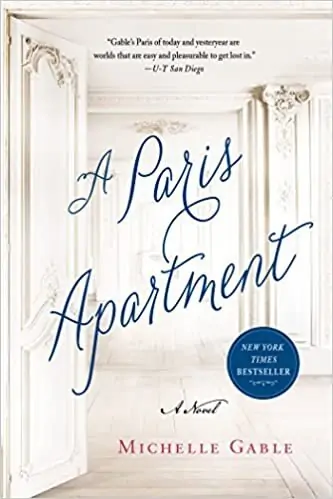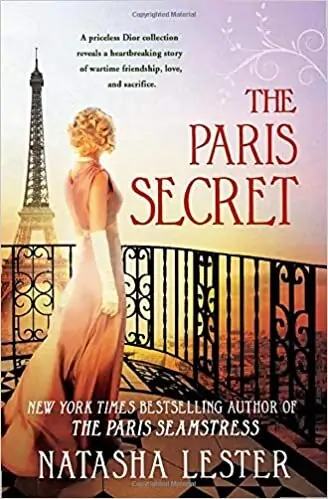 P.S. Don't miss How to Frenchify Your Bookshelf and A Year of Books
This post includes affiliate links. I make a small commission off of items purchased through my links. Merci!