When the blog first launched almost a year ago I sat down with my old intern and we wrote down a list of never ending ideas. One of them was to create French Words or Sayings to introduce people to. I have wanted to turn this idea into prints for some time now and with the help of my fabulous graphic designer Lindsay Brown and a few cups of coffee we have come up with 7 prints that we love.
All of the prints are a standard 8×10 and you can hang them alone in a frame from West Elm or Pottery Barn or use them as a gallery wall and combine them with other photographs of Paris. (hint mine work great)
I have been holding onto these for months and since Wells Street is this weekend it is the perfect time to introduce them. If you aren't in Chicago or can't stop at Wells Street this weekend you can purchase them online below. I can't wait to hear what you think. If there are words or sayings you want to add please comment below.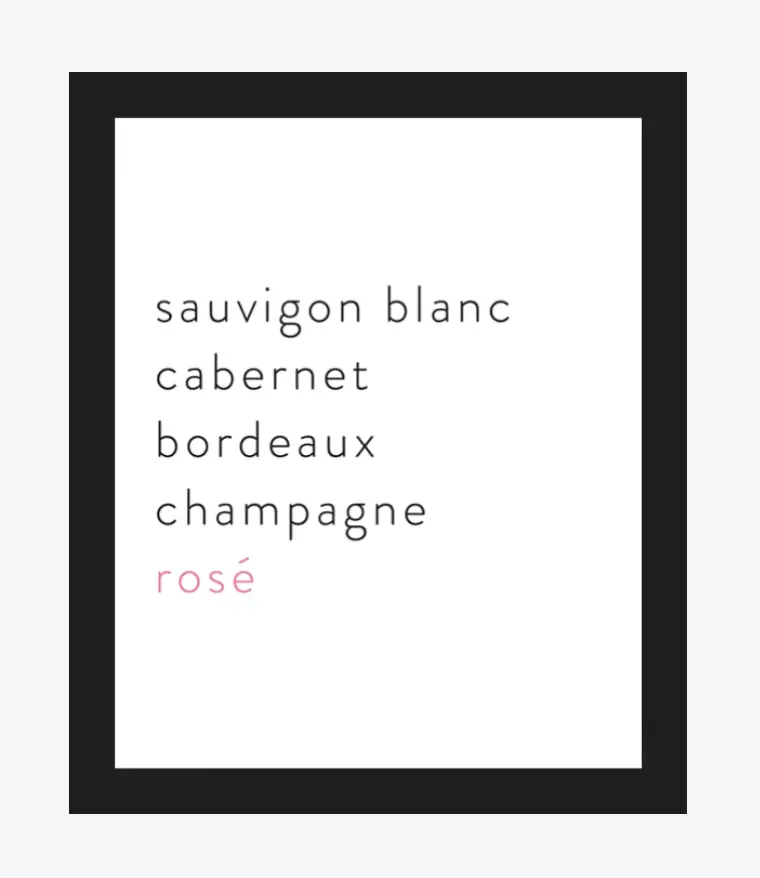 The one thing I have been missing with this Collection is a Name! If you can help me come up with a name for the collection I will send you a print of your choice. Please comment below! Merci!