A good baguette at a local boulangerie and a stop at a fromagerie is essential when landing in Paris. Just after a strong coffee. It has almost been a year since I have been back in Paris and I miss it so much as I am sure so many of you are too.
I was craving a good comté the other night and reached out on Instagram and I had some great suggestions for ideas on where to find some. I am not talking about a six-month comté, I like the older saltier comté. So it started down a rabbit hole of other French foods I was missing. I came across some fun sites that I thought some of you would be interested in. If you are missing Paris, you can get everything from croissants, macarons, yogurt, French butter, flour, and cheese all online! If you are reading this hungry, I apologize in advance.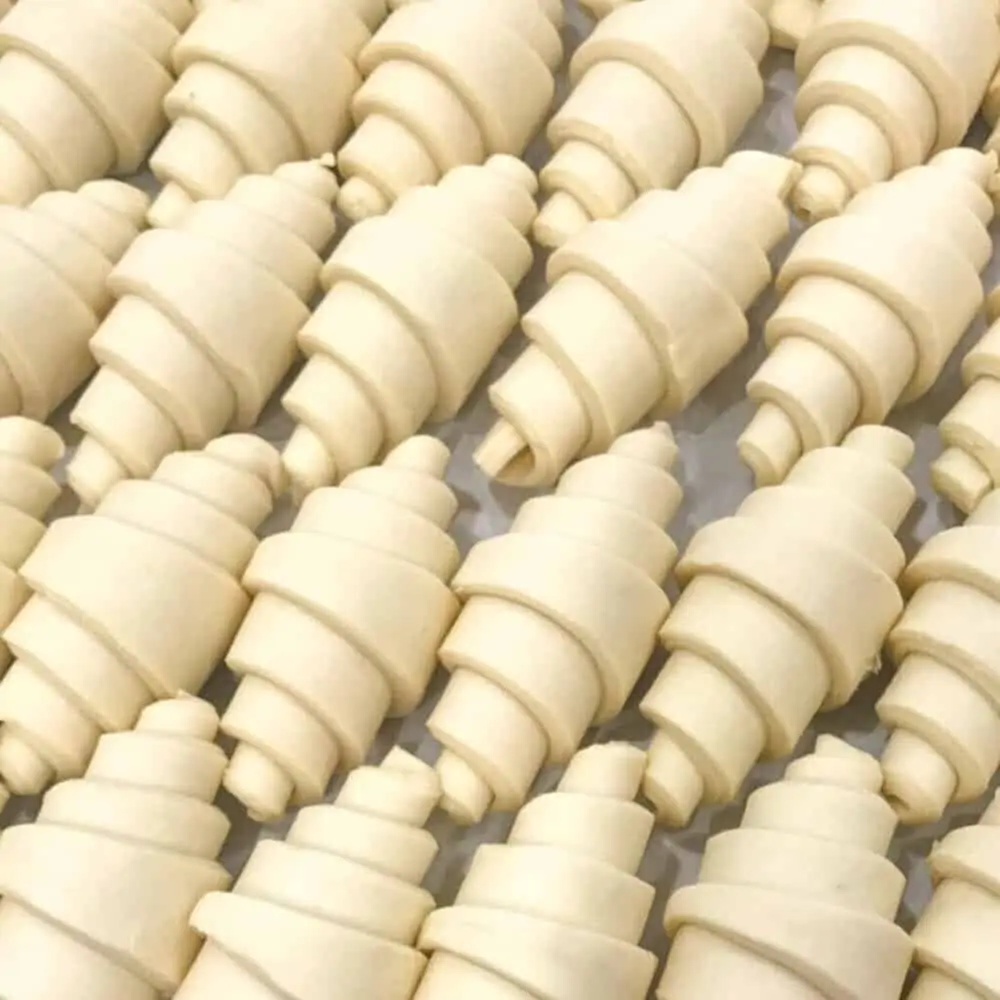 You may know this bakery from their partnership with Williams Sonoma. This is their website where you can get croissants delivered to bake at home. This would be something special to do on Thanksgiving or Christmas morning depending on your current traditions.
I follow The French Farm on Facebook and always been intrigued by the French food items they post. They have a wide variety of brands available on their site along with new products added often.
This site has so many French options available from cookies, to baking flour, and so much more. It honestly feels like walking the aisles of your local grocery store in France.
If you are craving your favorite French cheeses, Murray's Cheese is a great option. I love my comté! I haven't tried their cheese packages but I have confidence. Murray's is now at my local Krogers in Cincinnati and I have always found great cheese options.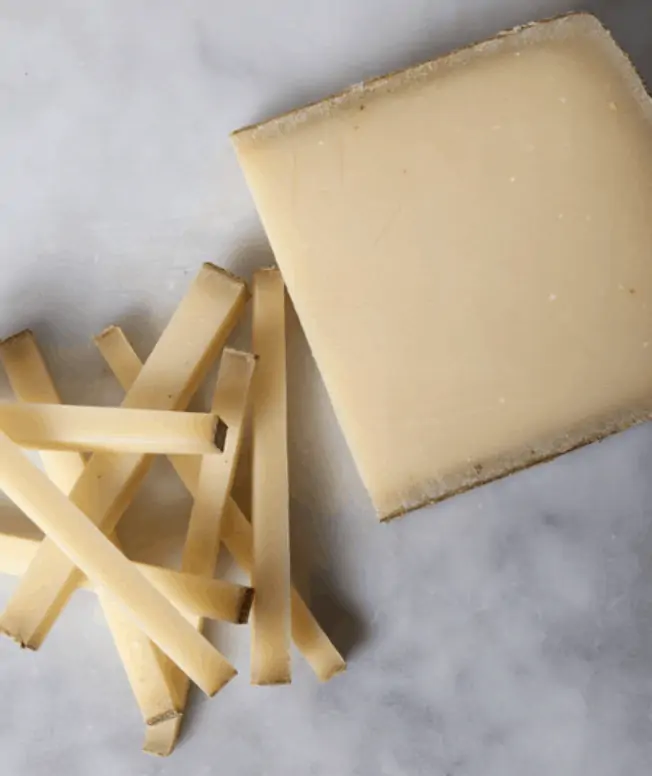 Williams Sonoma has partnerships with some great French Brands. This olive oil is a favorite of mine from a shop in Paris. Herbs de Provence, crepe mix, and other French foods are available at Williams Sonoma.
French.us has Bordier Butter for sale. This is one of the biggest things I miss from Paris. Salted perfect butter. If you want to buy me a present, this is it! They also have these Polaine honey candies that are delicious and Marriage Frères tea. You can get completely lost in their site for a good while.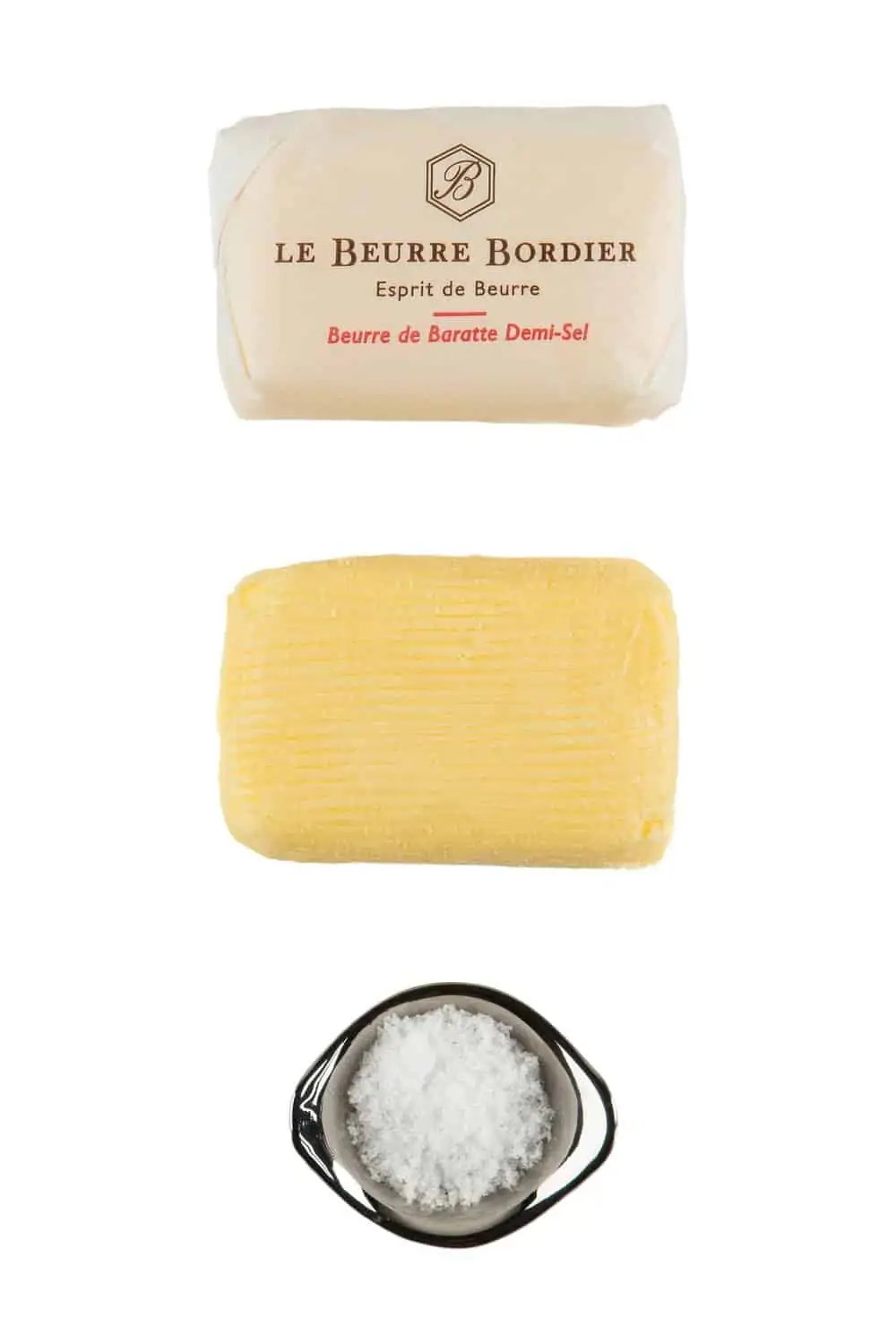 I always love browsing the food aisle when I am in World Market. I am always surprised and delighted by the fun French products I discover. It can be hit or miss but it never hurts to look. French lemonade for a picnic at home or French Maille mustard and so much more.
This is one of my favorite places to stop in Paris for praliné. Dark chocolate praliné is my weakness. They have an online retailer so you can have access in the US. It is chocolate so shipping isn't cheap, but it makes a great gift or occasional treat. Valentine's Day is coming up and a great occasion to purchase for a Francophile loved one.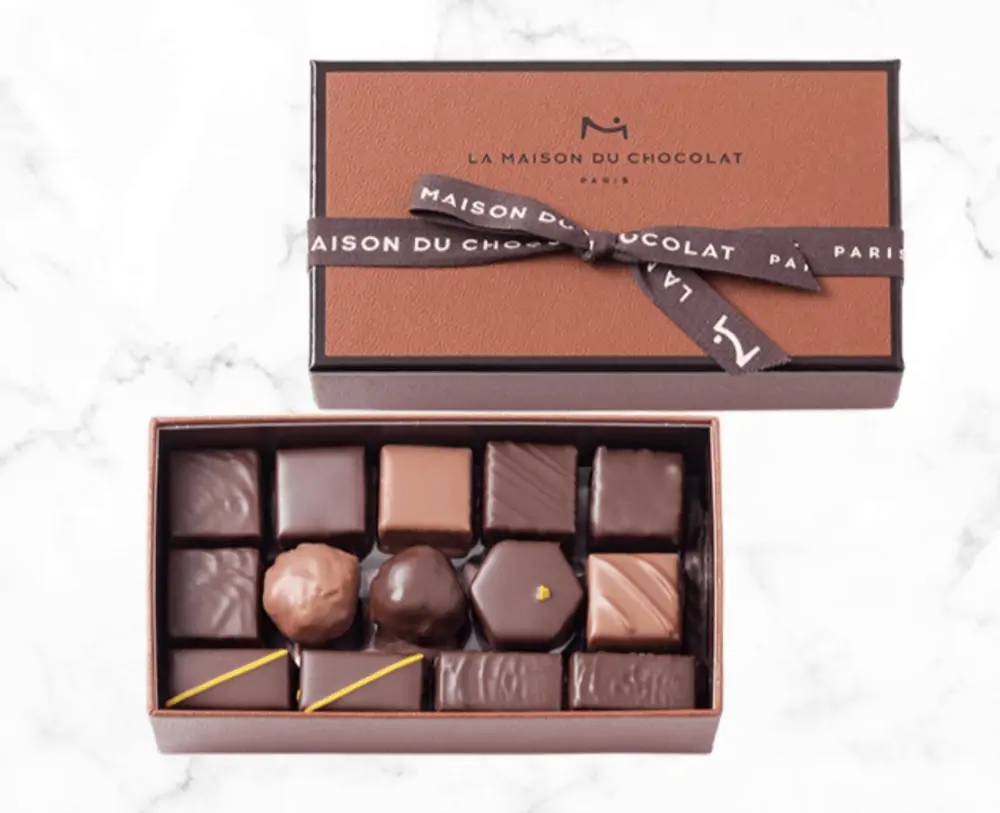 I have been lucky to find this at my local Plum Market in Chicago. The pots are classic glass or terracotta and can be reused. I love the lemon and vanilla. The website says made in NYC with love. So there is hope, it could be available at your local grocery too.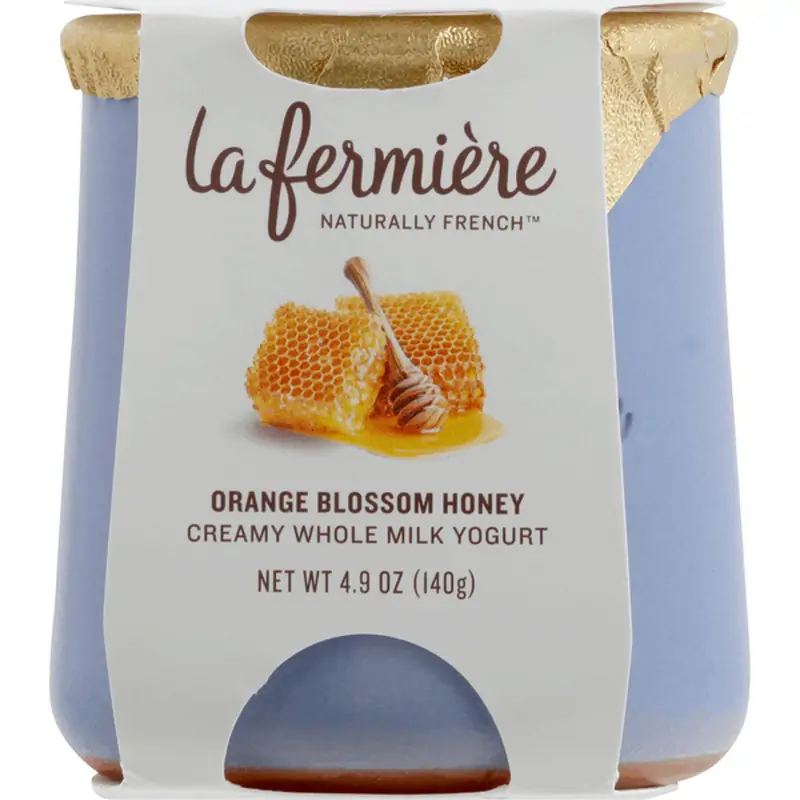 You can get Ladurée macarons delivered to your doorstep via Goldbelly.
I have not ordered from here yet, but it looks like they have a great assortment of French foods. There are so many options and brands to choose from.
I have worked with French Wink in the past and they sent me some really fun products that they sell on their site including the chocolate bars I miss from the French grocery store, baking powder, and baking mixes that make great gifts! These chocolate cookies are so good and I always pack them in my suitcase for home.
Le Petit Pot is a brand I discovered in Paris at my local grocery store. I found it here in Chicago and I know it is found from Walmart to Whole Foods. The pots are small and come in a variety of flavors. I love lemon, dark chocolate, and chocolate mint. They have traditional and plant-based options. You can also purchase them directly from their website. They are made in California.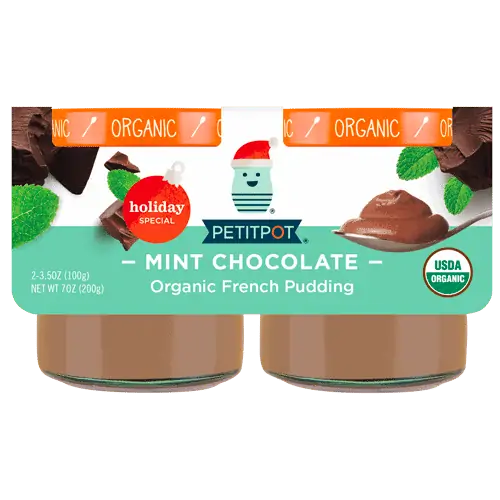 P.S. If you enjoy this, you will also enjoy 25 French Brands You Can Buy in the US
This post includes affiliate links. I make a small commission off of items purchased through my links. Merci