Last week I shared How to Frenchify your Kitchen and it was a big hit with readers. The whole idea of the blog when I first started was how to bring Paris home to you. This series is a great way to do this with small inexpensive ideas. From soaps, candles, bath products you can easily create a French style bathroom wherever you live.
Do you have a favorite French product you use at home?
You may be thinking that Aesop isn't a French brand, but if you have been inside a bathroom in Paris at Merci or any "trendy" restaurant including Bavette, you will find Aesop soap. I can almost spot a restaurant that will have Aesop in the bathroom without even looking. They have a variety of scents and I really enjoy this small touch in the bathroom. They have amazing hand cream too which goes side by side with the soap.
Other favorite soaps and one that I have in my own bathroom is the Savon de Marseille. I bought the glass bottles from Nordstrom and it really makes me happy every time I wash my hands. Let's be honest, we have all been doing that a lot more lately. I have the rose scent in the bathroom and the fig scent in my kitchen.
If you are lucky enough to have a tub, add a bath caddy to the top for a book, wine, soap. You name it!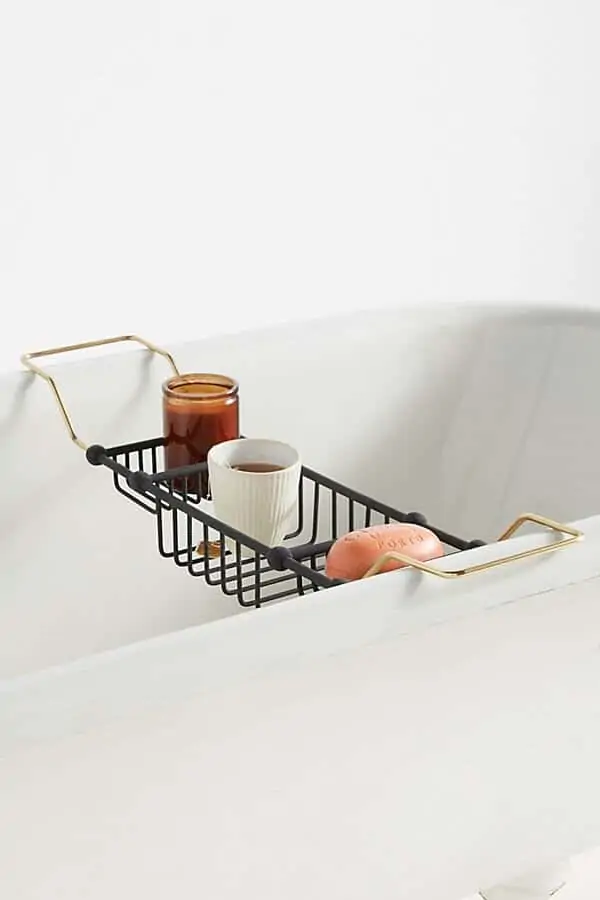 One of my favorite things about a French bathroom is the Heated Towel Warmer. This would be in my dream bathroom. I love the feeling of putting on a warm towel after a hot shower.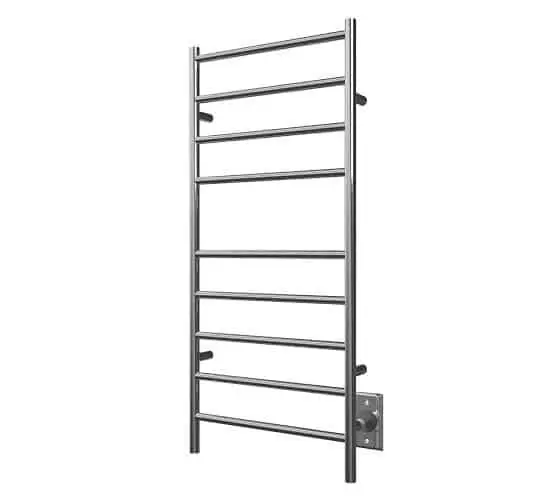 I have mentioned Diptyque a lot. It is one of my favorite candle brands and their original store is in the heart of Paris on Boulevard St Germain. You can bring a little Paris into your bathroom for your bath or while you mask. These are some of my favorites. They last a while and you can repurpose them with your makeup brushes or other accessories.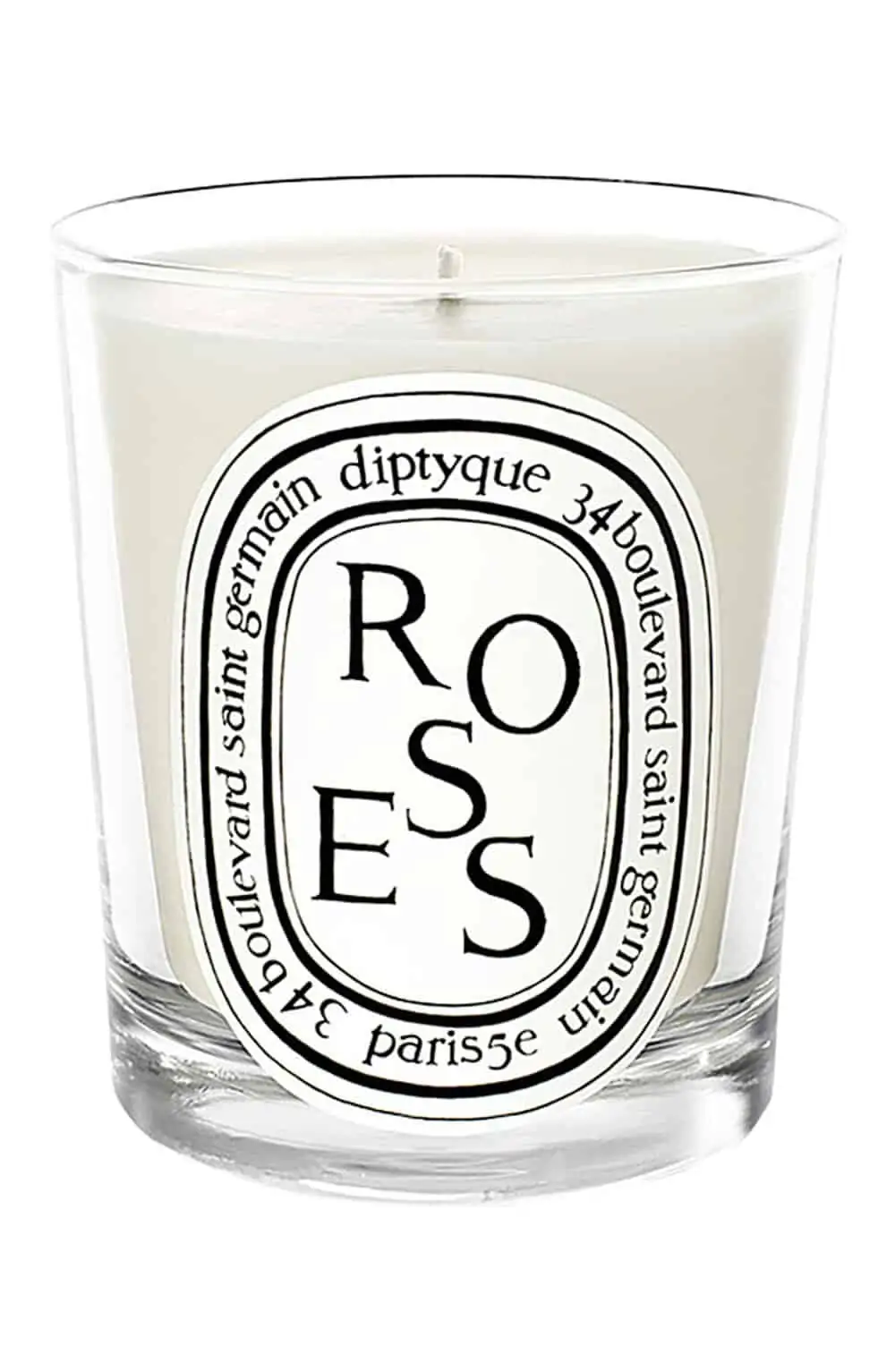 I had the opportunity to visit a Paris apartment on île st louis when I first arrived in Paris and I fell in love with the bathroom. They had these chaud and froid handles that I captured with permission. They have become one of my best sellers in The Print Shop. They start at a set of 5×7 and can go up to 20×20. Add these to any bathroom for a little touch of Paris.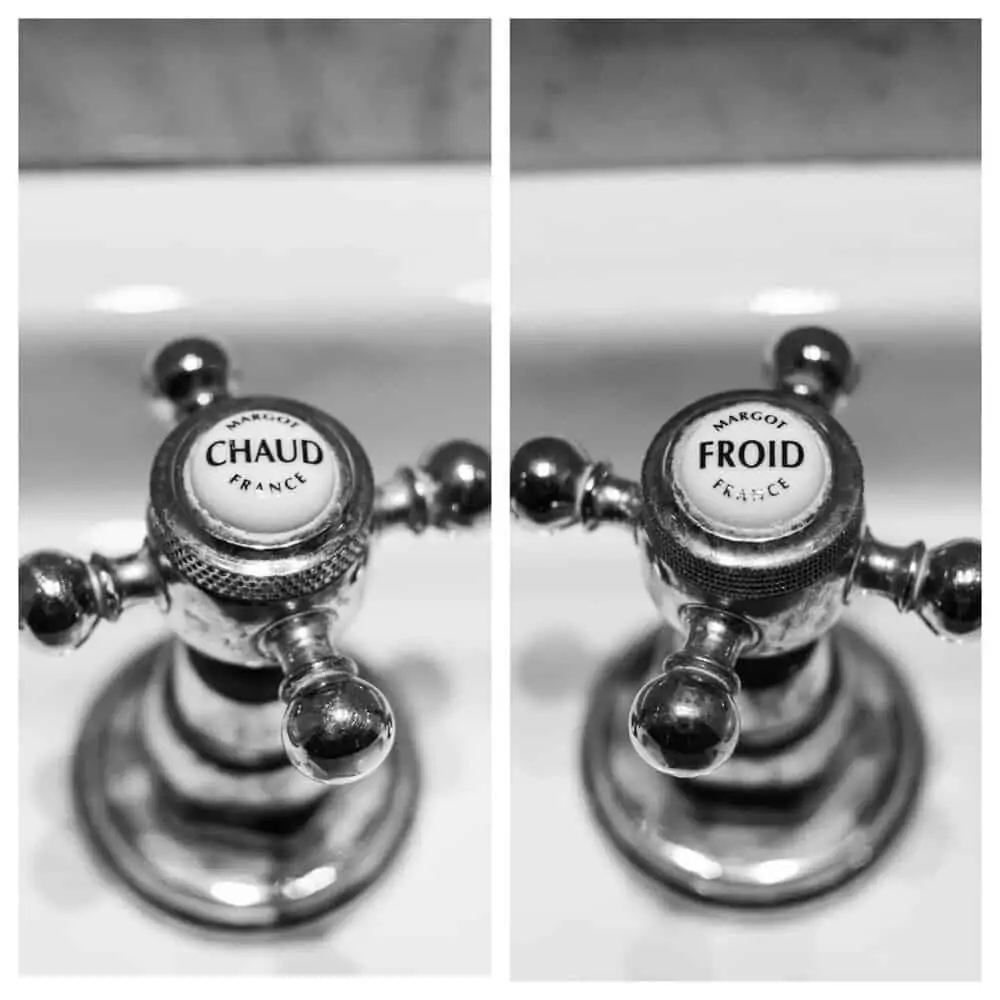 If you currently have a bathroom at home that uses a shower curtain, this is a great way to change the whole feel of your bathroom. I love this floral one from Anthropologie. I currently have an all white bathroom with a white shower curtain and I am tempted to change things up.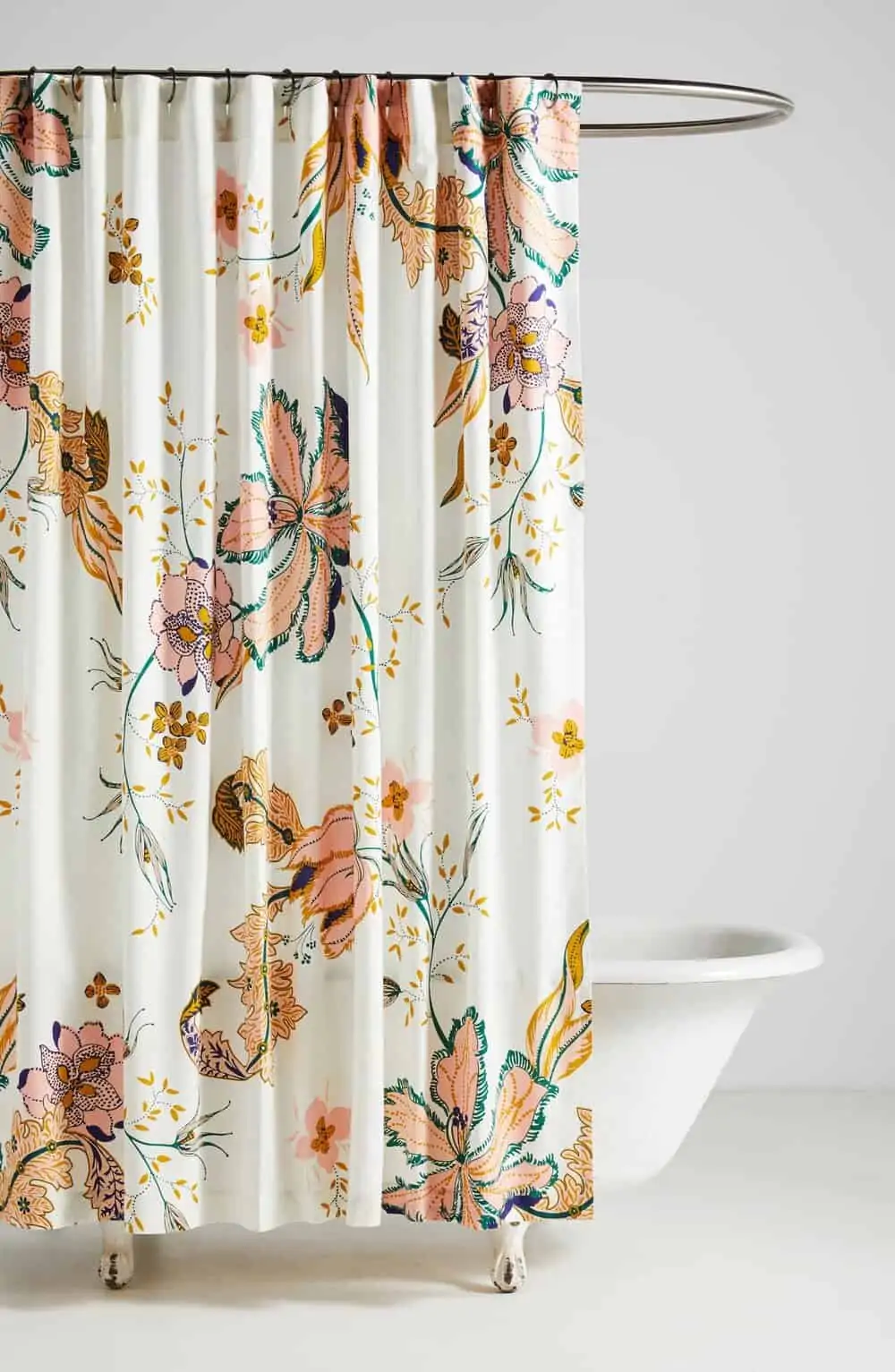 This post includes affiliate links. I make a small commission off of items purchased through my links. Merci!