I have lost count on quarantine days but I guess I never really started. The "new normal" is starting to feel normal, I still haven't mastered a routine yet. I miss my daily dance class and interacting with the girls at the studio. Doing workout classes at home doesn't have the same appeal and because I can schedule them in "whenever" makes it harder to find time. I ordered groceries online for the first time which takes away one of my simple pleasures. I love going to the grocery but I know it is better to not put myself at risk. I make sure to talk to my family daily to check in. Photos and FaceTime keep me connected. I wanted to keep this week's links light and fun. I have been cooking up a storm in the kitchen. I will have to keep a log of recipes tried and loved during Corona.
Anyone else have an extremely clean house? It is the one thing I can control and it makes me feel like I accomplished something by picking up each night.
I am getting creative with my cooking at home as I am not running to the grocery every day. I tried this simple recipe from Ina Garten.
Discover Paris with a Virtual Tour from the Paris tourism office.
Everlane is offering comfort two packs. If you are staying comfy at home this is perfect for you. I already bought two of the leggings when they first launched. I just got two comfy tops to match. We are in this work from home comfy phase for a while.
This video will make you smile for 4 minutes. It is so cute!
Why You Shouldn't Cancel Your Holiday
The Print Shop is offering Gift Cards. This is a great way to support the blog.
Jimmy Fairly is the brand I buy my sunglasses in Paris. I love what they are doing to give back during COVID19. If you are in France and you are in the market for glasses, you can help donate.
One of my oldest and dearest friends published a kids book and it is SO cute!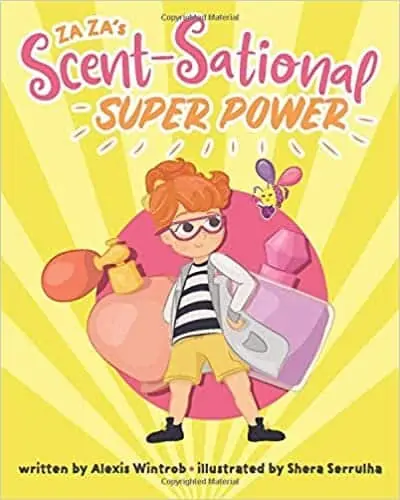 Jillian Harris shares how to be productive while working from home
Flowers for Dreams is offering a virtual online workshop
These lace-up Espadrilles from JCrew are so cute and perfect for Spring/Summer
If you are in Chicago, you can order Green City Market foods directly to your door. Help support local farmers and get great quality foods.
I ordered three of these adorable headbands from Anthropologie in different colors. My grays are going to start showing since I am skipping the hairdresser and these are the best solution plus they are fun!
Self Quarantine The Adult Activity Book. One of these is bound to make you laugh.
Easy chocolate fondue recipe. Add your favorite fresh fruit. A great stay at home activity with kids.
Madewell is offering 30% a lot of fun styles this week. I have my eye on the tie dye!
Dating During Quarantine. Together or Apart?
My favorite Blue Bottle coffee can be delivered to your door and shipping is FREE.
Looking for something to do with your extra time? Take a wine class online with Skillshare or make macarons at home. You can get 2 months free with Skillshare to explore here.
I am a huge fan of Jamie Beck and I love this series that she is selling.
Alliance Française Chicago is offering Online classes. You can take 10% off on all adult group classes here.
Your duty to local bookstores written by my friend Amy Thomas
*This post includes affiliate links. I make a small commission off of items purchased through my links. Merci