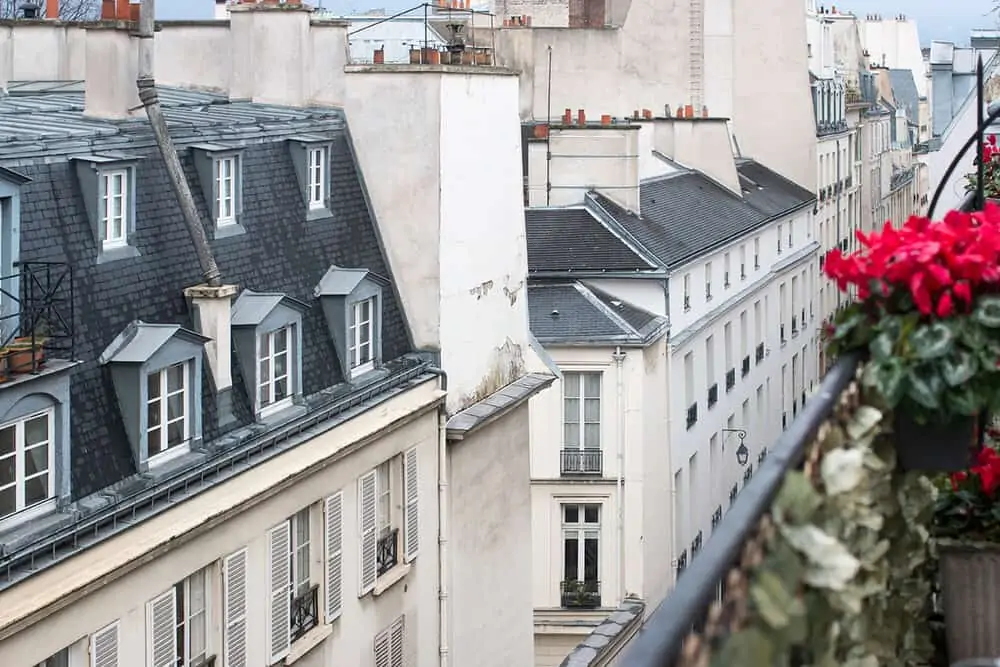 I have come to love making playlists, especially in the last couple of years. We have speakers at home and can connect the music so it plays while we cook dinner, sit by the fire, or hang out with friends outside. Music truly has become one of the things that kept me going during the pandemic.
I made Valentine's Day playlist for you to enjoy here. Safe it and turn it on and enjoy!
Valentine's Day Playlist
I love a good jazz playlist. My family does too! We listen to jazz while hanging out or having dinner.
Do you have a favorite song or artist that you love listening to on repeat? Drop it below so I can consider it for a future playlist! xo