This idea has been on my mind for months now. I wanted to do something special for all of you who support me throughout the year. The 10 days of giveaways is filled with some of my favorite things that I hope you love just as much. Let's raise a glass to the EDP community and 2022 and have some fun! Details on the giveaways are below and how to enter.
10 Days of Giveaways: How it Works
Each day, I will announce one item to be featured in the giveaway. It will be at random because that is more fun! There is only one way to enter and that is to sign up on this email list. This list is not connected to the EDP newsletter so you will have to sign up here so I can keep the entries straight. You will have 24 hours to enter and the winner will be announced. Due to timing, the winner will have to reply with a mailing address within 24 hours, or else I will have to move on to the next person. I want to get these prizes out in time for Christmas.
The winner is chosen at random from the running list of entries. The earlier you enter, the more chances you have to win.
You only have to enter ONCE!
The winners will be notified via the email they signed up with. You need to confirm your mailing address within 24 hours or I will move on to a new winner.
Is it Open to International Readers?
Yes! Due to shipping costs, not everything can be mailed out of the US. I do have a few fun favorites that will be open to international winners so stay tuned. This is why I ask for your country's location on the sign-up form. See below for item notes.
What's Included in The Giveaway?
The order they are listed below is random. A different prize will be given out each day.
Winner Angela Johnson Boll and Branch Sweater Knit Throw Blanket in Spruce I bought this last year and it is on our couch for naps and tv time. Henri and I loved it so much, we wanted one of you to have your own. It can be easily thrown in the wash and is so soft. We have the spruce color but it also comes in other colors.
Winner Annie Yee Sézane Gaspard Jumper This is one of my favorite sweaters and I own it in 3 colors. What I love about it is that it can be worn three different ways, front/back and open. They have basic colors and fun seasonal colors. It is size inclusive going up to XXXL and this is open to international readers. (This is not sponsored or gifted by Sézane) I will contact the winner to choose their color and preferred size.
10 Days of Giveaways 2022
Winner Hong Nguyen Caudalie Instant Detox Mask You are going to love this mask. I use it a few times a week and it truly makes a difference. The instant detox mask has a cult beauty following for a good reason.
Winner Hong Nguyen Caudalie Dark Spot Brightening Solution this gift set comes with the dark spot brightening serum which I use daily along with travel-size moisturizer and brightening essence.
Winner Susan Shander Cuyana Leather Travel Case in black. This was one of my first Cuyana purchases years ago and it is one of my favorite gifts to give. I use one for makeup and the other for skin care. They pop into my suitcase organized and ready to go with me wherever I travel. You can also use them at home on your bathroom counter.
Winner Katie Mason, Janet Ziems and Deborah Goodwin "An American in Provence" book by Jamie Beck. 2 copies will be given which allows two winners to win. Jamie moved to Provence for one year and ended up falling in love and staying to raise a family in a small town in France. She is an amazing photographer who shares her life, recipes, and photographs of France.
Dorothy Marrero Saturday 12/3 Keshi Pearl Large Hoop Earrings These are a gift from Monica Vinader one of my favorite jewelry brands.
10 Days of Giveaways
Erika Layden winner Saturday 12/3 Corda Diamond Locket Curb Chain Necklace is also a gift from Monica Vinader. I have been wearing this necklace for the last 6 months and get so many questions about it from readers. I wear it all of the time and you can also layer it with other necklaces. I am wearing it here!
Winner: Connor T (claimed) Diptyque Baies Candle This is the most popular scent of Diptyque candles. It is the first one I got years ago when I moved back to Chicago for my apartment. The candle is a special edition design.
Avène RetrinAL eyes, Avène Thermal Spring Water, RetrinAL Advanced Correcting Serum, and RetrinAL 0.05 Antiaging cream have all been gifted generously from Avène for one lucky US reader. This set of skincare will have you well on your way to looking your best. I have all of these products in my cabinet and use them as part of my rotation. The correcting serum is new and a favorite of mine. You can also find these products at your local French pharmacies on any corner of Paris and online via the Avène website.
Becky Bass Winner Sunday 12/4 Photo session in Paris with my dear friend Katie Donnelly. Katie has been shooting me for years and even was present to capture our engagement last year. She is great with families, kids, couples, and solo portraits. She is giving the generous gift of a 45-minute photo session in Paris, your portrait reveal at our central Paris studio afterward, and 1000€ towards your stunning wall art, prints, or an album!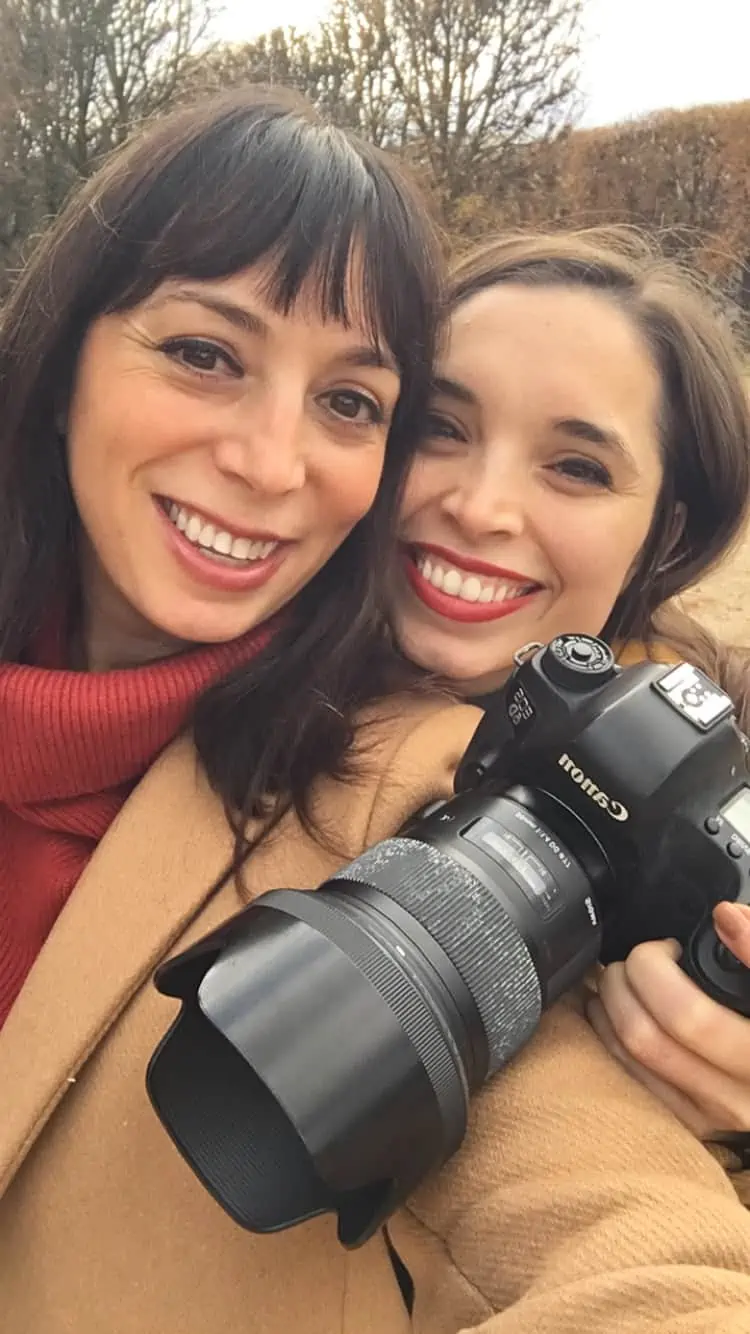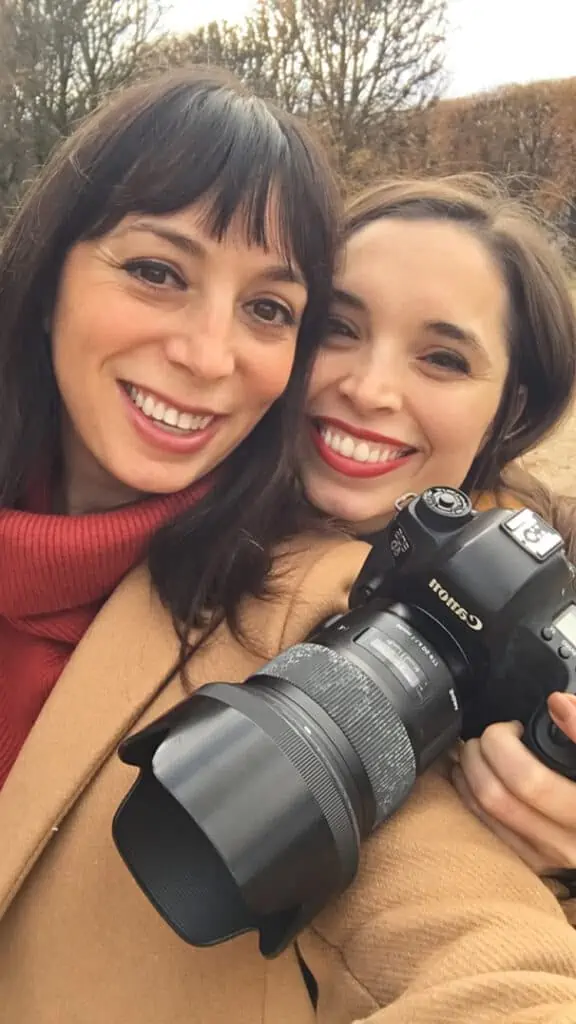 A Year in Paris 2023 calendar and Italian Beaches calendar 5 of each for a total of 10 winners.
*There are a few items that have been gifted generously by the brands which will be mentioned. A majority of the items that are part of the giveaway were purchased by me.
This post includes affiliate links. I make a small commission off of items purchased from my links. Merci!