By Jennifer Greco
Lavish cheese boards have become a popular food trend in the last few years, and entertainment-wise, there's really nothing simpler. Since there is no actual cooking involved, a thoughtfully crafted board can be one of the easiest things you serve during the holidays.
Once you've made your purchases, a cheese board requires very little time to assemble. It lends itself to endless variations and can be as modest as a few kinds of cheese served with a baguette, to a bountiful, overflowing board laden with all sorts of sweet and savory tidbits.
How many cheeses?
The French believe that an odd number is more visually appealing, so I buy three kinds of cheese for a small dinner and five generous chunks for a dinner with eight people or more. For a board as part of a pre-dinner appetizer, 1.5-2 ounces of each cheese per person is a good rule of thumb. However, if your board will include a lot of other nibbles, you can round down a bit. For a plate that will be passed around after a meal, 1-ounce of each cheese per guest is a good guide. If you know your friends are big cheese lovers, you should adjust accordingly!
What to purchase?
I like to start with a familiar favorite and build from there. I include a mix of textures and flavors, such as something soft and creamy, something crumbly, something tangy, and something aged, as well as different strengths, as not everyone loves the strong and stinky ones. A mix of shapes and colors make the board more interesting, and a well-known fromage will be a welcome sight to anyone who isn't super familiar with cheese.
There are no hard-and-fast rules when it comes to constructing a cheese board, but I do have a few tips.
Make sure the cheese is accessible. I've seen so many photos on popular Instagram accounts of boards where the cheeses are completely smothered by fruit, nuts, bread, olives, pickles, meat, flowers, herbs, etc., and therefore difficult to cut and serve.
In France, the cheese is the star of the show, so I always allow it some breathing room. Not every gap needs to be filled. Think of one or two (three max) accompaniments for each cheese, sprinkled around and placed so the cheese is still the highlight. There's no need to drown it!
Give each cheese its own knife, if possible, especially the blue. Blue cheese will be the strongest, so I give it its own plate. Also, I don't slice the cheese in advance as it can dry out. However, I usually cut one slice as a guide of how to properly cut each individual cheese, that way your guests can follow your example.
When assembling a board, I place the fromage first while it is still chilled. As cheeses warm up, the softer ones become more difficult to handle. Cheese should be served at room temperature, so plan on bringing them out of the fridge and on to the board(s) about an hour before serving.
I arrange them from the mildest to the strongest in a clockwise pattern. If the board is a long rectangle, I order them left to right with the mildest on the left. After the cheese is positioned, I place any bowls for honey or jam, then scatter nuts around and intersperse the charcuterie, if using. Then I add fresh or dried fruit, followed by crackers or breadsticks. Additional bread can be placed on the side. The last step, if there's room, is to add any embellishments such as fresh herbs or edible flowers.
Some of my favorite accompaniments include:
Fresh figs or fig jam with young goat cheese or blue cheese

Black cherry jam with aged sheep milk cheese

Fresh cherries with Brie or Camembert

Maple syrup with blue cheese

Pomegranate seeds and triple cream cheese

Red currants and goat cheese

Candied walnuts with blue cheese

Dark chocolate with a triple cream cheese
Think of your cheese boards as an easy and versatile way to entertain, as well as the perfect opportunity to try new cheese, discover new pairings, and have fun!
Clockwise from the top:
First board – Crottin de Chavignol (goat) and Brillat-Savarin (cow, triple cream) with seasonal pomegranate
Second board – Ossau-Iraty (sheep) and Comté (cow) with green grapes and almonds
Third board – Roquefort (sheep) with fig jam and walnuts
Want to learn more about cheese from Jennifer? She will be teaching an online class on December 13 with La Cuisine. You can sign up here!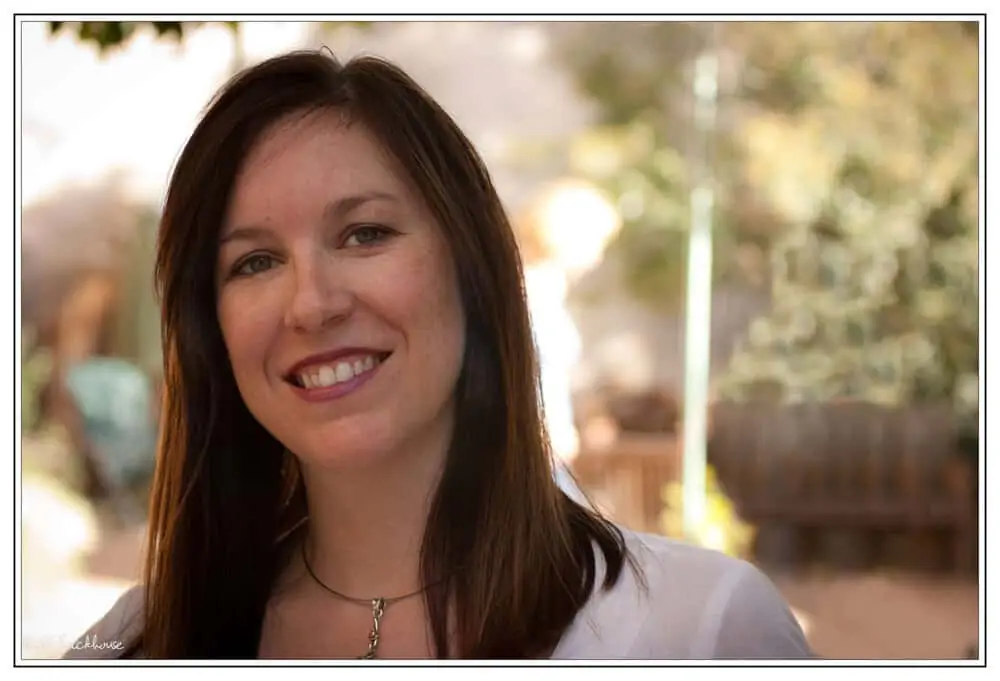 Jennifer is now based in Paris where she leads gourmet food and wine tours, and guides fellow fromage lovers during small group tastings both privately, which can be booked through her website, with Paris by Mouth, and offers virtual cheese workshops with Context Travel and La Cuisine Paris. In her spare time, she writes about regional French cheeses on her blog, Chez Loulou, and for a handful of publications, while studying to earn a French Wine Scholar certificate.
Text and photos in this post by Jennifer Greco. You can stay in touch with Jennifer by following her on Facebook, Pinterest, and Instagram.
Photo is courtesy of Kiff Backhouse