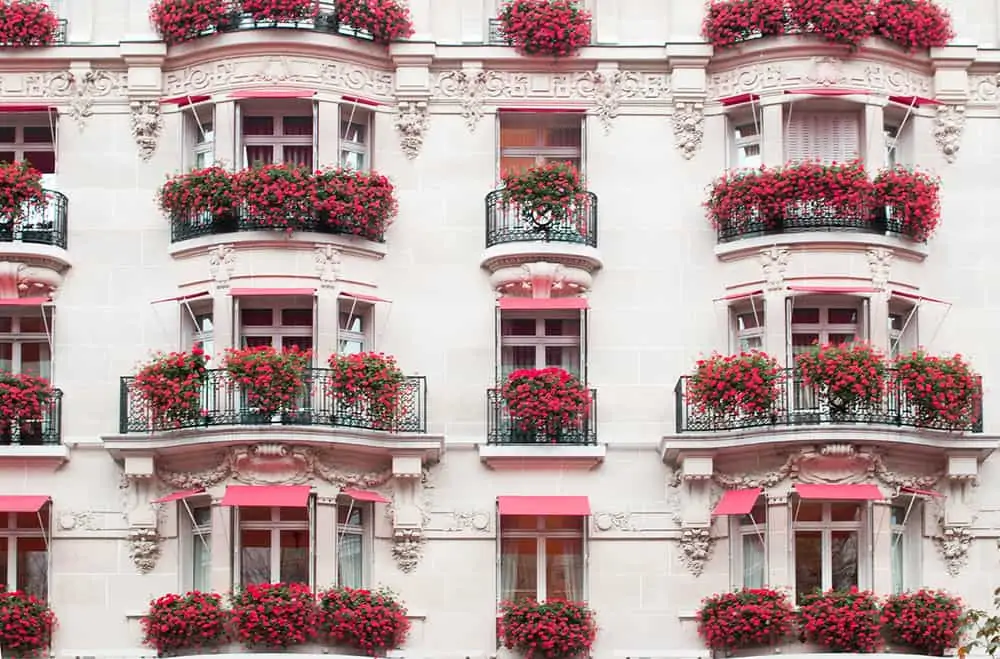 What to Pack for Paris in October
I am finally back in Paris! It feels so good to be back in my favorite city. I currently have a view of the Eiffel Tower from my window while I work. Also, I had a café crème at the café at the base of my apartment while I waited for friends to arrive. I ended up checking a bag which is something I haven't done in years. It just seemed easier when it came to all the extra items I brought for 2 weeks.
Here is a breakdown of what I brought with me. I know I will be shopping a bit at Sézane.
For coats:
I brought my leather Madewell jacket and this military green jacket. I plan on buying a new trench coat in Paris.
It was a last-minute decision but due to the weather, I left my heavier Sezane jacket at home. I highly recommend this for colder months.
Shoes for Paris in the Fall
I brought his pair of Madewell sneakers which are perfect for walking the streets of Paris.
A pair of Blondo waterproof boots
A pair of brown riding boots.
Umbrella I always prepare for rain in Paris. The hotels/apartments don't offer compact umbrellas that can fit in your bag so I am bringing this one. It is expected to rain the day I land but should be sunny the rest of the time. Fingers crossed!
Sunglasses. I love Jimmy Fairly so I may pop in for a pair of sunglasses when I am back.
My Cuyana Top Zip Tote is perfect for being out and about in Paris. I keep my camera and small wallet in here. Having a top zipper is essential for keeping belongings safe.
For my toiletries, I have this Cuyana leather bag and a small toiletry bag for makeup.
I always mask up before I fly to keep my skin from drying out. I did this Caudalie detoxifying mask first followed by the Sisley sleep mask and under-eye mask.
Tech
I have a new Fuji XT4 that I love and is so much lighter than my previous canons. I have always brought my Canon DSLR to Paris and this is the first time not bringing it. It will be so much easier on my back.
I always travel with my external drive to back up my images as I shoot. I have a second larger one at home as a backup.
For more ideas on What to Pack for Paris in the Fall, you can see this post.
*This post includes affiliate links. I make a small commission off of items purchased from my links. Merci!