My 5-Minute Makeup Routine
Last week, I headed off to an event and threw on some makeup as I left the house. I was telling a story about how I got locked in an ATM vestibule which had happened earlier in the morning and the big question was all about my makeup. If I was going to an evening event, I would have put on more makeup but for a daytime look that was quick and easy, these are my top 5 items and it took about 5 minutes.
French makeup is simple and looks effortless. I feel the focus is more on the glowy skin, lips, and eyes. This is the 5-minute makeup routine that I rely on. You can see more of my spring makeup routine here.
For lipstick, I wear this Soft Berry from Sisley. I love their lip twists because it doesn't feel like you are putting on heavy dark lipstick. Even when the shade is bolder than I am used to, it glides on smoothly and feels light. It also keeps my lips hydrated and stays on for a good while.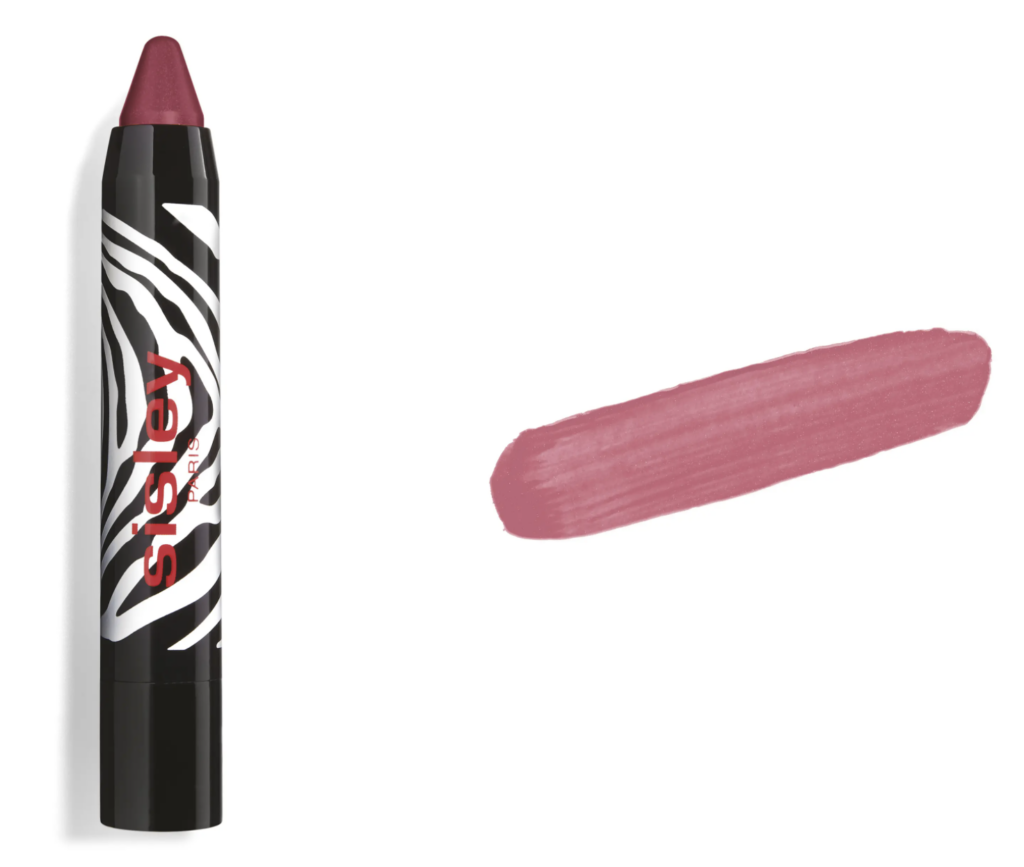 My second to the last item is a concealer. I used to put this on before mascara and eye shadow but it can get messy and this is a perfect way to clean up your face. I love the metal applicator tip that you can press against your eye to reduce puffiness. This is more expensive than other concealers but this one has lasted a long time and it works which is why I love it.
I don't wear foundation and this covers up any additional redness on my face. I dab a little next to my nose on each side too.

Sisley Berry Blush. Just a quick swipe of this on my cheekbones and I blend it in. I have used several of their shades but this is one of my favorites and I will continue to come back to it over and over.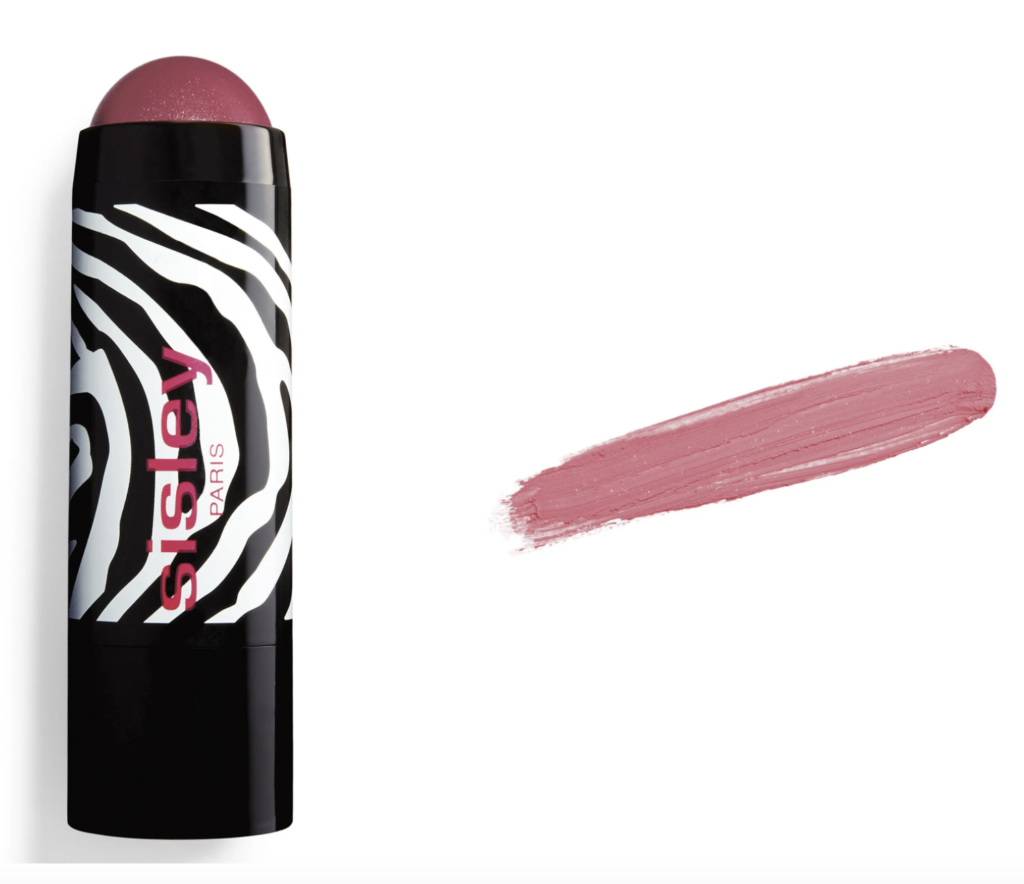 It's all about the eyes. I use this lash serum daily to help keep my lashes long and thick. I was not born with great lashes unlike my sister and mom and this truly does help.
For an extra lash boost, I use this lash conditioner underneath my mascara.

For mascara, I have been using a version of Sisley's mascara for years. I recently switched to the So Stretch and love it. It's a mixture of the brush and the formula that makes it for me. It is expensive but I haven't found anything that has come close.

*This post includes affiliate links. I make a small commission off of items purchased through my links. The Sisley items have been gifted over the years to me. All opinions are my own.