Spring Makeup Favorites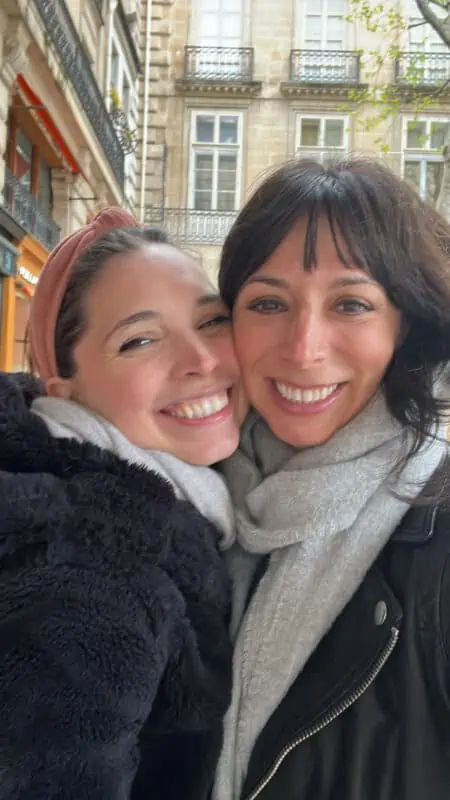 When it comes to makeup, I don't do much. I like to take the French approach with a few key items and healthy glowing skin. My favorite brand is Sisley for makeup and it is pretty much all I wear. Sisley Paris is what I have been wearing for my spring makeup look.
If I had to choose one thing that I couldn't live without, it would be mascara. It is pricey, but it lasts a long time and really goes on well and strengthens, and helps my short lashes stand out. They just launched a new mascara which I have been enjoying called So Stretch. Otherwise, I have been using the So Intense.
Mascara
When it comes to my eyelashes, I don't think I was given the same gift as my mom and sister who have amazing long lashes. I work hard to get mine with nightly lash serum, a primer from Dior, and mascara from Sisley.
Blush
The Sisley blush is great! They just launched this new one that I really like and it lasts all day long. I have been using the blush twists for a few years now which are also great. It just depends which you prefer to use. I am currently wearing the Berry color for the twists.
Powder
I love the look of dewy, fresh, healthy skin. If I have a blemish or I look a little red, I will throw on some powder or bronzer. I will also add in the Glow Screen from Supergoop. It has a tint and gives you a glow and sun protection.
Eye Liner
The eyeliner is amazing and lasts all day on my eyes. I am not an expert at applying it but this liner is very forgiving. You can sharpen the liner through the sharpener that is on the bottom of the liner. You just pop off the bottom to access the sharpener. My favorite colors are mystic green and navy.
Concealer
I have had the same tube for a few years now. The metal applicator helps with any additional puffiness you may have around your eyes. I use the #2 shade by Sisley. I recently purchased a new tube in Paris.
Lips
I love the lip twists and prefer Poppy #13 in the Spring to be my color. If I am going for a nude lip, a good gloss overtop will do the trick. I am also really into the Rosewood sheer shade of their newest lipstick. It's always in my bag for a quick touch-up.

Everything is stored in my favorite Cuyana leather bags.
The items featured in this post have been gifted from Sisley Paris over the years. I personally love these products and use them regularly.
This post includes affiliate links. I make a small commission off of items purchased through my links. Merci!