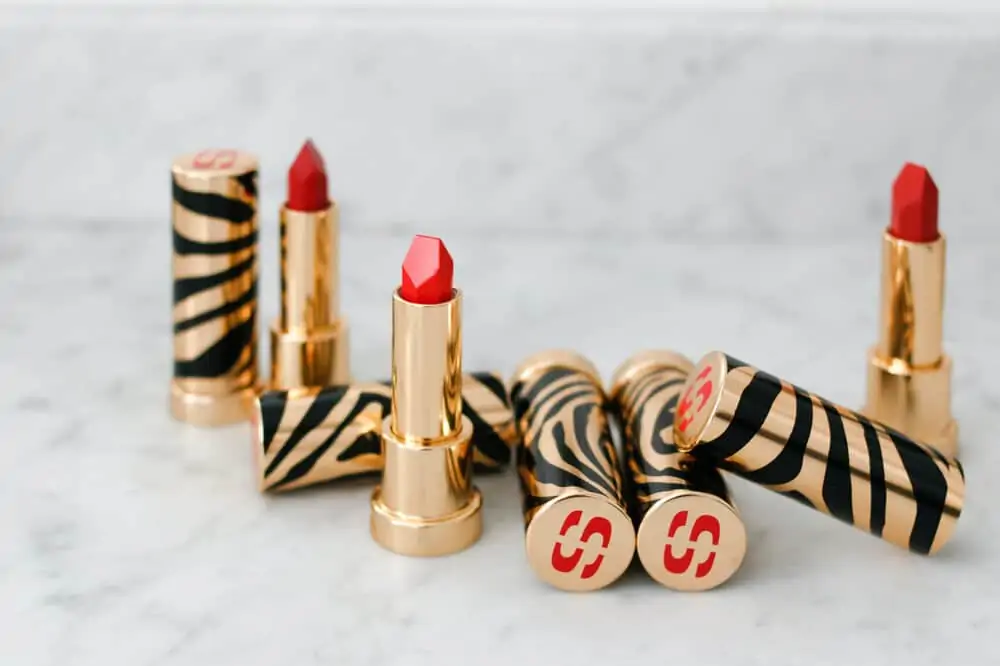 5 Favorite Lipstick Colors
I recently reorganized my makeup drawer, and there is a small but mighty collection of lipsticks. Regarding makeup, I am pretty minimal with a few essential products. Lipstick is one of the makeup items I cannot live without. These are my top 5 favorite lipstick colors.
I have always stuck to neutral colors for lipsticks, and Paris pushed my comfort zone with color. Parisian women wear red lipstick effortlessly, and it makes a statement. It's an easy way to look pulled together before you step out of the house. I will reach for lipstick more often than a spritz of perfume.
For my evening bag, when I go out to dinner with my husband, there is always lipstick in my bag to freshen up and reapply.
Poppy Sisley Paris
Poppy was a color I wouldn't have usually reached for when it came to lipstick. After a facial at Sisley in Paris, they recommended this color when they did makeup on me. It is the color of poppies in the summer and turned out to be a lovely shade of red lipstick. It is the one I reach for in the summer when I want a pop of red for my wardrobe and makeup. The Sisley lip twists make color so much more approachable.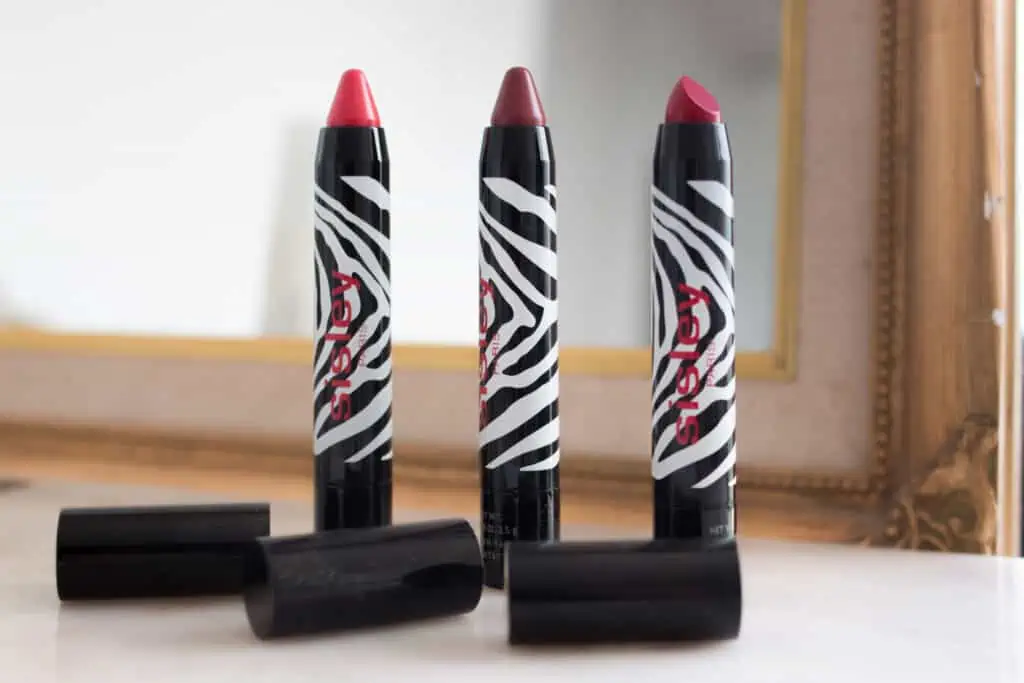 One of the questions I get asked about most often is my lip color. The Merit Pink Beet color is a neutral pink with the perfect pop for almost everything I wear year-round. My sister and mom have always loved lipsticks in this similar shade, and I carry the trend. It is applied with a lipstick wand and goes on smoothly. The Merit lipstick isn't sticky but has a small shine to it. Plus, it's affordable, which makes it easy to order multiple shades of Merit and play around with the best color for your skin tone.
The Merit Maraschino is a tinted lip oil that was way out of my comfort zone regarding color. I was so worried it would be too bold for me. The sheer red makes the application and color more subtle than I expected. Think of it as a fun lip gloss with a tiny hint of color. It is surprisingly not sticky like you think it might be—another Merit favorite product.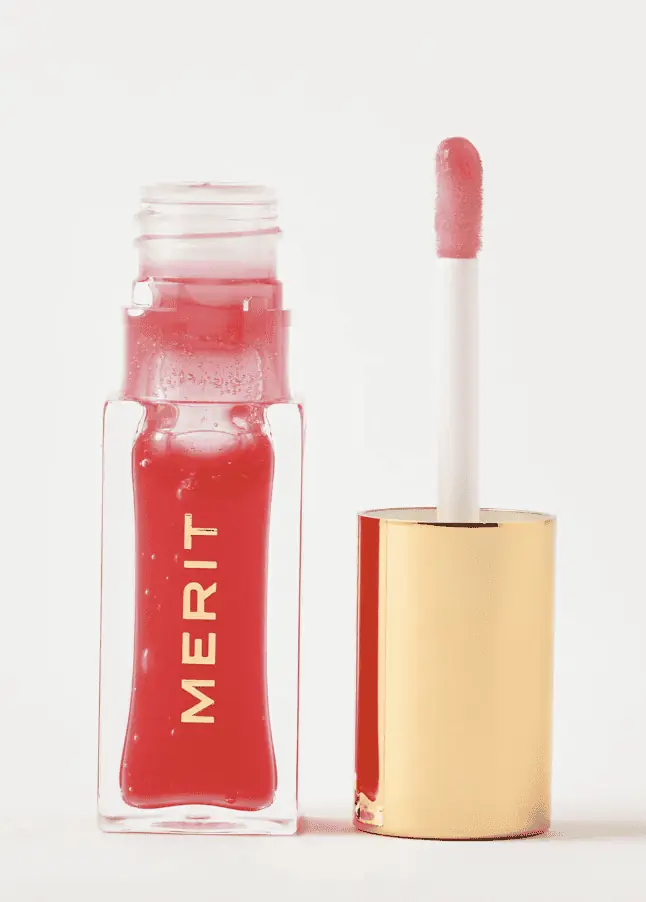 I loved this color so much that I bought a second as a backup. This is a beautiful color and one of the lipsticks EDP readers love the most. The formula of the Sheer Rosewood from Sisley is hydrating and long-lasting. Sheer Rosewood is a best seller and it sells out fast!
The Burgundy Lip Twist from Sisley is the color I turn to in the fall/winter. It's a bit warmer than a solid pop of red and is a gorgeous burgundy color like a glass of wine. This is a Sisley lip twist, and for some reason, I feel the twists make color easier. It isn't lipstick. It is a lip balm that hydrates like chapstick with a fun pop of color. Your lips will keep the color for hours. I have had meals, and the color has stayed strong throughout.
​
Caudalie Lip Conditioner
​My lips tend to get dry often, especially in the winter. I always have one in every bag or jacket I own. You can buy this at almost every Paris pharmacy and directly from Caudalie. It tends to sell out quickly so I stock up on multiples.
You can read about my 5-minute makeup routine here and my favorite Merit products here, which is a more affordable routine.
*This post includes affiliate links. I make a small commission off of items purchased from my links. Merci
Photos of me taken by Katie Donnelly and her team!