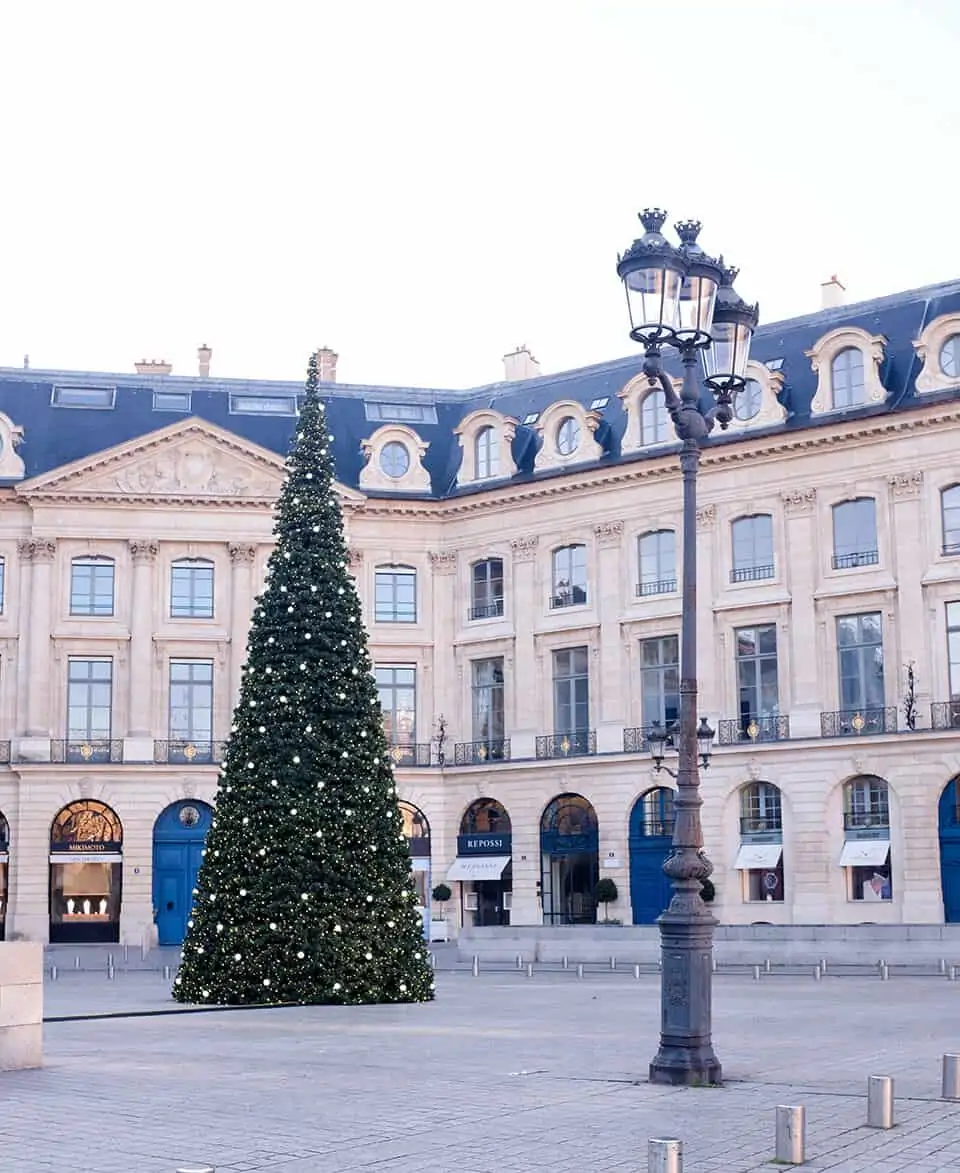 This weekend, I shipped my last order of 2022 for The Print Shop. I am taking time off for our wedding and honeymoon. I will be back to blogging and shipping in early 2023. It felt very emotional wrapping up the last order. This year has been a rollercoaster and another pivot as the world reopened and travel resumed. A lot of people were out of their homes and back to Paris and other destinations.
I had some BIG goals in 2022 and I am happy to say, I reached almost all of them. I am a little shy of one goal but I have until the end of the year to make it happen.
Right now, I am putting all my energy and focus on our family and praying for good weather for the big day.
You will see me for one more post in 2022 before I sign off for the year. I have a special Links I Love on Christmas for you to enjoy while I am offline.
Grab your coffee and croissants and join me for this week's links I love.
Bury me in a Nancy Meyer's Kitchen via Vogue
US Lawmakers introduce a bill to ban tik tok
Banana Republic is on fire right now has anyone shopped there recently?
I made this roast chicken for dinner on Monday night which was delicious. I used my Staub which is always a home run.
We have a new Jenni Kayne store in Chicago and it is stunning. Such a beautiful space to soak up. I wanted everything. Plus, it was dog-friendly and Henri enjoyed it too.
Paris's Picasso museum will offer 2 special exhibitions in 2023. A reason to visit next year.
Speaking of museums, CNTraveler shares their top 15 in Paris
I recently discovered this brand at a local shop in Chicago and now I want to dive in for my first purchase. I would love to know if anyone has had a great experience with White and Warren. Any favorite items?
Airlines still have dress codes for passengers. Why? Via Afar
The last day for Monica Vinader shipping on gifts is December 20th. Don't wait until the last minute to gift something unique.
Ski Resorts that are Beginner Friendly (Bookmark this) I just started skiing a few years ago and still consider myself a beginner
This week's best sellers include my favorite Cuyana system tote and the best slippers for him
I had a facial recently and the woman recommended I mix my gentle cleanser with this Dermalogica microfioliant. My skin has been loving it. I only do it a few times a week.
Unpacking the psychology of gift giving via NYT. I really enjoyed this article and it reminded me of my marketing days in school. Gift-giving is a true art if you pay attention
My fiancé thinks I can pack in a carry-on for two weeks between our wedding and honeymoon. I have surrendered to a small checked bag that I will most likely mail back in between. This Longchamp bag is always a great foldable bag in case you need to add additional items. I also used it in Paris on this last trip to bring things home. 
The sweater edit my favorite sweaters from a variety of brands and price points
My favorite Lake Pajamas have a Free Shipping code that ends today. GIFTLAKE at checkout. I own and love these, these, and these. Plus, I have this robe to wear the day I get married while I get dressed. I am a size small in the brand.
How I discovered a love for ballet as an adult via NPR I have been dancing at a studio since I arrived in Chicago and love it.
How to get bumped to first class according to a former flight attendant via Fodors
Ina Garten: Cooking is Hard via The New Yorker
I am adding this passport case to my wish list for the 2022 holiday or wedding. The black is perfect for the new year as a MRS. and we travel a lot.
Social Media is for strangers now via The Atlantic
I ordered this dress for our rehearsal dinner. The Reformation dress didn't turn out the way I wanted it to. So I needed a quick plan B. I am adding a cream belt to it.
'Out of Control' no one knows how to tip. This would be me! How many times have you been presented with a screen for a simple coffee order or takeout? How much do you tip?
The TSA May Unwrap Your Holiday Presents If You Don't Follow These Rules
Where can I find the best hot chocolates in Paris?
A Paris apartment that marries elegance with utilitarian details via NYT
Chicago weather dropped overnight and it feels like bone-chilling cold winter is here. My trick for keeping warm on walks with Henri is hand warmers and a fleece-lined hat like this one. I lost mine recently and need a backup or two. This is a great price.
How Michelle Obama Found Her Light (And You Can, Too)
Interior design trends you will see everywhere in 2023
On the Blog:
I put together my picks for Sézane gifts. This is a favorite brand by readers. ❤️
My Pajama Guide for 2022 includes some of my favorites for cozy weekends at home
What to do in Paris in December
P.S. Don't miss a blog post!
In case you missed it, The Francophile Gift Guide 🇫🇷
Sign up to get Links I Love delivered to your inbox every Sunday.
Supporting The Print Shop helps bring valuable free content to your weekly inboxes.
*This post includes affiliate links. I make a small commission off items purchased through my links at no cost to you. Merci!