It is crazy to believe my sweet boy is six months! He came home with me four months ago and life has been so much different. He makes me smile every day and he is so full of love. He used to sleep on his beds or by the door for naps but lately, I have found him sleeping on the couch which just makes me laugh so hard. This house has become Henri's house and I just live here.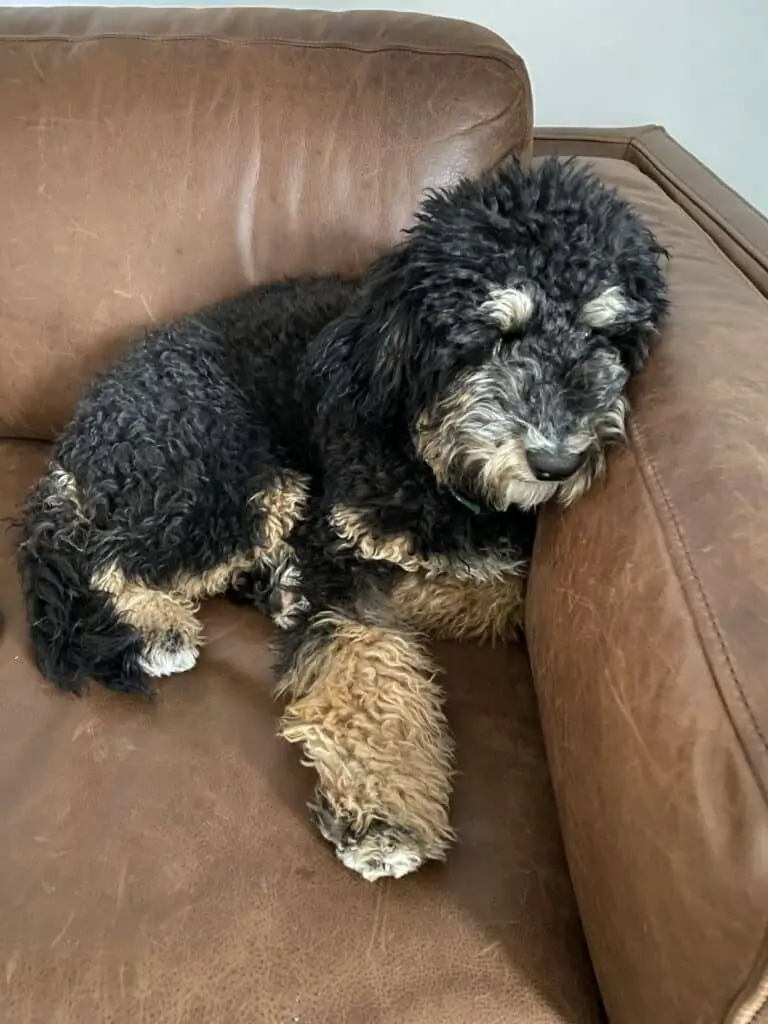 He has been an absolute joy to have around and he always keeps me on my toes wanting to go for a walk or play ball (over and over). He loves every single squeaking toy he can find and loves to do it mostly when I am on calls or late at night.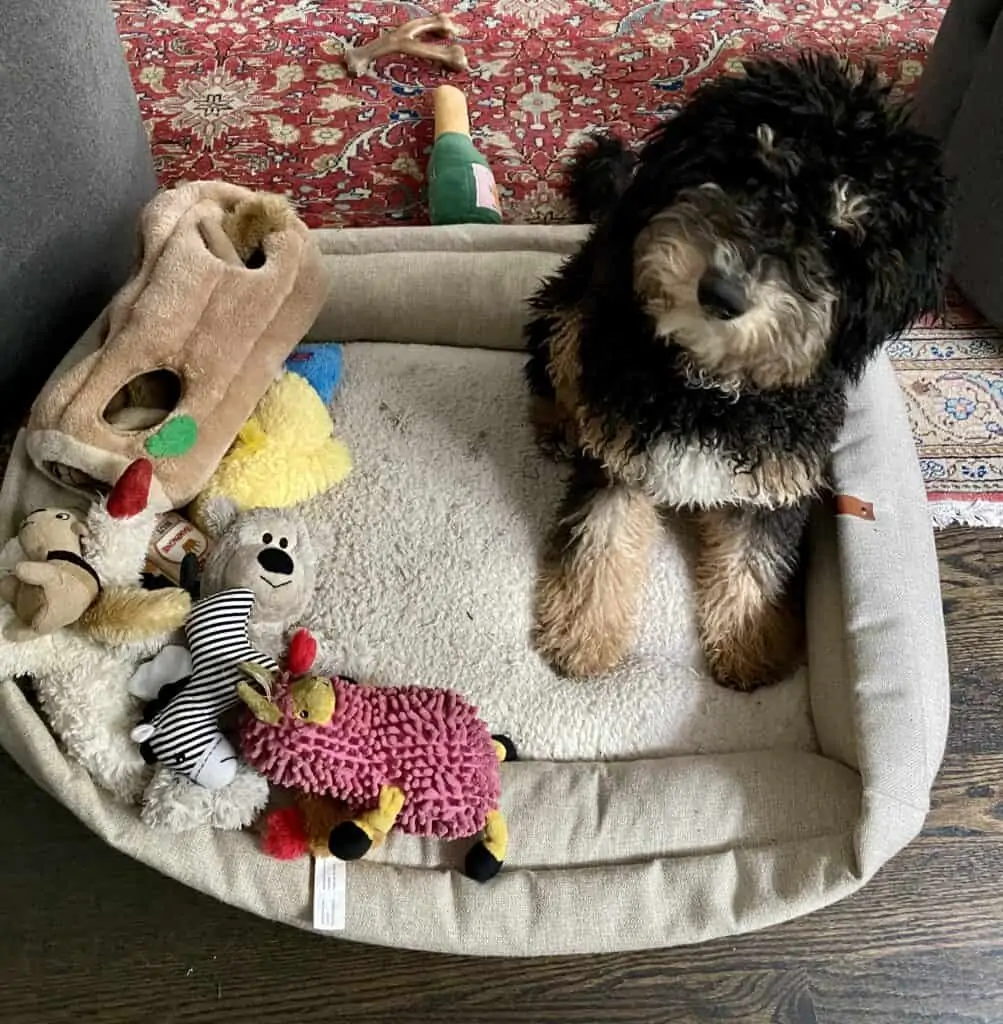 Henri has been loving puppy class and knows when we are close because he tugs the leash so hard until we arrive at the door to see his friends. He has an adorable girlfriend Ruth who he meets in the park for playdates and puppy class.
We have been visiting the market since the recent reopening and Henri loves greeting all the vendors and puts a smile on everyone's face.
His new skill lately is counter surfing. He is tall enough to reach the kitchen counter and is always trying to jump up for chicken or cheese.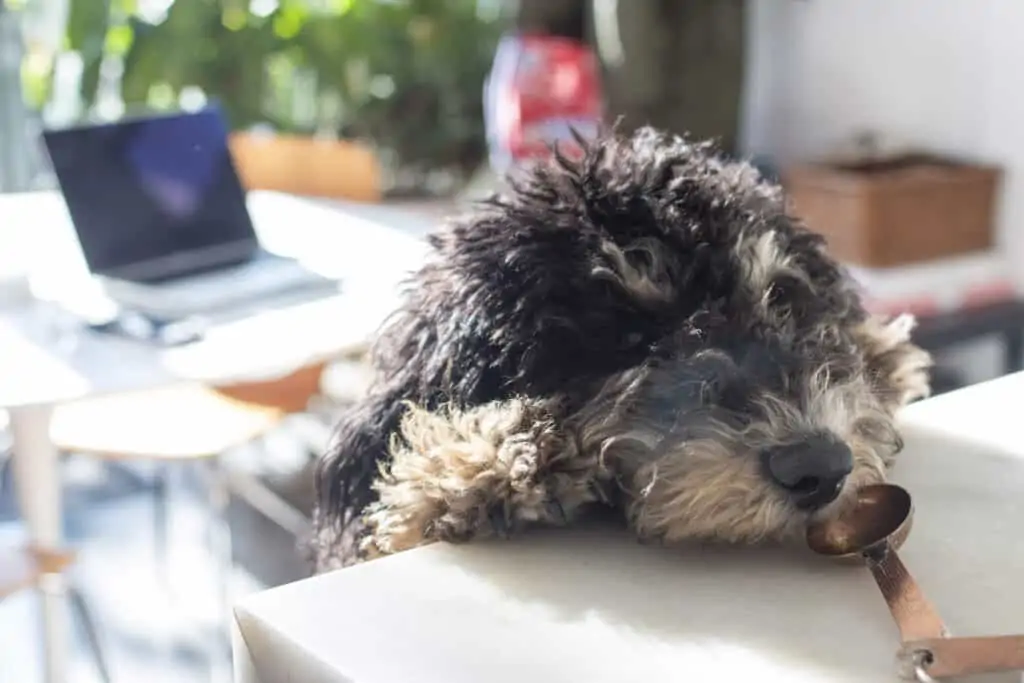 Henri has come to love my friend Tammy and knows which door is hers when we go for walks and always has to check if she is home and can play.
If you ask Henri a question, he tilts his head like he is listening and it is the cutest face. He is very smart, loving, and just the best addition to my life.
Henri and I are filming a video in Chicago next month so you can see him in action with me. It will be so fun to create this story together.