The last couple of years has been so challenging for keeping my attention and getting into a reading routine. I finally read "The Paris Library" last year and it really helped me get back into the swing of reading. I was lucky to connect with the author very early on and we did an Instagram live. I have recommended this book so much to everyone I know and when I see strangers holding it, I have to comment.
I would love to know what you are reading or have loved recently. Comment below and share so community readers can enjoy the books you love too!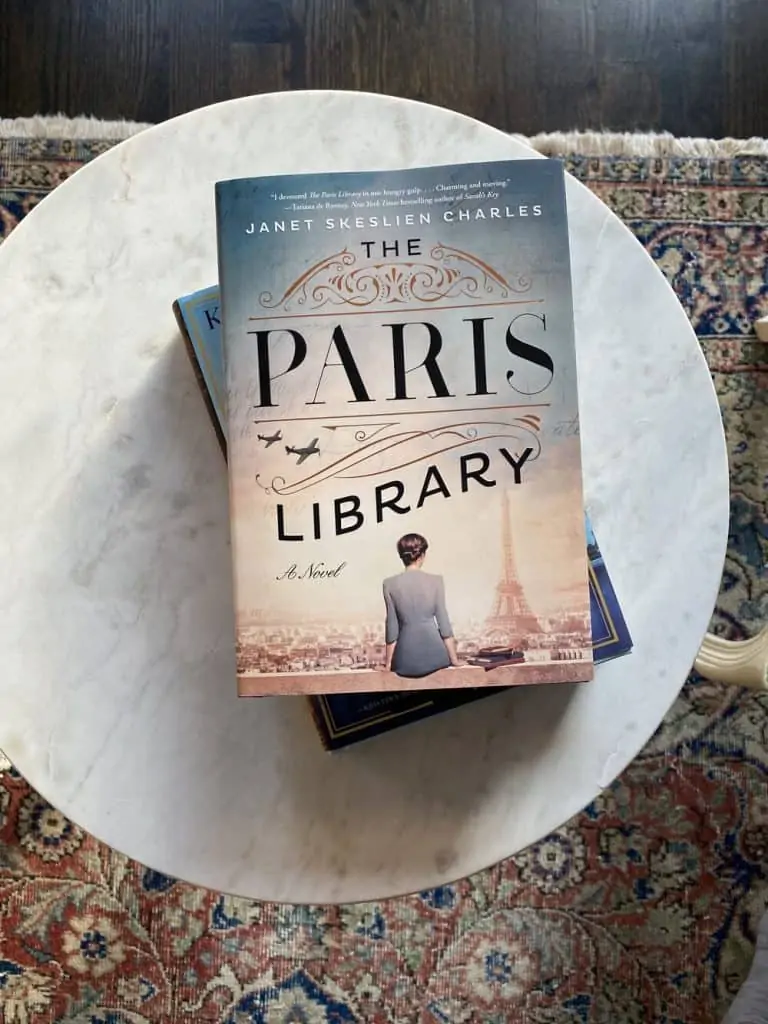 I followed up with "The Last Thing He Told Me" which was such a good and quick read. It had twists and turns that kept me going until the last page.
"The Lost Book of Names" was a book that will continue to stay with me. If you haven't read it, I highly recommend it. I try to alternate between WWII books which I gravitate towards and mix them in with some lighter reads or something completely different.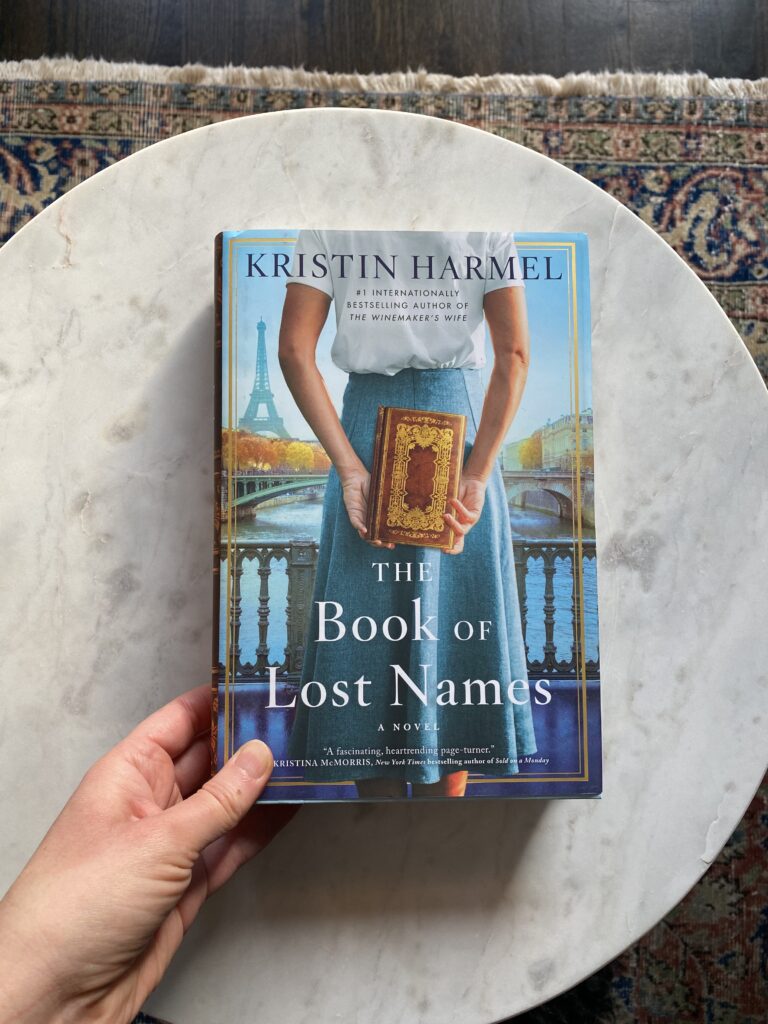 Over Christmas break, I read "It Ends with Us" which was a book my friend Rachelle recommended. (she has the best book recommendations) There is a domestic violence theme and if this is a sensitive topic or a trigger, please take this into consideration. This is a very popular book and no one (that I know of) has mentioned the DV aspect. It is a great read and important to bring this topic into the conversation as it happens more often than we know.
My latest read was, "Malibu Rising". I had this on my bookshelf for a few months and never picked it up until recently. I had heard great things and finally decided to pick it up. I don't know why I waited so long. This is not usually a genre I go for… but I loved it so much. I found myself wanting to crawl into bed to read at night which hasn't happened in so long. Henri is along for the snuggle too. I actually wanted to skip work one day and finished it. I have heard some people say they didn't love the ending but I feel like it was well written and happy the way it ended. If you are looking for a good read and an escape from the cold days of winter, this one will bring you the warmth of Mailbu and you will want to cheer for the Riva siblings until the last page.
My next book up is, "The Winemaker's Wife" also by the same author as "Lost Book of Names" I have heard good things and purchased it recently.
*This post includes affiliate links. I make a small commission off of items purchased through my links. Merci!