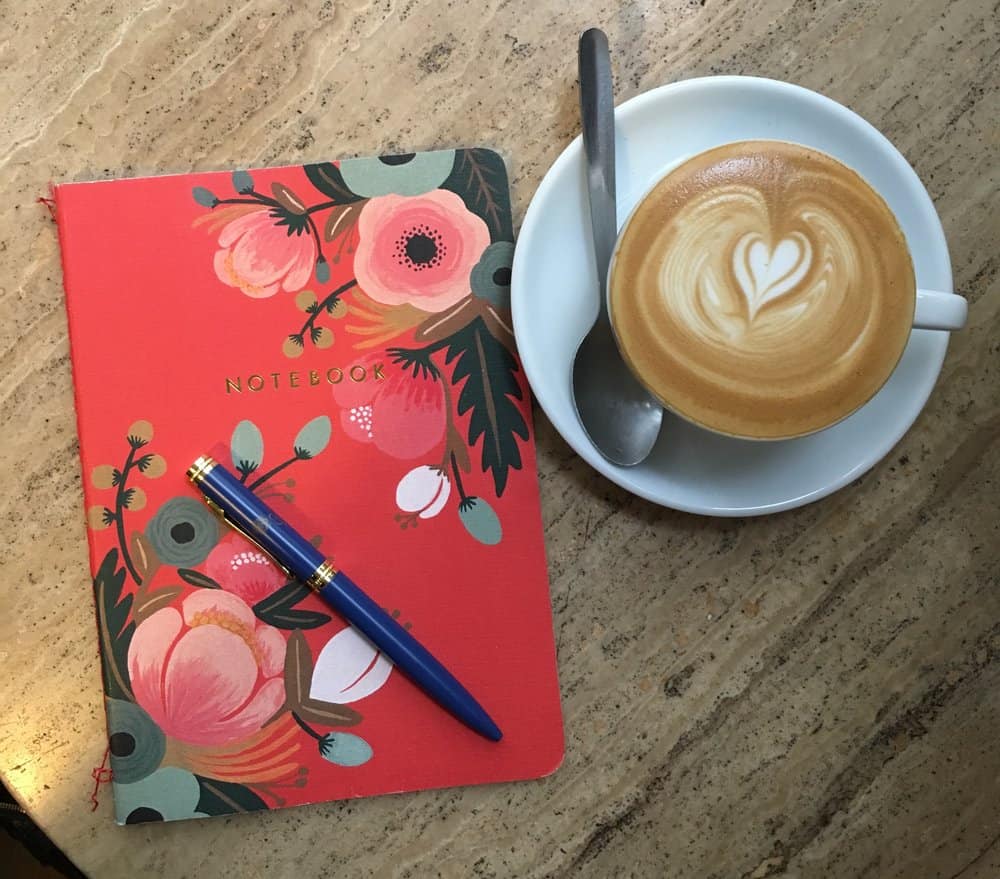 The Best Coffee Shops in Paris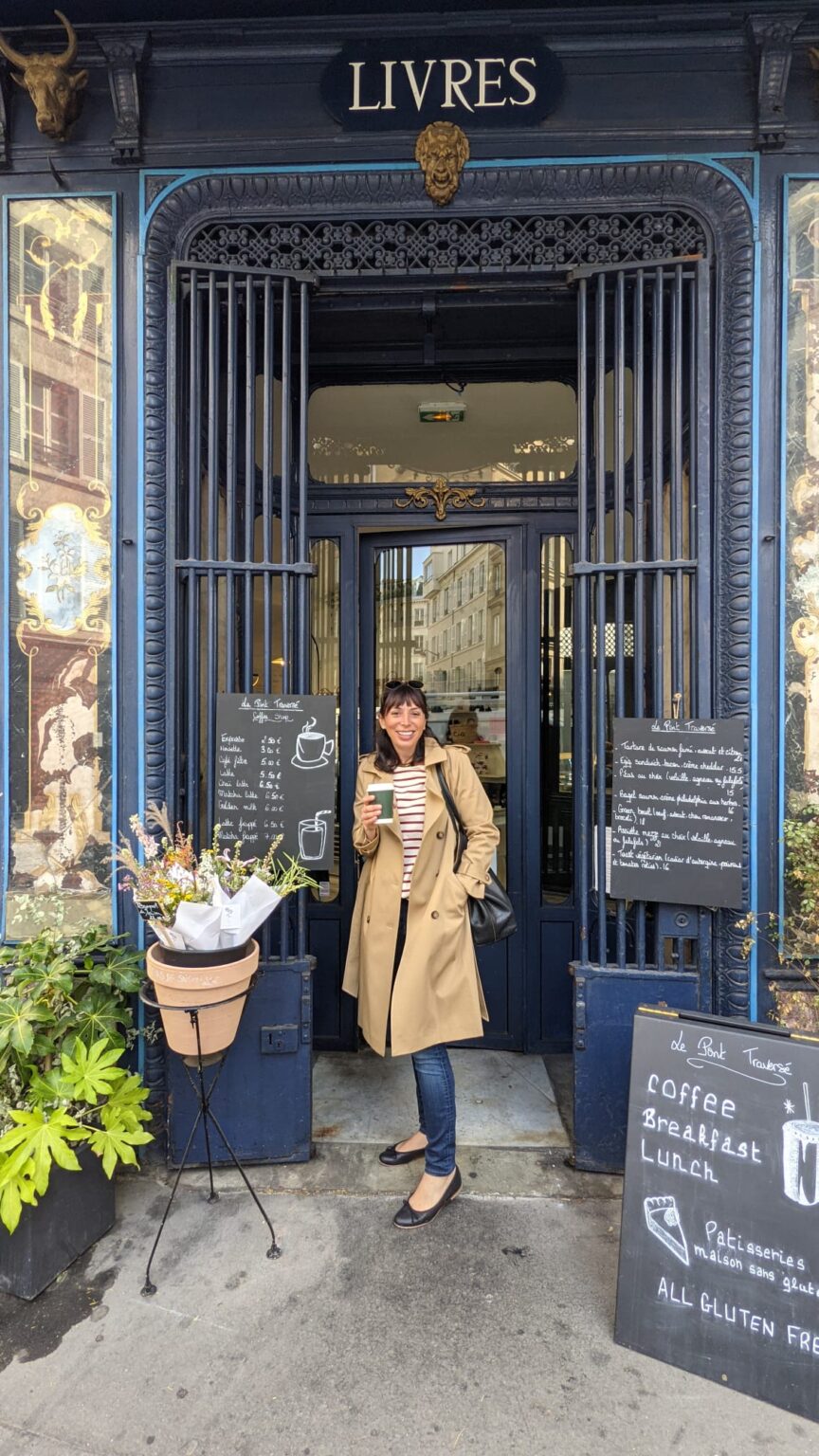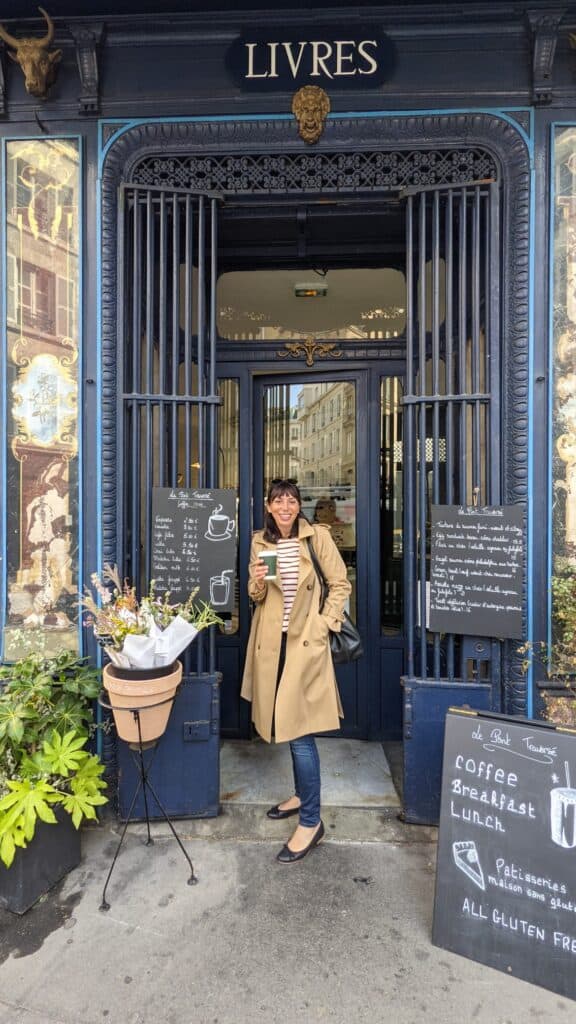 I didn't start drinking coffee until I was 27. I loved the taste of coffee ice cream but just never was a coffee drinker. I was traveling in Spain and espresso was offered to me at the end of the meal. When I finally tried it and I was surprised I liked it. Craft coffee is hot in Paris and only growing. Below is my list of favorite coffee shops all over Paris.
The Best Coffee Spots in Paris
You don't have to go far for a good cup of coffee. It will run you anywhere from 2-6 euros depending on how you like it and if there is milk involved.
If you are looking for an American type coffee, you will want to order filtered coffee. It will be a larger cup of coffee and you can add your milk or sugar. This is what my dad always asks for.
A flat white is a newer offering and involves two shots of espresso and steamed milk. Depending on the spot, this can be very strong. I will typically take this first thing in the morning if I need one big strong coffee.
A latte has more milk and less foam than a cappuccino.
If you want oat milk in your coffee, you are in luck. They have it. You may have to pay an additional $.50 per drink. Ask for lait d'avoine.
Alyssa discovered this place so she gets all the credit. I loved it so much, that I went back twice. It was a quick walk from the hotel and everyone was so sweet. They do offer brunch, but we just did takeaway coffees. The mocha is incredible. Worth the splurge in calories.
Boot Café
Boot Café is always a classic that I return to. It's small, so I typically take my coffee to go. You can sit on the stools right outside if you want to stay and the inside is full. They have iced coffee in the warmer months and it's so good. They don't open until 10 am so keep that in mind when you are visiting.
Back in Black is also in the Marais and opens at 9 am. It's by the same roasters as KB in Montmartre. You can enjoy breakfast, pastries, or snacks until the afternoon. We did takeaway here on my last trip. I want to come back and try their breakfast menu.
Coutume has been around for a while and it's always reliable and good. I have had breakfast here and also done takeaway. There is a location close by to the Rodin Museum if you are looking for a good coffee in the area.
The Best Coffee Shops in Paris
I happened to be by Strada while in Paris on this last trip and took twenty girls from my trip for round two. It's a great local spot with fantastic coffee and friendly staff. They were able to accommodate our group of twenty easily with takeaway coffees.
Strada offers breakfast foods, juice, and tea if you aren't a coffee drinker. Seating is offered inside or outside on the terrace. Space is limited on the exterior.
Café Kitsuné
Café Kitsuné has a few locations in the same area. Options for Café Kitsuné are around the center of Paris you can grab a coffee right across from The Tuileries, outside the Louvre, or Palais Royal. They each have different open times so make sure to check if you are an early riser.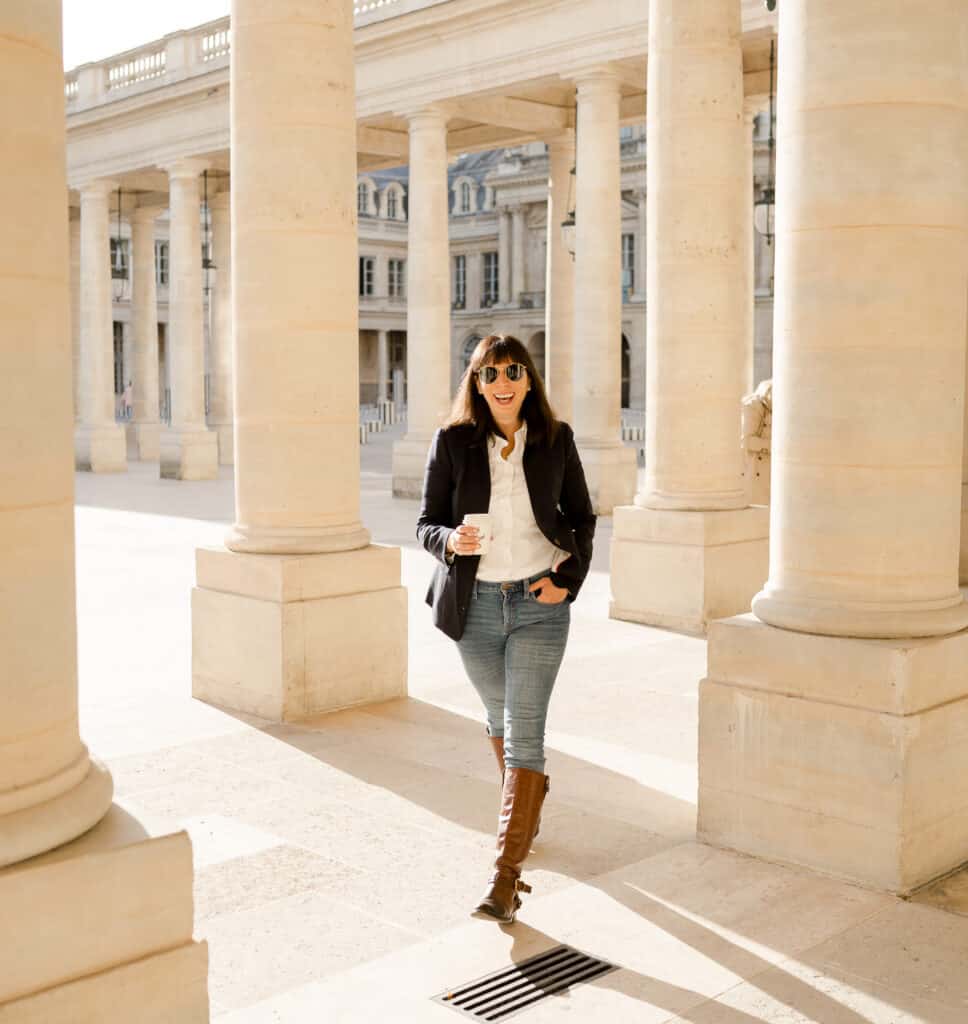 KB has always been a staple in my neighborhood of Montmartre. This café has tons of outdoor seating and wifi if you want to work with your laptop while you enjoy a cup.
Loustic
Loustic You can't miss the café sign outside. Loustic has great coffee and is located in the heart of the Marais just around the corner from the Centre Pompidou. They have wifi so you can work from here and they do offer food options.
You can enjoy the detailed google map for more favorite coffee shops. When new shops open in Paris, I will continue to add favorites as I discover more in Paris. Do you have a favorite?