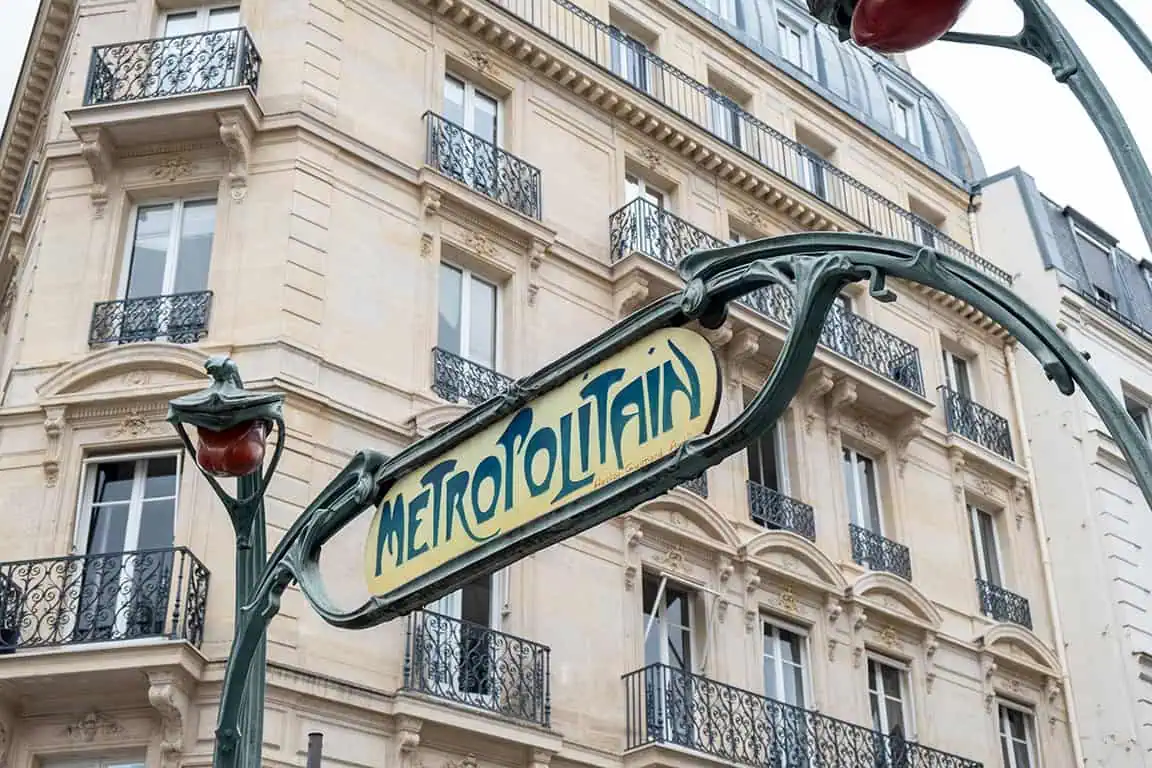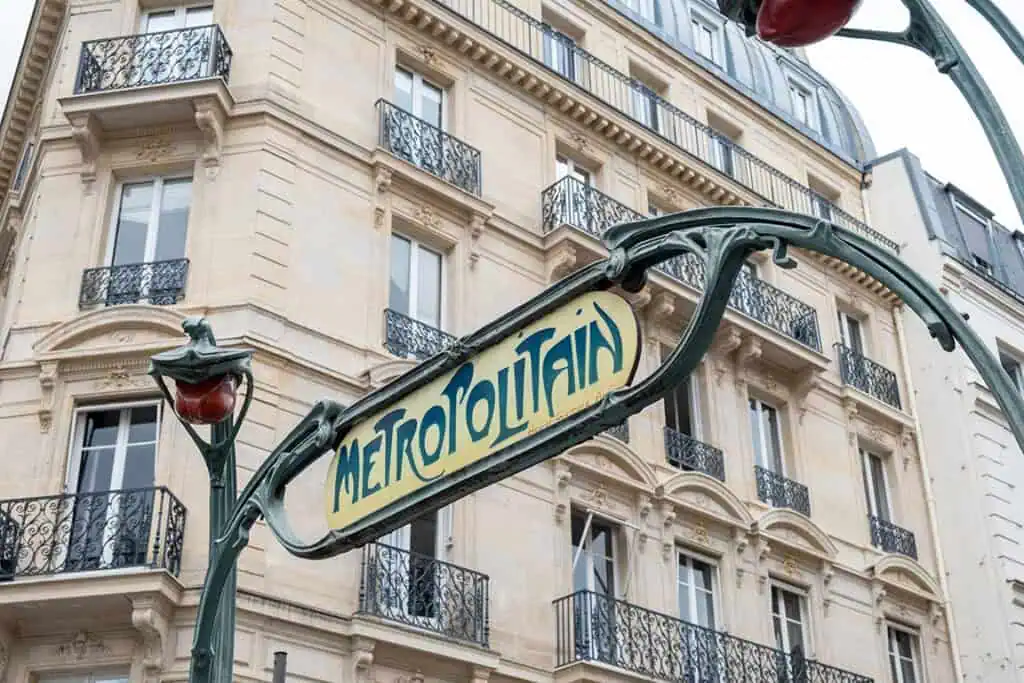 Happy Sunday! I hope you are having a great weekend. I spent the week prepping for the Wells Street Art Festival. It's a BIG weekend in Chicago as two art shows simultaneously happen: Wells Street and Old Town Art Fair. There are over 450 artists between the two shows and over 100,000 people. This is the first in-person selling event I have done since 2019. There was a lot of packing, printing, and organizing to prepare for the week. If you are in Chicago, you can stop by booth 180 on Wells St. You can always shop online at The Print Shop.
Links I Love Week 24
U.S. will end testing requirements for COVID for air travel returning to the US. If you have traveled outside the country in the last year and a half, you understand the anxiety around this.
If you are in Chicago, I will be at Wells Street Art Festival with over 240 other artists! This is a BIG weekend. You can read more about the art festival here.
How to shop a French market like a local
The Nordstrom Anniversary sale starts July 15. Here are the details to start bookmarking and planning your sale strategy. I have always shopped the sale but feel it has declined in what it offers in the years. It is always fun to look and they preview fall fashion at a discount which is a great opportunity to plan ahead.
New things to do in Paris according to the NYT
The couple who bought a 48-room chateau in the south of France
99 Date Night Ideas For A Sweet Summer
The Perks of Being a Hot Mess – No One's Judging You
What care to choose to protect the hair from UV rays? I use this product from Sisley for UV hair protection (it's currently on sale)
Sisley Paris one of my favorite makeup and skincare brands is on sale. As I realized from searching for my hair UV spray. This mascara, this mask, and this concealer are my favorites! So many great items on sale. If you can't make it to Paris, these are great prices.
More than 50% of women hide their menopause from their partner – It's Time We Stop
Cameron Diaz, who became a mother at 47, opens up about age and motherhood
5 Tips for Summer Backyard Entertaining on a Budget
How do you define success? The comments are gold
They sell super fast! I have the Place des Vosges one. The brand sent me the newest Eiffel Tower one that is available on their site. Definitely check out their store when you are in Paris. Each candle is named after a place in Paris. They make great souvenirs.
Plum Guide is in the news. I love this site for finding curated Pairs of apartment rentals. They have high standards when it comes to hosts, cleanliness, and reviews.
Best Sellers this week that week's $30 Target skirt was a hit.
I watched the movie, Audrey on Netflix last weekend. And I love her even more now when I see how much she gave back to the community and UNICEF 
I saw my first movie in the theater since 2019. Top Gun was better than I expected. I was entertained the whole time. I saw the original a while ago and felt I may need to watch it before seeing it. But we went very last minute and it turns out I didn't need a refresh. I may want to watch the original this summer. 
Sézane has a men's collection and there are some great ideas for Father's Day if you are still looking. They ship quickly to the US. I would recommend getting in your order ASAP!
Skyline Chili explained by a local. This is a Cincinnati food we are famous for. My fiancé has refused to try it. I grew up on it and can't live without it. Every time I am home, it's always the first stop.
I love this new diamond locket from Monica Vinader. You can save 20% off with the code REBECCA20 at checkout
A lot of florists and designers have been asking for me to share. This is a slow start to my vision. I'm all about simple and neutral colors. I haven't even shared this with my finacé but since the beginning, he said after we chose the venue it was all up to me. 

I am reporting back on the new Basil odor removing Diptyque candle. It's SO good. I know they will sell out fast so if you have your eye on them don't wait. You will thank me.
19 Creative Ways to Get a Little Self-Care Outside
The open-air cinema of the Louvre unveils its program This looks so fun. It's only a 4-day program so if you find yourself in Paris for this time, try to go!
I have been using this Cuyana cross body bag all weekend. It's the perfect little bag for on the go. I added the strap. *This bag was gifted by the brand for a past collaboration. I love it!
The Best Ways to Help a Friend Deal With an Illness or Injury
This Brand Is Making the French Girl Beauty Look More Sustainable
Shoppers in Their 60s and 70s Say This Is the Best Concealer for "Mature" Skin
Traveling to Paris within the week? A Heads up that Workers at France's Charles De Gaulle airport to strike on Thursday!
Lunching@Work: The History of Why Eating at Your Desk is Forbidden
Farmacy Beauty is having a summer sale with 25% off all their skincare I am a big fan of their honeymoon glow
The new experimental drug could change the field of cancer research
What Makes French Butter So Special If you have ever tasted it, you know what I am talking about.
P.S. Don't miss a blog post. 
Sign up to get Links I Love delivered to your inbox every Sunday.
Supporting The Print Shop helps bring valuable free content to your inboxes each week.
*This post includes affiliate links. I make a small commission off of items purchased through my links at no cost to you. Merci!