Life Lately
I have just returned from a week away in Hilton Head and I am back in the swing of things with work. Henri officially turned 9 months this week. He is just as cute and sweet as ever. He loves playing ball, fetches, and tug. He recently learned to shake/high 5 and thinks it's the ticket to cheese. He is always by my side with a bone or taking an afternoon snooze. Yes, that is his paw wrapped around my leg in the above photo. The love is mutual. ❤️
I was able to read two books while away which feels like a big accomplishment for me. I barely read in 2020 and I feel like I am finally getting back into the grove. Also, I read one Paris book and one mystery "The Last Thing He Told Me". They both kept my attention and were quick and easy reads.
My anxiety has kicked back in as delta continues to spread. I pulled back on some of the things I recently got back to enjoying in my pre-pandemic life and enjoyed dancing in the studio every morning. I am back to zoom dancing in the bedroom and it just isn't the same now that I have gotten an adrenalin kick from in-person dancing. Chicago is now requiring indoor masks this Friday. I wasn't shy about my re-entry anxiety and just as I dip my toe back in the water again I am pulling back out.
Trip to Paris in October?
I have a trip to Paris planned for this October and I don't know what will happen. France is now a level 4 Travel Advisory for do not travel. It seems a lot can change in a few weeks one way or the other so I am not making any decisions just yet. I am watching and waiting to see what happens.
I feel very grateful to have had the opportunity to go to Italy in the small window of travel this Summer. So, I had the perfect mix of work and relaxation.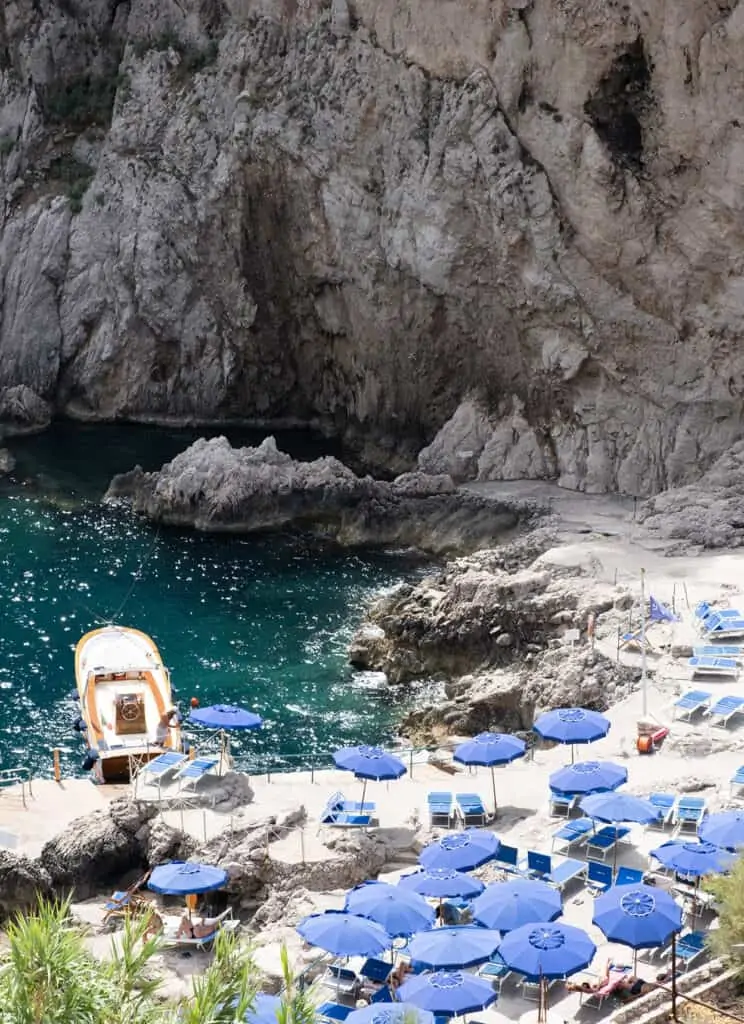 I have added a lot of Italy prints to The Print Shop and I am currently working on calendars for 2022. There is a Paris one in two sizes this year as requested. The original 5×7 and a larger 8×10. I am also working on an Italy 5×7 calendar. The calendars should hit the shop for presale the week of 9/15. Stay tuned! I also decided to introduce wrapping paper as a holiday offering. I have pink peonies and macarons coming any day now.
Paris Family
My Paris family has officially moved back to Chicago. They aren't blood-related but I still call them my family. I have known them for years and we both moved to Paris back in 2013 at the same time. They were the only people I knew when I moved and we have been close ever since. I moved back in 2015 to Chicago and they stayed in Paris up until now. It will be so nice to have family close in Chicago.
It feels like such a strange time with things moving forward and others going backward. I am taking it one day at a time. ❤️