One of my favorite topics is French beauty brands! I have a slight addiction to buying and trying as many French beauty products as possible. It started back in 2013 when I moved to Paris and is an ongoing journey. You don't need a plane ticket to snag these French brands. They may be a bit higher in price than in Paris but they are worth it. Below are some of the most well-known brands you can find at a French pharmacie or department store.
French Beauty Brands You Can Buy in the US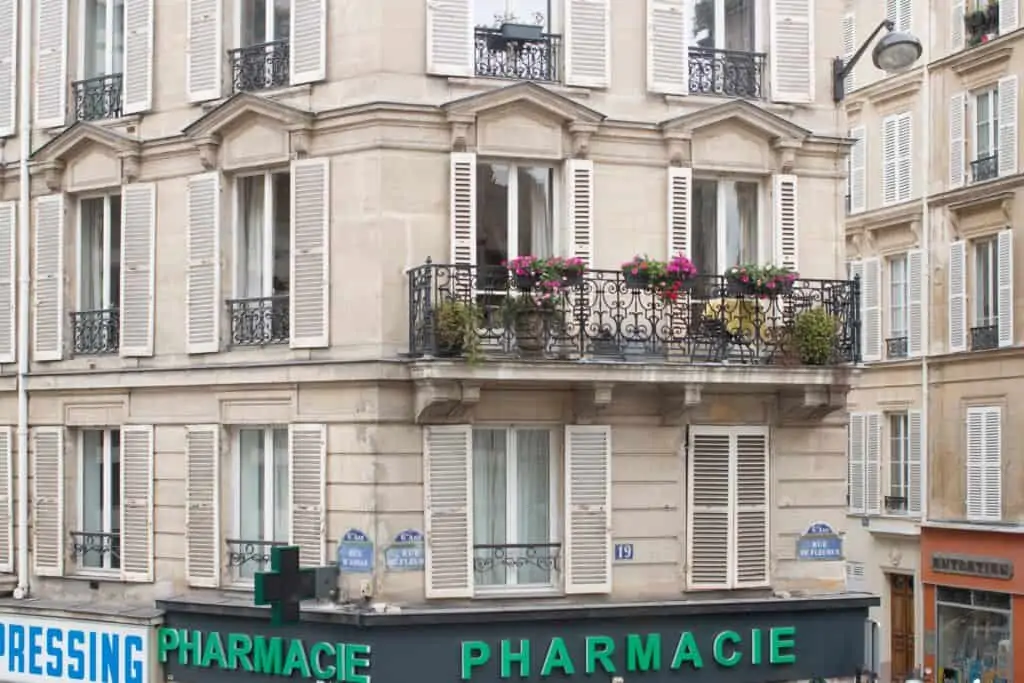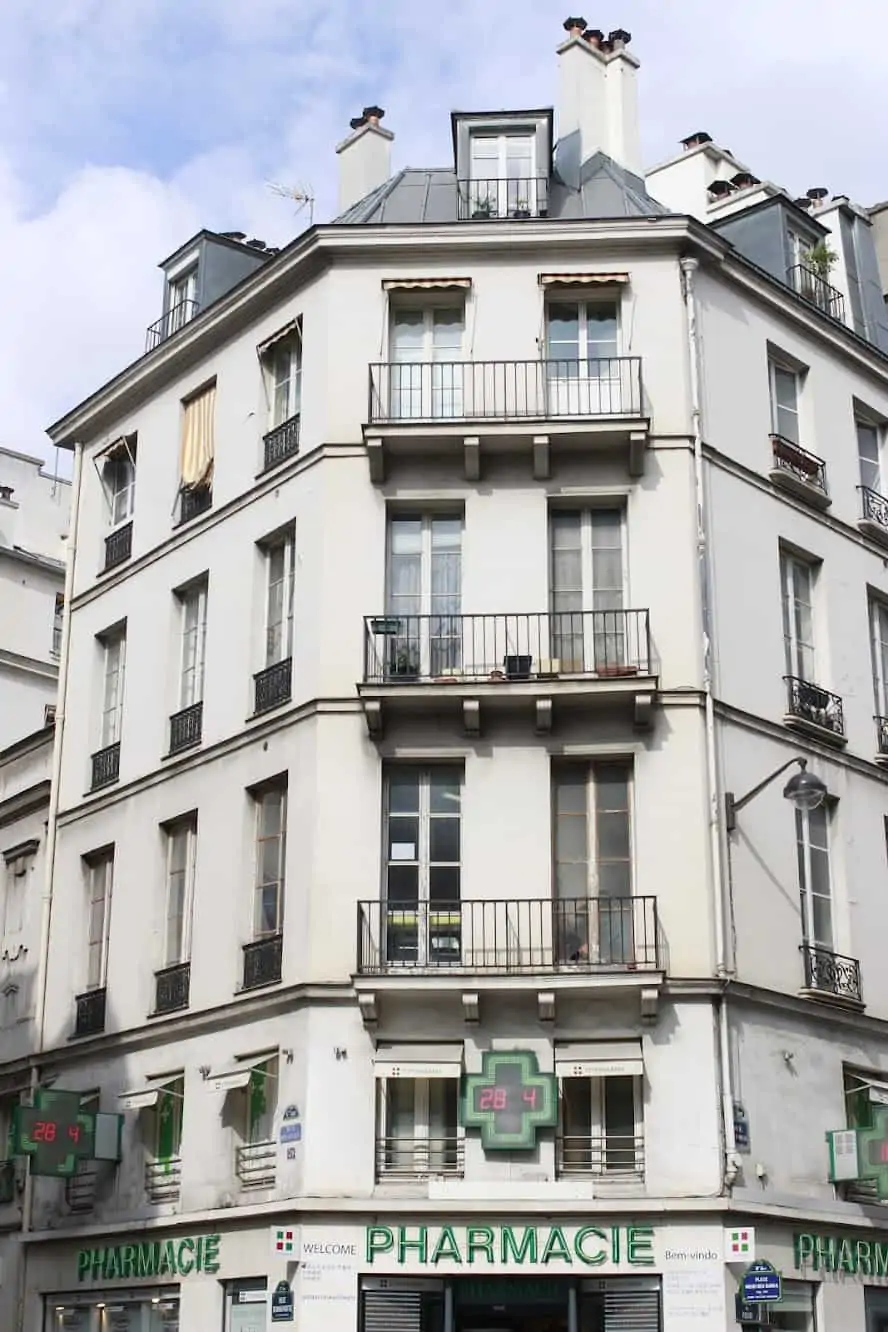 Below is a breakdown of some of the most popular French beauty brands you can buy in the US and what to buy from each brand.
Klorane is known for its French girl cult dry shampoo. It is a must! I was always nervous about using dry shampoo until recently. I spray it directly on my hairbrush before running it through my hair to disperse it more evenly. You can do this to refresh your bands, after a workout, or to prolong a blowout. If you are going to skip shampoo in the morning, you can use dry shampoo the night before to soak up any additional oil. Let it sit in your hair overnight and wake up looking refreshed.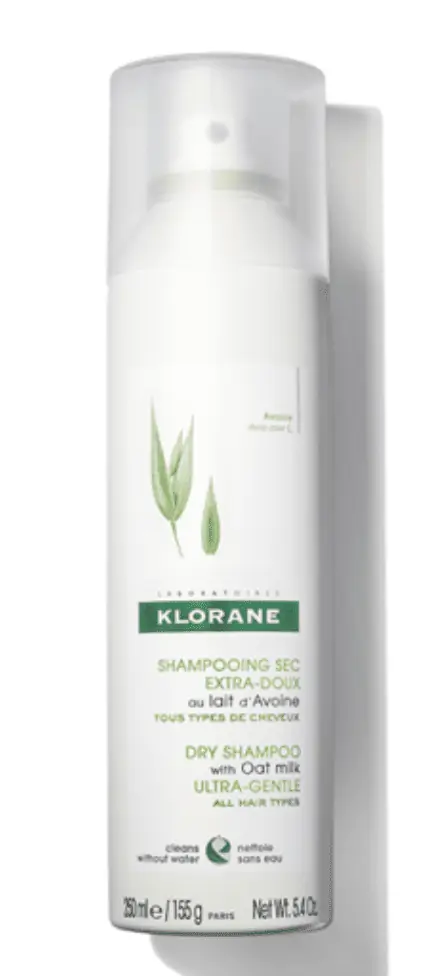 Their shampoo, masks, and leave-in conditioners are all great too. I currently use the mango one. I have been using their shampoo for years.
Bioderma
Bioderma is famous for its micellar water. Makeup artists used to stock up on this at pharmacies in bulk during Fashion week. This is one of the French girl beauty essentials. It is great for removing eye makeup. I love packing the Bioderma wipes into my carry-on to refresh my face after landing.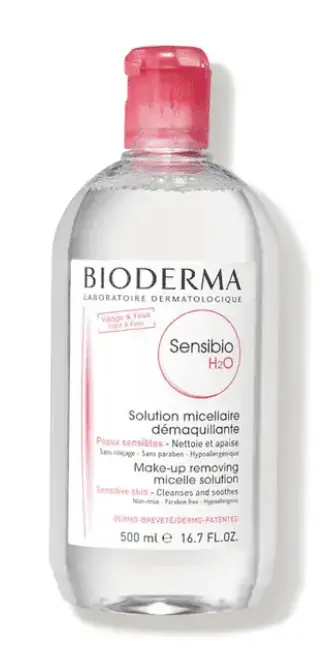 One of the brands that you can find the most of in my medicine cabinet. The formulas are clean and based on vine and grape extracts. Some of my favorites include the gentle scrub, night cream, and detox mask. I can't leave home without this lip conditioner in my pocket or bag. I swear by it!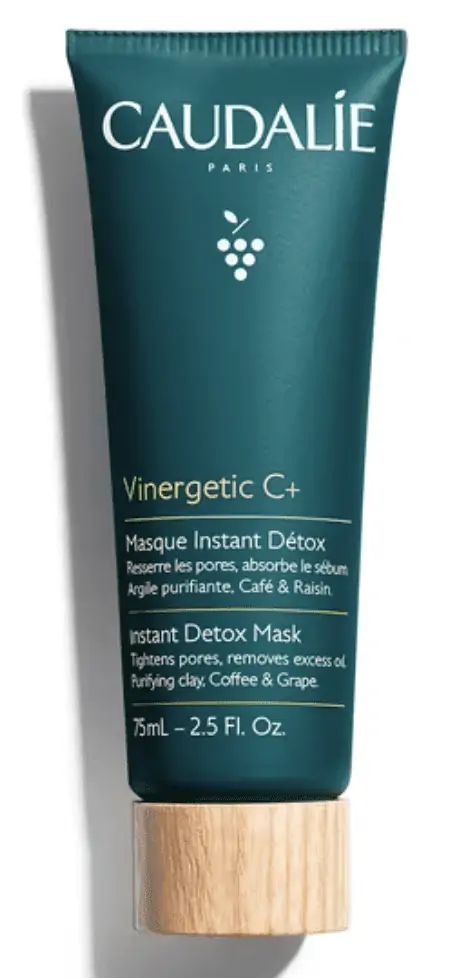 Sisley
Sisley is a splurge brand in comparison to the other French beauty brands in this post but I love it so much. I use their gentle cleansing milk daily. I also really enjoy this Black Rose mask and Sleep mask for travel. I also swear by their mascara. It is pricey but I haven't found anything I love more than their mascara.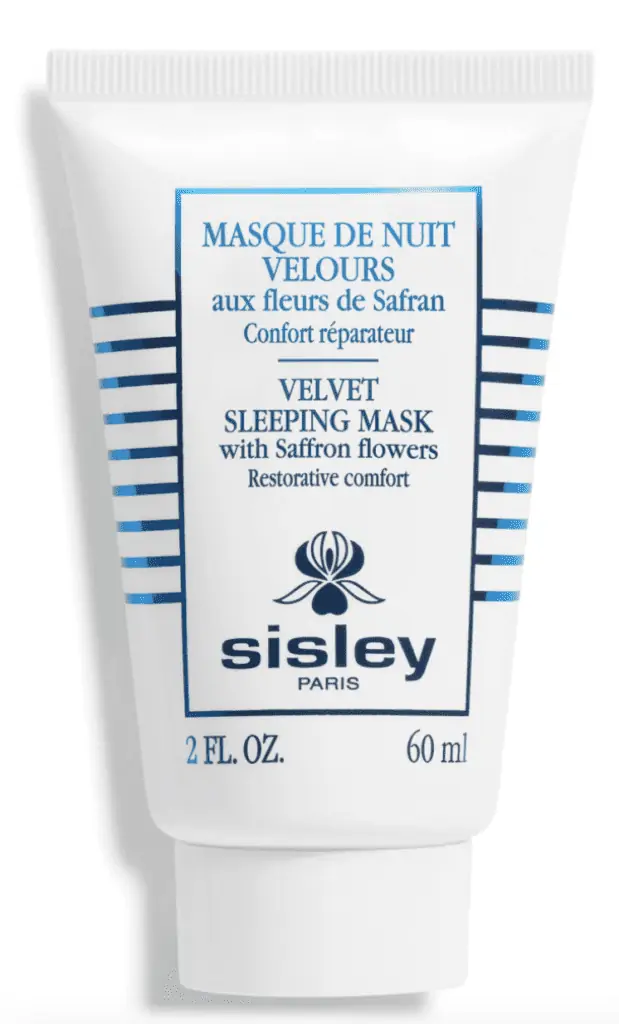 Nuxe
Nuxe is famous for its body oil. It is always on every beauty pharmacie list. I own it and can't rave about it but I always recommend exploring products as we may differ on opinions. Maybe I am just not a body oil person. Come summer, this is the thing to put on your body to look and smell good.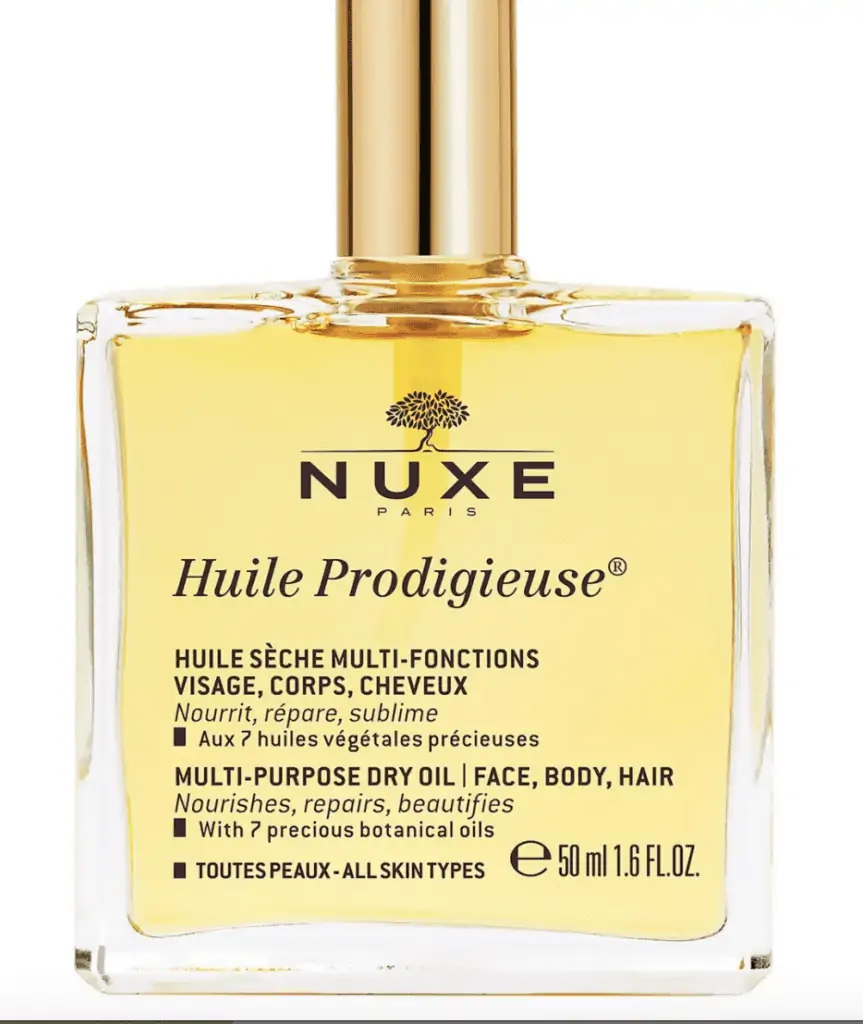 Diptyque
I love burning a Diptyque candle when I am home. I have them all over in different rooms and it is one of my favorite items to gift. I have a Diptyque drawer for that occasion. I am often asked if they are worth it, they last forever! Plus, they smell so good. I don't eat out or order out so having a fancy candle to burn at night after I make dinner is my guilty pleasure.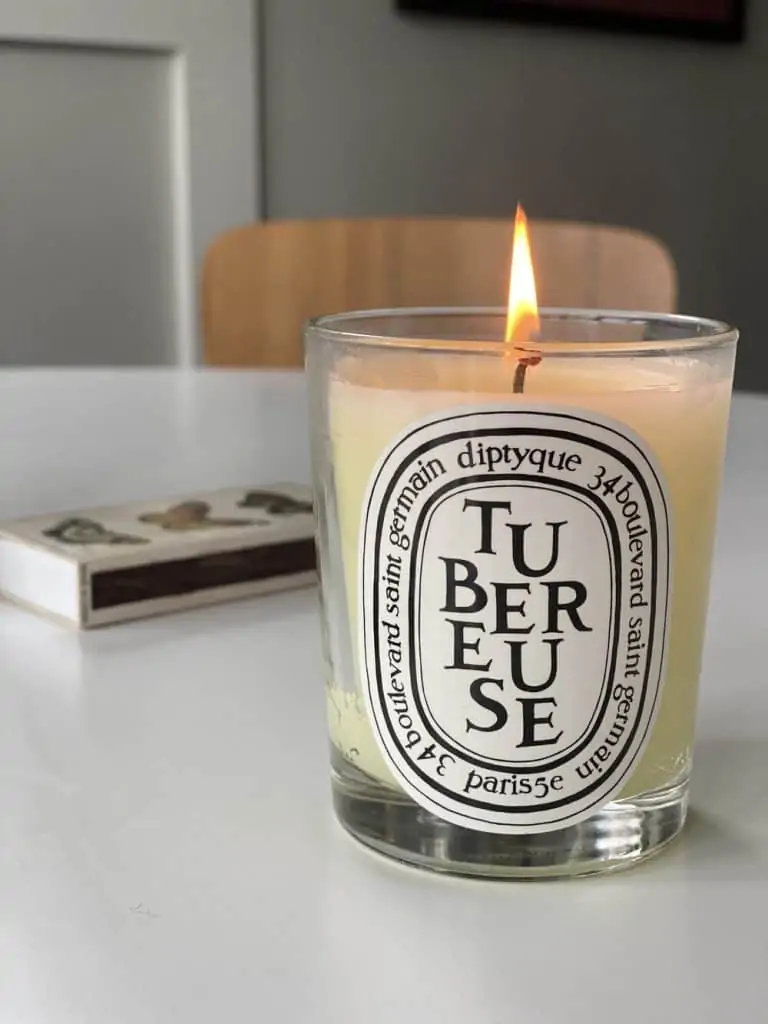 Another cult brand. Makeup artists rave about this brand and they use it under makeup for plumping and hydrating.
Avene
Avene is based on thermal healing water. Their thermal water is has a cult following. I am a big fan of so many of their products. I use their body balm for my dry skin in the winter and their sheet masks for hydration. Their hand cream is the only thing that can save me from the deep winter dry chapped hands.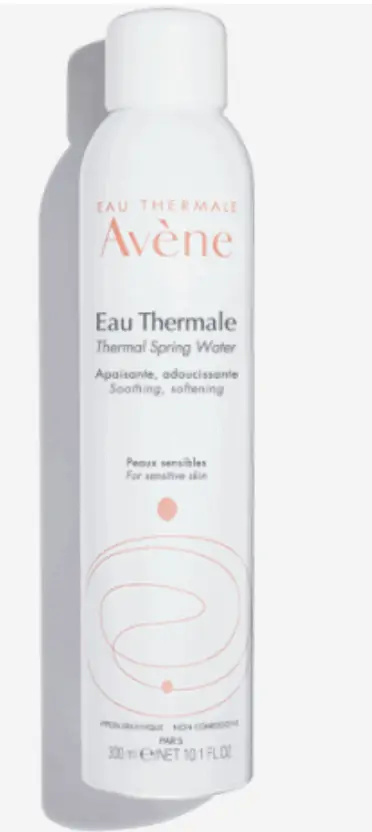 One of the most well-known products from Clarins is their double serum made from plants to fight signs of aging. I have owned and used this product and really loved it.
I haven't explored much of the products from Darphin except their cleansing milk which smells amazing. I would love to have a facial by Darphin in Paris one of these days.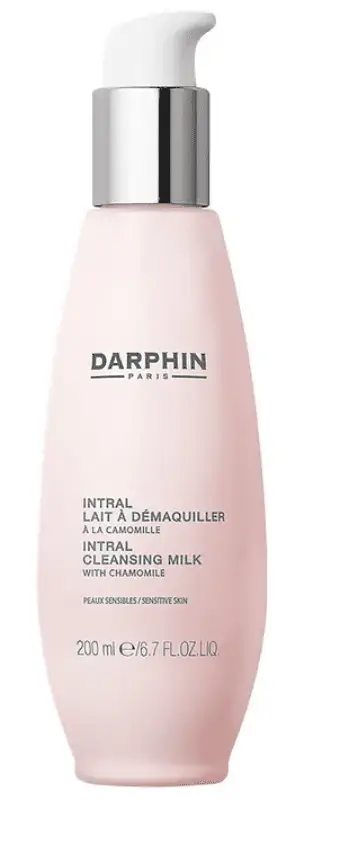 P.S. You might also enjoy, How to Frenchify Your Beauty Cabinet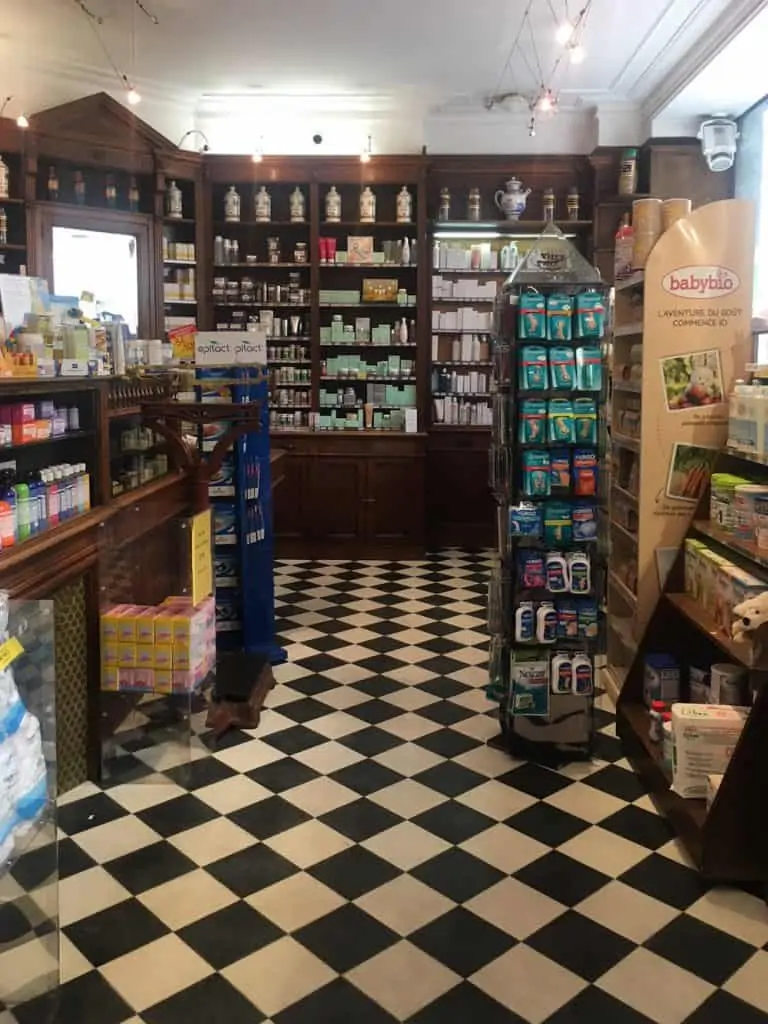 *This post includes affiliate links. I make a small commission off of items purchased from my links. Merci!