Skincare has become my hobby over the years so I was really happy when a lot of you requested How to Frenchify Your Beauty Cabinet. I have had a long road with my skin and it really turned around when I moved to Paris in 2013 and left all my skincare at home on purpose. It saved a lot of weight in my 50 lbs luggage to just start fresh in France. I have had a lot of trial and error over the years and I have learned so much from my French friends too.
Every trip to Paris, I come home with French Beauty Products. I budget for a certain amount and I stock up as best I can. Below are my favorites on what I use and the French Girl Favorites that you can buy in the US.
The first item I ever purchased at a French Pharmacie and still buy on repeat is the Bioderma Water. It is great for removing makeup at the end of the day. This used to be the item that everyone bought during Fashion Week but it is now available in the US. I have at least one in my medicine cabinet and I use their wipes for traveling. They always come with me when I fly to Europe and I make sure to rinse off after I land.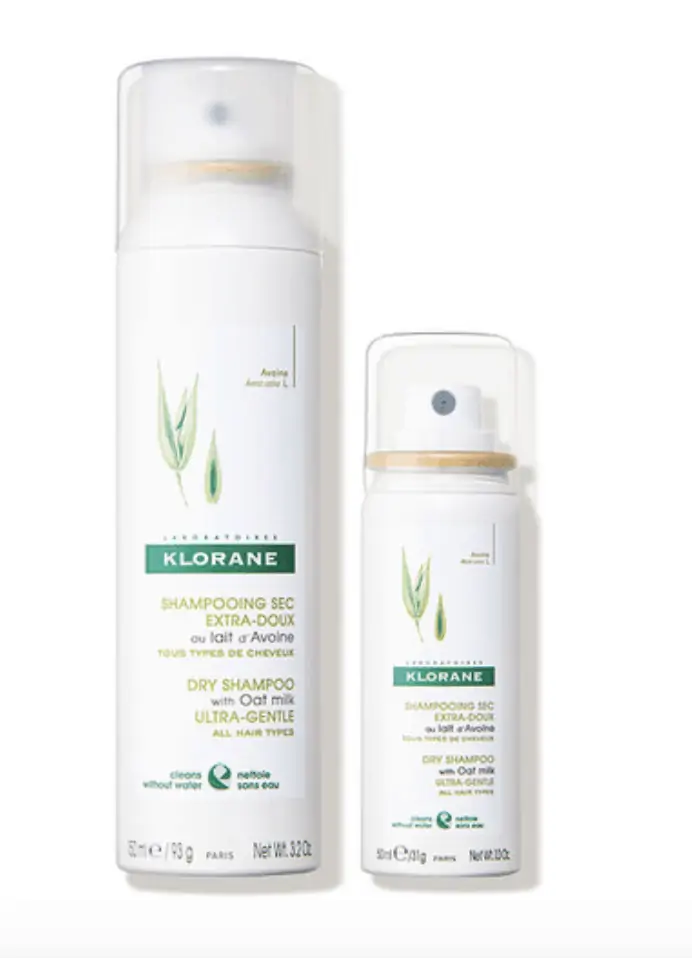 I don't know a French friend that doesn't have one of these in her beauty cabinet. The secret to that messy but beautiful French girl hair, this is it. They only wash their hair a few times a week and spray in this dry shampoo in between washes. It is inexpensive and botanical. I have a few in my cabinet and I use their shampoo weekly.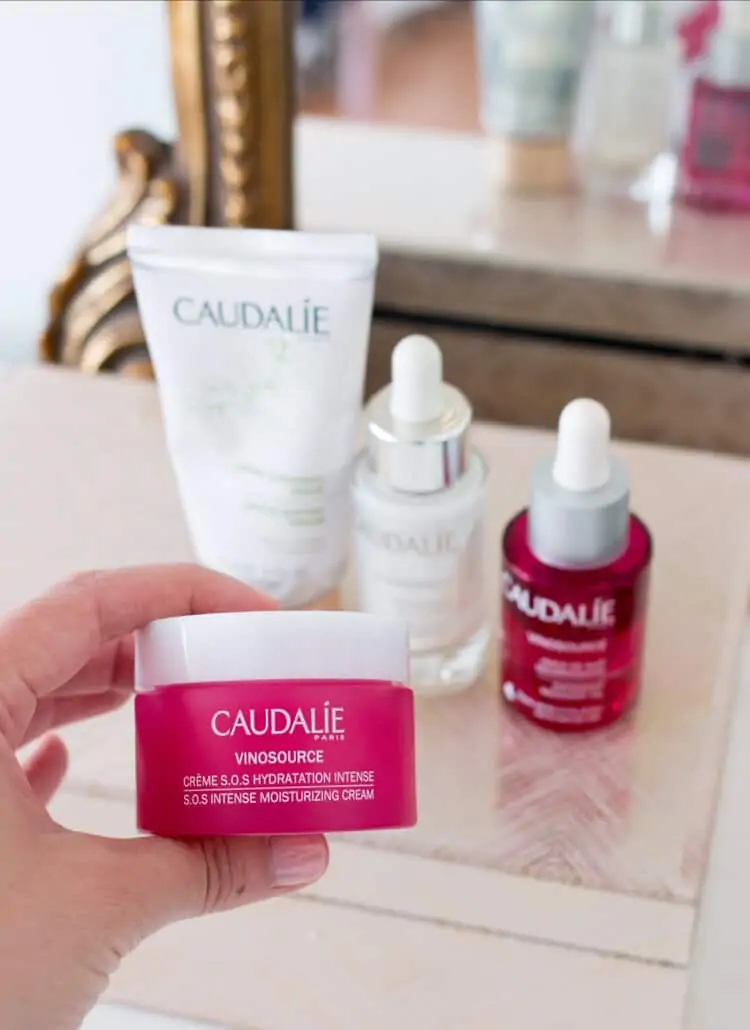 Caudalie is the brand that I probably have the most of in my beauty cabinet. I decided to move towards Clean Beauty a few years ago and Caudalie falls under that category. I love their serums, moisturizers and their lip balm is something I can't live without and I have a few floating around between bags. It works better than anything I have found over the years for dry lips. It is fairly inexpensive in Paris and I stock up but you can get it in the US now too. Caudalie has a US website and stores where you can get your skin mapped and the best product recommendations.
This Paraben-free cream has a French girl cult following and a tube is sold every 20 seconds. At $28, this is a great item to have in your beauty cabinet for glowy moisturized skin.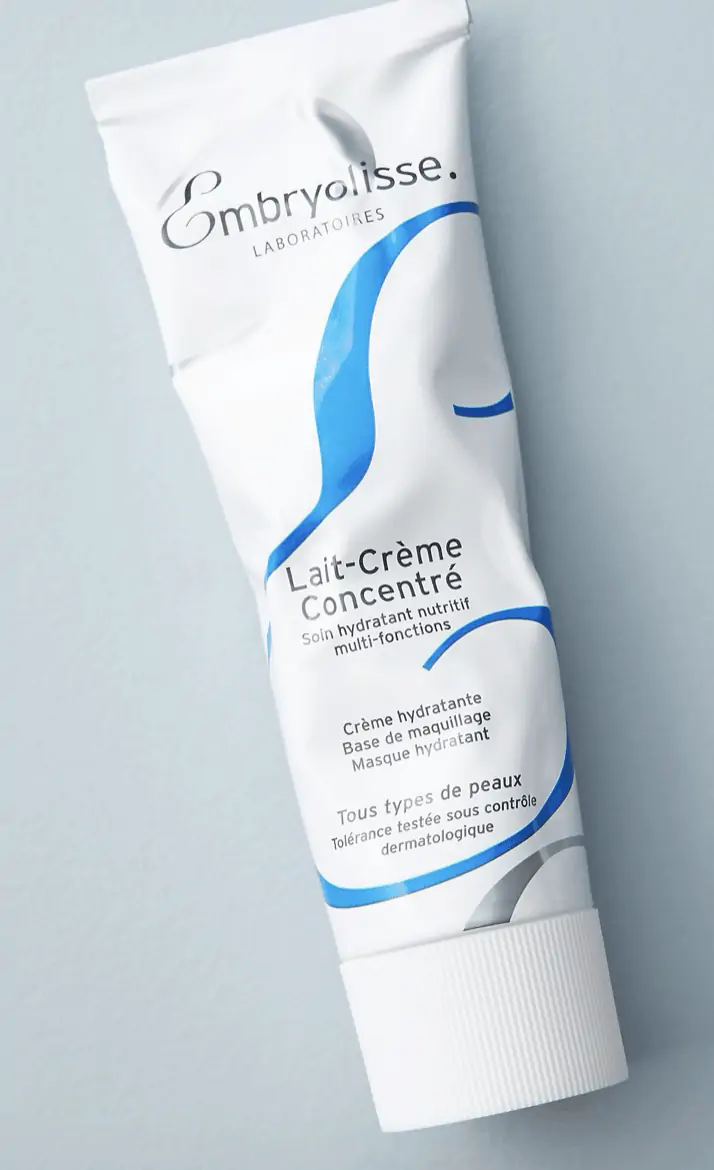 Filorga is one of the first French Beauty Brands I tried and loved. I had a few masks and creams I brought home with me. You will see this Time Filler on billboards all over the city and in Pharmacies.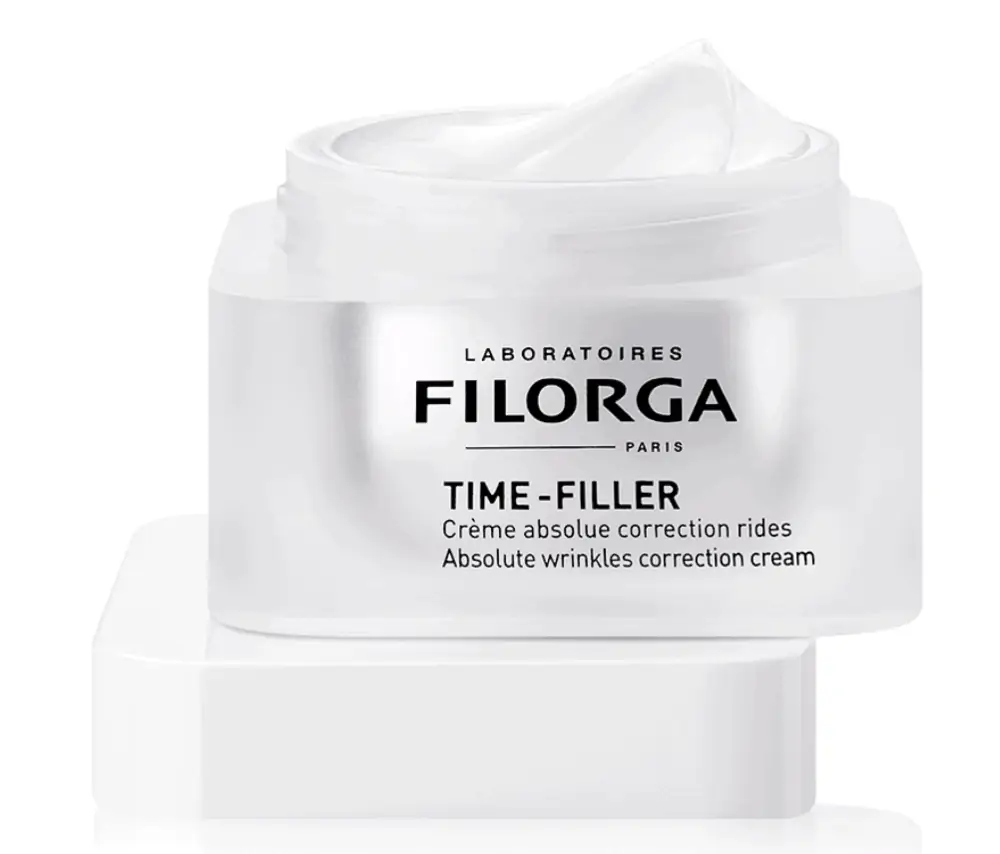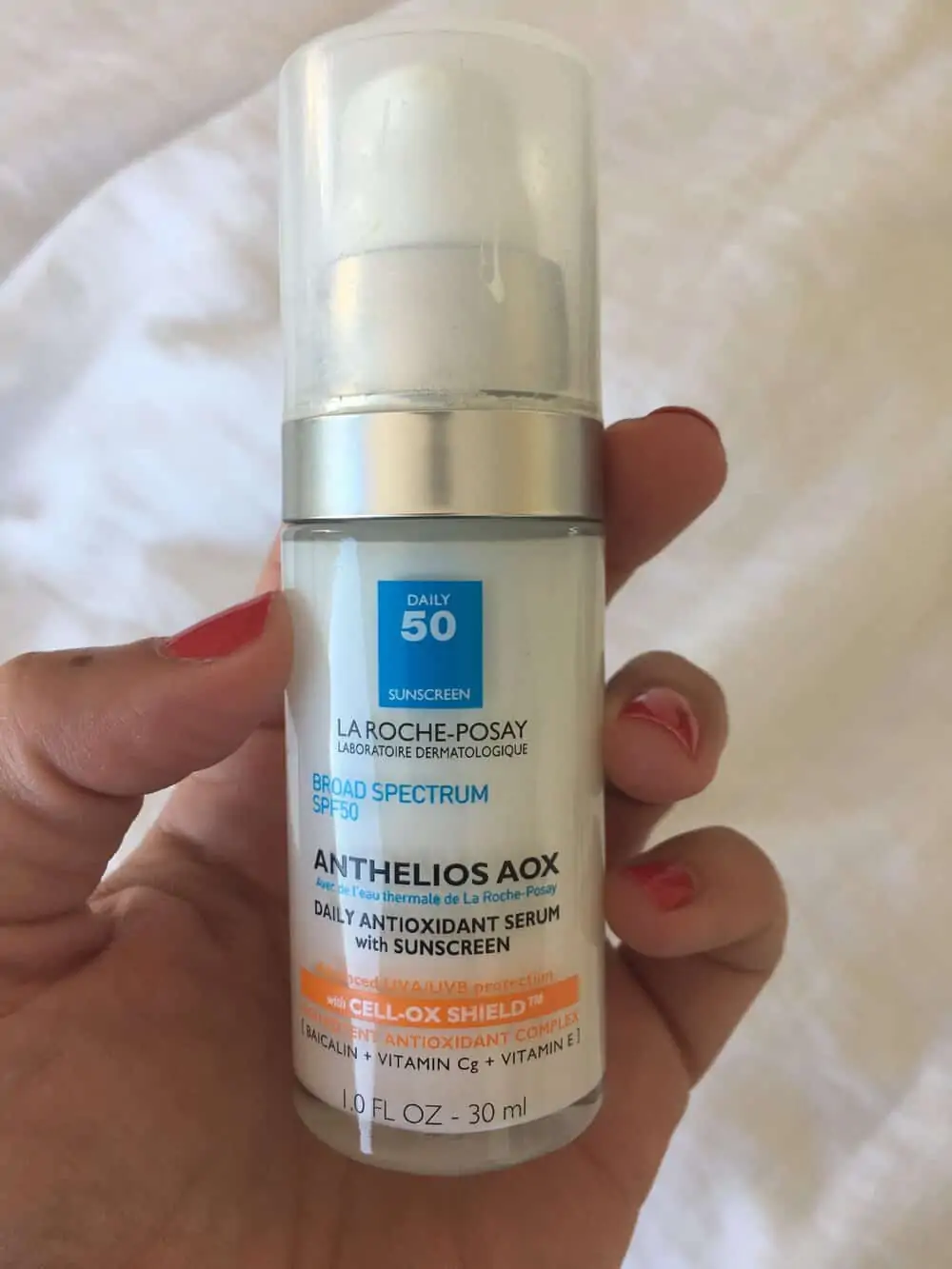 They are known for their thermal healing water. Their Vitamin C Serum has a cult following and is sold out but I did find it other places. I have used their sunscreen for years and really like it.
I couldn't do a roundup without including my favorite Sisley. I am a big fan of Hair Rituel for their hair serum and hair mask. For skincare, their milk cleanser, toner, buffing cream, and hydra global serum are beauty cabinet staples.
This post includes affiliate links. I make a small commission off of items purchased through my links. Merci!