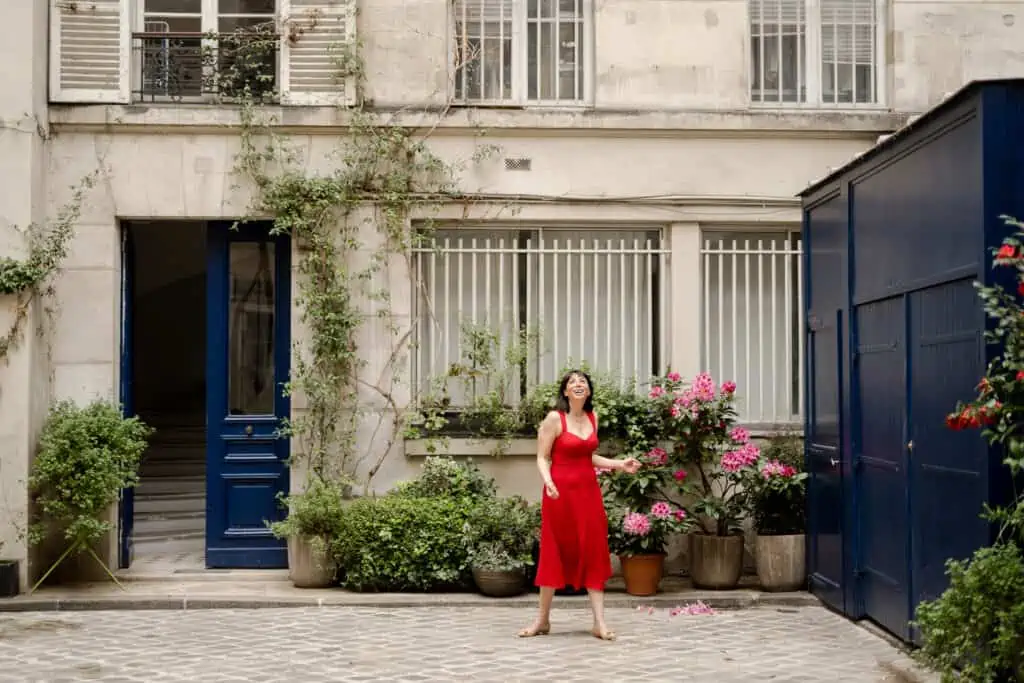 In my 30's, I built a business, traveled the world 🌎, fell in love, became an Auntie (x2), started a blog, made new friends, and became a dog 🐶 mom. I can't say my 30's were all great, some parts I wish I could forget, but I learned a lot. Below are a few lessons I learned from the past decade.
What I Learned in My 30s
Photos of me by Katie Donnelly
-That break-up will not break you.
No matter how hard it feels at the moment. There is something better on the other side of heartache.
-Sunscreen is the last step of your beauty routine.
-Good eye cream is essential.
-Your friendships will go in cycles.
Let go of the people that don't support you or show up. It's hard to make new friends as an adult but it is possible to find some gems.
-Old friends are great friends.
I love the people I have known the longest before life changed with kids, relationships, and work.
-Travel the world as much as you can.
It can be scary doing this solo but it is one of the best things I did.
-Always have an updated passport.
-Don't take setbacks as roadblocks, find another path to what you want.
-Family is so important.
Show up for births, birthdays, and celebrations.
-Time is precious.
Take the trip you have been dreaming of.
-Save your money.
Have an emergency cash fund and fund your retirement account regularly.
-If it doesn't feel right, don't do it. Trust your gut.
-Health is so important.
Get regular checkups and fuel your body with healthy foods.
-Exercise regularly.
I went in spurts between yoga and dance but I always had one or the other to keep me moving, healthy, and motivated.
-Sleep is more important than I ever gave it credit.
Invest in a good bed, quality sheets, and a sleep routine.
-Push out of your comfort zone even if it is for a day, week, or year.
Breaking your normal routine might be just what you need to set you in the right direction.
-Wear high heels, short dresses, and a bikini.
Your body will change. When you think your body doesn't look great, it actually does and you will regret snapping photos and taking pride in a healthy body.
-Take photos and make memories.
I have more photos of the last 10 years than the first 30. Don't deny a photo because you aren't dressed well or don't have makeup on. Document the tiny moments in between all the big ones.
-Ask your grandparents questions.
I pushed for my grandma to fill out a book of questions for me. She refused for years and finally before she passed she answer the questions in the book. It is one of the best gifts I have gotten because it was personal and from the heart. My other grandma passed away just at the end of my 30s and she would push me to ask questions. I wanted to know the personality of my grandpa (who I never met) did we have the same sense of humor? Was he kind?
-Have patience with your parents as they age.
Time with them is so precious.
-You are going to fail.
It's all about learning the lessons instead of repeating the mistake.
-Experience new cultures and try new foods.
-Be open to love.
Ready or not… this is 40 ❤️ I am excited to see what this next chapter and decade brings my way. Thank you for following along on the journey. I have heard from several people that your 40s are fabulous. I would love to know what advice you have for this next decade or what you have learned from decades in the past.