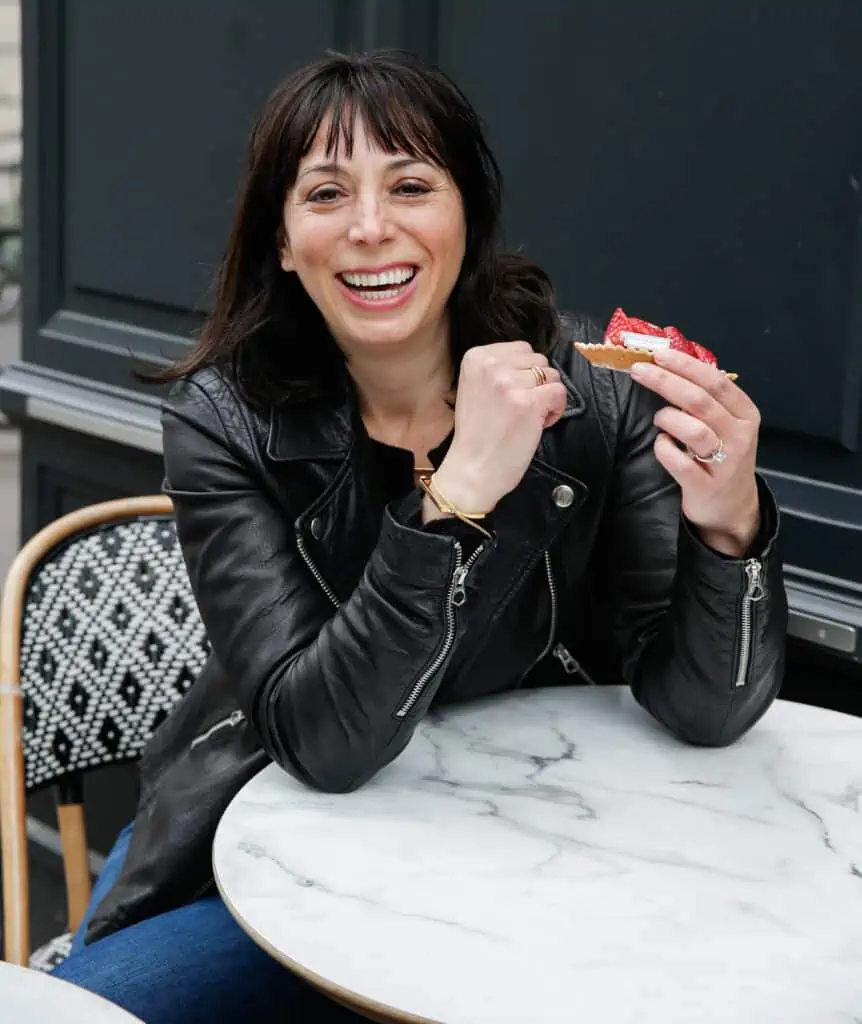 For all of the moms, grandmothers, childcare givers, and aunts, this year has been a tough one. You have shown up in ways you didn't think were possible. Juggling being a mom, working from home while trying to keep your kids entertained and safe. I have seen it first hand with my sister who has done an amazing job. My mom has stepped in to help my sister on a regular basis to help her get work done or squeeze in a workout so she stays sane.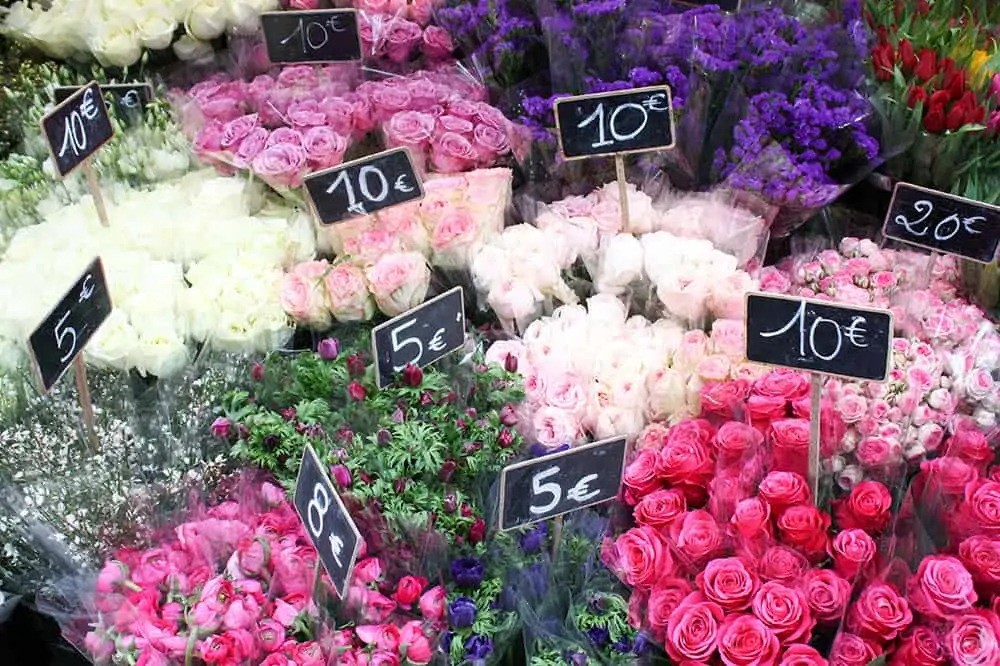 Mother's Day Gift Guide
Mother's Day is not just about the moms, there are so many amazing people that help us become better people. I have two incredible aunts that provide so much support in my adult life. Being an Auntie to my niece and nephew is one of the things I am most proud of. We have a great relationship and I can't wait to see them continue to grow as they get older.
If you have lost a mother, aunt, or grandmother and this holiday is hard for you, I totally get that. Find a way to honor the person that you miss and take some time for self-care. You also have full permission to close out this blog post and ignore the holiday altogether. I wanted to write this gift guide to honor all the types of moms out there. Plus, finding the perfect gift can be a challenge too.
P.S. When it comes to Mother's Day, yes, being a fur mom counts! I hope Henri treats me to flowers or at least a coffee on our walk. 🐶
Make sure to shop early for possible delays in shipping. Mother's Day is May, 8th. Also, remember to shop small when you can.
If there is a favorite item that makes a great gift that did not make the list, feel free to comment below and share.
FOR THE ACTIVE MOM:
I love the idea of using a glass water bottle instead of plastic. I made the switch last year with this one. It fits in the cupholder in the car which is a huge plus. It's heavier than plastic but worth it. It cleans well in the dishwasher.
One and two pounds each. Perfect for moms pushing strollers, long walks with friends, or workouts at home or the gym.
I have a pair and I don't know life without them. I use them when I travel and for calls at home. They are great for listening to music on the go. The price here is much better than at the Apple store.
For the mom who always ends up with cold coffee like me. I am a slow coffee drinker and this would be a perfect gift for me. I also love the Yeti for a more approachable price point.
These pants are perfect for on the go mom's. Great for travel, moms who are carpooling and always in the car, and moms who love to be active. I own these joggers and have my eye on these pants.
This is a favorite of mine for touching up my hair between washes and giving it volume. It's a French girl cult beauty classic.
This bag is 3 in one and you can use it from day to night. For the active working mom to transition to a night out. Cuyana is one of my favorite brands. I have owned and loved their products for years. They are long lasting and high quality.
I have owned my watch and love it. It is great for keeping track of my workouts and sleep.
I wear these in Paris and they are great for travel. So many of the girls on my latest trip also bought them and loved them. You need to break these in first and then they are molded to your feet for the most comfortable and affordable walking shoe.
Perfect for dog walks or neighborhood strolls. You can fit an id and phone inside.
I swear by this mask and use it a few times a week. It is great for getting out all the impurities from sweat, travel, and makeup.
These come in a variety of fun colors for the active mom.
Keep mom safe when she is out alone. This can be added to your keychain.
I am a big fan of The Laundress soaps. This one is great for all the workout clothes that need a scent refresh.
Collapsable Water Bottle.
So many of the girls on the Paris trip had one of these. I love the idea because water bottles can take up so much space in a bag. Plus, it's great for the environment.
FOR THE MOM WHO NEEDS TO REST AND RECHARGE
I own these and LOVE them. I want a second and third pair
I gave this as a gift to the girls on the Paris trip and so many of them went to buy more at the French pharmacies. Pop them in the fridge in the summer for an extra cool treat.
Great aromatherapy and home spa.
This looks like the dreamiest set for lounging at home.
One of my favorite Diptqyque scents
You can monogram this too!
These are a birthday gifts from my Aunt and Uncle and turned out great
I got these for my sister for Christmas and it was a huge hit.
I love the Opèra blend out of this pack
I love all the fun colors. Great for entertaining.
My favorite soothing mask. It smells great too
I love mine so much. I bought it at the start of the year and use the meditation app almost nightly.
I have the waffle blanket and love it. Adding this to my personal wish list.
I wear mine every morning around the house. Mine are 4 years old and still in great shape

FOR THE MOM WHO HAS EVERYTHING
Each wine has a pairing card with it. It's a small business doing big things in the world of wine. I have ordered this several times over the last year. I get a shipment every 3 months with a mixture of reds and whites. The bottles give you pairing instructions and how to serve (temperature) each wine. You also get to learn about the families that own the vineyards.
I love my morning tea and this ritual has been one of my favorite takeaways from the slower pace of the last couple of years. This is the teapot I use and love all the time. I have it in navy. The pot can be pulled apart and most of it can be run in the dishwasher which makes cleaning up a breeze.
I also love this new Paris Pastry book that comes out this week.
These are beautiful for styling or placing your jewelry on the bedside table.
I got this for my dad for father's day and he begs for another once since it has finished.
I have one of these and love it. You can engrave it which gives it a personal touch.
They are so comfortable and have enough support to walk for hours.
I have a subscription and have also gifted one. They are constantly adding new great teachers. The subscription lasts a year and you can learn so many new skills.
My fiancé got this as a gift and loved it and then started gifting them to the whole family. You can add in pictures from an app so you can constantly update it. (hint this would be a great hit with grandparents)
I am not going to lie, this is something I have my eye on for the registry. I would love a bean to coffee machine that is quick touch and beautiful.
FOR THE FRANCOPHILE
A new release I spotted at Anthropologie
This runs a bit bigger but I still own it in size small. I have three colors. It was my best selling item of 2021 for a good reason.
I love so many of the Caudalie products.
These boxes are currated with unique French products. I love that each box has a theme and covers all the senses. I got a playlist to go along with my box. (Plus, it's a female owned small business)
A classic wardrobe staple
I use and love mine so much
Choose a different scent for your mood. These are great for travel and to see which one you love the most.
FOR AUNTS/CAREGIVERS
You can monogram this too. I own it and love it!
I have these and wear them a bunch. I packed them for Paris
This book is filled with amazing women shaping Paris. It would make such a sweet gift for an aunt or caregiver for other strong females.
I bought one in October and so many of the girls from the last Paris trip also bought a bag. It was on my wish list for years and did not disappoint.
Heat these up in the oven and be instantly transported to Paris.
Add some tea or a coffee to the gift.
FOR THE WORLD TRAVELER
Away Suitcase.
I can't travel without my bigger carry on and everywhere tote. You can save $20 off your first order with this code.
This was the MVP of both Paris and BVI. I used it daily for moving around and carrying essentials with me.
I don't know what life was like before packing cubes. They help me stay organized when I am on the go.
Affordable and handle for keeping your clothes looking good while traveling.
Perfect for on the go. Great for Paris.
I swear by all Laundress products. This is essential for getting stains out.
Pack your camera and other essentials here for a day out. I own a similar version from Cuyana that was discontinued.
Refreshing after a long flight or travel.
This has SPF 35. Reapplying sunscreen throughout the day is so important for sun protection.
I have this and use it on the days when my lips are so dry.
They come individually packaged so you can drop a few in your bag for your travels. Wear these on the plane or after you fly to help with dark circles.
This can be monogrammed. This is my favorite gift to give.
Monica Vinader 25% Mother's Day Code
I have a code for Monica Vinader for 25%. Use MOTHERSDAY25-C1F1 at checkout. You can see some of my favorite pieces in this post.
This post includes affiliate links. I make a small commission off of items purchased from my links. Merci!