My Paris Agenda Fall 2022
My Paris Agenda posts have become a tradition over the last few years. While it is fun to share day-to-day scenes of life on Instagram, I know not everyone follows on social. Social media can be a bit overwhelming for someone who creates content daily and also for those who consume it!
Today I am off for a trip to Paris and I am full of a range of emotions from excitement, nervousness, and sadness to leave Henri.
First Solo Trip to Paris Since 2019
My journey as a Paris photographer started in 2010 on my first solo trip to Paris. I was struggling to find a job and was selling my photography on Etsy while babysitting during the week. The trip was the start of something wonderful and I will always be grateful to those who supported my crazy dream.
I traveled to Paris every year some for short weekend trips and some for months at a time. The trips were almost always solo and I learned to love my alone time. As a solo traveler, you can make your own schedule. It can be scary traveling alone, but I really encourage it at least once in your life.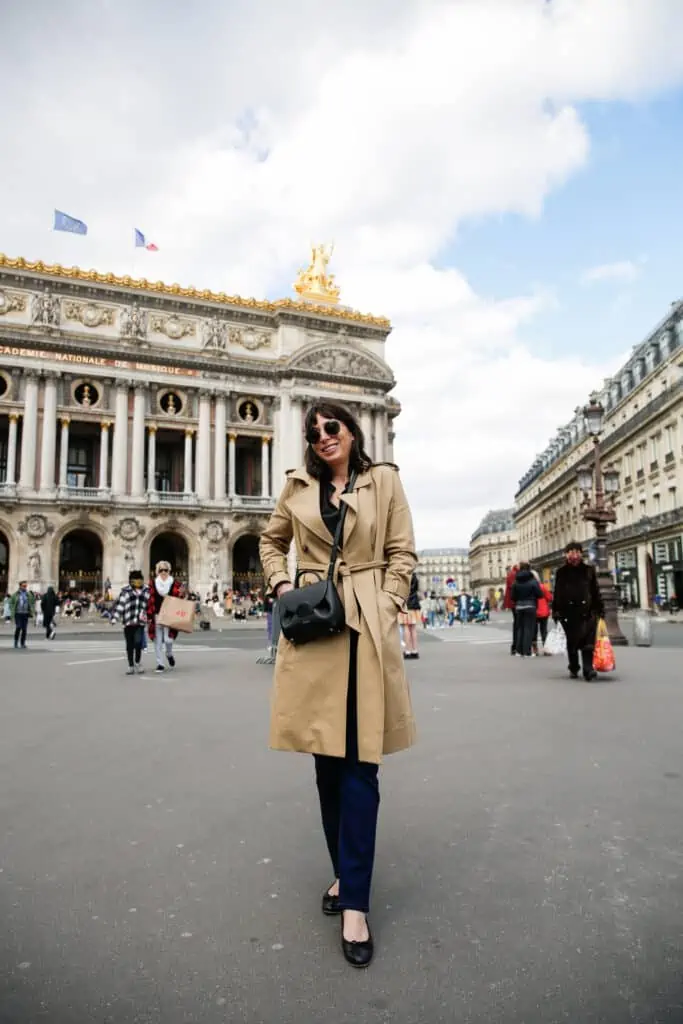 On my first trip back to Paris after the pandemic and shutdown of travel to Europe, I led a trip to Paris of 25 women. It was a big change from the solo trips I have had over the years. The women were strangers from around the US and we all left a week later as friends. It was a great experience to get my feet wet with traveling again. There was a range of emotions on what Paris would be like after 2 years away but Paris felt like time stood still while I was gone and I was able to pick up right where I had left off. Many shops and restaurants had closed but also so many new ones are open to being discovered.
The Next Chapter
At the end of the trip, my boyfriend at the time met me for a few days in Paris where he proposed. This marked the start of a whole new chapter. It has been an adventure being engaged for the last year and navigating planning a wedding during both of our busy seasons. I am very grateful that I have a partner that is supportive of my career as a Paris photographer and blogger. He will be taking care of Henri while I am in Paris for the next week.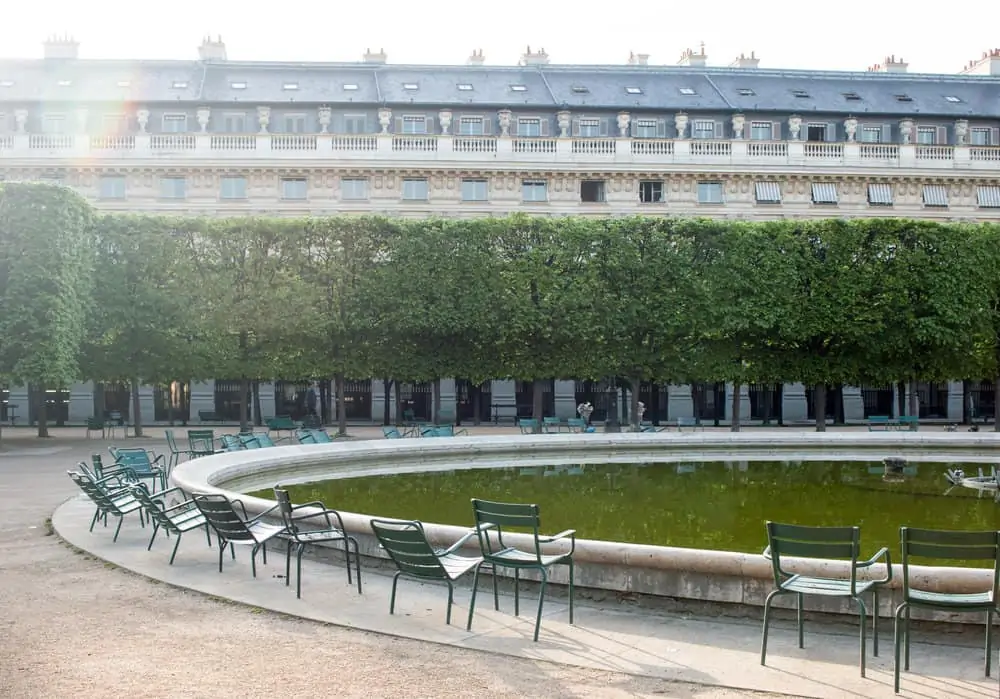 My Paris Agenda
The big question everyone always asks is, what will you be doing in Paris? The Paris trips are always to capture new photos for The Print Shop and gather and research places to eat, drink, explore, and stay for future blog posts. This is to help readers plan the best trips possible to Paris.
To be honest, I put a lot of pressure on myself for these trips. The trips to Paris are fully funded by me. My photography is what allows me to return to Paris so often. I save a lot and work hard and do my best to maximize my time and try to collect as many photographs as I can for the Print Shop and blog content. For the last couple of months, I have been planning ideas for future blog posts as readers ask questions during the trip and I make notes as I go throughout my travels.
I will be in Paris for a little over a week this October and I am staying at two different hotels. Tourism is booming in Paris and rates for hotel accommodations aren't cheap. My schedule and plans changed multiple times as I planned for this trip and I eventually booked a hotel where I have already stayed. It is always good to check up on my recommendations and make sure they are up to my high standards.
Paris Photoshoot
My friend Katie and I have plans to meet for lunch and a photo shoot the day after I arrive. She is scheduled to be out of town for the rest of my trip and we really wanted to see each other. We are working on a fun project and blog post that will come in handy for blog readers. Katie is always my top recommendation for a photographer in Paris for families, couples, and solo shoots.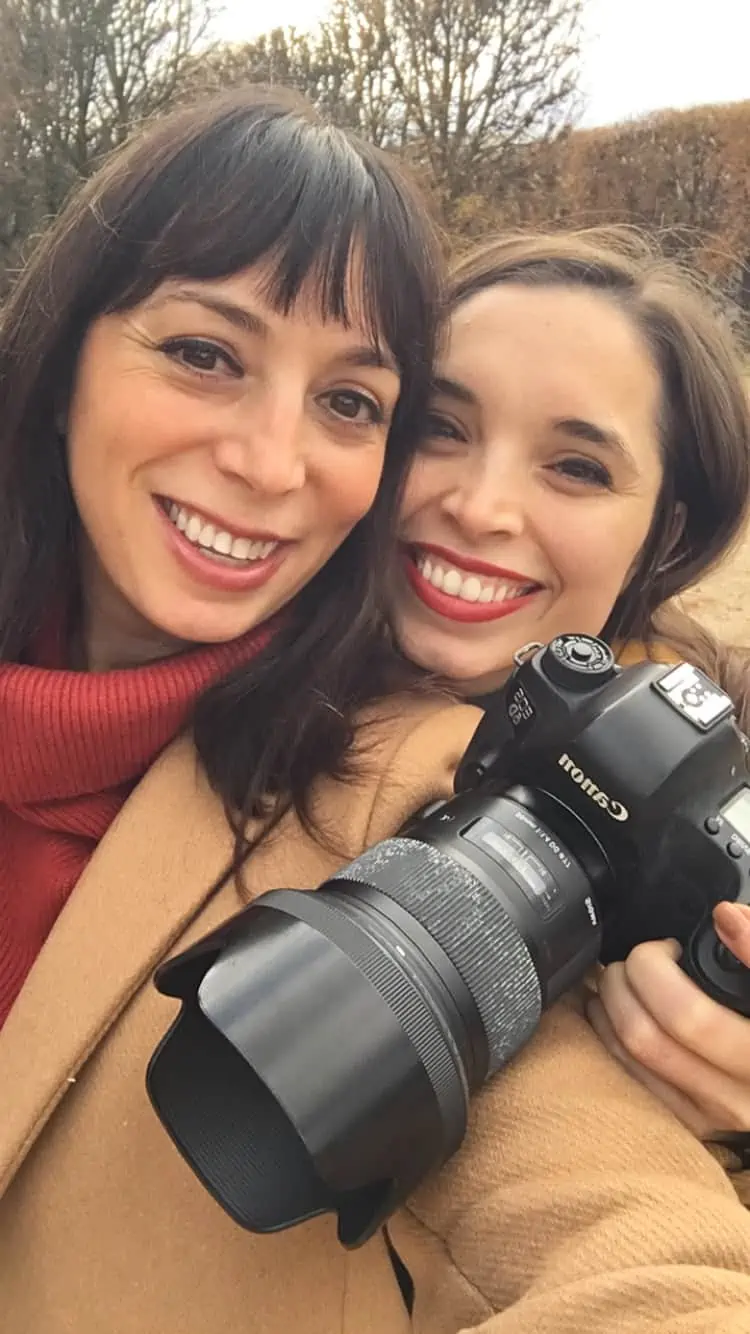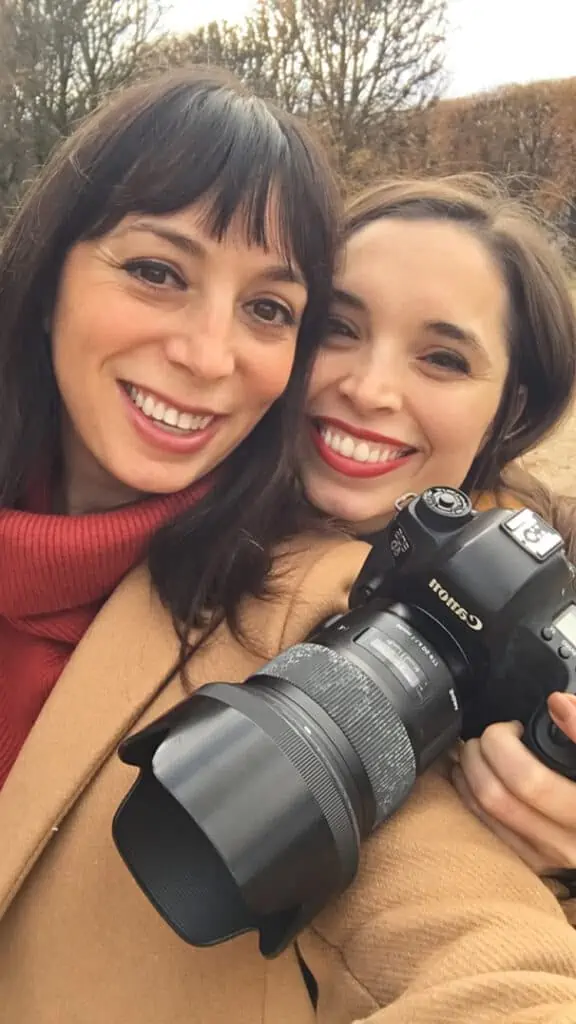 Restaurant Research
I will be doing some restaurant research and lots of solo dining in Paris. Where to eat and drink in Paris is my most popular blog post and I want to make sure I have some great classic and new recommendations for readers.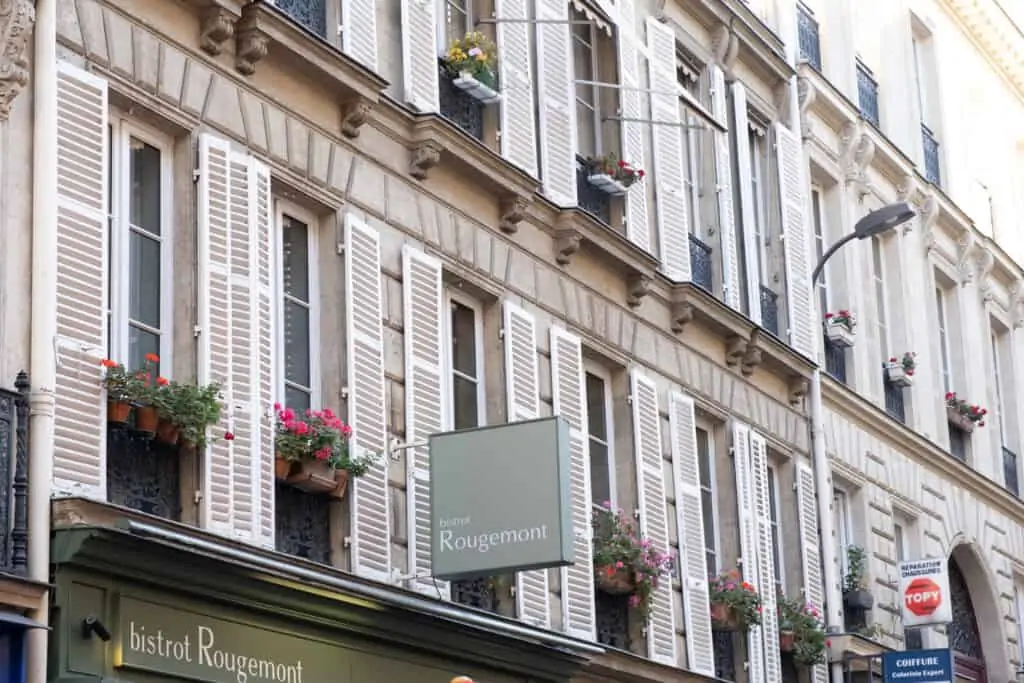 Bachelorette Party of One
If you have been following along with the wedding planning, the guest list is small. There are some parts of the process I have been excited about and other parts I have skipped. I am not having a wedding shower or bachelorette party. Our family is traveling for the wedding and I want to keep the process stress free and budget-friendly as possible. If it works out, I would love to do a little spa time with aunts, sisters, and moms before the wedding.
There is a property in France I have had my eye on visiting for years and I haven't taken the opportunity to visit. My fiancé and I have tried twice to make it work and the timing and schedule were off. I decided to host a bachelorette party of one at the Bordeaux Caudalie Spa for a few nights. This is what I have been most looking forward to and it will be something so new and different.
Bordeaux France Agenda
I am terrible at taking any time off or unplugging so this will be a challenge. The hotel makes it easy to book activities and spa appointments and I have done both. There are a few restaurants on the property and I will be enjoying solo meals with a glass of wine from Bordeaux. Caudalie is a brand I have purchased for years. The fall foliage and backdrop of Bordeaux sound dreamy. My fiancé is already requesting that he join me next time and I promised I am doing research for the next trip.
The adventure to Bordeaux is something I plan on writing about here and sharing my experience with readers. I rented a bike, booked a wine tasting, and an afternoon at the spa. The reviews I have read have mentioned the walking paths so I am really looking forward to seeing Bordeaux with a fresh set of eyes and shooting images for The Print Shop.
I will be in your inboxes for links I love on Sunday from Paris with a coffee and croissant! xo