Hello from England! It's my first stop on this little adventure to Europe. I am traveling with my husband and then headed solo to Paris. I started the tradition of sharing my travel agenda a few years ago, so here is my Paris agenda for Autumn 2023. These are also a lot of fun to look back on a few years later.
I will share more details on where I am staying and the places I eat and explore in later posts once I am home. You can always follow along on Instagram for behind-the-scenes videos and photos of my travels.
My Paris Agenda Autumn 2023
First Stop England
I typically travel to Paris in the autumn. My husband and I were engaged in Palais Royal in October two years ago. The autumn in Paris is beautiful, and the colors pop against the grey and blue palate. When planning our travel, my husband mentioned a meeting in England. It was the perfect chance to join him for a little work trip and add on to Paris.
We are staying in a property 35 miles outside of London. It was a quick flight and 45 minutes in the car to arrive in the countryside. I plan to catch up on work emails, blog posts, newsletters, and links before the weekend. I also booked a massage and high tea to celebrate a big goal achievement.
When I closed out 2022, I wrote down my big and small goals on paper. Goals are best achieved when they have an action plan and are broken down into smaller goals. Little by little, I worked away at the big goal and finally reached it at the end of September. The high tea was delicious and beautifully served before heading to the spa for a massage. I fell asleep, and was finally time to relax. It is tough for me to turn off, and it was nice to give this as a gift to myself.
Paris Autumn 2023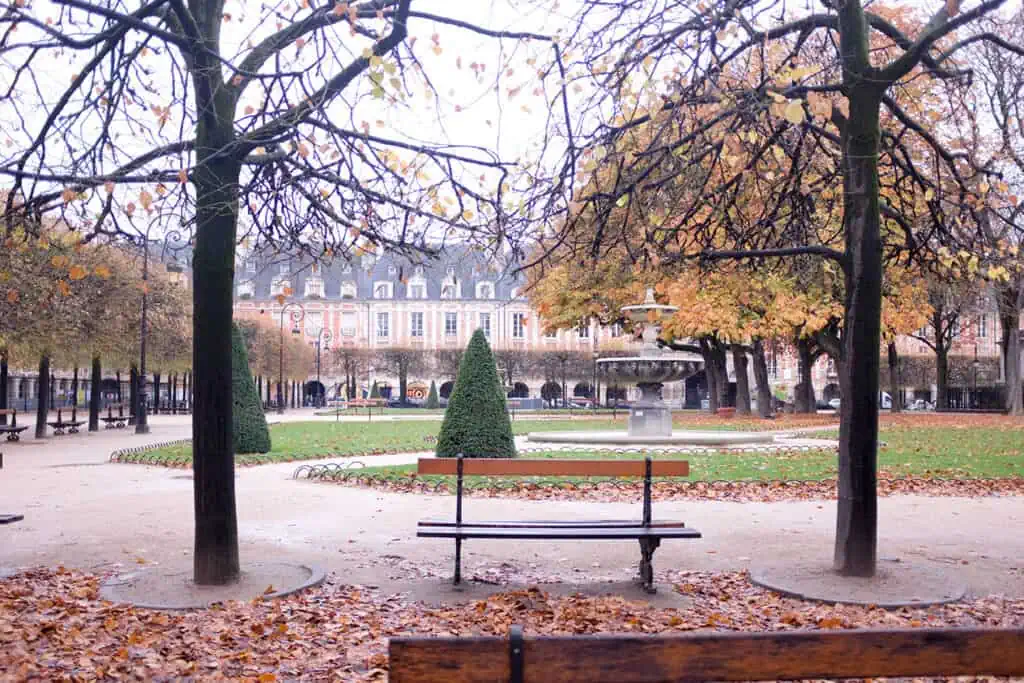 Let's skip to the good part! I am looking forward to Paris and what I have planned. There are a lot of fun restaurant bookings of places that have been on my wish list to try. Paris is divided into three parts, and I am in town just shy of a week.
For the first part of the trip, I am staying in the 10th arrondissement at a four-star boutique hotel with great ratings. There has been a request for more affordable hotel options, and I hope this one lives up to the reviews. The 10th isn't an arrondissement I know well, and I look forward to exploring it more. There are many restaurants and coffee spots on my list to discover. I hope to be able to write a blog post with suggestions built around the hotel.
My husband will arrive on Friday to meet me, and we will move to the Marais. I will spend a good chunk of my stay at the same hotel. It's a new hotel to me, and I can't wait to see it in person. The Marais is an area I know well, and it is a great home base to explore Paris. I have been dreaming about Babka since my trip in April, and I need my fix. While I love my coffee and croissants, cinnamon babka is another level.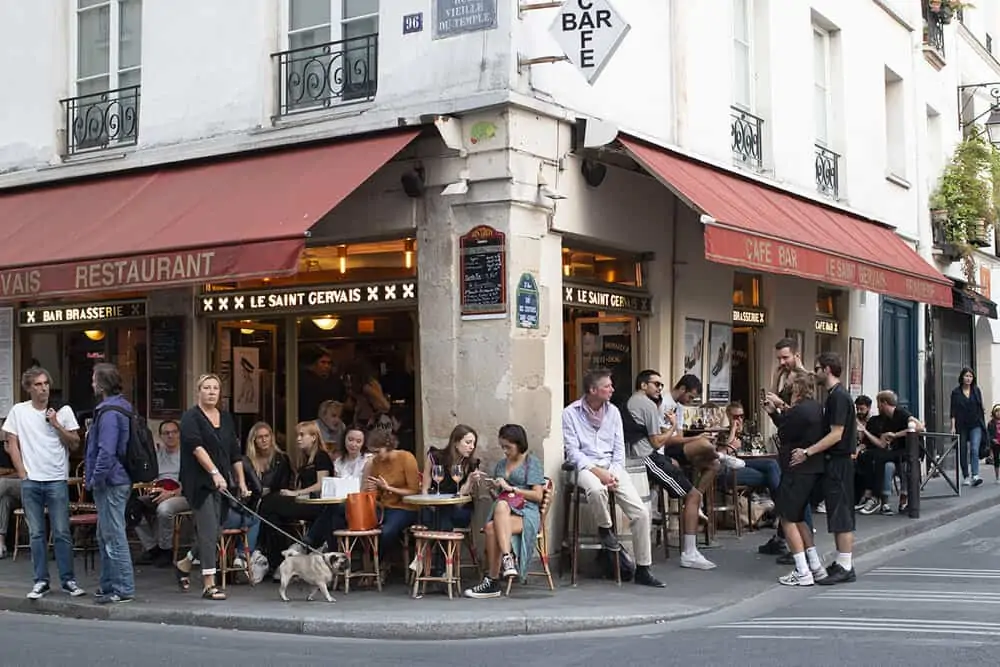 There are new restaurants I booked for the weekend. I am known for overplanning, so I kept it low-key with just dinner reservations. Breakfast will be at the hotel, and lunch will happen as we walk and see what we discover. We enjoy listening to jazz and hope to make it to an evening or two during his weekend in Paris.
My husband loves Octobre, the men's version of Sézane, and I plan to take him there for us both to do a little shopping. There is a new Sézane store in the Marais with both brands.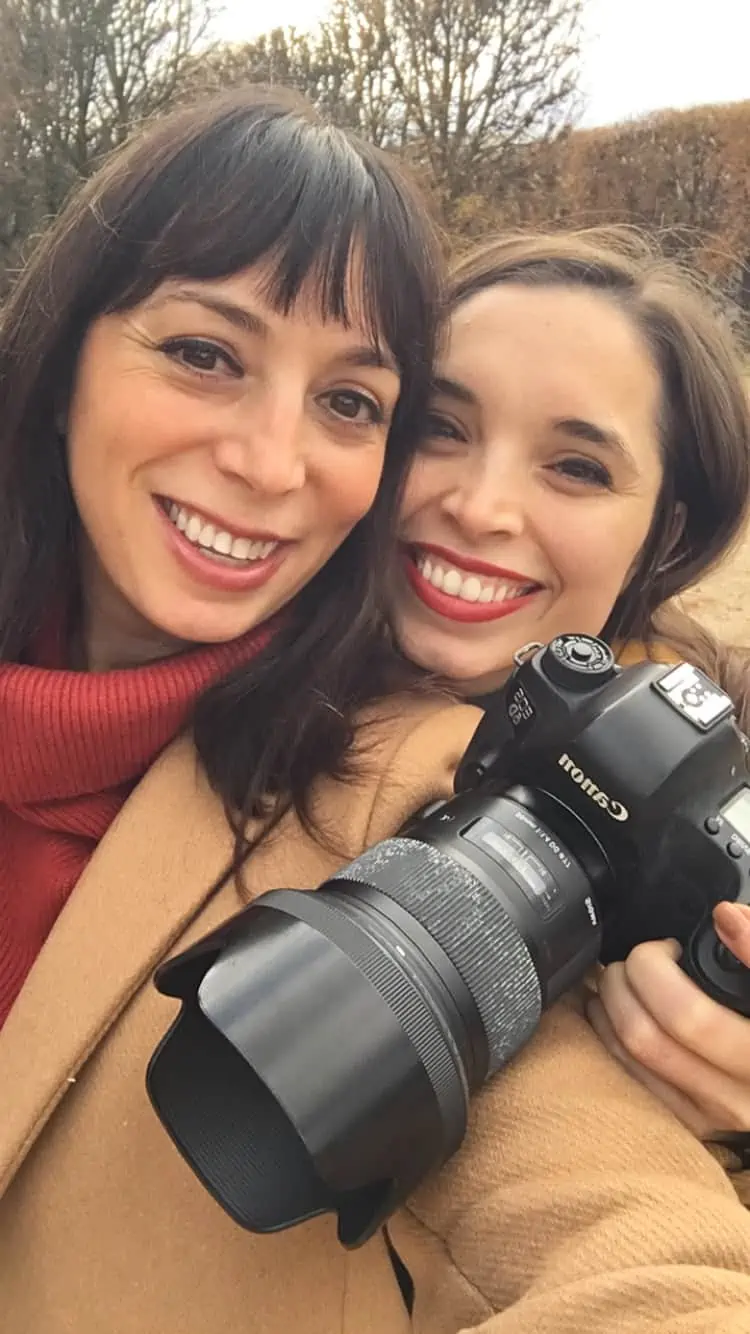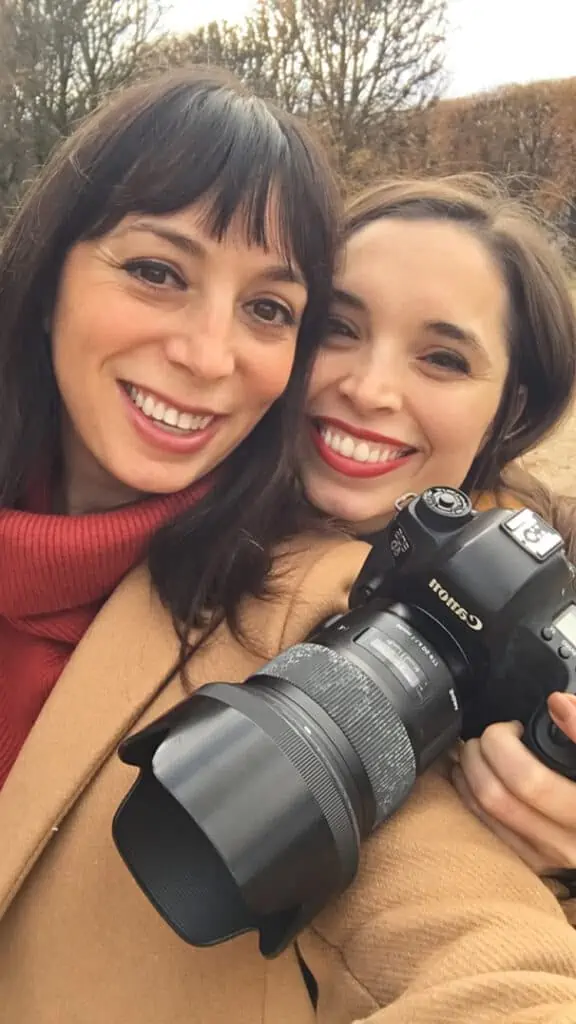 Part Three Paris Autumn Agenda 2023
After the weekend, my husband will head home, and I have a photoshoot with my friend Katie Donnelly and a fun dinner planned on the Left Bank. There are more new hotel openings that I couldn't squeeze in stays with this trip that I will visit to share on the blog.
It will be a busy, jam-packed week of being reacquainted with my favorite city and discovering everything new. The Paris Guide will be printed in October, and I want to make some edits and additions to restaurants, shops, and hotels. I want to ensure it is up-to-date with openings/closings and new hidden gems. You can get on the email list for the publishing date in October here.