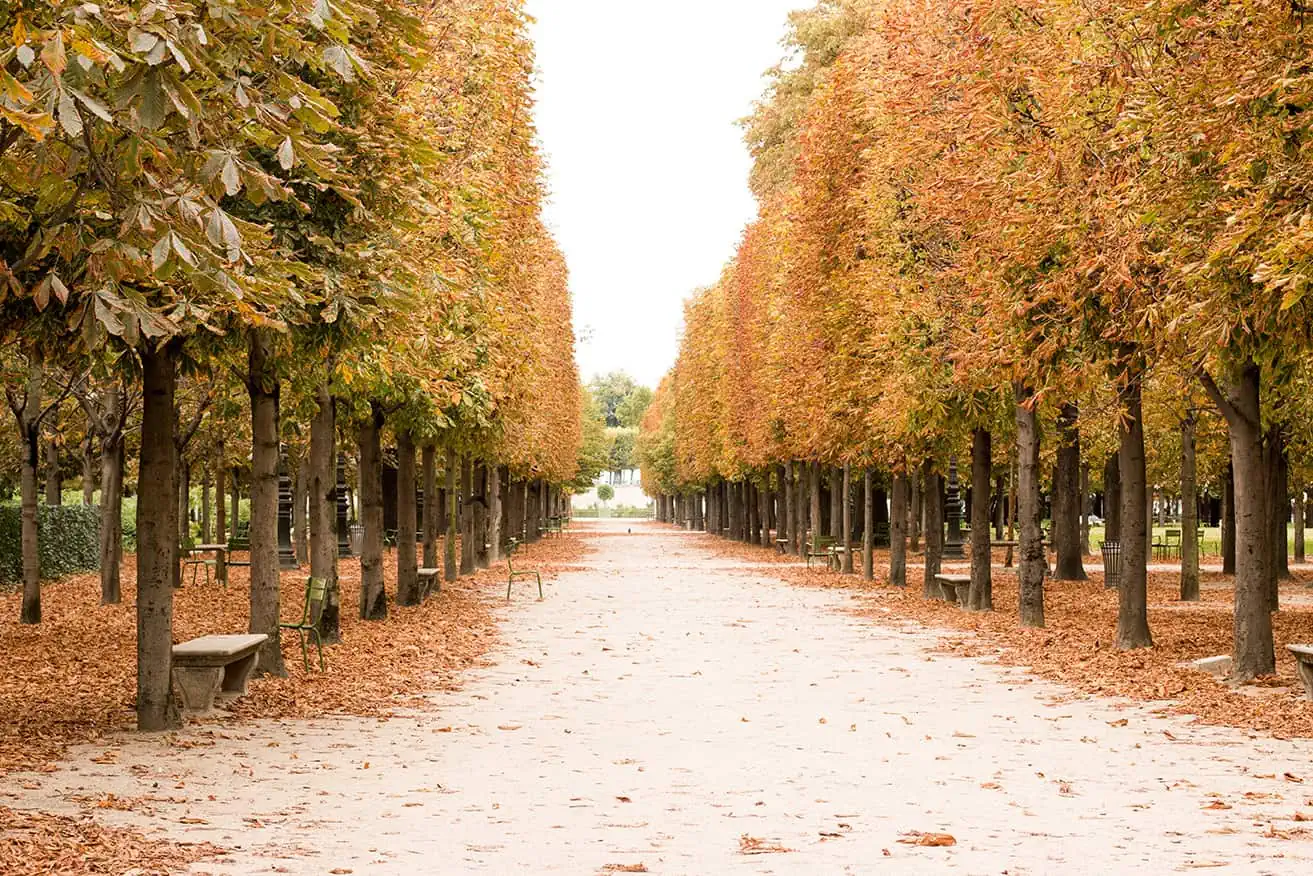 Happy Sunday and the first day of October. This week, calendars arrived on my doorstep with notecards, wrapping paper, and a pallet full of shipping supplies. I am working hard to get orders out this weekend and catch up before I leave town tomorrow. It's going to be a busy Sunday. Orders will resume once I return to town the week of October 11.
Grab your coffee and croissants, and join me for links I love.
This U.S. Airport Ranked No. 1 for Customer Satisfaction, Study Finds
Expedia CEO Encourages Travelers to Book Holiday Travel Now As Prices Will 'Continue to Be High'
The best of Parisian style, according to Vogue
36 hours in Chicago via NYT
I bought a few things from J.Crew Factory this week after a friend sent me a few suggestions for clothes for Paris. This blazer and this blazer which I need to decide on which one. Also, this jacket is super cute. You get an additional 20% off if you are a Passport member.

How to style flats this fall via Vogue
Global Entry now has an app that makes going through customs even easier via Travel and Leisure
Merit solo shadows are back in stock. They are only $24. You can use the shadow brush for your lid or use a color to create a liner. I love the green shadow for a liner and a more neutral color on my lid.
Residents in This Vermont Town Want to Ban Some Leaf-peeping Tourists
5 Hip Mobility Exercises for Stronger, Pain-Free Hips
I have been using and loving this concealer and liquid foundation. The concealer saved my tired red eyes when I needed an extra boost. 
A new brand enters NYC from France for the French-girl style via NYT
Are you feeling burned out? This is what to do. Via The Atlantic
Last week, I hinted that I was working with Frank & Eileen. You can see the photos and blog post here. The adorable photos of Henri and me are my favorite! Yulia captured us so well together.
The best fall 2023 shoe trends
This week's best-sellers are all about shoes! From loafers, sneakers, flats, and boots. My Sézane trench coat took the lead on September's best sellers.

Inside a 1920s Tudor revival with a shaker deco kitchen via Architectural Digest
Top favorites from Everlane right now include this Alpaca sweater ( I want it in multiple colors), this sweater in green caught my eye, and I want a pair of black Chelsea boots. I own them in Tobacco and love them.
Home is Where Your Best Friend Is
My French fall capsule wardrobe
Boll and Branch's fall sale is here. Save 20% off your order of $300 or more (which is easy to do) Use the code Fall23

How Glossier Made Effortlessness a Billion-dollar Brand via The New Yorker
This classic French vinaigrette dressing is a staple in our house. I just upgraded it with shallots, which took it to a whole new level.
Coco Chanel's Fashion Legacy lives on with a new exhibition
The new Kate Young collection at Monica Vinader is stunning. You can use the code REBECCA20 at checkout if you find something you love and save 20% off.
A thrilling Paris triplet via Elle Decor
The Rested Brain, a 30-minute podcast episode
These Mary Jane shoes are on my wishlist from Margaux. A sophisticated ballet flat update. They ship in mid-October.
You should renew your passport earlier than you think via Afar
The Joy of Reading on Trains via NYT
I bought this Barbour plaid scarf for the fall.
P.S. Don't miss a blog post!
Sign up to get Links I Love delivered to your inbox every Sunday.
Supporting The Print Shop helps bring valuable free content to your weekly inboxes.
*This post includes affiliate links. I make a small commission off items purchased through my links at no cost. Merci!