The Best Fall 2023 Shoe Trends
I love watching fashion trends for a new season. My major in college was apparel merchandising, and it has always been something I have been passionate about since I was a little kid. When it comes to my personal style, I tend to wear the classics. This post is all about the best shoe trends for 2023. There may have been a few I left out. Feel free to comment and share which styles you are buying this fall season.
Fall Shoe Trends for 2023 Ballet Flats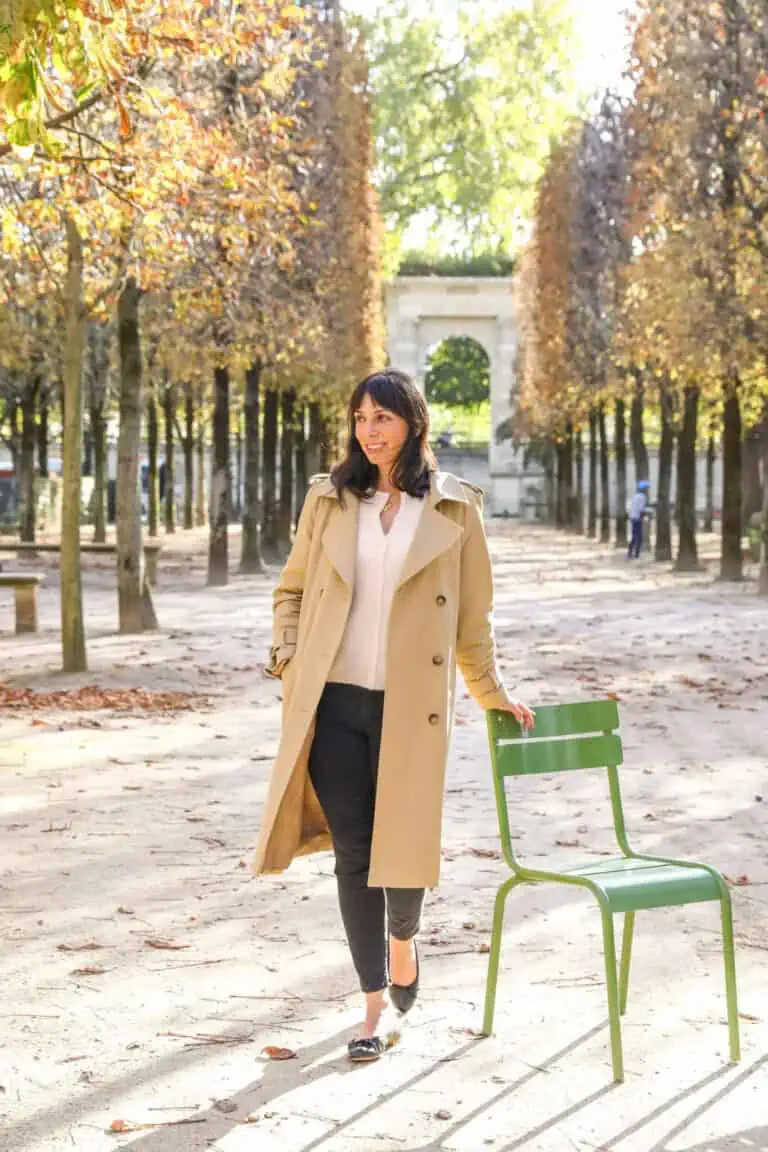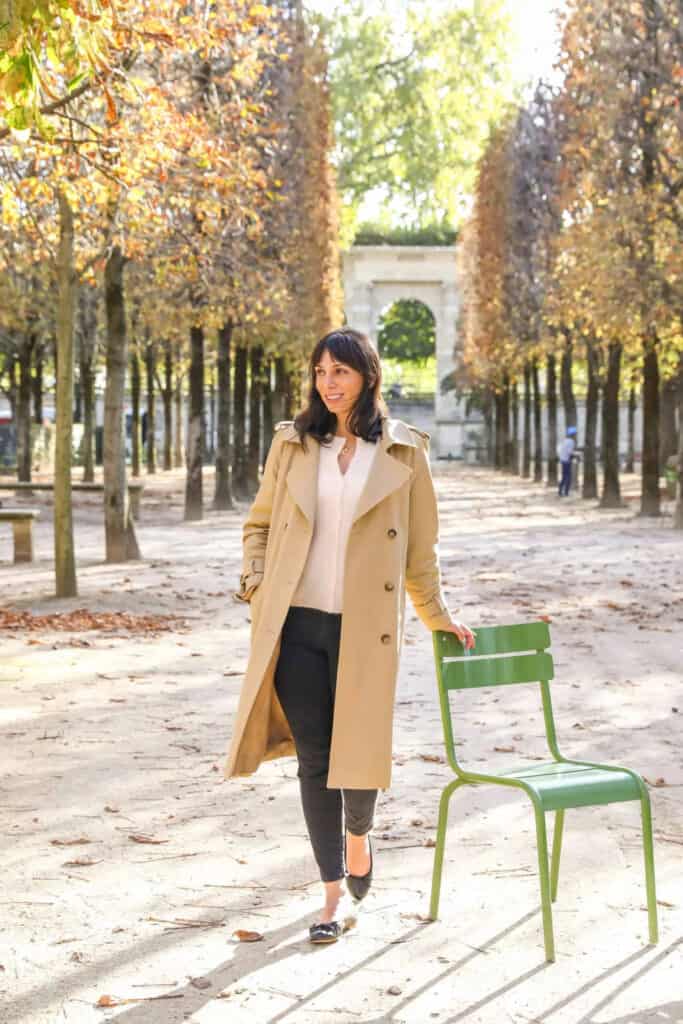 I have been wearing ballet flats for years and am happy they are "officially trending." My favorite classic style are the demi flats from Margaux. These are great for everyday wear with jeans, dresses or skirts this fall. There are some other great styles from different brands at different price points. I recently picked up an adorable pair at J.Crew factory for $50. J.Crew and Everlane also have some affordable options. My favorite boot brand, Blondo, released a memory foam cushion ballet flat in two colors. I put in an order for the flats that should be to me after Paris. I wish I could have brought them to test out for my long walks in the city.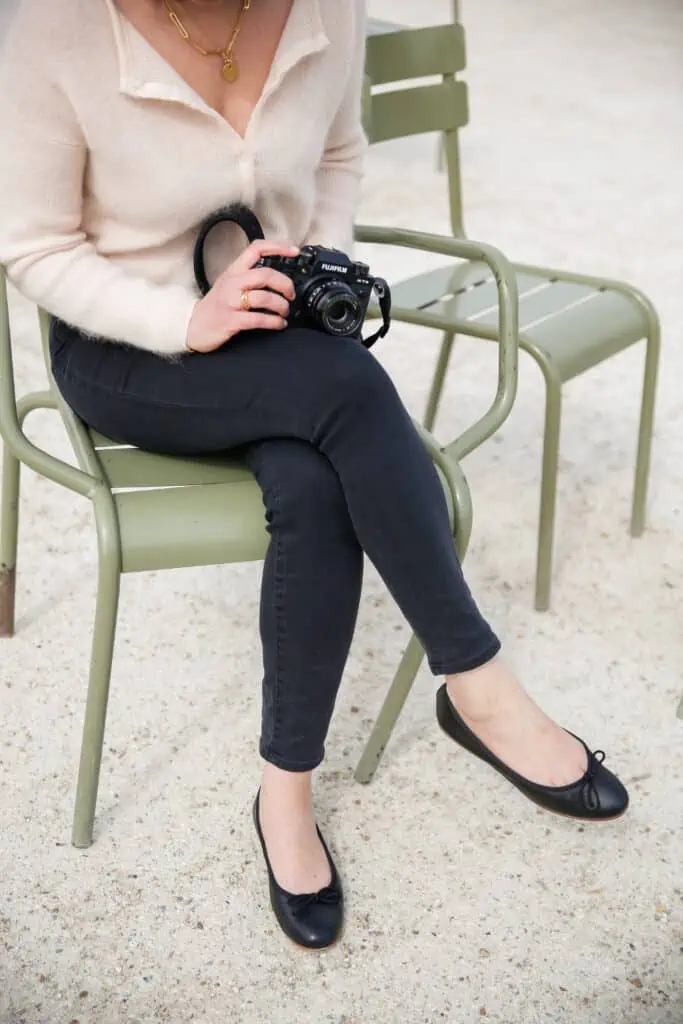 An updated trending style for the ballet flat is Mary Janes. I own these from Madewell, which have become a reader favorite. They were on sale for a few weeks, making the price affordable and under $100. Margaux has a new Mary Jane shoe style that is on my wish list.

Fall Shoes for 2023 : Pop of Color Red
Red is one of the hottest colors for fall, and I love it. If you have been following me for a while, you know I love to shoot with a pop of red in Paris. From a dress, coat, or even red gloves, it is a color that compliments my coloring. It is not a color for everyone. Wearing red shoes is a great way to incorporate the color trend simply.

Fall Boot Trends: Knee Boots
Knee boots are trending in different styles. From to-the-knee and over-the-knee/ thigh-high boots, this boot style is offered by different retailers. I own these knee-high boots from Blondo that I have worn for years. They are affordable, waterproof, and hold up for many seasons.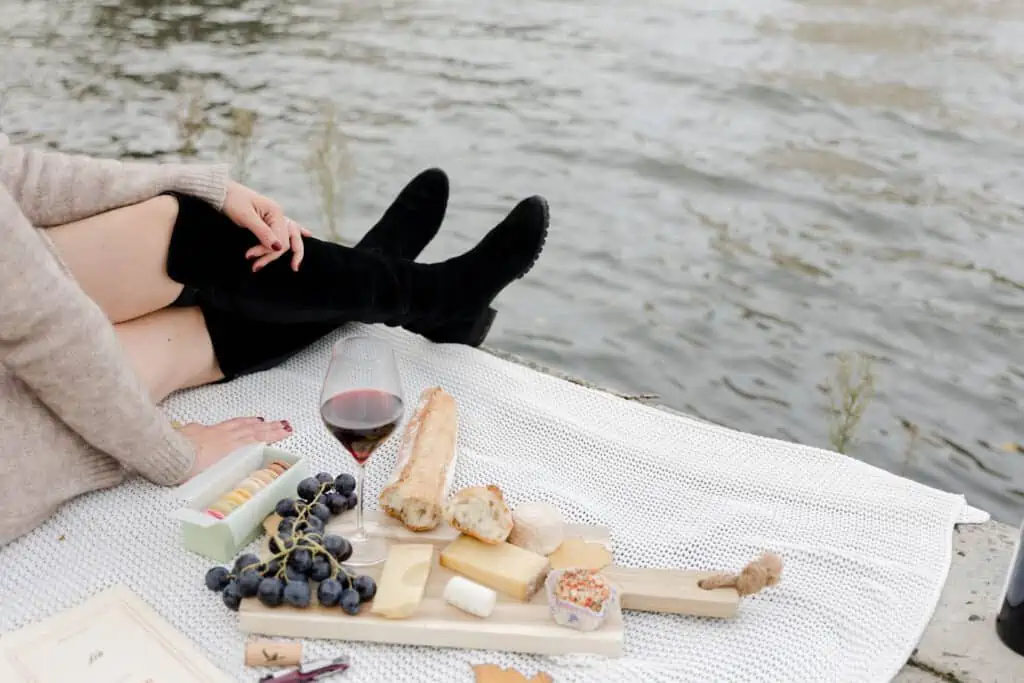 Last year in Paris, I saw many Parisian women wearing to-the-knee and over-the-knee boots in classic black with their fall wardrobe. I expect this style to trend for a long time and would invest in a good quality pair of boots for a few seasons.
Fall Shoe Trends for 2023 Loafers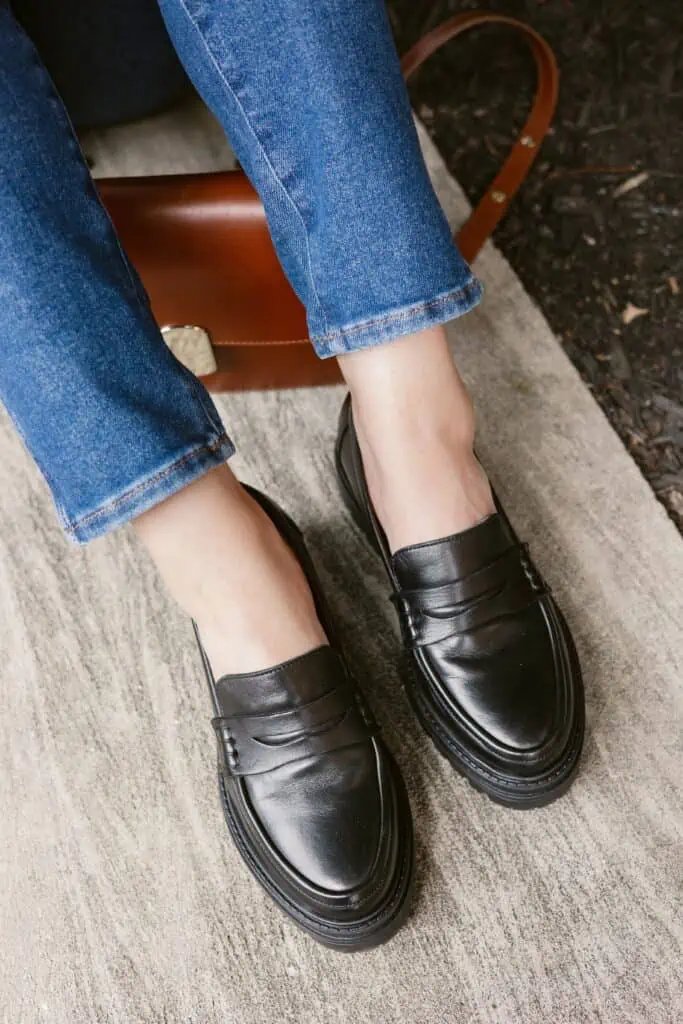 One of the biggest shoe trends of the season is loafers. I saw loafers in Paris last year and passed on the shoes, not knowing how I felt about the fall shoe trend. Now I am fully on board and wear them with jeans and dresses. I am unsure if I love the ankle socks trend paired with loafers, and I prefer no-show socks. These Sam Edelman loafers are under $200.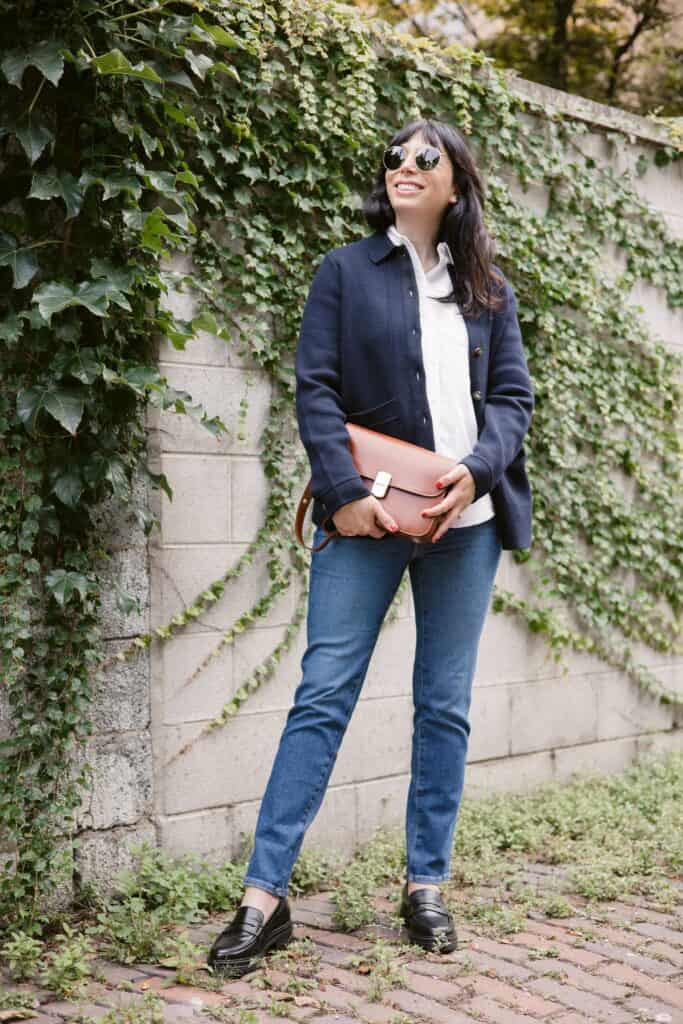 Best Fall Shoe Trends Block Heel 
Block heels are one of the shoe trends I love and own. My Katie Babies from Sézane are block heels and incredibly comfortable. I wore them around Paris and could walk around for a good while. These aren't high heels I would wear all day, but a pair you can put on and feel good in for a few hours. The block heel comes in different heel height options, and do whatever you feel most comfortable in. I love these round toes with block heel shoes from Tuckernuck.

Other Footwear Trends for Fall
The kitten heel is a great option for those looking for a stylish shoe without a high heel. There are some great ankle boots with a kitten heel for fall.
Western boots are one of the season's biggest shoe trends I haven't gotten behind. I have seen Cowboy boots pop up from several retailers, including Sézane.
Note: I always keep an eye on styles in Paris because that helps give me an idea of what will hit the US a year later. I will share my favorite fall fashion trends when I return home in October.
*This post includes affiliate links. I make a small commission off of items purchased from my links. Merci!
Photos by Katie Donnelly Photography and Yulia Klimenko