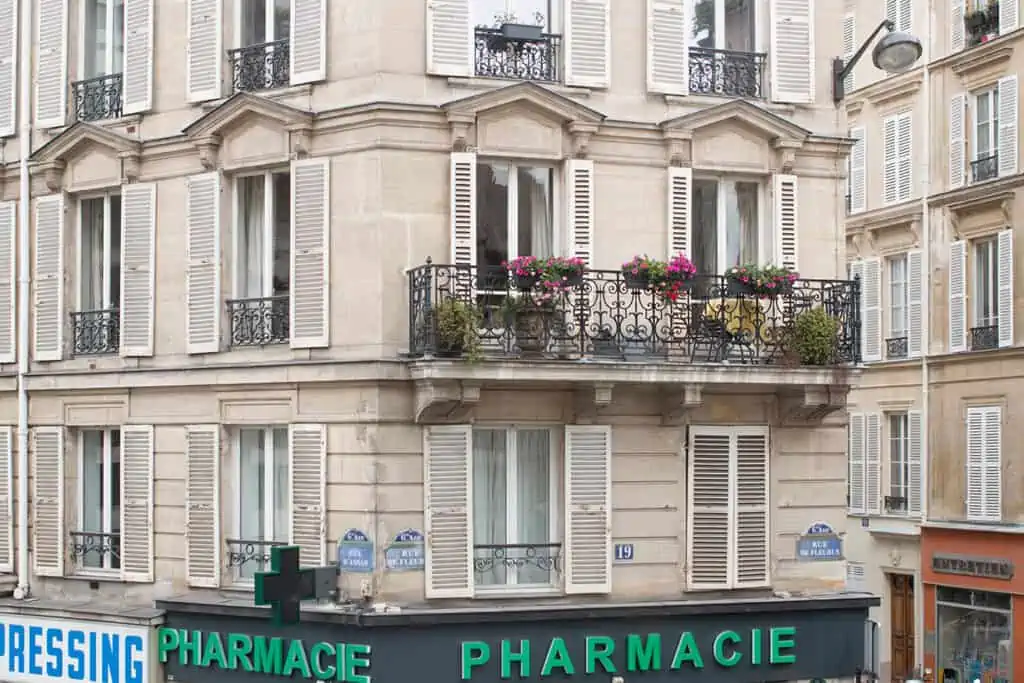 Where to Get a COVID Test in Paris
The most asked question from readers lately is where to get a COVID test in Paris. It is easier than you think and not something to stress over. A little planning ahead will take the stress away.
Make Sure to Check the Requirements of Your Airline
For most airlines, it is one calendar day, not 24 hours. This means you can get a test on a Monday morning when you are flying Tuesday afternoon.
Cost of COVID Test
You can get an Antigen COVID test at any pharmacie to get back to the US. It should be around 20 euros and take 15-30 minutes for results. Make sure to give them a valid email, you may have to go back to the pharmacie for a print out copy. They may offer you a digital copy with a QR code you can show to the airline. Either will work. No appointment is needed, just walk right in.
Leave a little time in your day to get your COVID test before you fly. On my recent trip to Paris, I went first thing in the morning and also took the girls to get their tests first thing. I visited 3 different pharmacies on this trip for COVID tests and all were run in a similar fashion.
You should be able to ask for a COVID test without speaking much French. Please be polite, greet them with a "bonjour" and then ask for a test. You will need to be patient and budget a little bit of time.
They will ask for your information name, address, and contact via email or phone. They will run the test very much like the at-home tests you may be familiar with. A quick swap in one or both nostrils and you are done. They will run the test and tell you to return in 15-30 minutes. Some pharmacies will contact you via email or test, others will offer you to return to collect a printout copy of your results.
My last name is often misspelled so keep that in mind if you are giving them a long email. Check your junk and it may be best to stay close to the area until your results are complete. I took a coffee walk during mine, it was the perfect amount of time to get there and back.
Getting a COVID Test on a Sunday
There are pharmacies open every day of the week. There are plenty of pharmacies in the Marais that are open on Sundays. I typically go to the ones across from BHV on Rue des Archives to pick up last-minute beauty items on Rue des Archives. You can get a test done here and get a coffee at Peloton café around the corner.
Finding a COVID test Close To You
I could give you the name of some favorite pharmacies, but it really isn't necessary to go out of your way for a COVID test. You should be able to find one on almost every corner in Paris. Ask your hotel when you check-in, in or your rental host company. They should be able to direct you to one close by. It's better to know at the start of your trip which one you will go to so you don't have to stress about finding one. Some pharmacies will have tents outside to run tests, they used to be more common than they are now but still, you will find them.
As with all travel during COVID, please be patient and allow extra time at the pharmacie and at the airport. Each passenger will have to get checked for valid documents before boarding. All airlines run things differently so make sure to check with your individual airline about any changes.
Stay safe and enjoy your trip!