I know a few things about traveling and packing and it is all through trial and error. It didn't come naturally, I promise. Every time I forgot something on a trip, I learned a lesson or two and I got better every time. I most recently packed for a trip to Amsterdam in less than an hour in a carry on. Here are a few of my favorite travel accessories that I can't live without. I hope this post helps when you plan your next trip.
If there is something you can't live without or have a great travel/packing trip, comment below.
This post does include affiliate links which I make a small commission on if something is purchased. Merci in advance!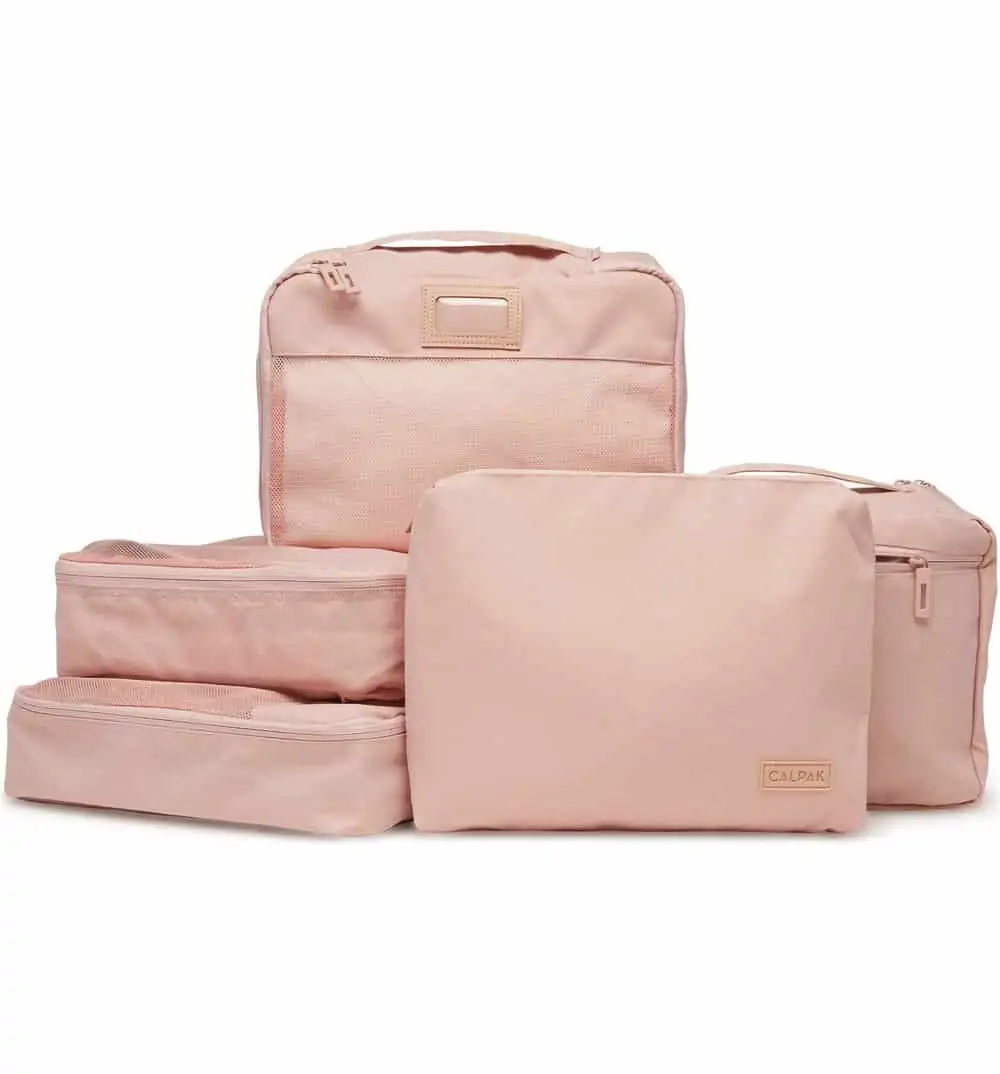 These make packing so much easier! I like having everything in one spot so I know exactly where it is. If you need to grab socks, tanks, underwear in a pinch. Some of the hotels I have stayed in recently have had very little drawer space. Packing cubes keep things organized.
I typically pack in a carry on, unless I am going on a longer trip. I really LOVE my Away suitcase. I didn't think it would live up to the hype but it really does.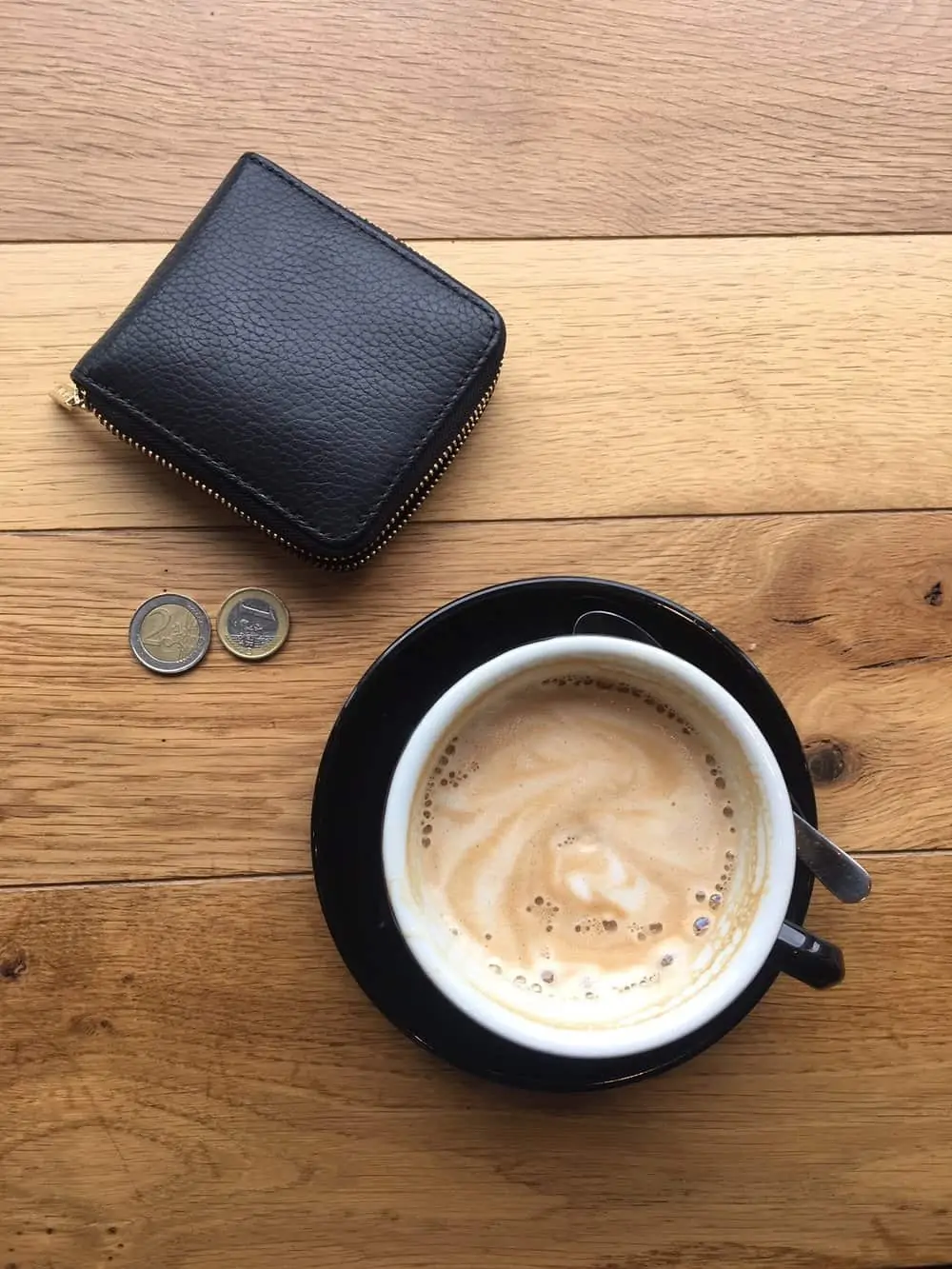 I prefer to carry a small wallet when traveling for safety. This Cuyana wallet holds a few cards including my credit card and license along with coins for coffee and euros. I keep one card in my wallet and the rest of my cards in the safe at the hotel or back at the apartment. If for some reason, I loose my wallet or get pickpockets, I will always have a backup card for emergencies. You can read more about my safety tips for traveling in this post here.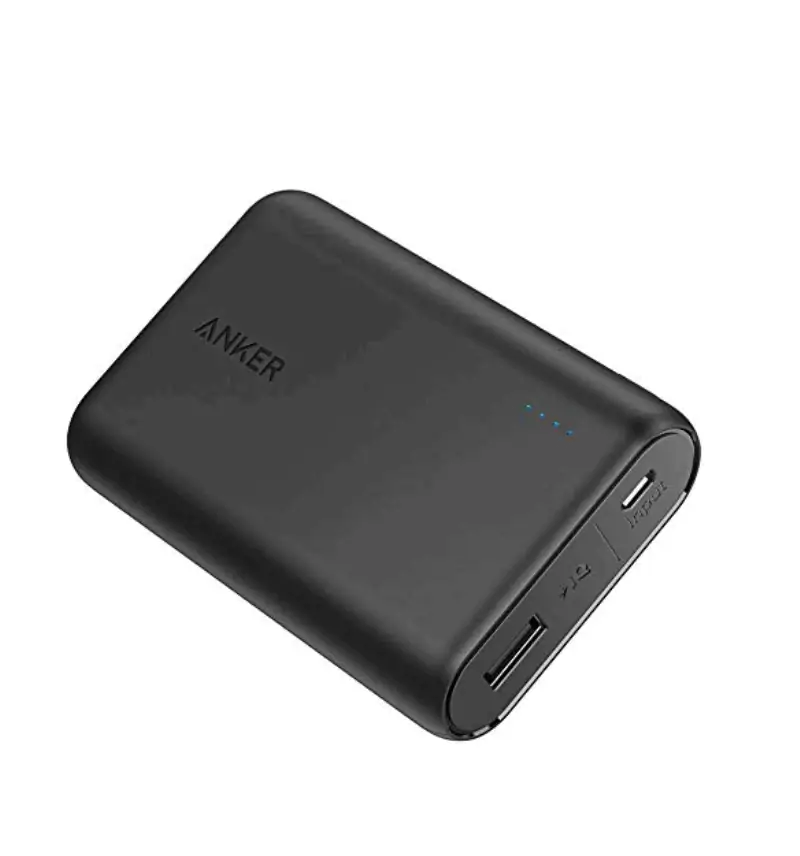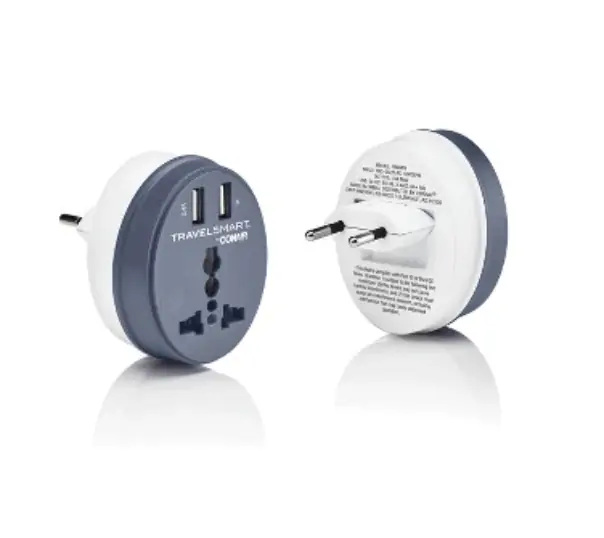 I have a collection of adapters that I have used for years. I have one that fits my Mac and one that goes on my iPhone charger. It is second nature to switch over once I land and set up my mini office in Paris. This adapter for $10 from Target is an easy solution to charge multiple devices. I would keep this in my suitcase because it is small and inexpensive.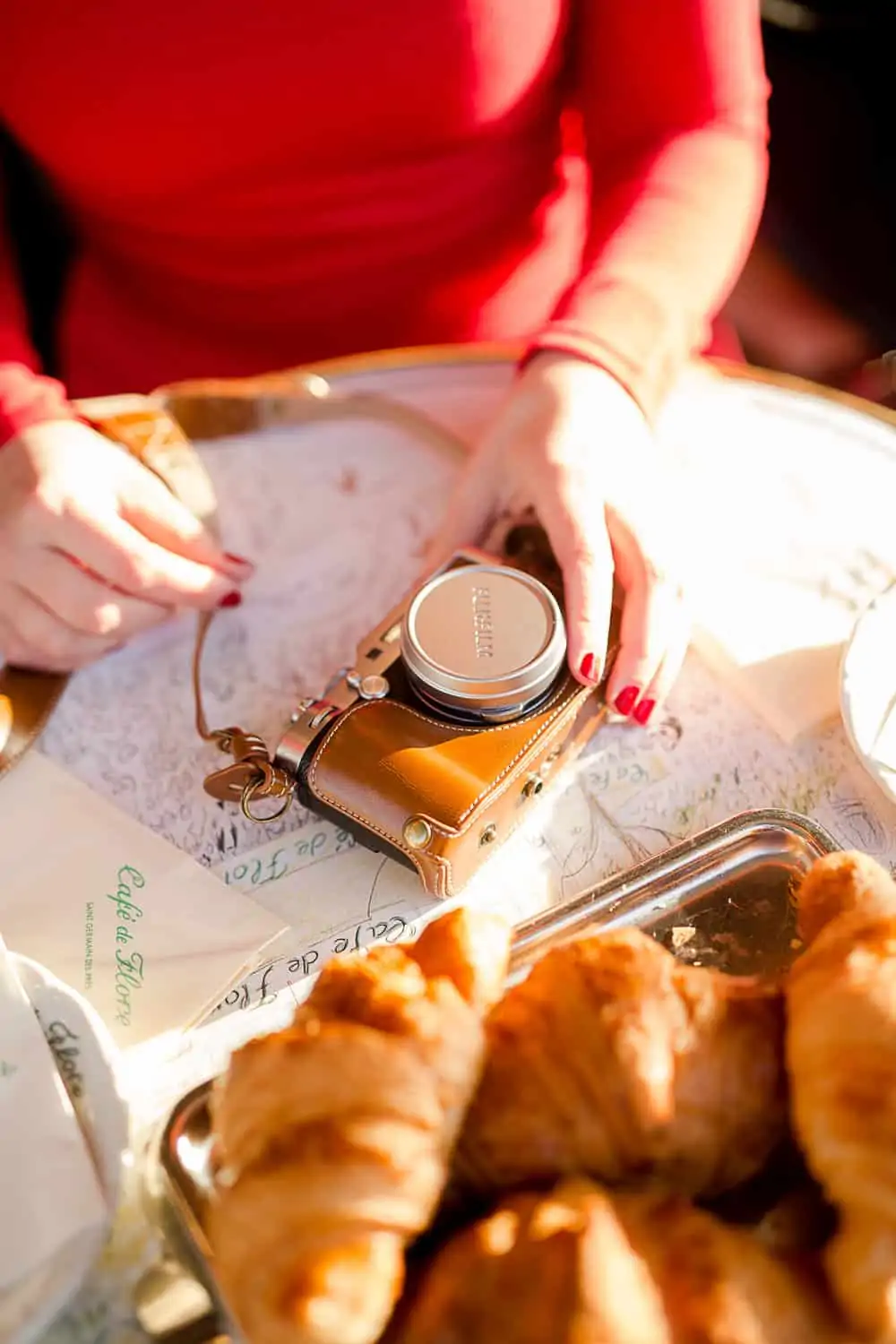 I still love my SLR Canon don't get me wrong. I can operate it with my eyes closed. But carrying around 4 lenses ( I prefer fixed lenses) can really take a toll on my back. I purchased this FUJI camera last year and I am so happy I did. It is more powerful than my SLR just because the technology is more recent and the files are huge (if you shoot RAW). I love the color and quality of the prints. I have brought it everywhere with me this year from Italy, France, and Australia. I even let Emma (age 6) shoot with it this Summer.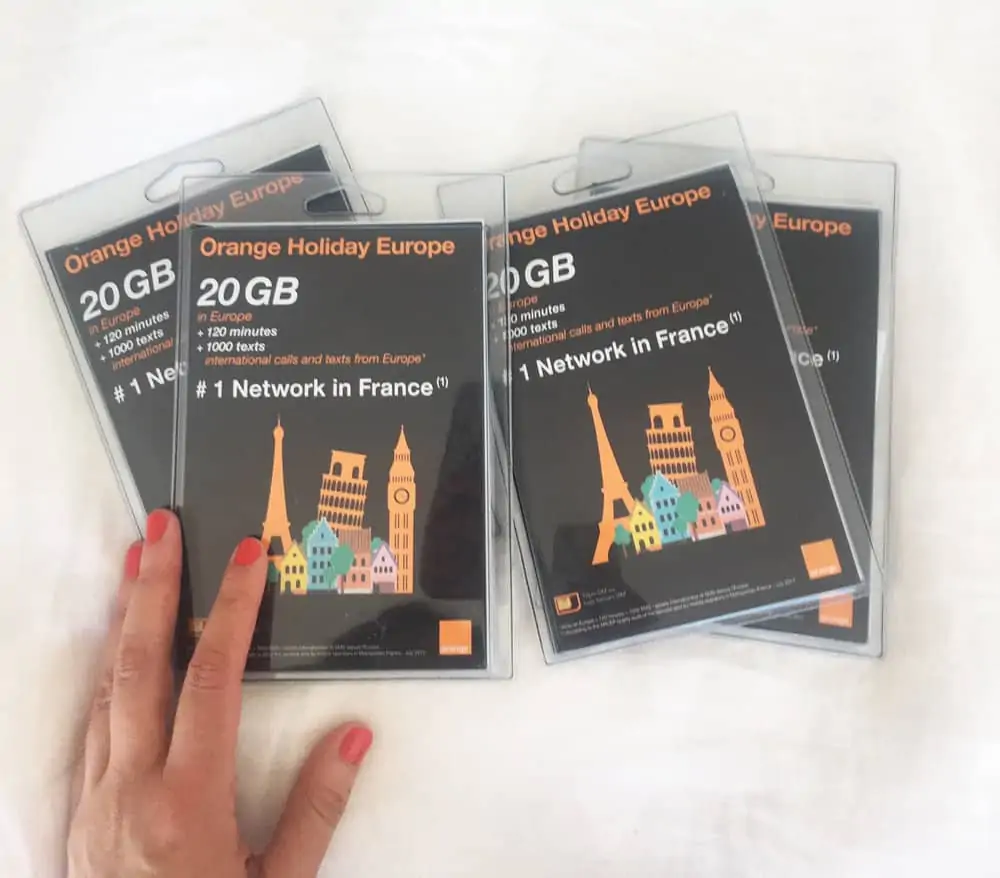 My phone provider in the US is Verizon which offers an International plan of $10 a day. I prefer to switch my SIM to Orange which is $50 for 2 weeks. You can get 10 GB or 20 GB. I honestly have never used the full 10 GB in two weeks and I am always on Google Maps, Instagram, and WhatsApp. It seems to be the most cost effective option if you are staying a week or more. My whole family got them this Summer and it made communication so much easier.
Just switch out your SIM from your iPhone with the SIM from Orange. I used to wait in line at Orange in Paris and you have to bring your passport and it takes forever. Plus, they are closed on Sundays. This is way easier and it takes less than 2 minutes. I always leave a little masking tape on the inside of the envelope for my SIM card so it doesn't get lost.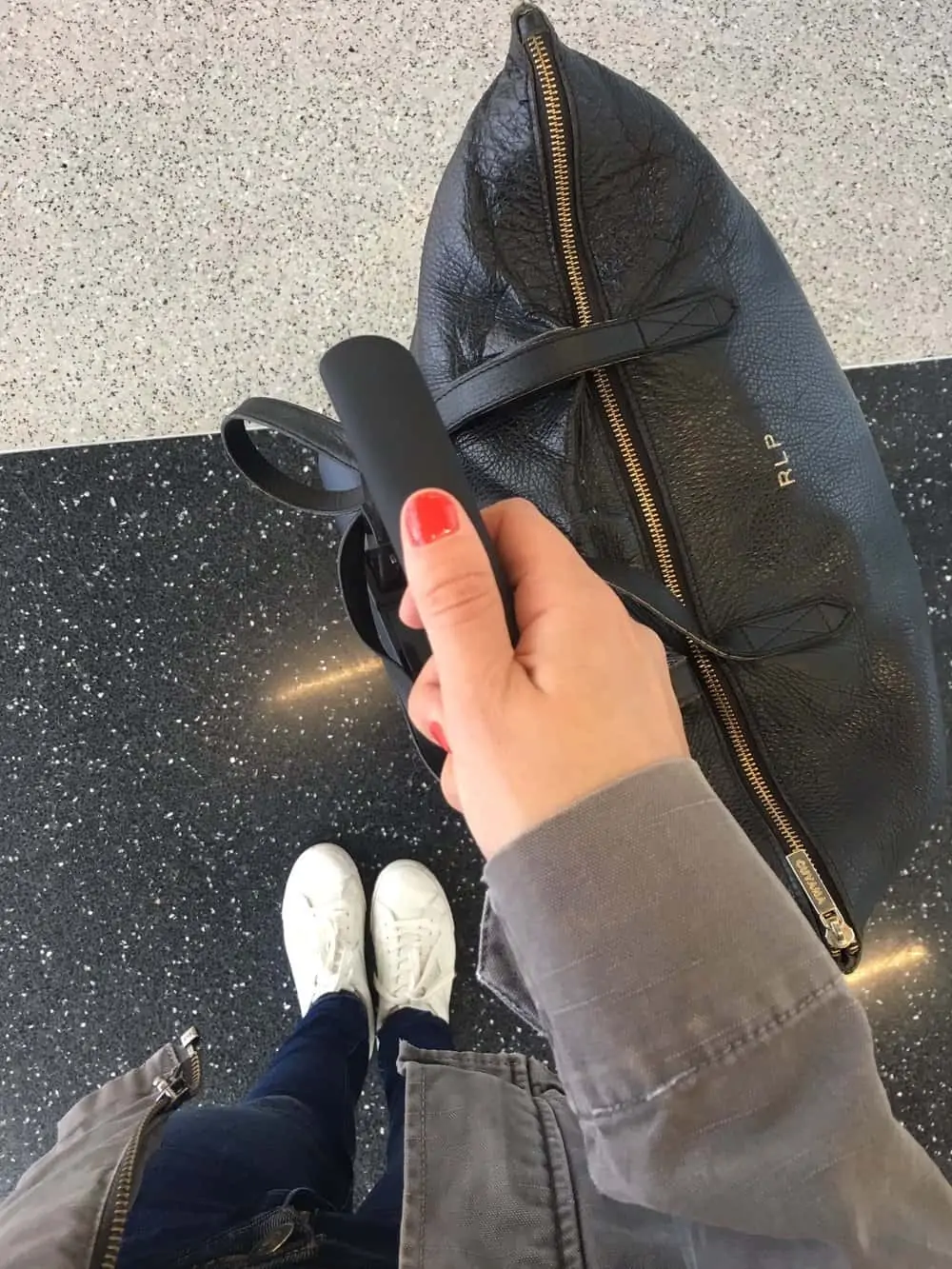 My zippered tote from Cuyana is one of my favorite things I own. I use it everyday. I think it is perfect for travel especially if you have the insert which allows me to keep my laptop separate and my wallet, iPhone, passport, and camera all in one spot. The zip top makes it great for safety too.
Beauty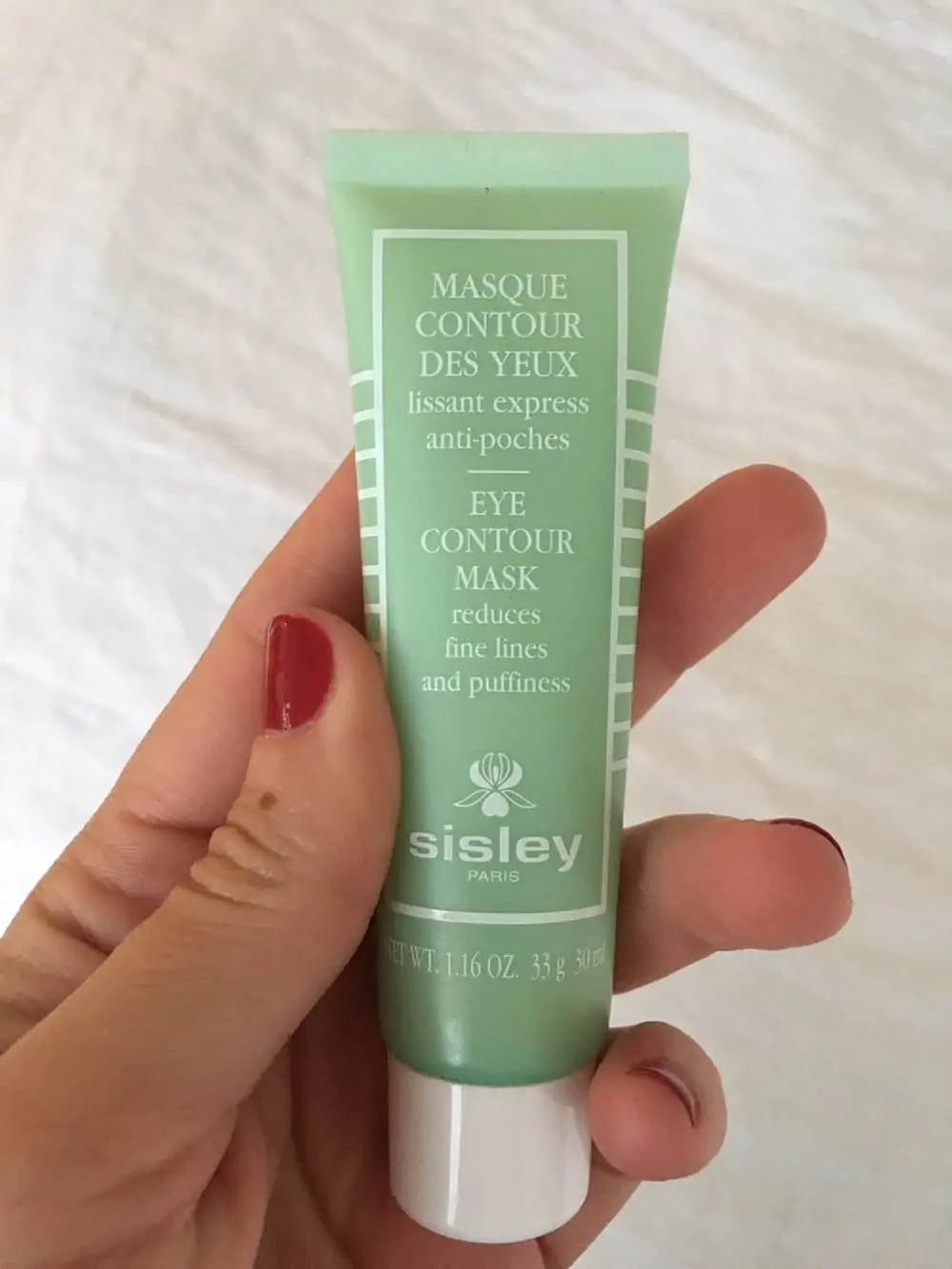 When it comes to arriving looking like you haven't flown overnight, I always like to use this Eye Contour Mask from Sisley. I put it under my eyes before flying and it lasts the whole trip. I keep it in my Cuyana bag along with their Sisley Black Rose Mask and my Bioderma face wipes for when I land. I like to freshen up when I land with one of these wipes.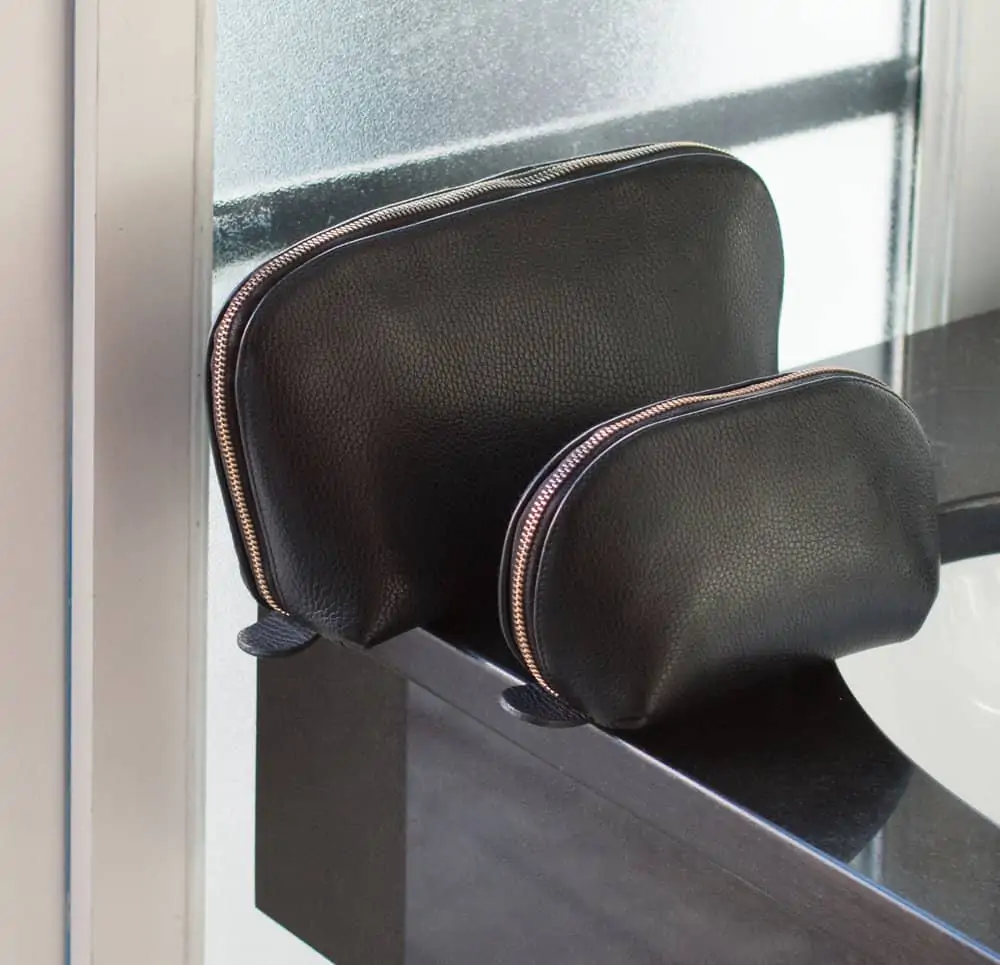 I have had these Cuyana Travel Bags for years and use them on every trip small or big. It comes with two bags and I use the small one for makeup and the larger one for my skincare. You can see where my priorities are 😉 These also make the best gift for someone that travels a bunch. They have a men's and women's version.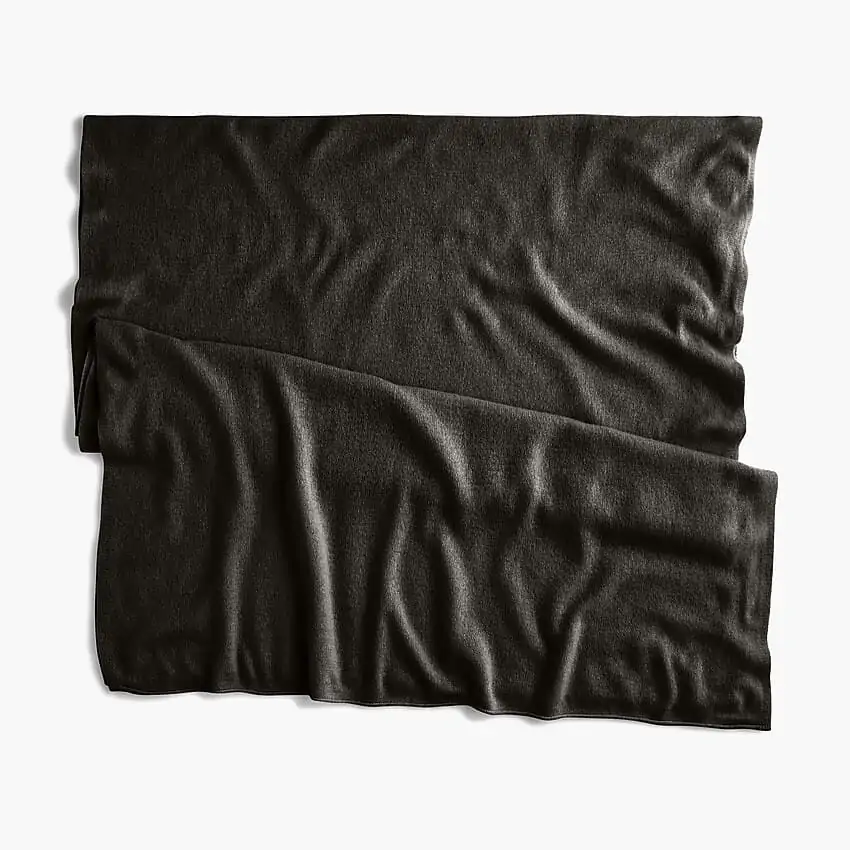 A few years ago, my aunt sent me an oversized cashmere scarf. I always asked to borrow one of hers when we were together. She loves bright colors but she sent me a black one ( my preferred color choice) that I use on almost all international flights. I can't find the brand she purchase for me but this one is similar.
P.S. If you enjoyed this post, don't miss My Favorite Apps for Paris and What I Pack in My Carry On