I have had a request for my favorite podcasts for quite a while so this list is overdue. I also am including some of your favorite podcasts from readers. Use this master list to inspire you, teach you, and entertain you as you walk, drive, or hang out at home.
My favorite podcasts are business podcasts. I was a business minor in college and loved it. I wish I had the opportunity to learn more and the podcasts I listen to have taught me so much when it comes to running a small business, overcoming the fear of failure, how to pivot, and marketing tips for social media.
There is no secret that I dream of being on How I Built This. I love Guy Raz and I have listened to almost every episode he has done. I listen to them usually before bed and put a timer on for about 15 minutes. It may be a while before my business grows enough to be on the show, but if anyone has any connections, I would love to be introduced!
I have only been on one podcast but I hope to be on more in the future. I know how much hard work it is and with the blog, I have no plans to start my own podcast. I joined Oliver Gee for a podcast a few years back. He has the podcast The Earful Tower. You can listen to our fun episode here and I wrote a blog post to follow up with it on How to Photograph Paris.
Second Life Podcast highlights successful females in business and how they have mastered the pivot. I really love listening to this podcast and my aunt listens to it as well so we will share our favorite episodes over text.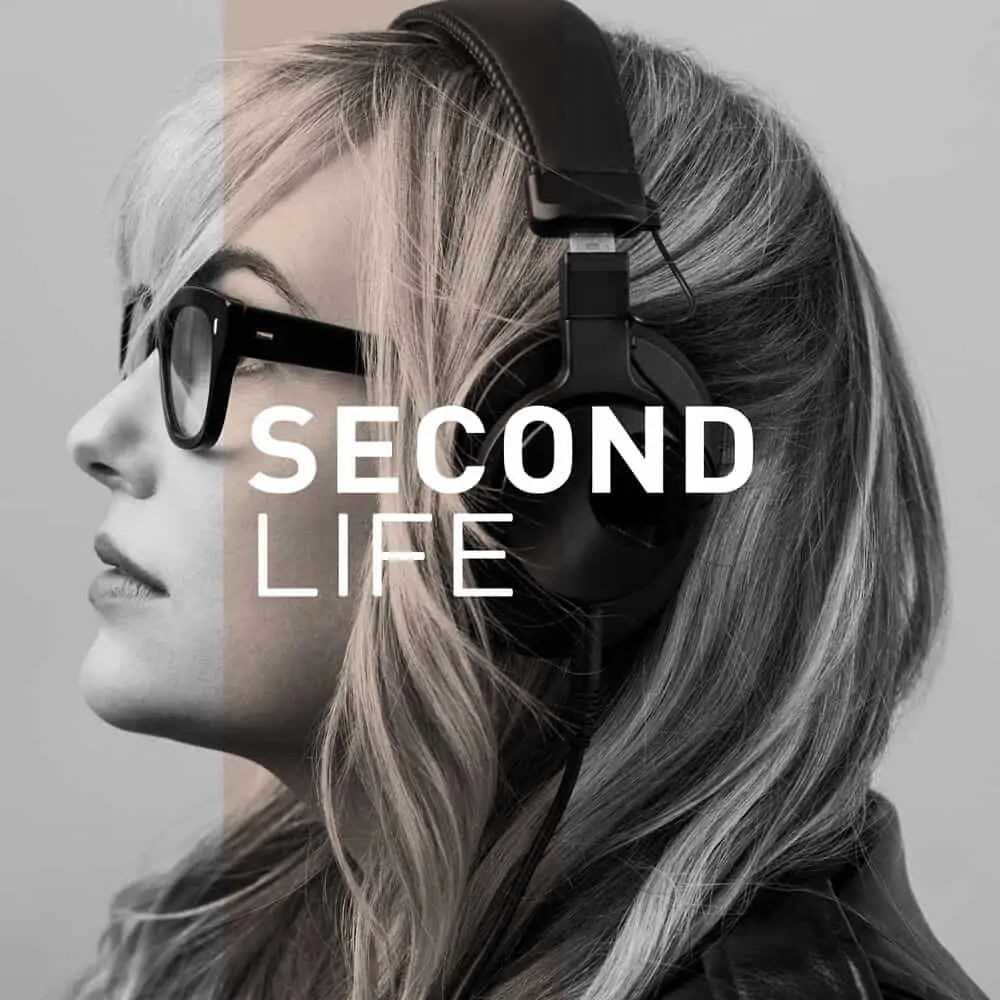 When I first moved back to Chicago, I attended a blogger event (my first) from Create and Cultivate. There were amazing speakers from different blogs to teach us different aspects of the business. The crowd was a mix of newbies and experienced bloggers there to learn from the best. I have followed Create and Cultivate over the years and I was happy to see the podcast debut. It was a great way to listen to leaders in the industry from home or wherever I was in the world.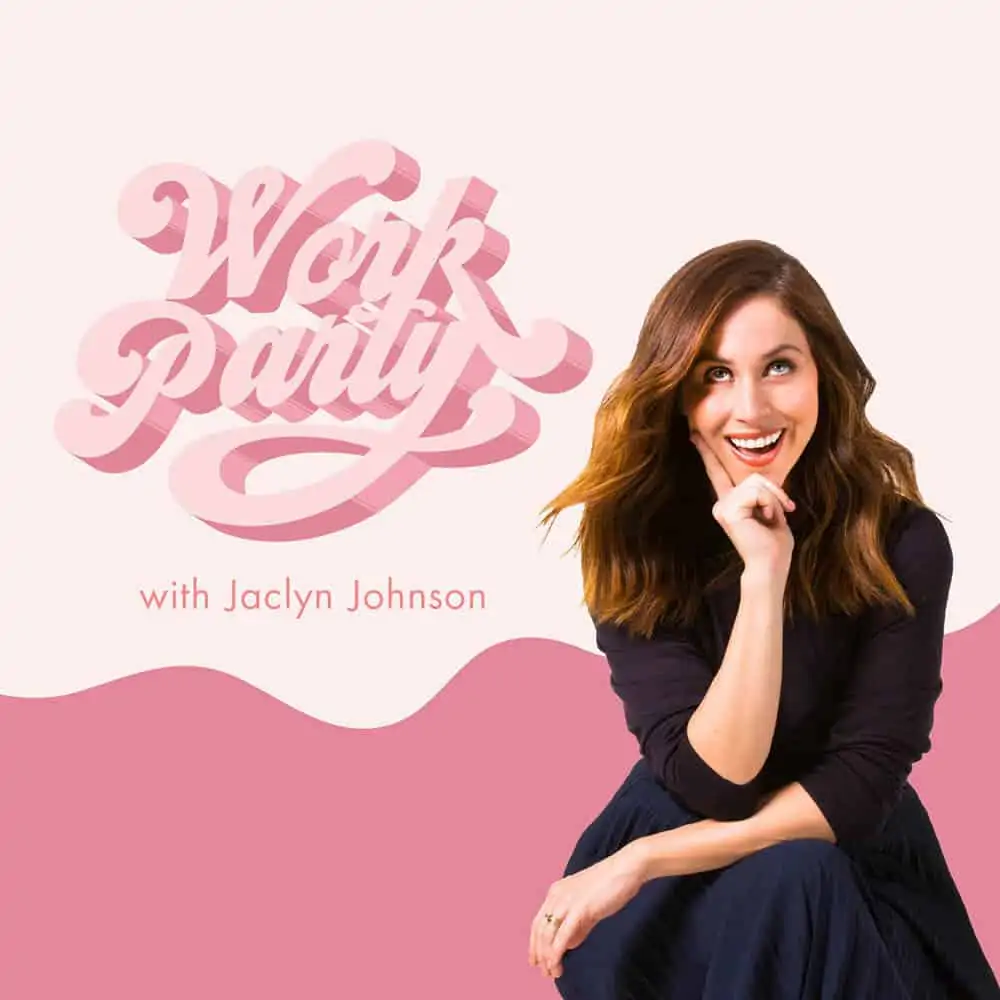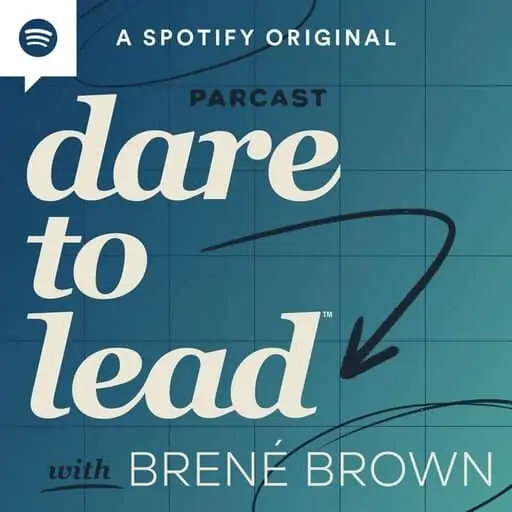 If you don't know who Brené Brown is, you have full permission to click off and get lost in a rabbit hole on the power of vulnerability. I first learned of Brené Brown after listening to her Ted Talk and I have been a fan ever since. She recently had a wonderful Netflix special called The Call to Courage. I respect her continued vulnerability as she enters the world of podcasting. She is definitely someone on my list I would love to sit down to dinner with.
Not only does Shannon Ables have a podcast, but she also has a blog and a book. She lives a Francophile-inspired life in Oregon.
Oliver Gee shares the secrets of Paris with listeners, from stories of the city, and hidden streets. You will learn something new about your favorite city. He does lovely interviews with different people living in Paris and gives a very unique perspective. His wife runs Parisian Postcards and has a lovely Etsy shop.
I love the bite-sized pieces (15 minutes) you will find with NPR Life Kit. I have learned so much just by listening to this podcast and so many of the topics are relevant for our current life. How to Catalog Your Photos, Pandemic Puppies, Career Changes, Family Boundaries. They are all SO good!!
Other favorites include:
Goop (this can be hit or miss) some are very insightful and interesting, others are just a little too unrelatable. I save the ones I am interested in and listen to them. Her first podcast episode with Oprah was one of my all-time favorites. I could listen to it over and over again.
Bad on Paper. Becca Freeman and Grace Atwood are 30 something besties with a book club discussing real-life topics.
When I listen to podcasts:
While I am filling orders.
Long car rides/plane rides (when I took them)
Before sleep is my favorite time. It may take me a few nights to get through one, but it is my favorite way to fall asleep. The business podcasts always inspire me and I feel good when I wake up.
Reader favorite Podcasts include:
Crime Junkie
The Personal Finance Podcast
The Daily from The NYT
My Favorite Murder
Oprah's SuperSoul Conversations
Be there in Five
Pod Save America
Dinner for One