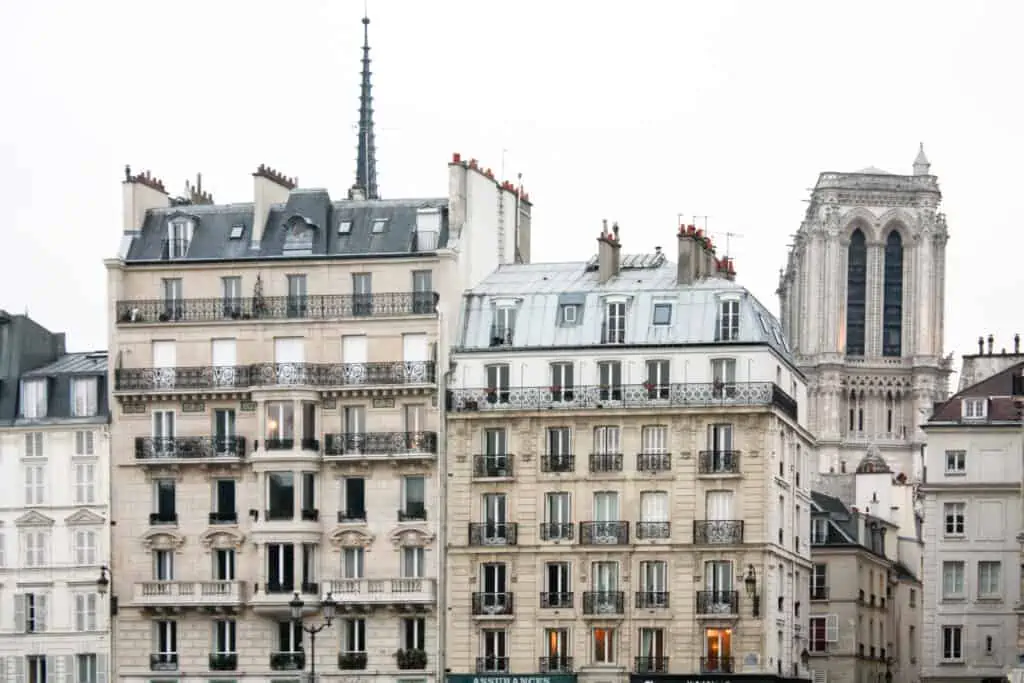 Shop Sunday morning in Paris print here
It was a tough and heavy week in the news. I was grateful to spend the week with my family. Spending time with my niece and nephew was a highlight. I wanted to make sure being present with them was a top priority. My nephew and I even got to ski a bit together. I know in a few years, he will pass by me on the slopes.
Here's What You Can Do to Help People in Ukraine Right Now, 9 meaningful ways you can help Ukraine,  How to help the people of Ukraine (another resource via The Cut) How to talk to your kids about Ukraine this was a common topic over the week and I can imagine it will start to ignite questions in my niece.
Where to take the best photos of Paris
The unofficial guide to how older French women dress
Paris exhibit brings Le Petit Prince home again. The exhibition is running now.
Another shortage to add to the list is wedding vendors. We are still trying to finalize a venue and I haven't even started to think of photographers or flowers, or more importantly a dress.
I love olives, this recipe from the NYT for pasta with feta and olives caught my eye. I can't wait to make it.
The Best Affordable Paris Hotels if you are on a budget. 
Ignoring a text message or email isn't always rude. Sometimes it is necessary. The last paragraph of this article really got me. This is something I have been struggling with between DM's, emails, and personal life.
11 European countries where Americans can work abroad. This was a reader question earlier this week. 
The 7 habits that lead to happiness in old age
Parisian luxury hits new heights. I had the opportunity to tour the hotel late last year. My future father-in-law sent this one to me.
Inside a Parisian building, a secret atelier (NYT)
Rifle Paper Co has an adorable Bon Voyage collection. For the travel lover. I have been buying their items for years. From notebooks, passport holders, and this Paris-themed mug.
I learned the hard way that ski mittens (not gloves) are the way to go. Utah and Montana were freezing cold this week and my hands felt it.
How not to look like a tourist in Paris
Why you should travel internationally with your children
I own and love this French Retinal cream that was mentioned in last week's links. Another favorite Avène creams I swear by is this healing cream for really dry skin. When my hands get really chapped in the winter, this is what saves them. It's safe enough for babies too. For my body, I swear by this cream.
17 of the most beautiful restaurants in Paris. Add some of these to your list for your next visit.
My favorite Staub is currently on sale for a great price. I paid $99 back in 2020 and I haven't seen a price this low since.
AirFrance is adding more US to Paris routes this summer. A sign, there is confidence in traveling again. I will be traveling this spring via AirFrance for the first time.
My friends Danielle and Jess have been posting about these French terry tie-waist pants. Now I want a pair too! They look so comfortable and can be dressed up.
These chocolate chip muffins are on my to-bake list for a quiet weekend at home.
This floral high/low Maxi dress is so cute. Another spring dress to add to the list.
The couple that met at the top of the Eiffel Tower. Such a sweet story.
There are two books coming out from American authors living in France. Frank has been creating beautiful and delicious desserts in his Paris kitchen. Now you can bake his creations at home with his book Sweet Paris seasonal recipes, and An American in Provence by Jamie Beck who moved to Provence a few years ago. I love her eye and creativity.
What's your best kitchen hack? Make sure to read the comments for reader input.
Looking for a good Podcast? Check out this one featuring Shilpa Shah, Co-founder of Cuyana as she talks about how to turn shopping into a more mindful, environmentally conscious activity.
How To Handle Money Stress—Financially & Emotionally
The Vogue editor's guide to Paris This is such a fun and different perspective. You might discover something new.
Discover this tiny Paris kitchen with a lot of charm
On the Blog:
Where to see the Eiffel Tower sparkle
P.S. Don't miss a blog post. Sign up to get Links I Love delivered to your inbox every Sunday.
*This post includes affiliate links. I make a small commission off of items purchased through my links at no cost to you. Merci!