I have been living in Chicago off and on since 2004. I am originally from Cincinnati, Ohio and my family would make the drive here at least once a year. I was instantly charmed by the big city when I was a kid and I knew someday I would live here. I didn't think I would stay here as long as I have. I truly love the city and I am proud to call it home. Summer is the time to visit the city. We have so much going on here from outdoor dining at the best restaurants, art festivals, and music. Fall is a great time to visit too. We have a short season and by November, we are wearing coats up until May!
You can fill a weekend in Chicago with a lot of fun activities. I highly recommend a visit to the Chicago Art Museum to see the French Impressionist. Rain or shine, this is high on my list. You will feel like you are at the Musée D'Orsay.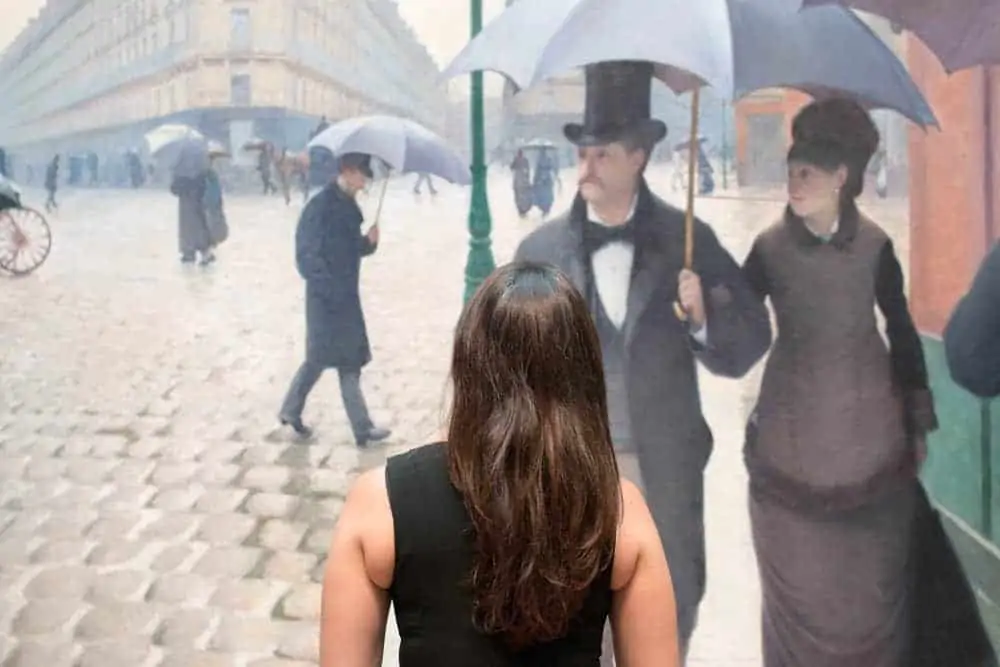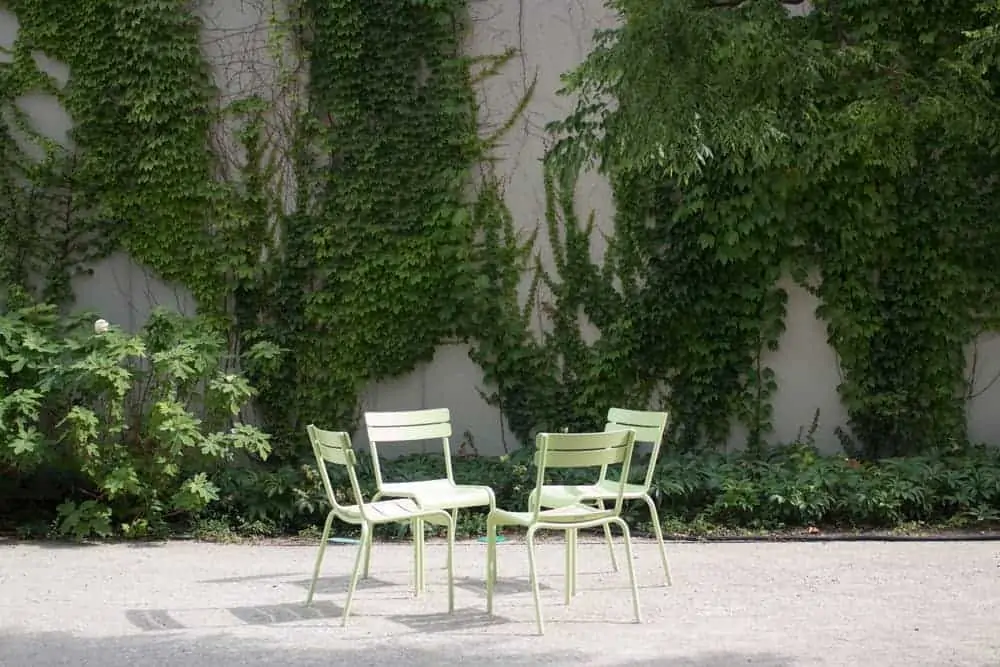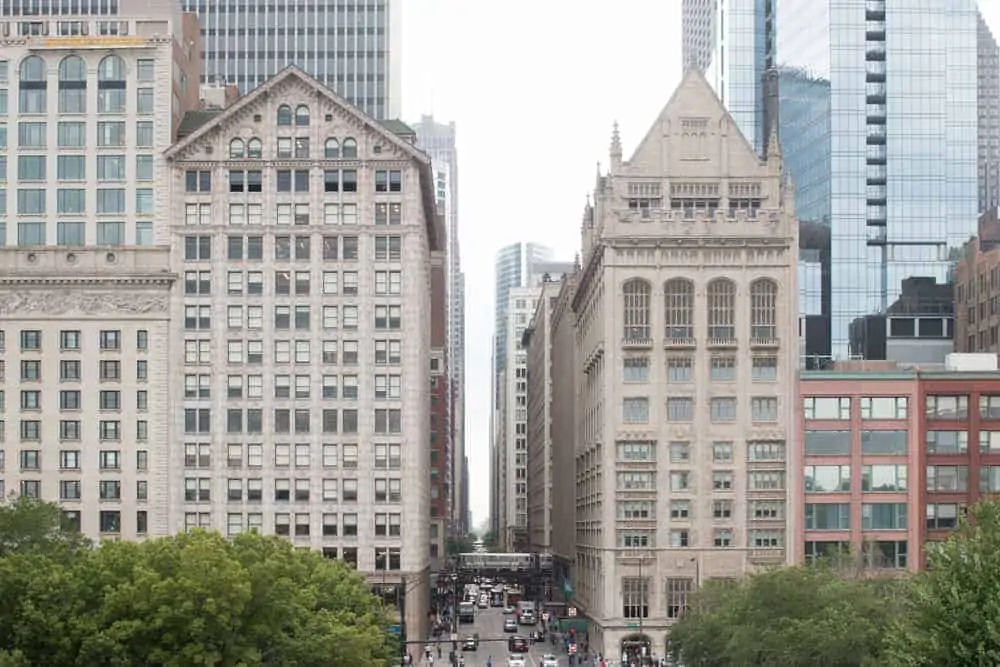 Where to Stay
The Sofitel is the most French hotel I can think of in Chicago. Their slogan is "Live the French Way." I stayed here once when I first moved to Chicago and the wakeup call mentioned fresh warm croissants. What's a better way to wake up? The rooms have great views of the downtown Chicago architecture.
The Ambassador Hotel has changed hands a few times and been remodeled over the years. It sits in the Gold Coast in a great location for an easy walkable hotel to the city. You can feel like a local Chicagoan with this prime location and take a stroll to the beach, down the beautiful tree lined streets, or a short walk to downtown.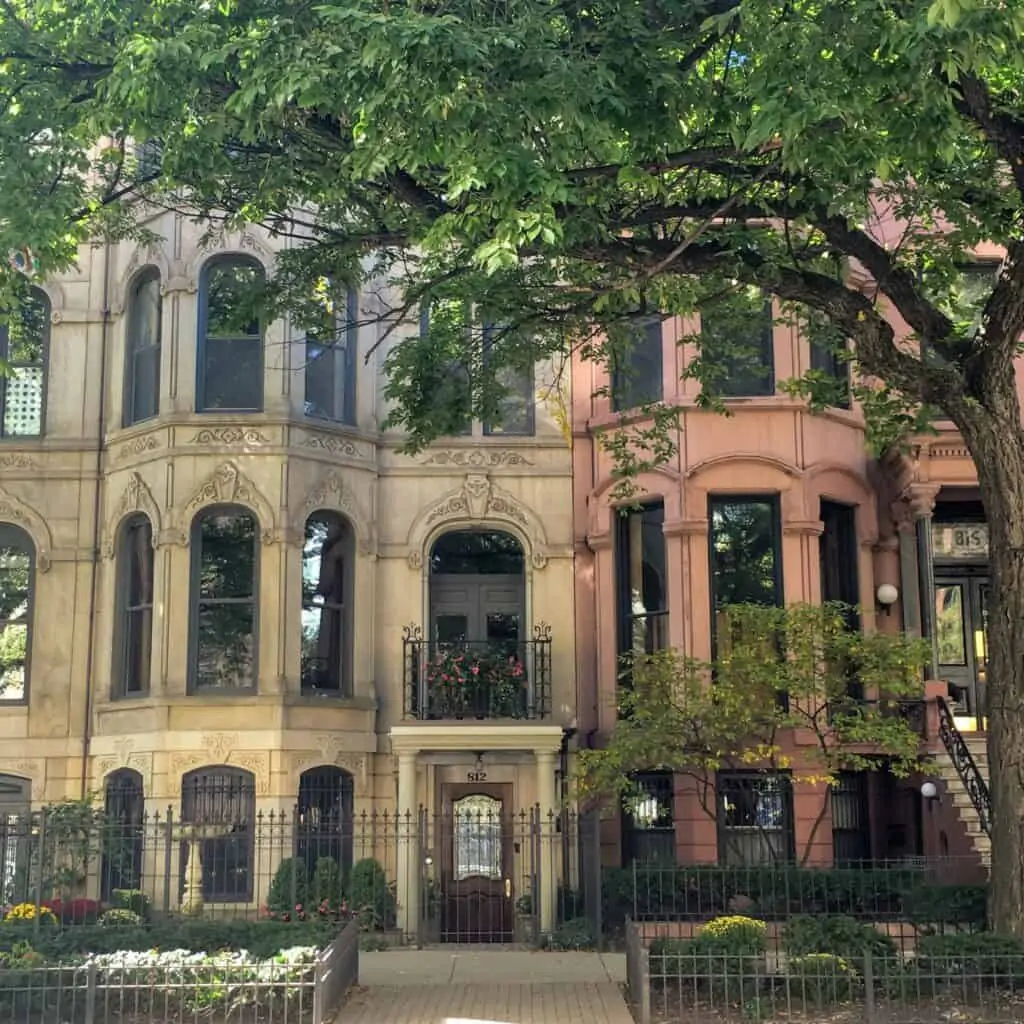 The Viceroy Chicago is also a great location with a rooftop pool/bar and a downstairs restaurant with a patio. I have been to the rooftop and restaurant but I haven't stayed here to give a full report. If you are looking for a boutique 5 star in Chicago that is right in the heart of Chicago, this is a great option.
Four Seasons Chicago. If it is in your budget and you have kids, I can't recommend this hotel enough. I brought my niece and nephew here for a night after being gifted a one night stay in exchange for a project and they pulled out ALL the stops. They had tiny robes, stuffed toys, and milk and cookies delivered to their room. The weather was chilly so we just snuggled and watched a movie in bed.
The Waldorf Astoria is located downtown and the exterior feels like it was dropped from France. It is a courtyard you have to see. I have been here for Bastille Day celebrations over the years. They have a Brasserie restaurant and an adorable café for pastries and coffee. The restaurant has changed hands recently and I haven't been back to speak to the quality.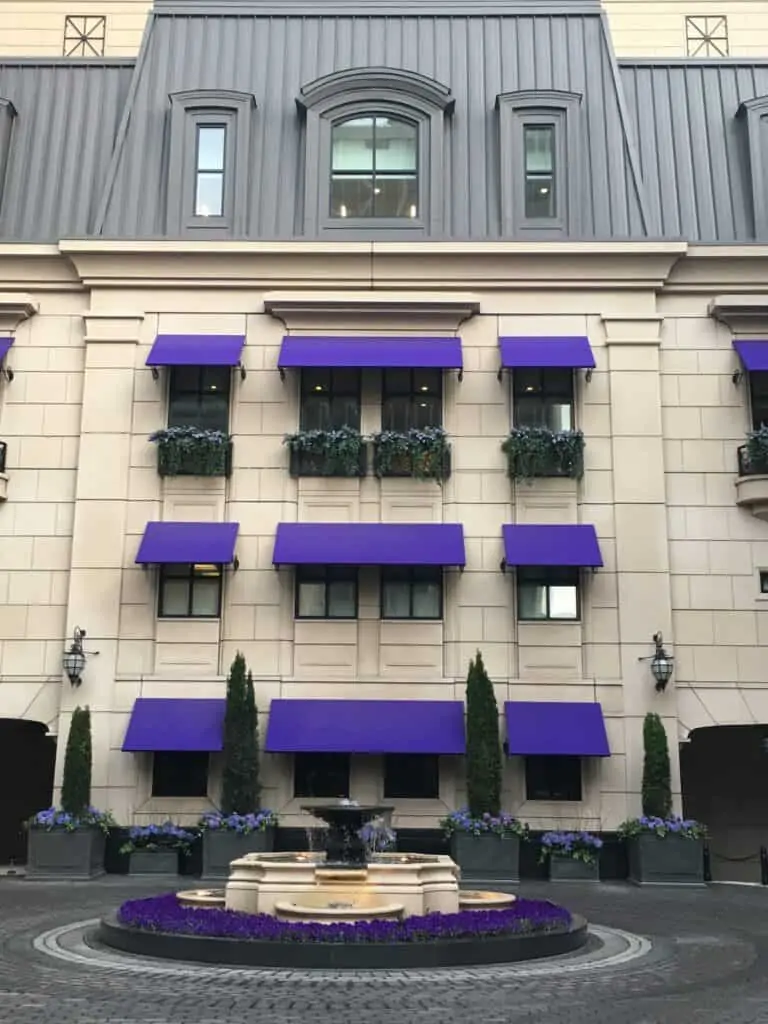 Where to Eat
Henri knows where the best croissant in Chicago can be found. We visit the market weekly for a stop at the PHlour booth.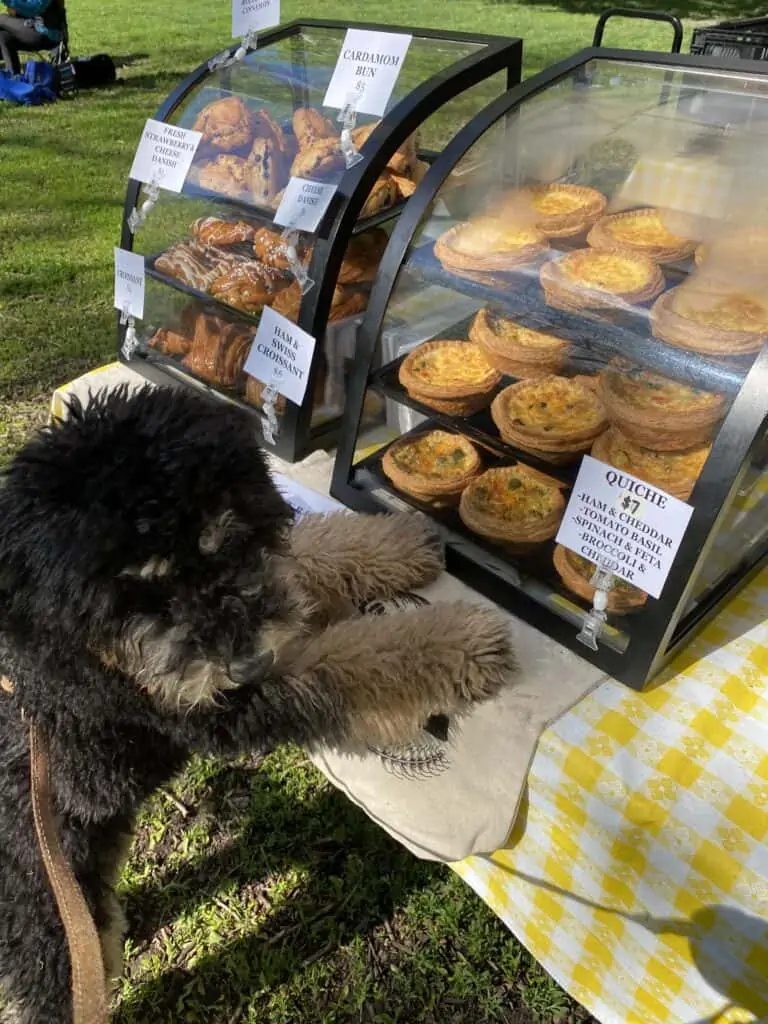 I love a good market in France and you have the opportunity to visit an amazing market in Chicago on Wednesdays and Saturdays at Green City Market. It runs from May – October.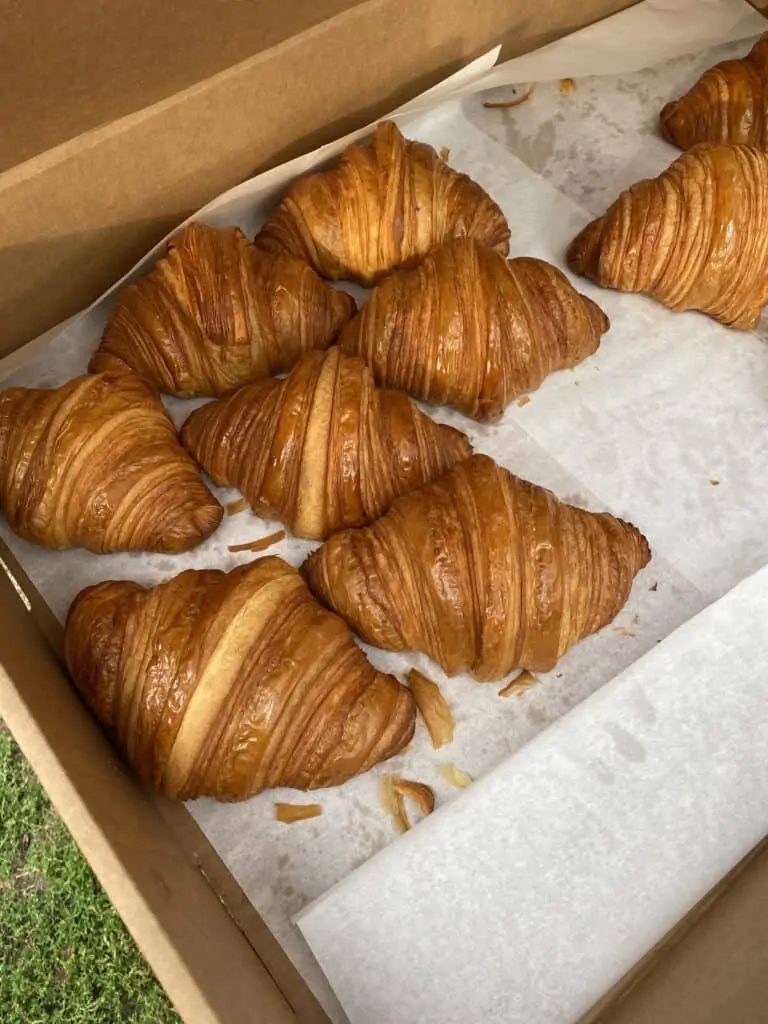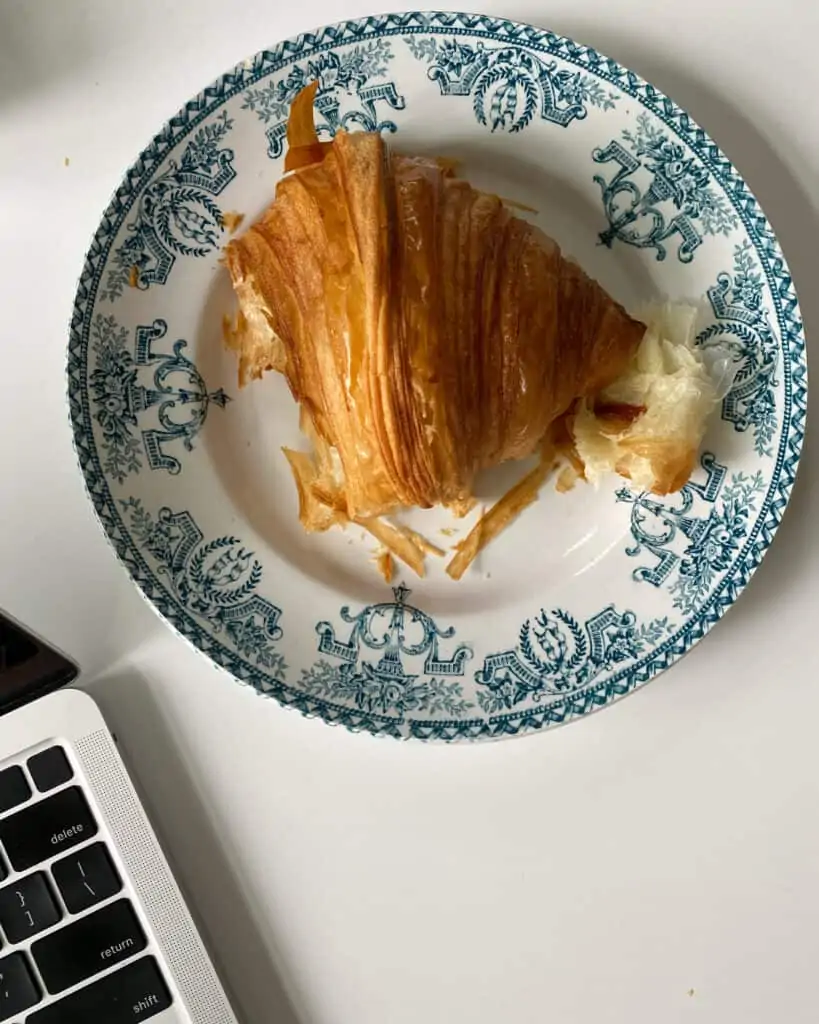 Phlour has my favorite croissant in Chicago. You can stop by and support their booth at the local market or you can visit their store in Ravenswood which it will be handy to have a car for.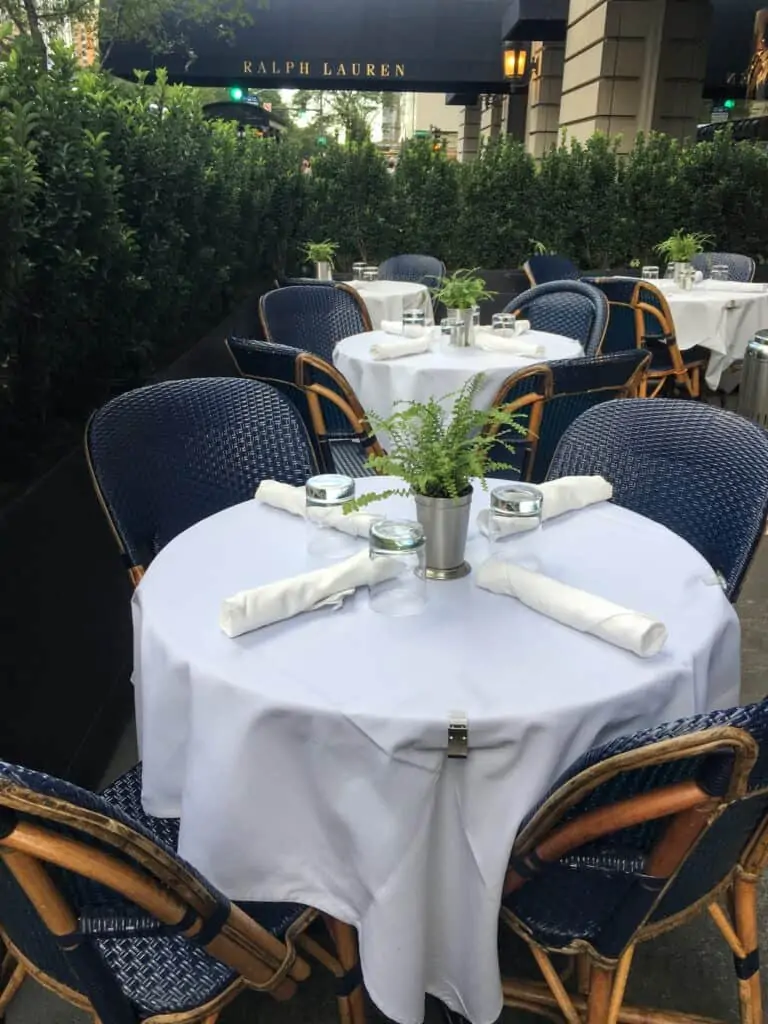 Ralph Lauren wouldn't be your first thought but the bar reminds me of Hemingway Bar in The Ritz. It's intimate and cozy and there is great outdoor seating with fun people watching. Inside, it's a great date night spot for a cocktail by the fireplace. If any of my friends text me for a date to RL, it's an immediate yes! Their dirty martini is perfection.
Bistronomic I still haven't been here yet to give it my seal of approval but so many readers have raved about it, I thought it should make the list. They have an outdoor dog friendly patio which gets a high mark in my book. They have a great brunch menu too.
Le Bouchon This family owned restaurant will transport you to France with their classic decor and menu. I have only been here once on a cold Winter Friday evening and it was a lovely evening with friends. I need to get back here soon. If you are in the Bucktown neighborhood, you can swing by Diptyque and pick up a candle beforehand.
Maison Marcel. The inside decor is blogger friendly. Even on a cold day in Chicago, you will feel warm. They have a great brunch/lunch menu along with delicious freshly baked pastries. I did a photo shoot with them a few years ago and was able to taste test each and every one!
Chez Moi. I have eaten here once and I need to return for another visit. It is run by a French chef who has a classic menu. You can dine in, outside, or takeaway. This is located in the heart of Lincoln Park.
French Quiche. This is also owned by Dominique of Chez Moi, just down the street. They have quiche, tartines, sandwiches, and crepes. I have popped in once since they opened but I haven't tasted much of the menu. I have heard great things from friends.
Southern French Patisserie. France with a Southern twist. Chef Amanda is the woman behind this fabulous spot. It isn't in the center of the city, a car or Uber will be needed if you are staying downtown. It's worth the trip but arrive early as they sell out quickly!
Mon Ami Gabi. This is a Chicago institution and has a cute patio in Lincoln Park. This place fills up fast so if you are visiting Chicago, I highly recommend booking a reservation in advance. It has a cozy interior for cold/rainy date nights.
Bistro Campagne I haven't personally been but I have heard great things and wanted to add it to the list. I need to try it soon to give a full report. They have a menu with lots of French options and a cute courtyard for outdoor dining.
Robert et Fils Henri and I had a date night here a few weeks ago. The patio is small so make sure to make reservations. It is pet friendly (Henri approved) they even brought H water. They have a great wine menu, their lemon tarte is still something I dream about along with their cheese, bread and butter. It is a lighter French menu than other places in the city. What I loved about this spot was the attention to detail and care the staff and owners have for each of their guests. They are a neighborhood gem. They opened during Covid with meal delivery and really hooked neighborhood locals this way. Now they are dining on the patio this Summer.
The Victor Bar. I haven't been but I had a few readers tell me about it. It has a Parisian vibe to it and it looks worth checking out if you are in the neighborhood.
Where to Shop
Diptyque. The original shop is in Paris on Boulevard St Germain. The look and feel of the Diptyque stores will make you feel like you are in Paris. You can shop for a candle or fragrance to remind you of your favorite city. I love the Tuberose candle the best. I always have one in the house. I love to burn my Diptyque candles at night or on the weekends when I am relaxing at home. If you stop into the Chicago store, tell Sarah I sent you!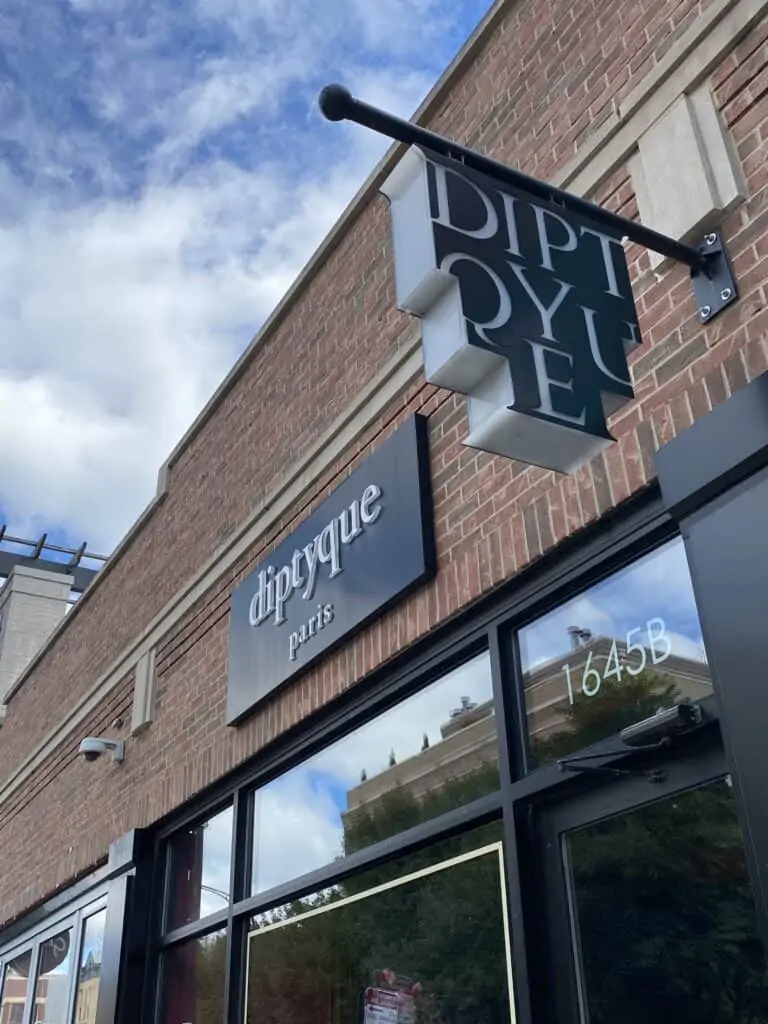 POSH Chicago is THE shop I tell everyone to visit. Karl does an amazing job curating and styling this little French haven in the middle of the city. You can't walk out without buying something. There are books galore, dishes, antiques, kids items. It's a Francophiles dream. If you are in Chicago during Christmas, you have to stop in!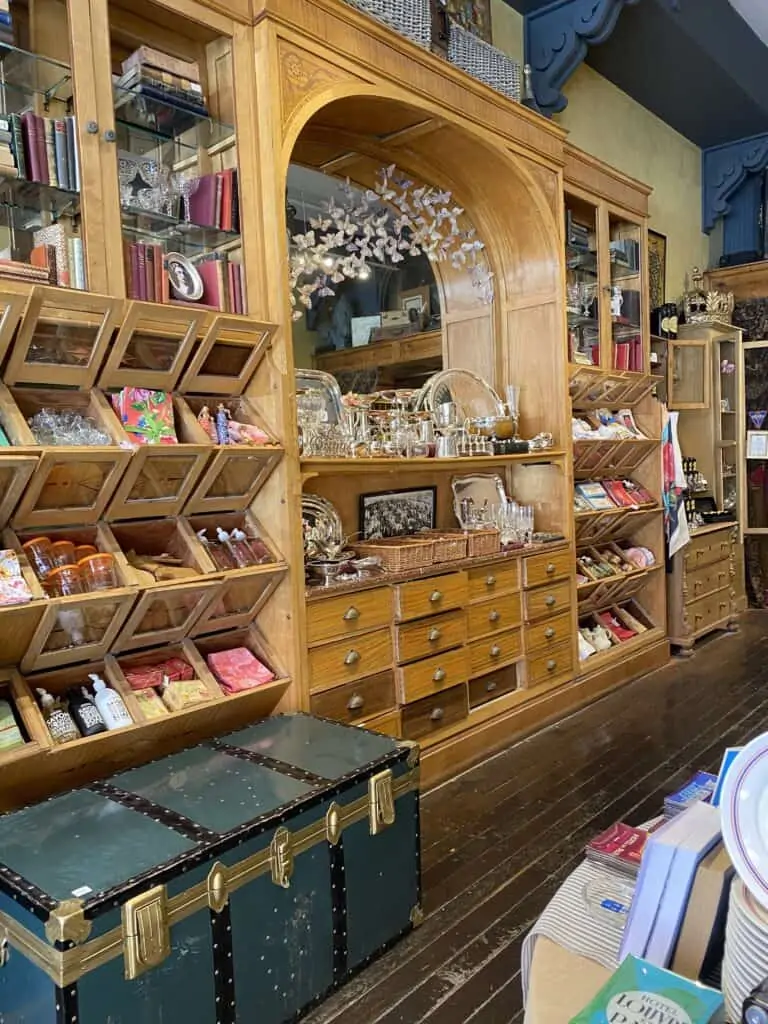 Gethsemane This is mostly a garden center so don't be discouraged. They have one of the largest sections of Mariage Frères tea I have seen outside of Paris. You have to go inside the gift shop to find the tea. I always tell them how good it is and what a great find it is to discover this tea outside of France.
These spots in Chicago are what I put my seal of approval on. None of this is sponsored and I tried to include as many small shops to support as possible. Take advantage of this map here. I would love to know what favorites you have on my list or if there is something that you missed. Have a great visit to Chicago!