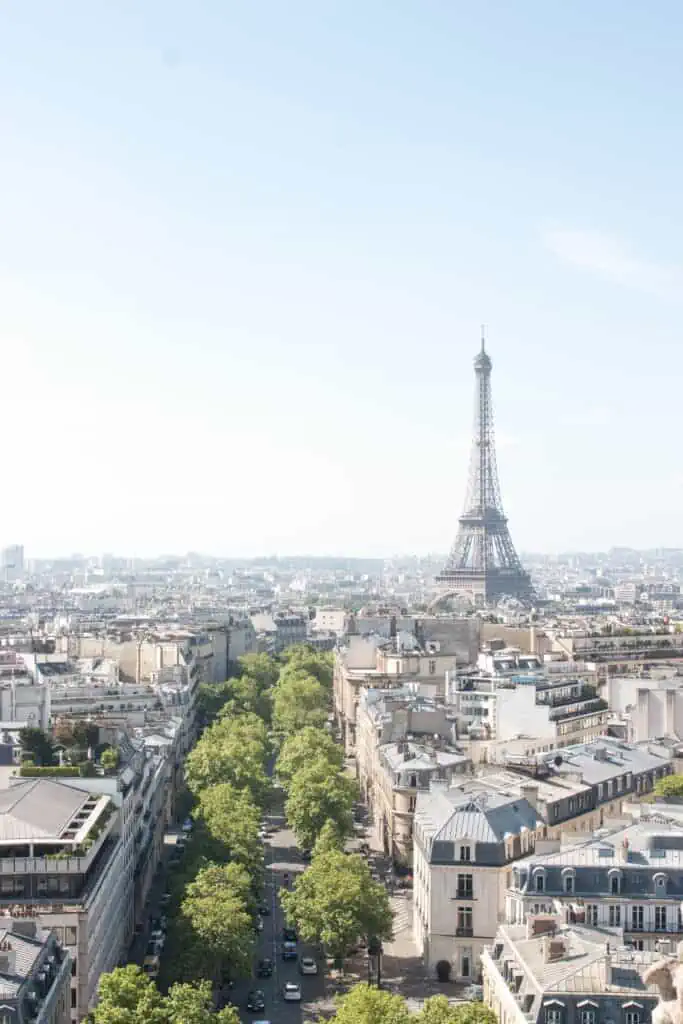 As a fellow Francophile, the best way to keep tabs on French culture while I am away from Paris is to subscribe to the newsletters of some of my favorite blogs. This top 5 list of best newsletters for Francophiles includes various content. Some newsletters will come in a monthly newsletter, and others will pop into your inbox more frequently. This is an excellent way to learn travel tips, the latest news in Paris, and the history behind your favorite classic French food.
The 5 Best Newsletters for Francophiles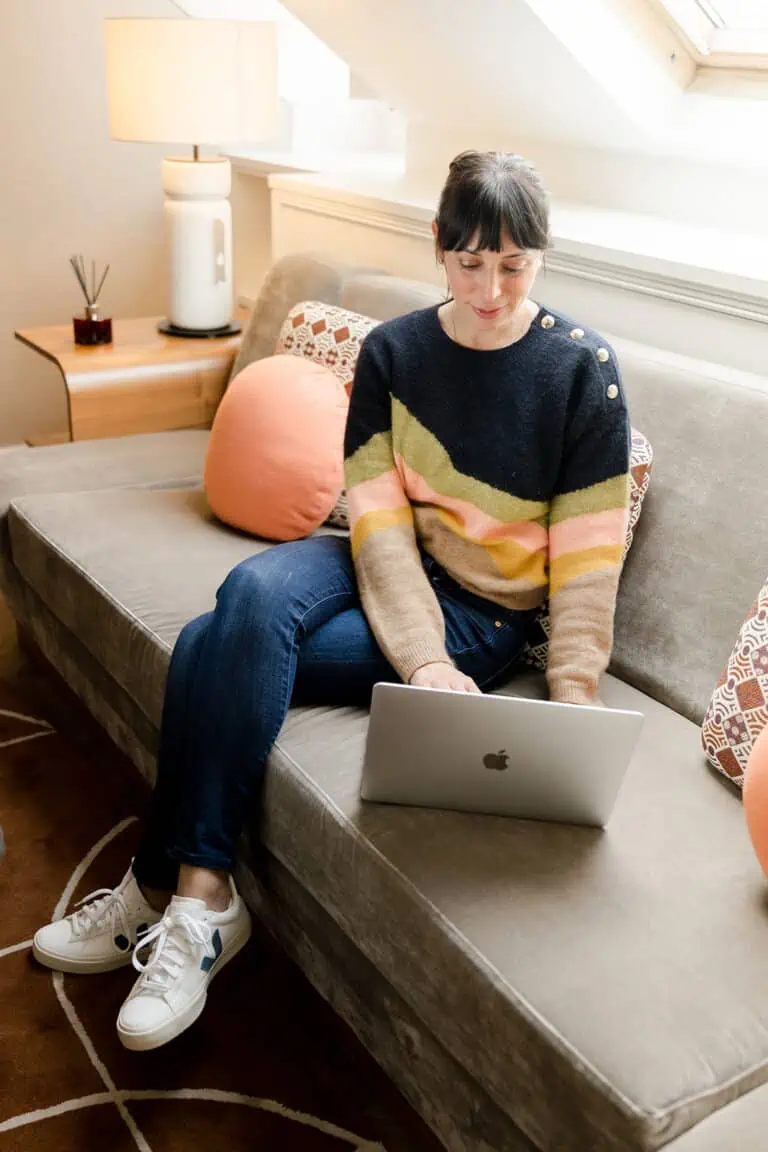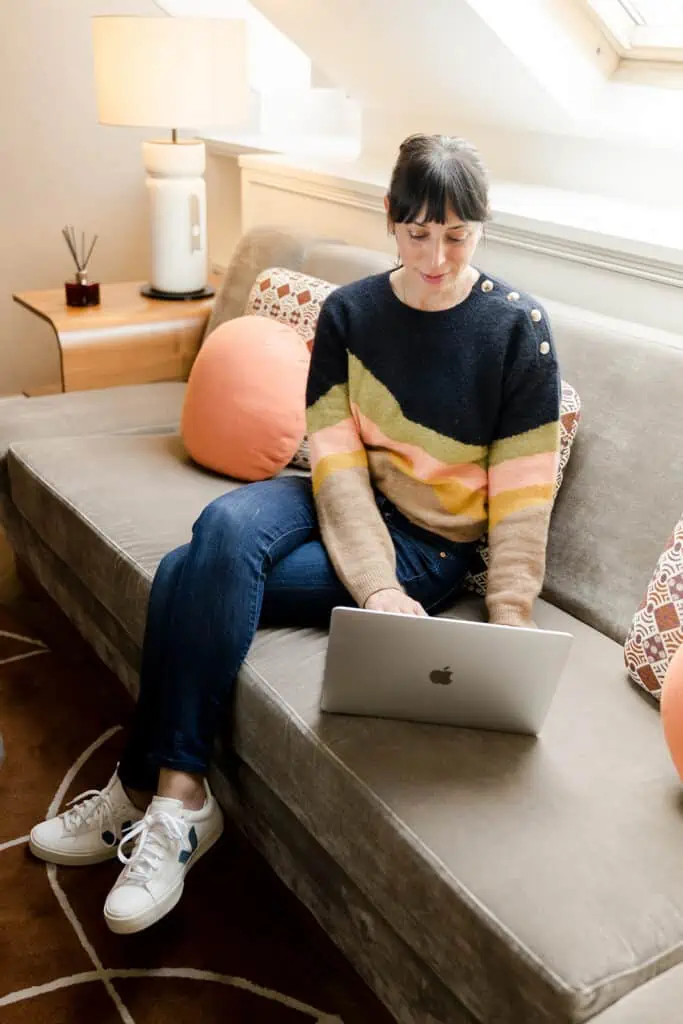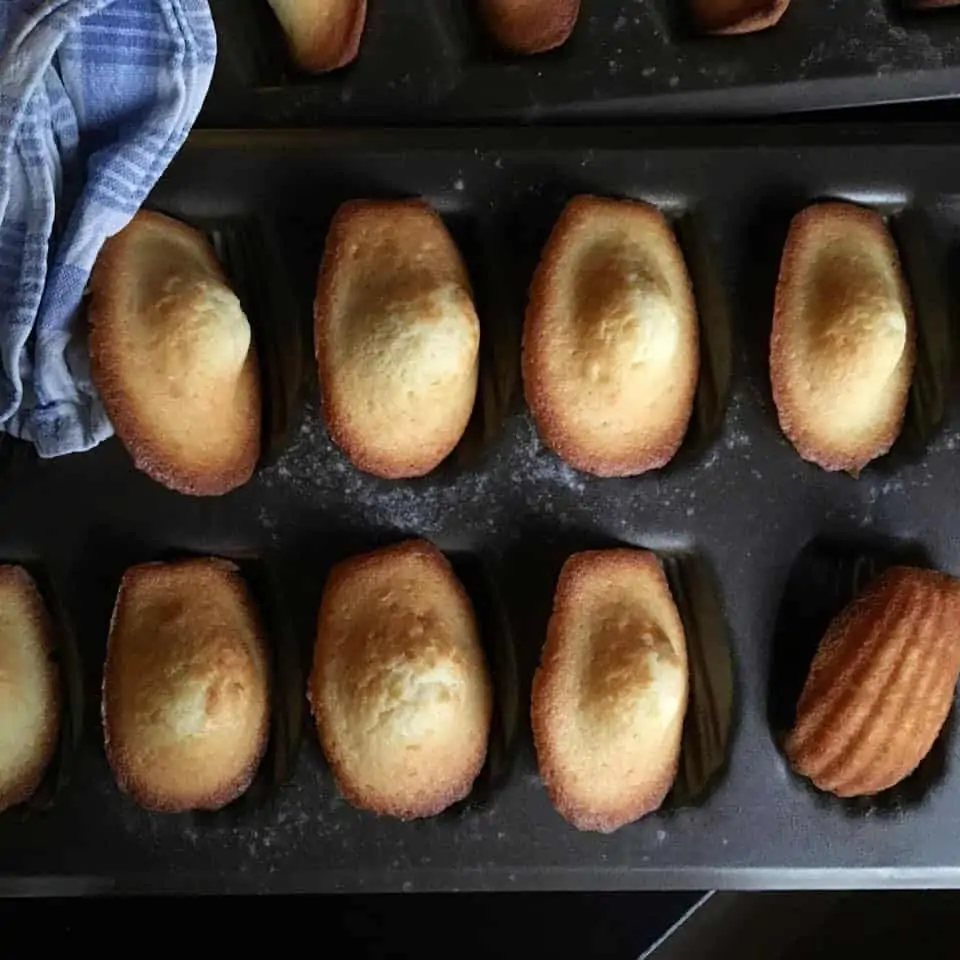 Get ready for a taste of France in your inbox every month. The cooking school, La Cuisine Paris, offers cooking and baking classes, food tours, and market visits. When you can't make it to Paris, expect a well-rounded newsletter jam-packed with what is happening around Paris and French language tips for navigating the city of light. The newsletter will drop in your inbox on the first of every month. I like to think I have a good knowledge of the city of Paris, and I am always learning something and bookmarking the best new places opening to check out on my next trip. You can sign up for the newsletter here.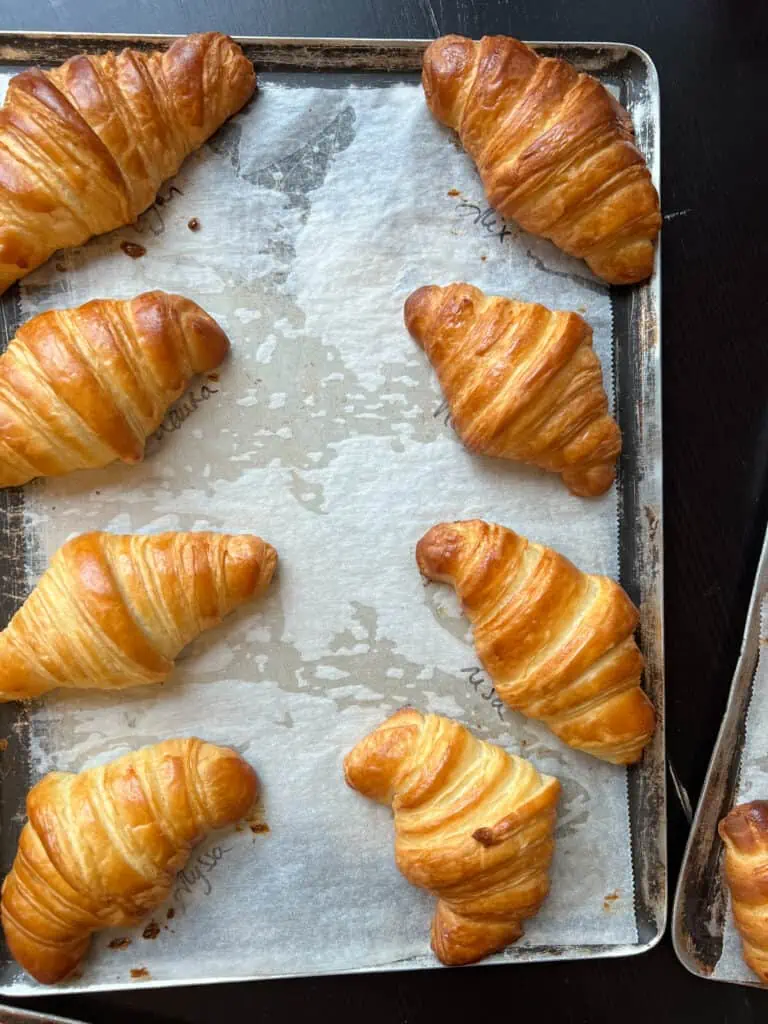 I can't recommend La Cuisine Paris enough, as each class I have participated in has left a huge smile on my face and a full and happy belly.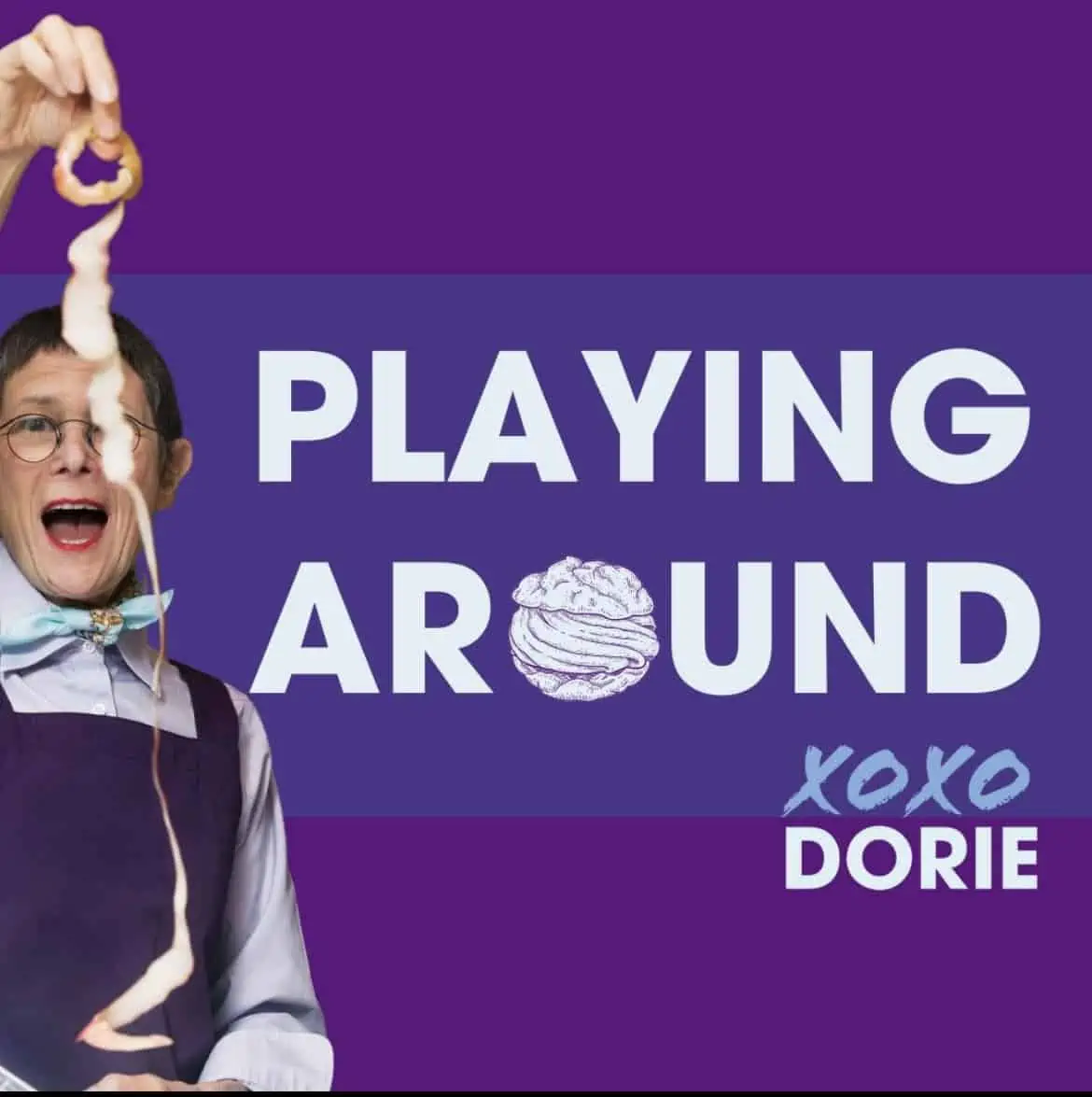 If you have been following me for a while, you know I love Dorie Greenspan. My aunt introduced me to her years ago through her Dorie's Cookies cookbook. I then discovered World Peace Cookies and have been baking them for my family ever since. Her newsletter, xoxoDorie, shares a bit about life in Paris as she travels between the US and France. Dorie also bakes and shares recipes for her family and grandkids in her newsletter. She knows the best places to discover French pastries in Paris and always discovers something new to share with readers in her free newsletter. Dorie has a very loyal audience for a reason; she is sweet, funny, and down to earth. 
You may recognize Dorie Greenspan from her NYT column. She has six cookbooks available for purchase, and they make great gifts for foodies. She has signed two of the cookbooks I own from Dorie, which make them extra special.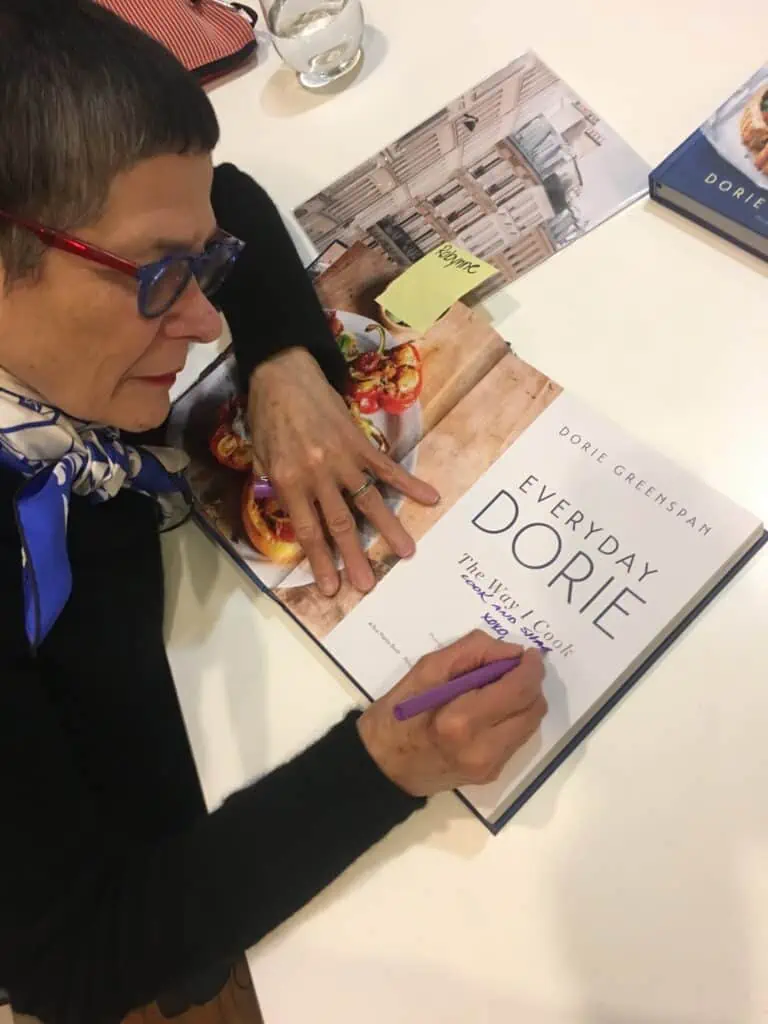 Rue Rodier Francophile Newsletter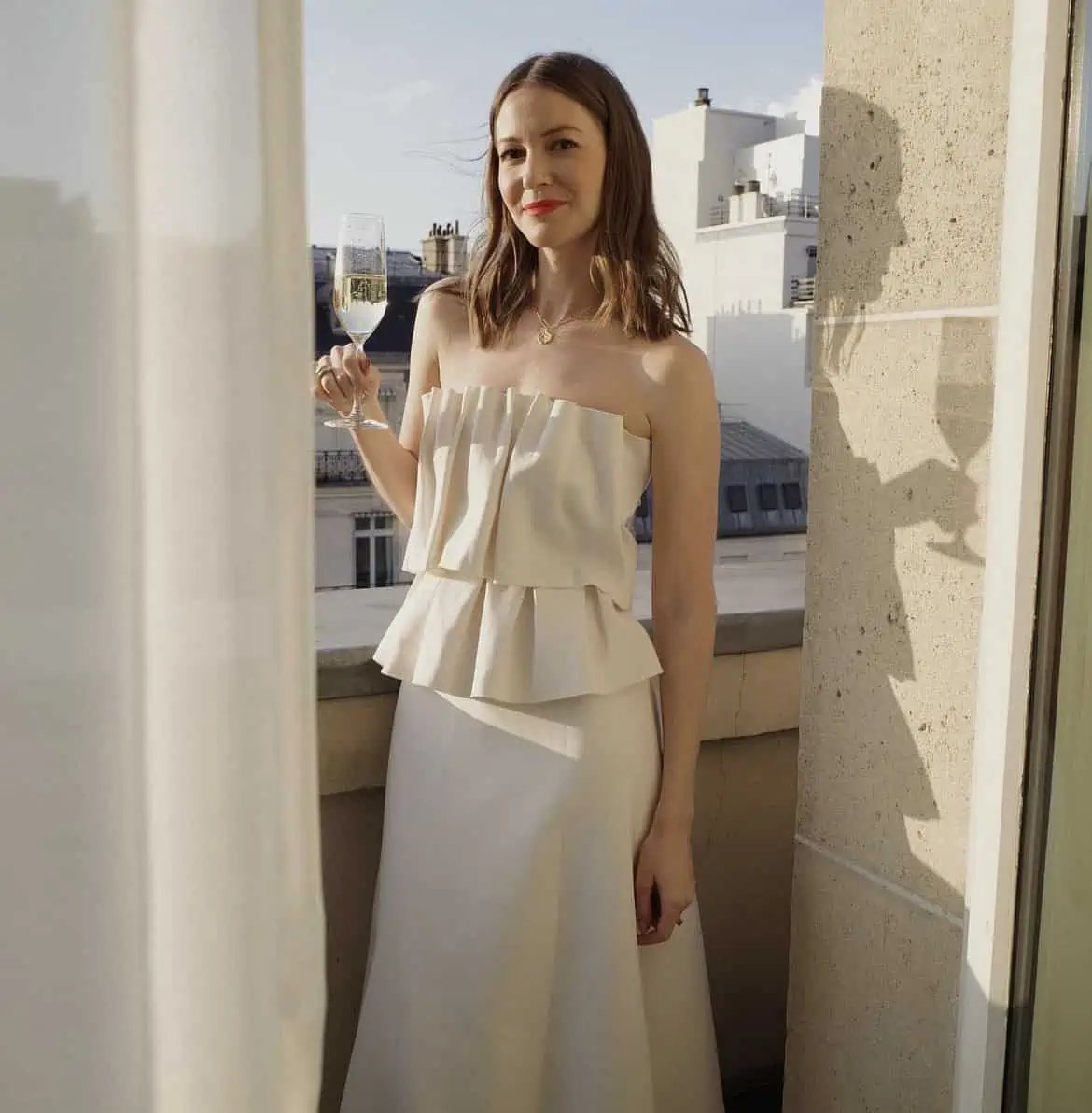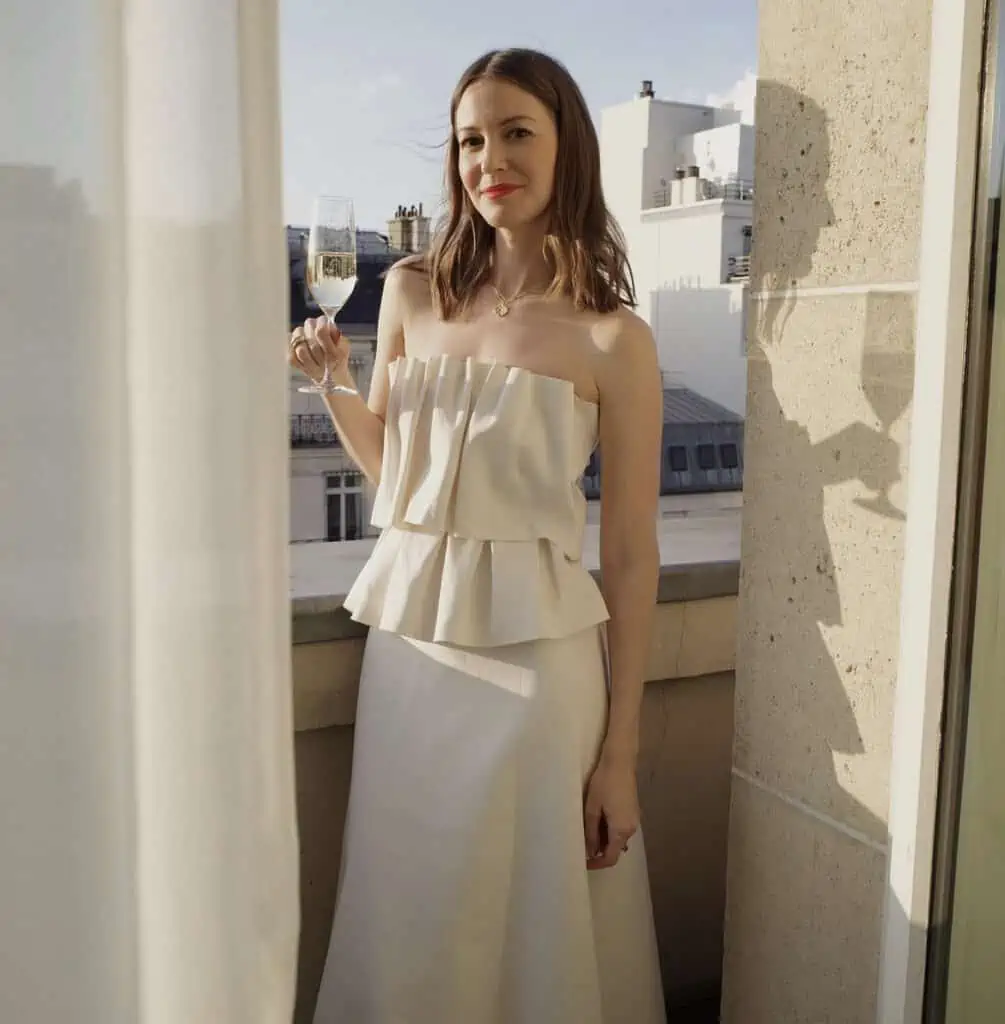 Marissa Cox is a Brit who moved to Paris and has made a life for herself, found love, and wrote a book, "Practicing Parisienne." Her book shares tips from French women and how to live a more Parisian lifestyle through a French way of life. I love following Marissa for her French lifestyle tips and home decor design; she has incredible style. Marissa also shares personal essays in her newsletter, including this week on aging and turning 40. I recently turned 41, and her thoughts were very relatable and honest.
You can order Marissa's book here, which makes the perfect gift for the Francophile. Sign up for her newsletter Rue Rodier here.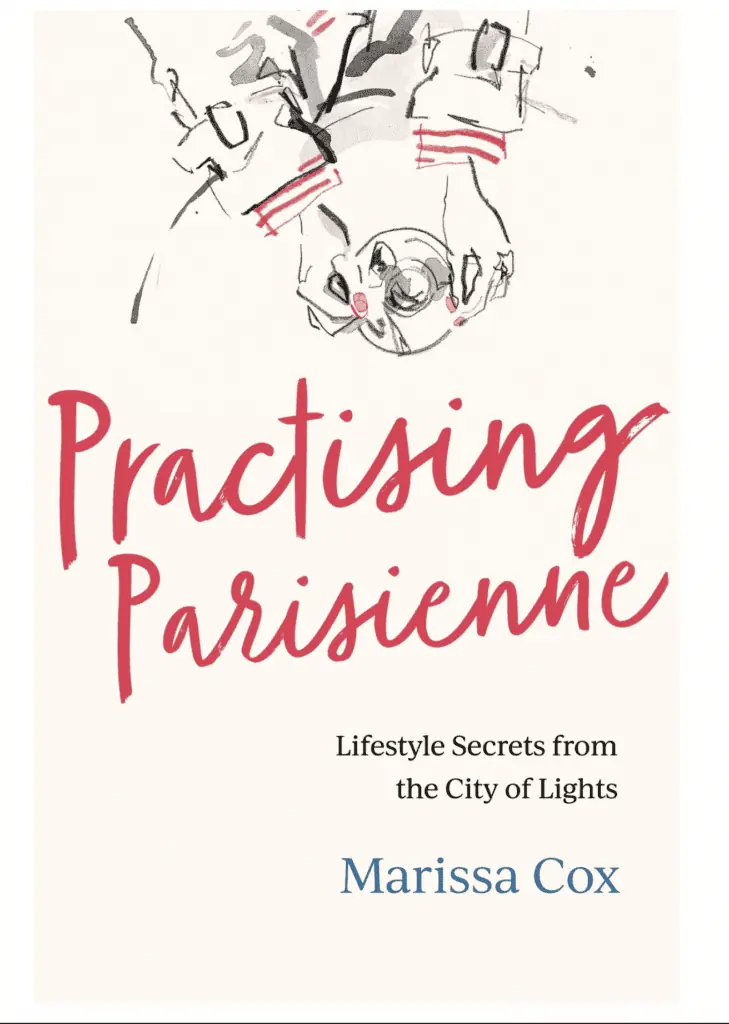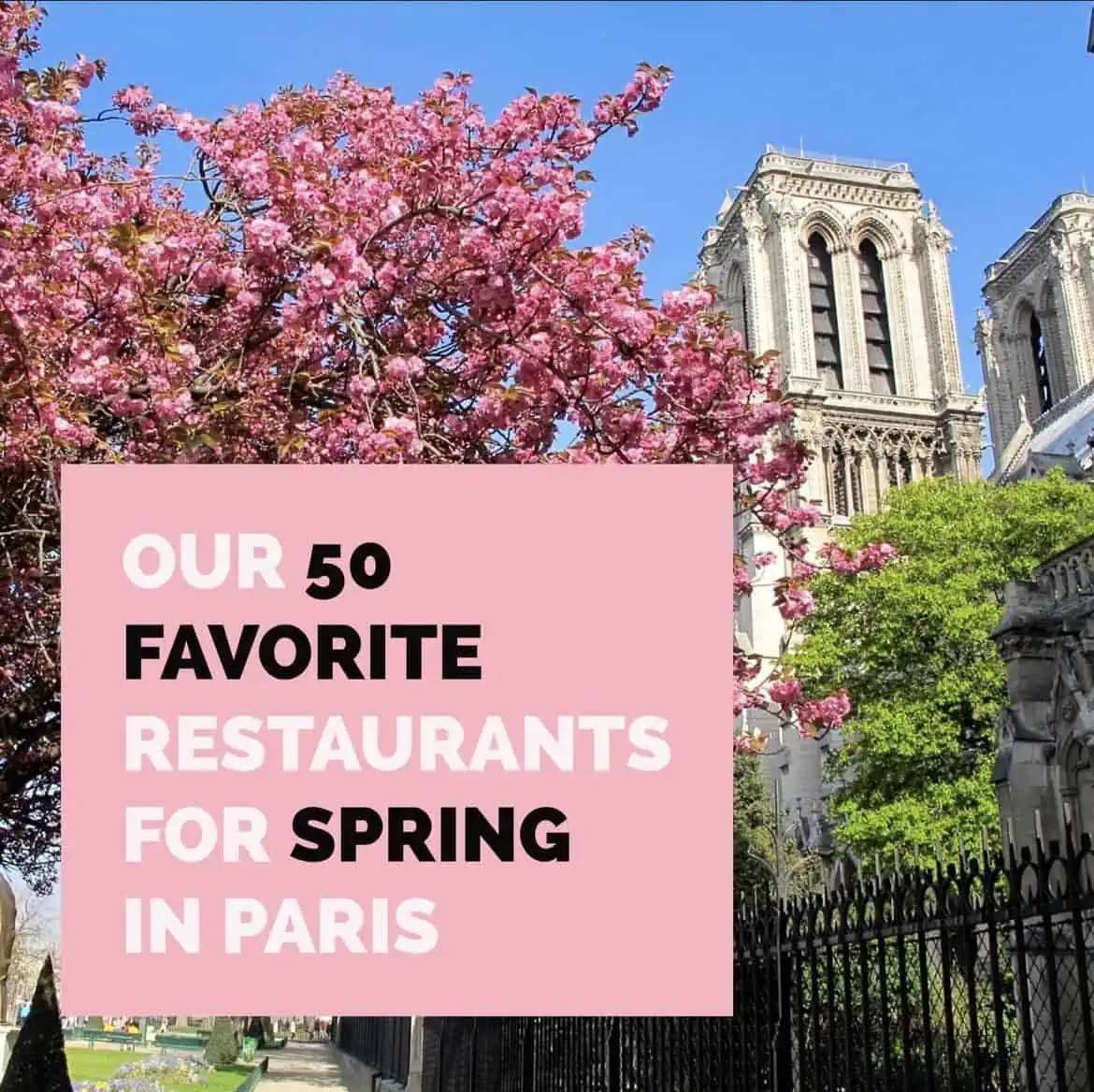 I discovered Paris by Mouth years ago when researching restaurants open in Paris in August and again during the holiday season. Many restaurants close during August, and Paris by Mouth gave a very informative breakdown of what was open and recommendations in each arrondissement. Paris by Mouth launched a newsletter last year and already has a sizeable following sharing where to find the best restaurants in Paris. The restaurant visits are vetted, paid for by them, reviewed anonymously, and shared with their newsletter community. If you do a food tour with them as I did in Paris, you already get access to their paid list, which is more in-depth.  
There is a free version of their newsletter and a paid version for $50.
Best Newsletters for Francophiles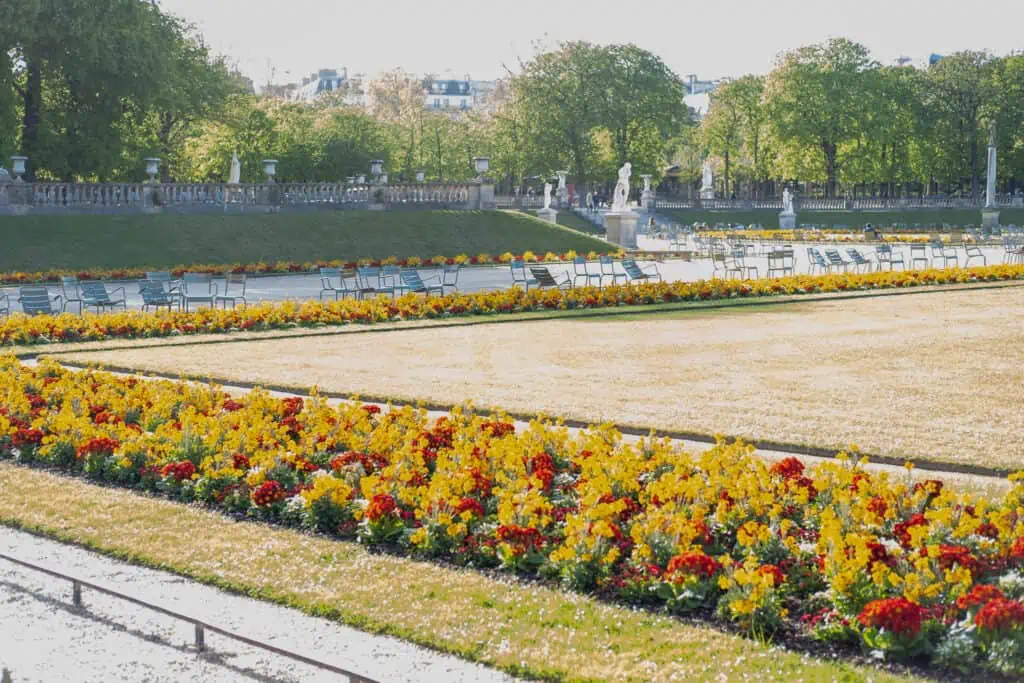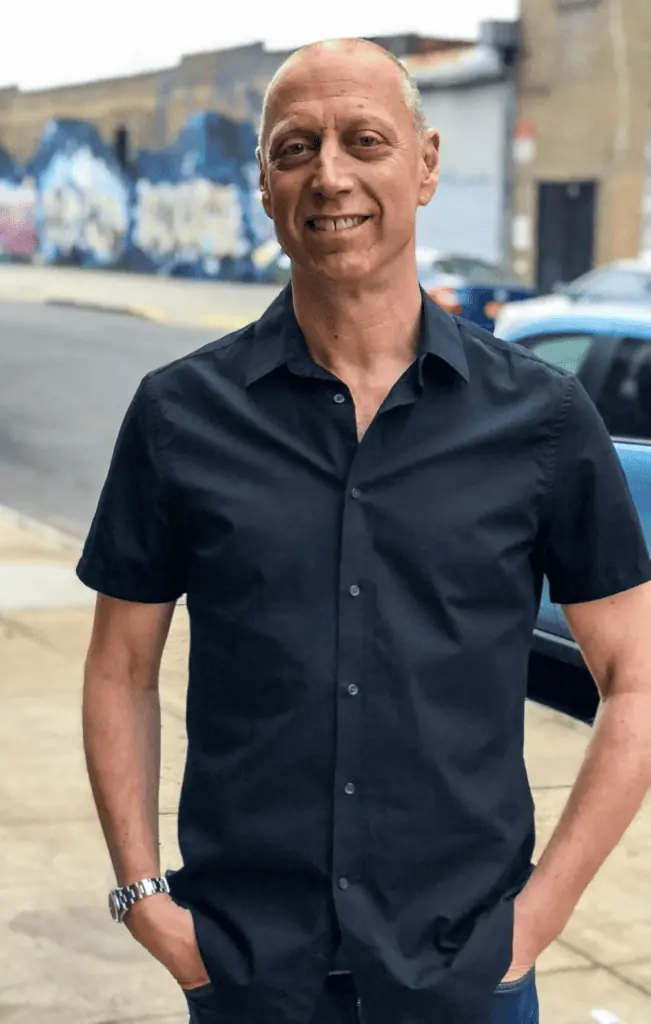 This may be an obvious choice as David Lebovitz has been writing his newsletter the longest out of the list. David has a large and loyal community of Francophiles. He keeps his followers engaged with his vivid storytelling, recipes, and history of French foods. David moved from the United States to Paris to pursue a life in Paris. He has written cookbooks (a great gift) and memoirs on his time spent in France. His monthly newsletter shares his travel adventures, cultural differences with visitors, recipes, and updates on his latest renovation.

I look forward to his newsletter hitting my inbox every month. You can subscribe to his newsletter here.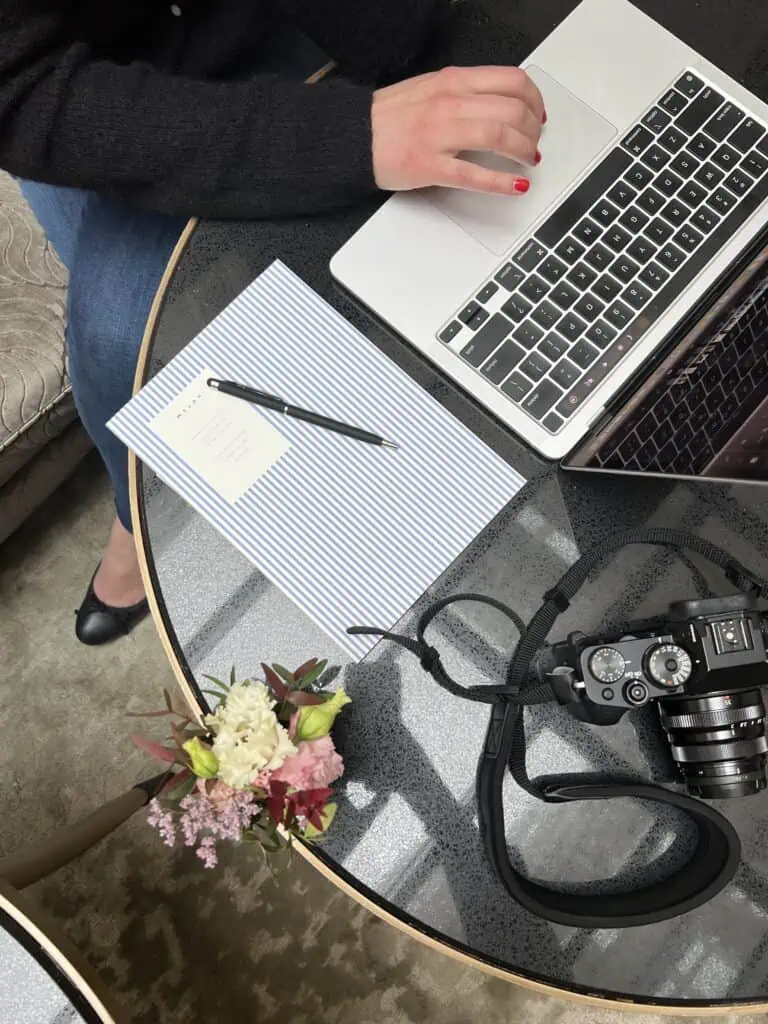 Everyday Parisian Newsletter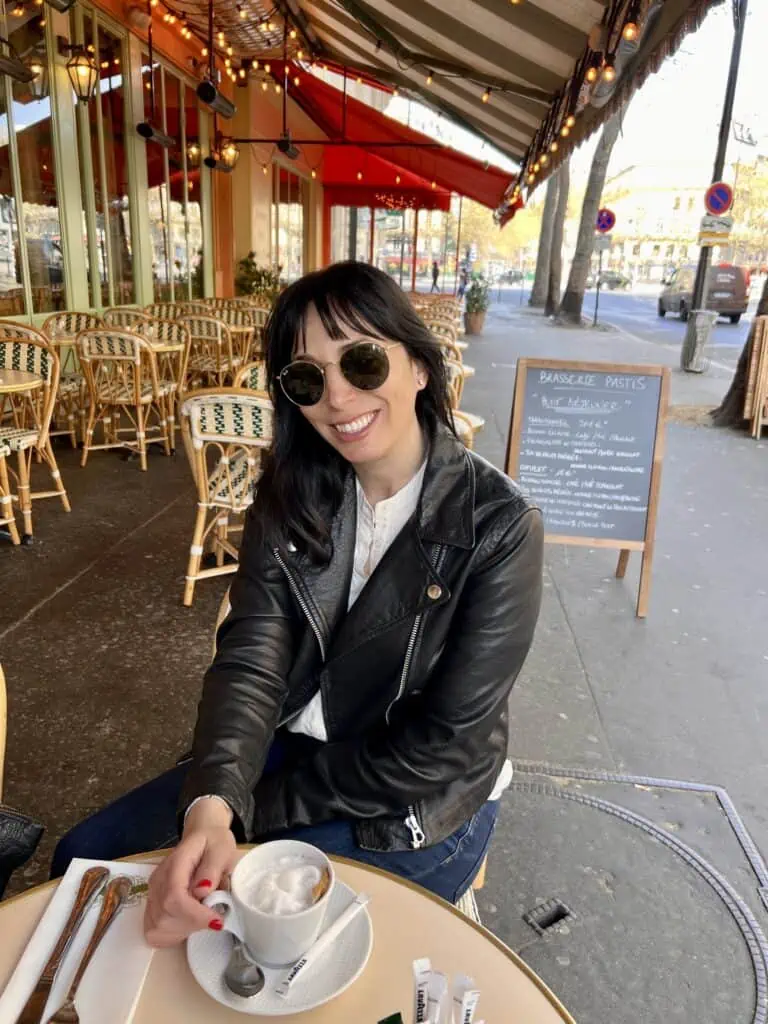 The Everyday Parisian newsletter hits inboxes three times a week. From fresh blog content covering Paris recommendations on where to eat, drink, stay, and explore every Tuesday. Friday covers the top 5 topics, from French skincare and Parisian parks to classic French bistros. Sunday is a community favorite where I do a roundup of links I love from Paris news, recipes, and favorite fashion finds. This is all free content delivered to your inbox. You can subscribe here.
Shop The Print Shop for Paris prints here.
*Photos of me by Magda for Katie Donnelly
This post includes affiliate links. I make a small commission off of items purchased from my links. Merci!