Paris in Black and White
One of the reasons why I loved my last trip to Paris so much is that I got to get back to photography. I have been photographing the city since 2010 and selling my work as a travel photographer. There have been ups and downs as all businesses face but in 2020, the world stopped for all of us. Borders were closed and traveling to Paris wasn't an option. I pivoted as quickly as I could and you all joined me for the ride.
Last October was my first trip back to Paris but instead of solo, I led a group of 25 amazing women, and then again in April. I haven't been alone in Paris to shoot in years and I felt way overdue. As an artist, I can't force anything and my inspiration has to happen naturally. It took my latest solo trip to really feel like I was back in the groove again. I could go at my own pace, linger, circle back, and repeat. 
While the rain was a bit challenging, it worked out beautifully. As I mentioned before, the rain acts as an extra layer that highlights and changes the mood of the city. The last line of Midnight in Paris is true, "Actually, Paris is the most beautiful in the rain." 
I am so happy to introduce my latest collection of black and white images from Paris. As I edited these, they tugged at my heart and filled my eyes with tears. This is the city through my eyes. The city continues to change and evolve, it is important to capture and preserve the historical parts and little pieces that make up Paris.
Use the code NEW15 to save 15% off the new collection. I can't wait to see what you choose for your home. This is the first Paris collection I have released since the pandemic. 
Above photo of me by Katie Donnelly Photography
Click on each image to purchase directly through The Print Shop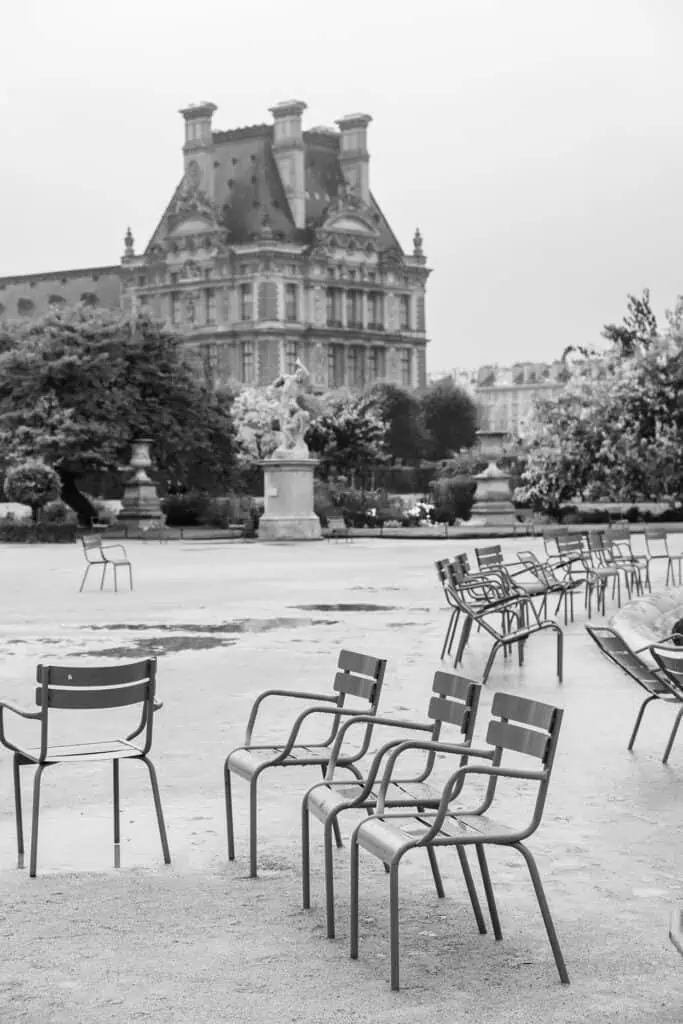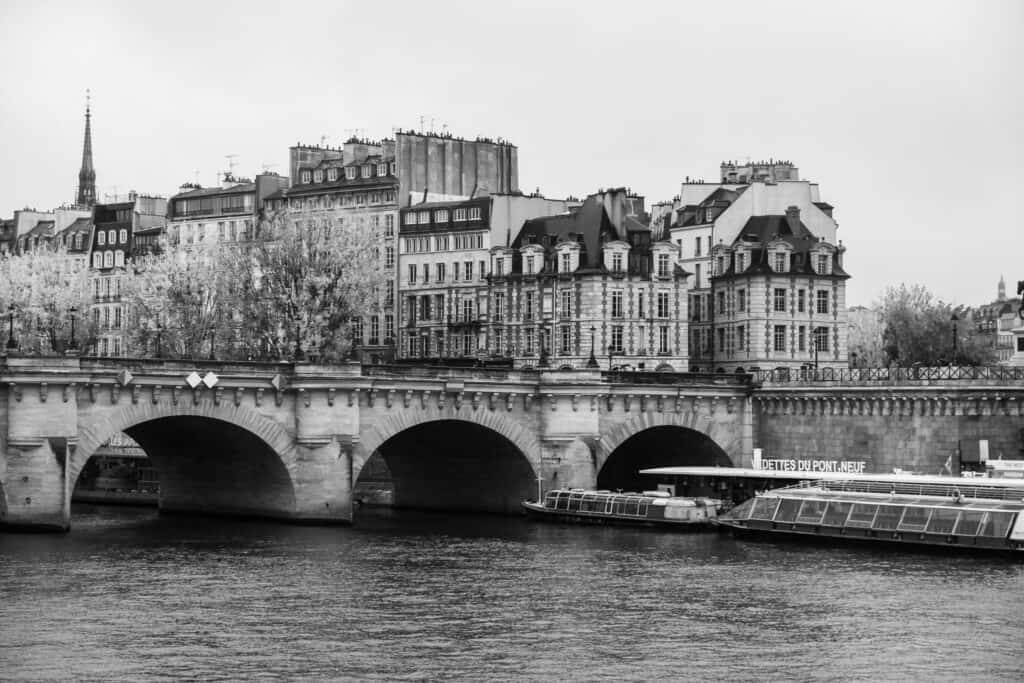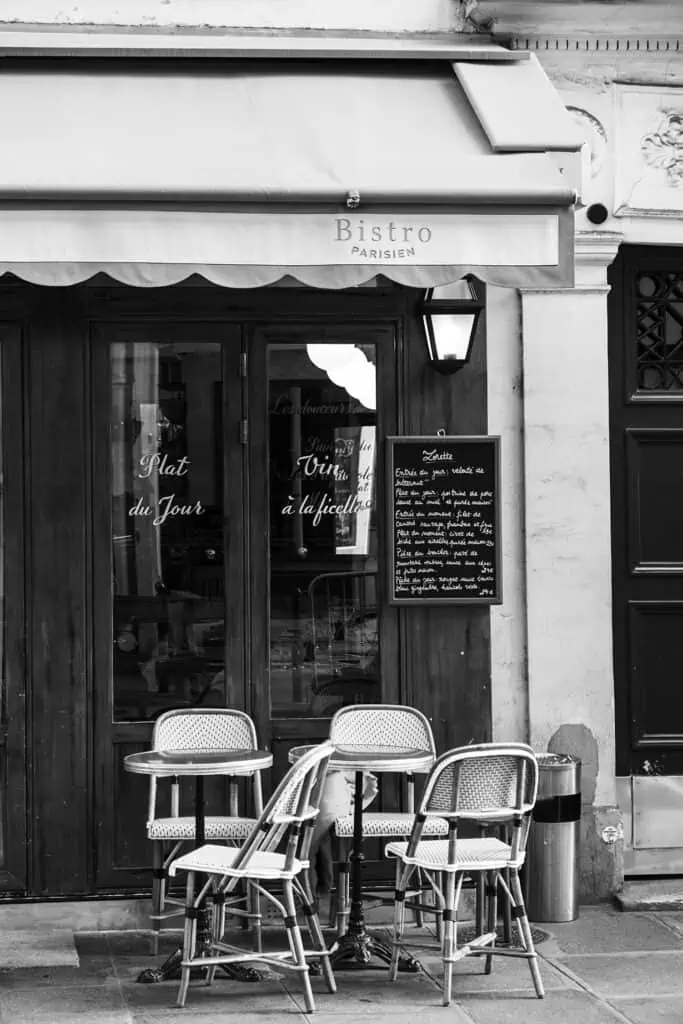 The Print Shop is my full-time job and orders support blog content and trips to Paris to help you have a better trip through personal recommendations. Thank you for your support. xo